A DASH OF COLOUR ABOUT WHO WE ARE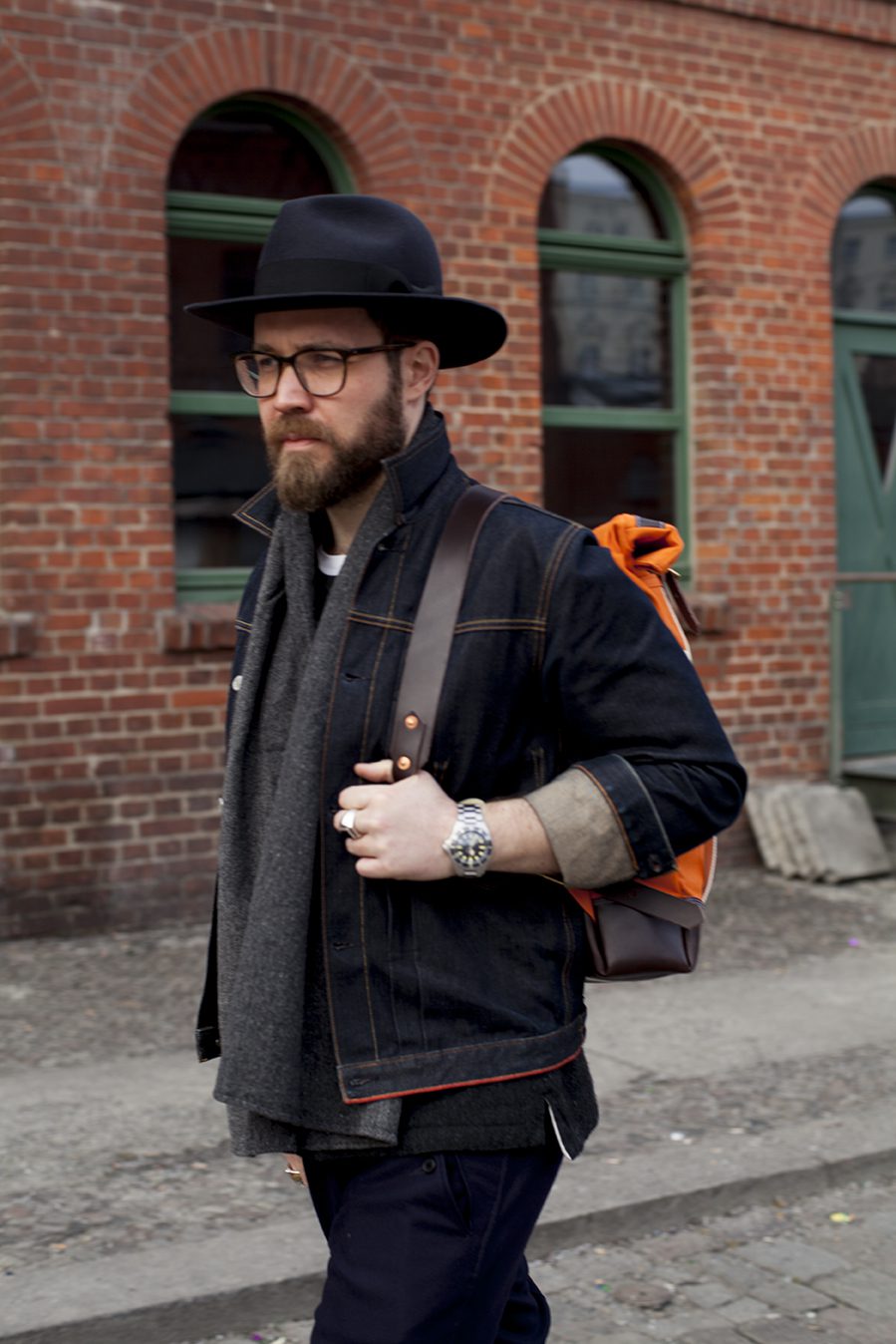 A message from Matt, blog editor
We're stoked that you found us, hello! Rope Dye is an online men's lifestyle magazine about our passion for well-crafted menswear as well as other cherished products and designs that baulk against today's throw-away culture.
We started life as Denimhunters but have come a long way since those days of hobby blogging.
You'll find writers here from eight countries and we have readers from every corner of the world who stop by for the latest news, our authoritative guides and reviews covering stuff we love, right down to the last rivet.
I hope that Rope Dye will be a two-way street so please join in; feel free to get involved in the comments on most articles.
In the meantime, read on for a flavour of what we do and why we do it. And don't forget to sign up for our newsletter.
A Love Affair
There are no two ways about it; we especially love raw denim and the process itself of breaking in a pair of jeans. We are eager to explore new brands that offer the consumers a unique and authentic product and we always strive to observe the principles of objectivity. Here is our editorial policy.
The articles published on Rope Dye are sourced from our own tight team, industry professionals, denim lovers and other "indigo-minded" contributors.
Our vision is to entertain and inform fine-garment lovers about relevant topics within the scope of the site and, in doing so, educate our readers to help them become more critical consumers. That is how we are learning too. Every day is a school day for us.
We are all about creating a comprehensive knowledge centre and reference work for everything related to crafted menswear, denim and accessories. This includes having:
The best team: we want to have the best writers in the industry contributing to the site.
The best content: we want our content to be known for its high quality in terms of insightful writing, sharp and inspiring images and eye-opening stories not seen before.
The best results: we want to be the No.1 go-to website for our unique Tribe.
And, we want to cover the topics and stories which our readers value the most. So, if you have an idea, an insider tip or think that there's an up and coming brand that we should be covering, just let us know and we'll be straight on it.
If you would like to sharpen your own skills with us, click here to introduce yourself and send us some samples of your work.
Get Involved
Tapping in to Rope Dye is easy; we've got tailored and targeted commercial opportunities to suit just about any brand and any budget. And, even if you don't have your own marketing department or ad agency, we have a fully resourced creative studio that is ready and willing to make your message look – and earn – a million dollars. (Well, sort of, but you know what we mean.)
Banner & MPU Advertising
Featured & Sponsored Listings
Retail partnerships
Advertorial (Native) Features
Newsletter Co-promotions
Affiliate Initiatives
Talk to us! Send us your details and let's start the conversation.
---
Images and media content on Rope Dye
While we hold the copyright on the vast majority of the images found on the site (or are using them with express authority), some are sourced from contributors and are used occasionally without accreditation.
The images in editorial content on Rope Dye do not serve any commercial purpose for the site. If we happen to violate any copyright you might hold, please do not hesitate to contact us immediately and we will remove the picture concerned.