Shop Review: Beyond Retro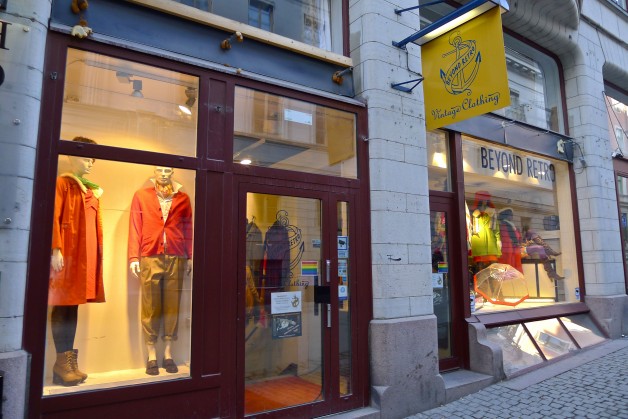 If you're into denim, Stockholm is without a doubt the place to go in Scandinavia. But if you bring your girlfriend, and along the way she gets a bit bored of all the denim shops you drag her into, you can always let her browse through some of the great second hand stores of the city. I visited quite a few, but this one was definitely the best.
Beyond Retro is actually a chain of second hand shops, and if I'm not mistaken the first one was opened in London, but today you'll find three of them in Stockholm. The one in the pictures is located in Drottninggatan.
On the first floor of the shop you mainly find boots and a little women's clothes.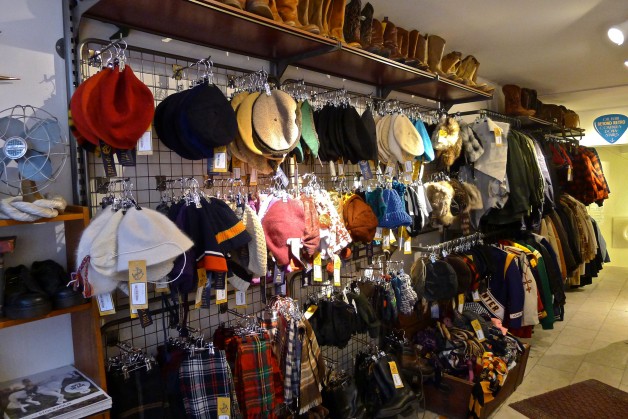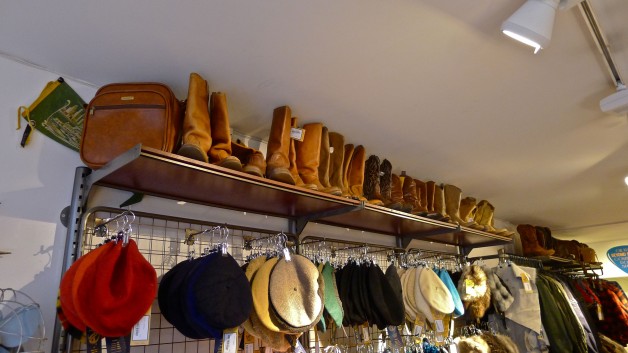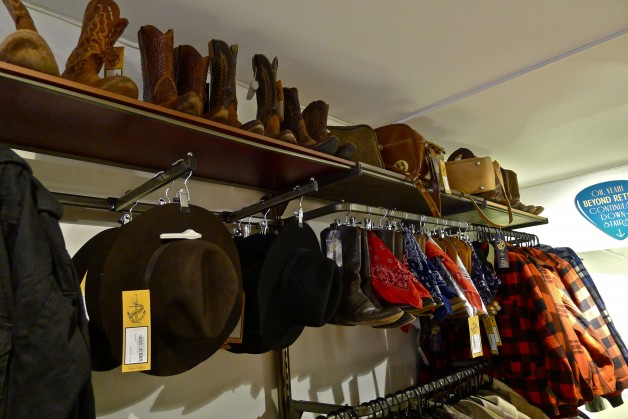 Boots, hats, and scarfs; everything a cowboy needs.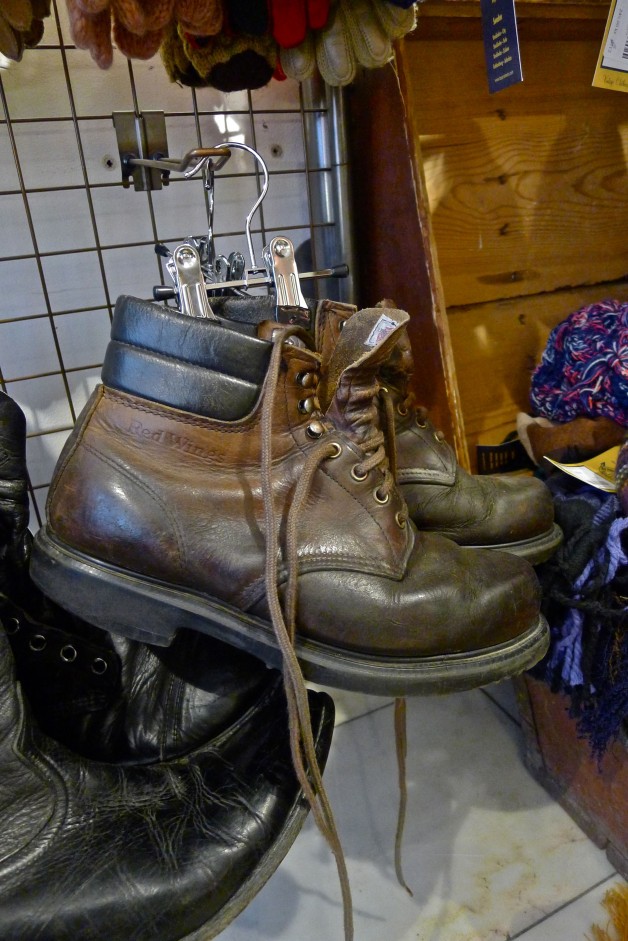 They also sold this pair of worn Red Wings.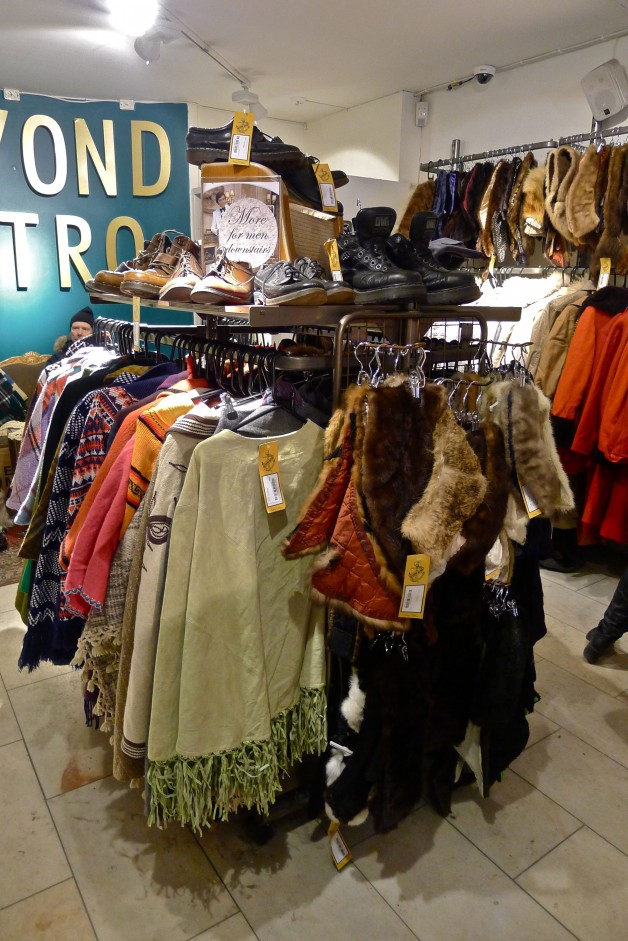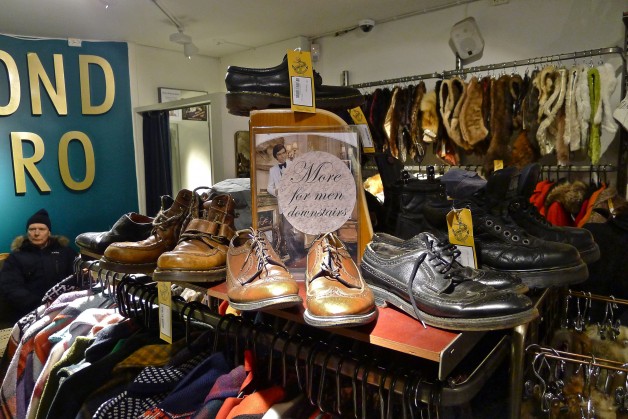 "More for men downstairs," I took the advice and went on down the stairs.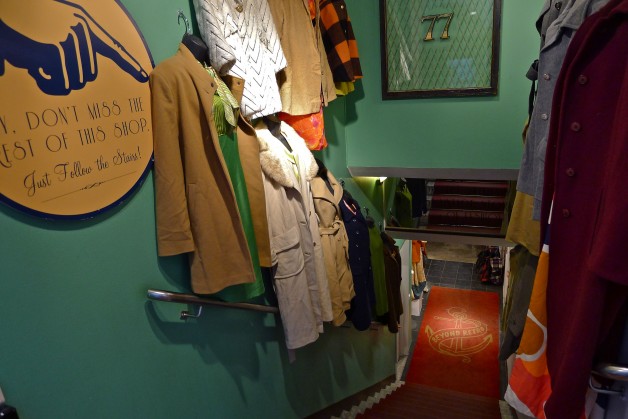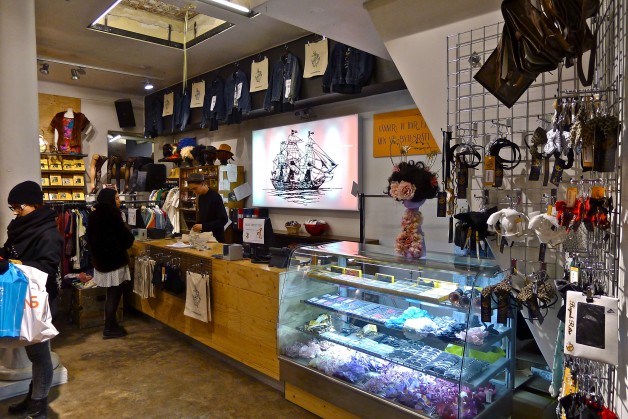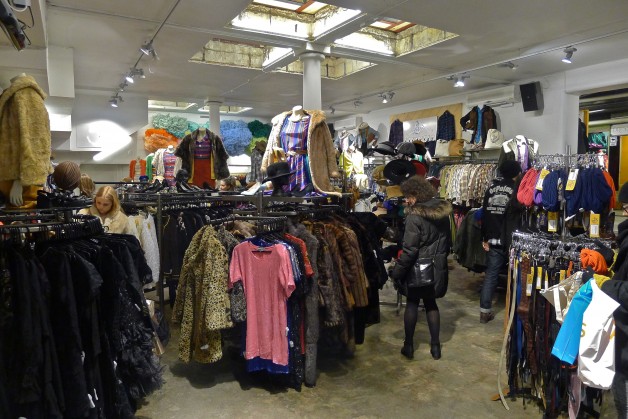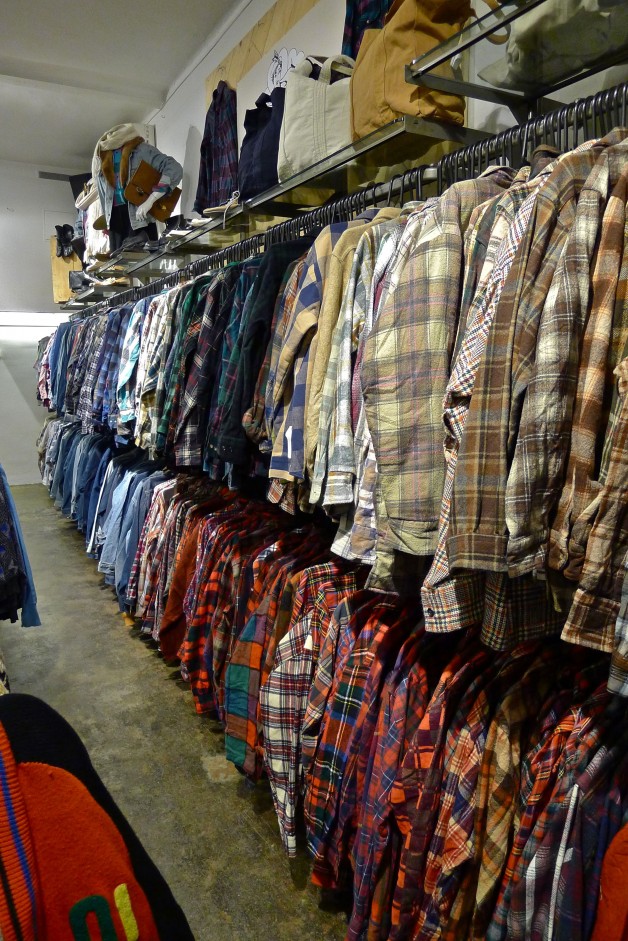 All the checked shirt Kurt Cobain could ever dream of.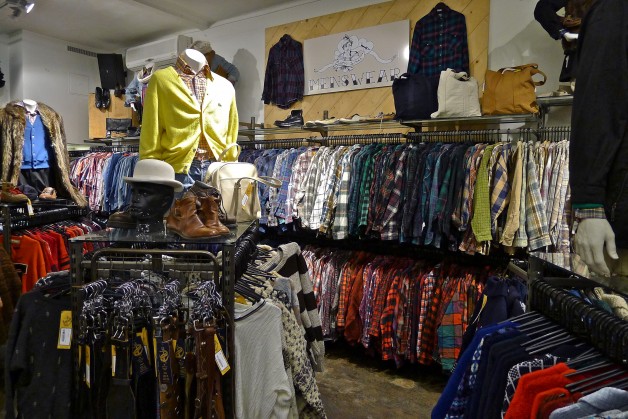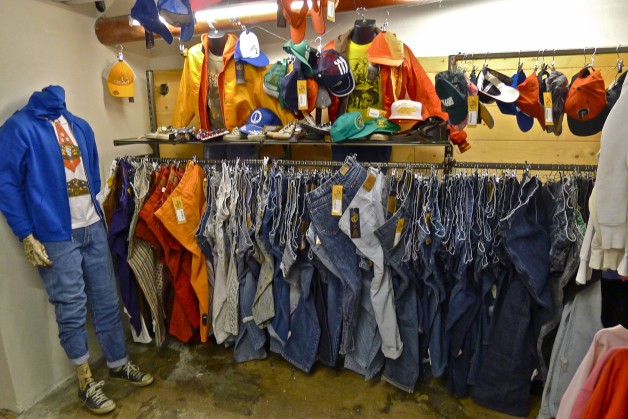 In the back I found a little denim, mostly Levi's and mostly from the 90s. Please note that the mannequin has been "tattooed" on his hands and legs.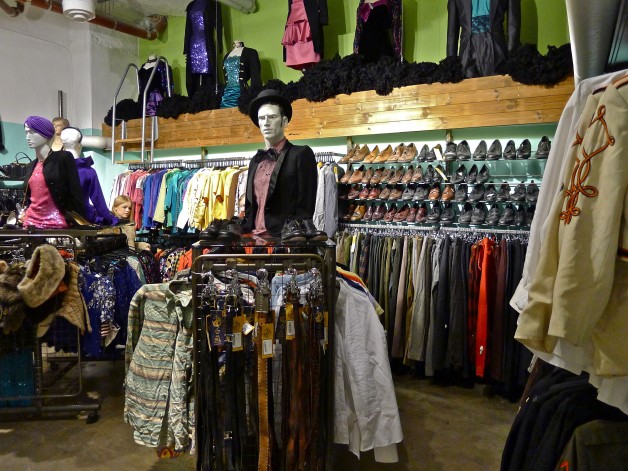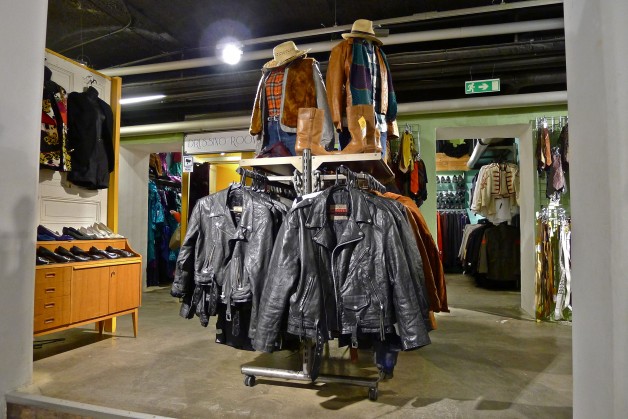 Contact information of the shop:
Drottninggatan 77, 111 60 Stockholm, Sweden
Review by Thomas Bojer.