Mike Avdeev is known as the guy behind OriJeans; a brand that gave us bespoke jeans for just $99 through its Kickstarter campaign. This fall, OriJeans is introducing a new campaign on the popular crowd funding site. The focus is still denim, but instead of jeans Mike has designed three simple bags that each has a specific purpose and story behind it.
It all began when Mike designed three bags as birthday presents for three friends. He managed to make the bags embodiments of each friend and their different lifestyles.
After time, Mike started getting positive feedback through his three friends. People had been asking 'where they got it?', and that it was, 'the most beautiful backpack they'd ever seen'. So OriJeans decided to launch a Kickstarter campaign to see if they would be well received. As mentioned, there are three designs.
First we have the MailBag:
"This was built for a guy who's a programmer. He always carries a laptop and an A4 notebook with him. Add to that a charger for the laptop and a bunch of other gear. For these things I added two external pockets to save some space inside. So the bag appeared to be very spacious," Mike explained.
Then there's the BackPack:
"This guys goes to his job on a bicycle everyday. He also carries a laptop, so I came up with that minimalistic backpack that holds a laptop secure and has wide straps to decrease load on the shoulders."
Finally there's the GymBag:
"With the GymBack I tried to create something stylish for a friend who spends a lot of time at the gym. The bag has two pockets one inside for documents or keys and another one outside."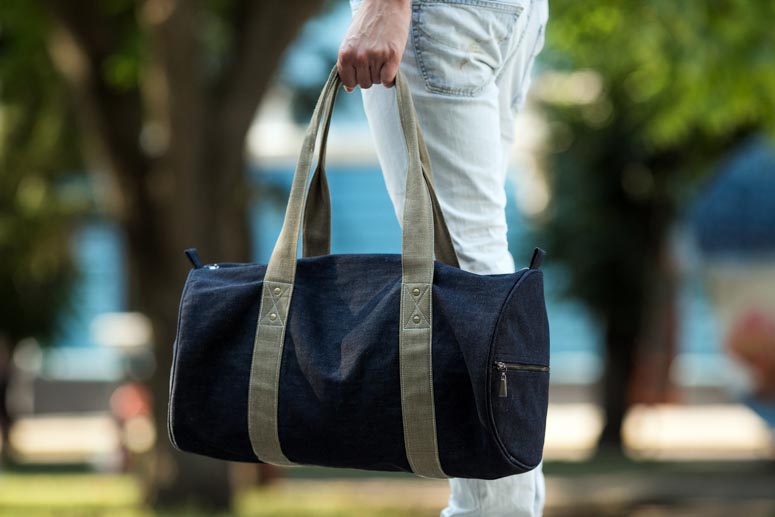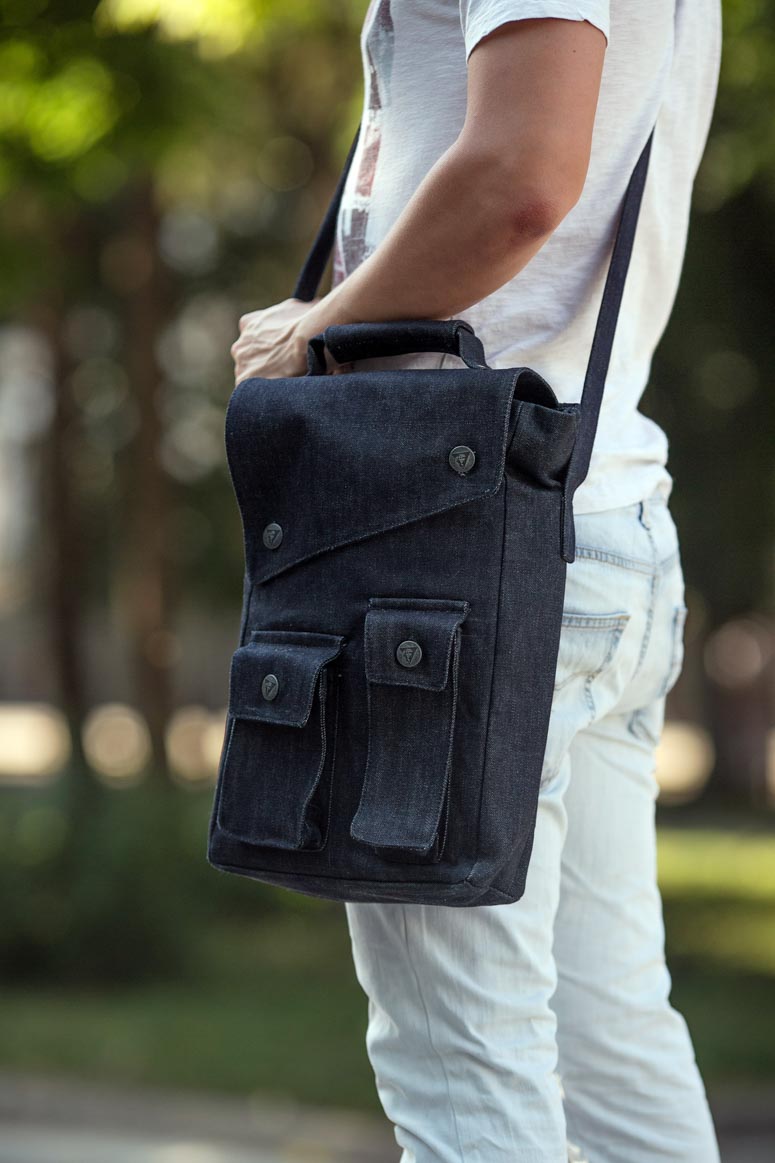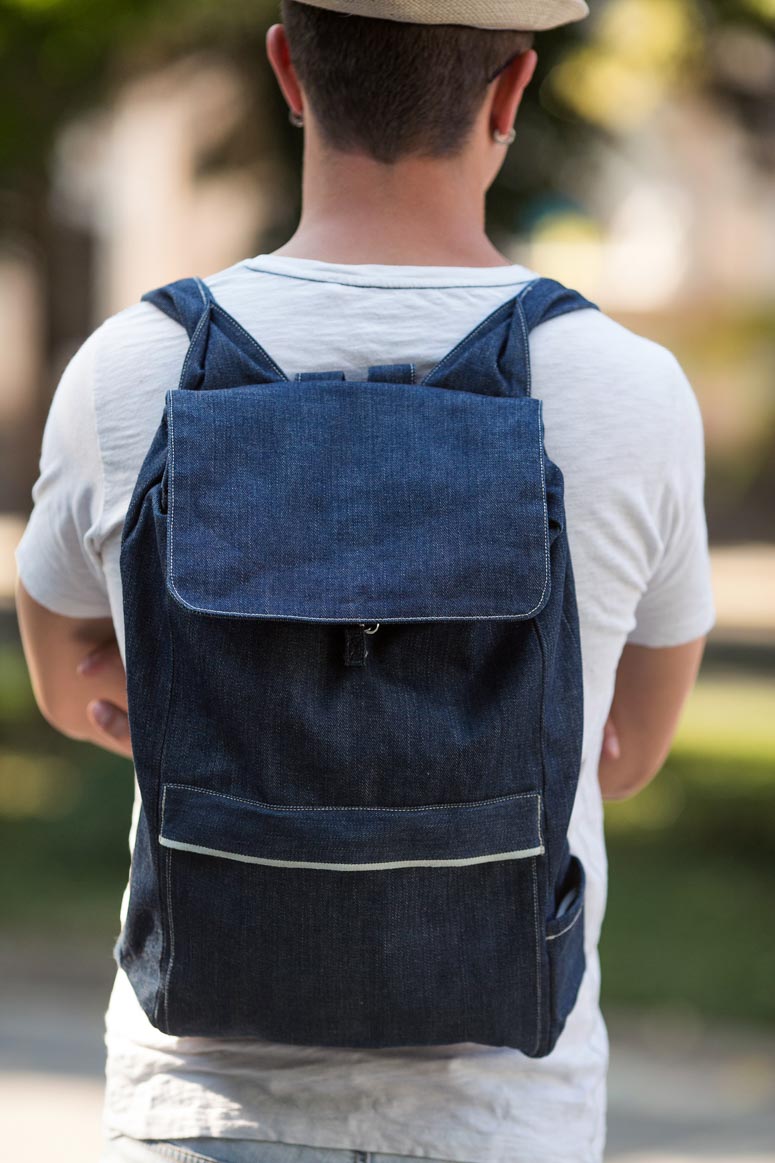 Costs to produce the bags are rather high, mainly because OriJeans decided to use only quality materials, like Cone Mills denim. Mike was in fact skeptical about whether the campaign will be successful. "Audience on Kickstarter are looking for affordable things," he argues from experience. Still, $140-$170 for a bag is not outrageous.
All right, they're not made in the US nor Japan. But unlike most other Kickstarters, OriJeans actually own the production facility they use, which is located in Ukraine. So by supporting the Kickstarter you're actually giving a little back to a hard-tried people while getting a cool raw denim bag. Our only advice; don't wear the backpack with white garments for the first months our so.
Learn more about the bags and support the Kickstarter here.