For men, some of the top priorities when choosing our jeans would likely be the general fit, the weight of the denim, the colour and size of the pockets for stowing in our stuff. For the ladies it's another story; the main issue here is how well the jean makes them look from behind.
Disregarding how well it may be constructed, the durability of the denim, or the intensity of the colour, the jean won't score high at all if it doesn't score in fit. Tellason seems to have found a way to combine all the things men value in denim with a great fit in the newly released Bird lady jean.
Tellason's European distributor Amtraq was kind enough to let Maria from Feinschmuck try out a pair of the Bird – the one pictured throughout this article.
The details of the jean:
Straight leg lady cut
12.5 oz. blueline non-stretch raw selvedge denim form Cone Mills White Oak
Unlike the men's Tellason jeans the Bird has a zip fly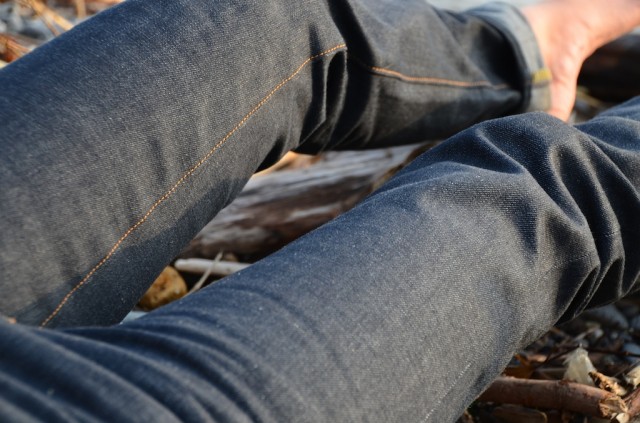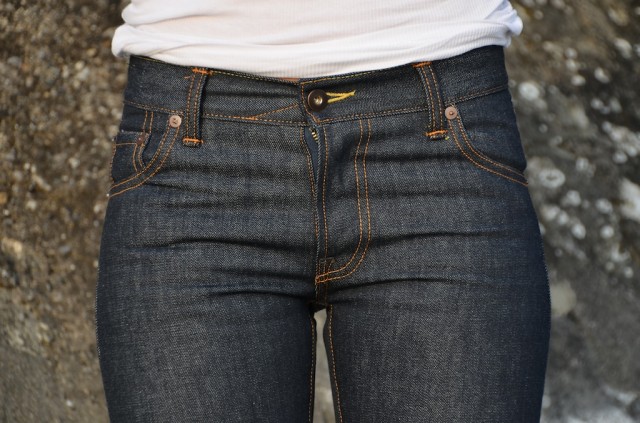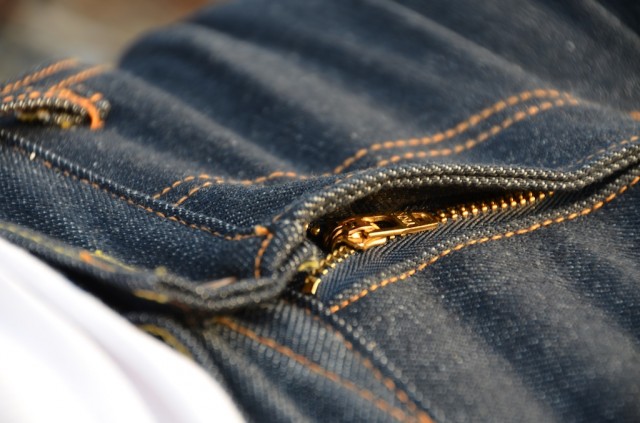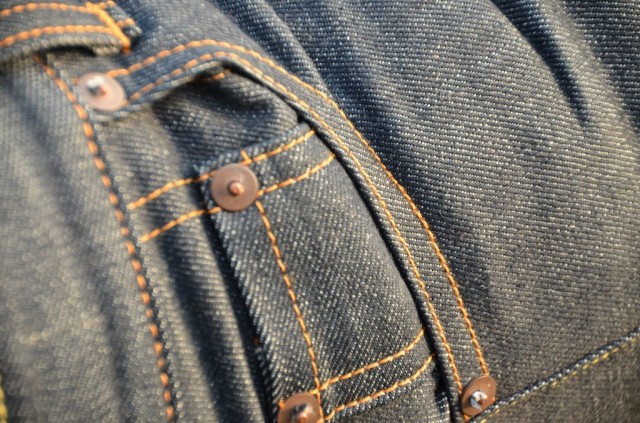 The jean looks great and will look even better once worn in. As it's not a stretch denim and the fit is rather slim, we expect great fades with this one. We love the fact that Tellason accepted the challenge to create a proper pair of lady jeans, top of the line in quality and fit.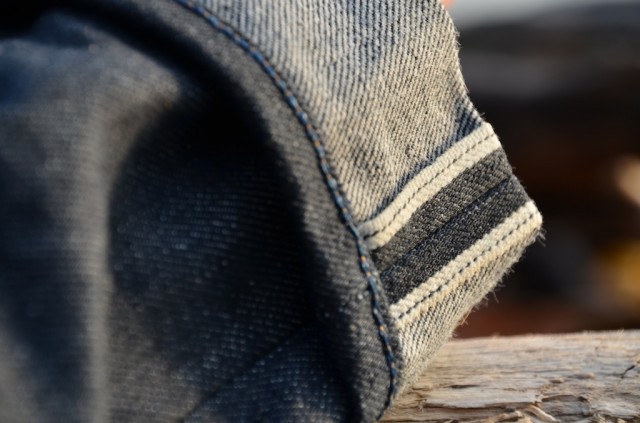 Buy your bird a pair from Tellason's website.