Sponsored Style Shoot: Paige Denim by Denimhunters
One of the greatest features of denim is its universality; its ability to look good in almost any imaginable situation or styling combination, and the fact that it's worn in virtually any fashion context. The Los Angeles-based fashion denim brand, Paige undoubtedly has a certain feel of Hollywood to it. Since its launch in 2004, Paige has mainly drawn the attention of female celebrities and prominent fashion editors. To reveal another side of themselves, Paige asked us to do a sponsored editorial style shoot showcasing their brand in a Denimhunter-esque setting to push the boundaries of the brand. We accepted the challenge.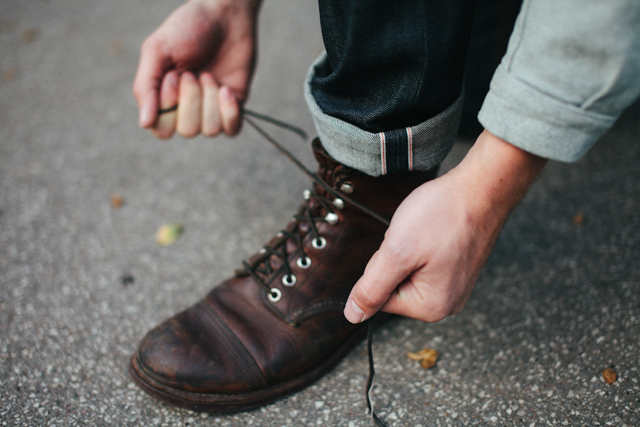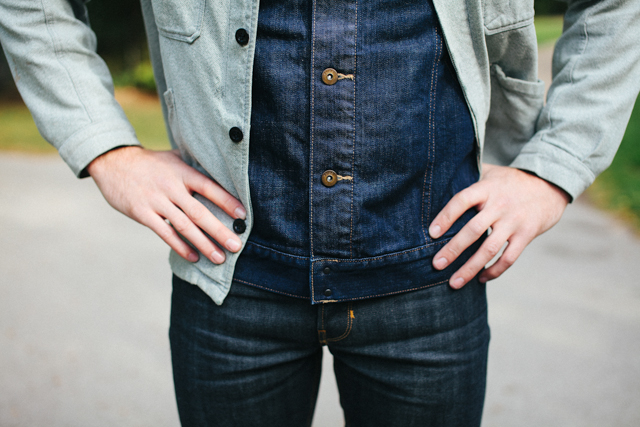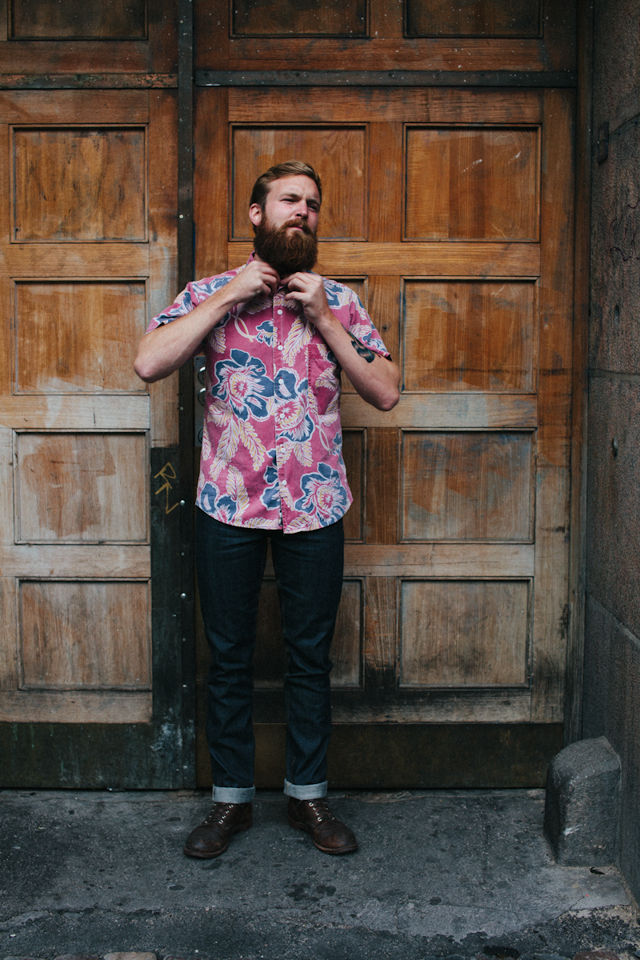 Founder of the brand, Paige Adams-Geller, builds on her experience working as a fit model for heavyweighters of the denim industry to create perfectly fitting jeans. Europe is still fairly unexplored for Paige, but the brand has a strong presence in the US where it's sold through mono-brand retail channels as well as high-end fashion boutiques. All Paige denim styles are sewn in LA.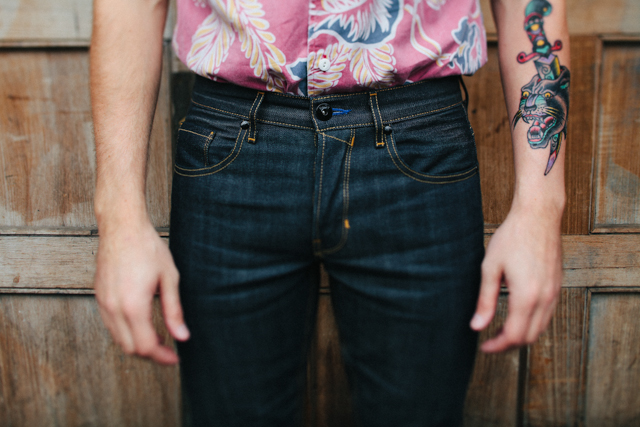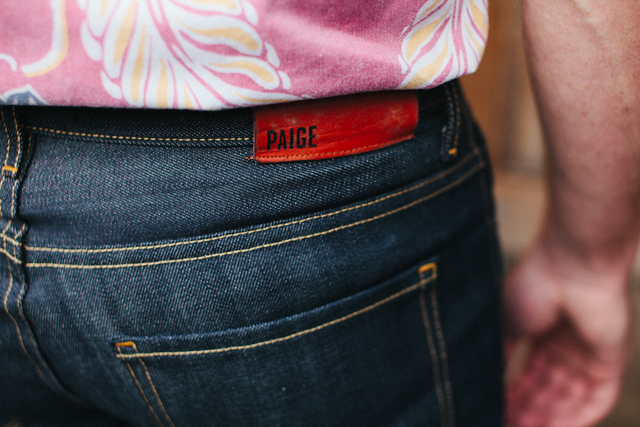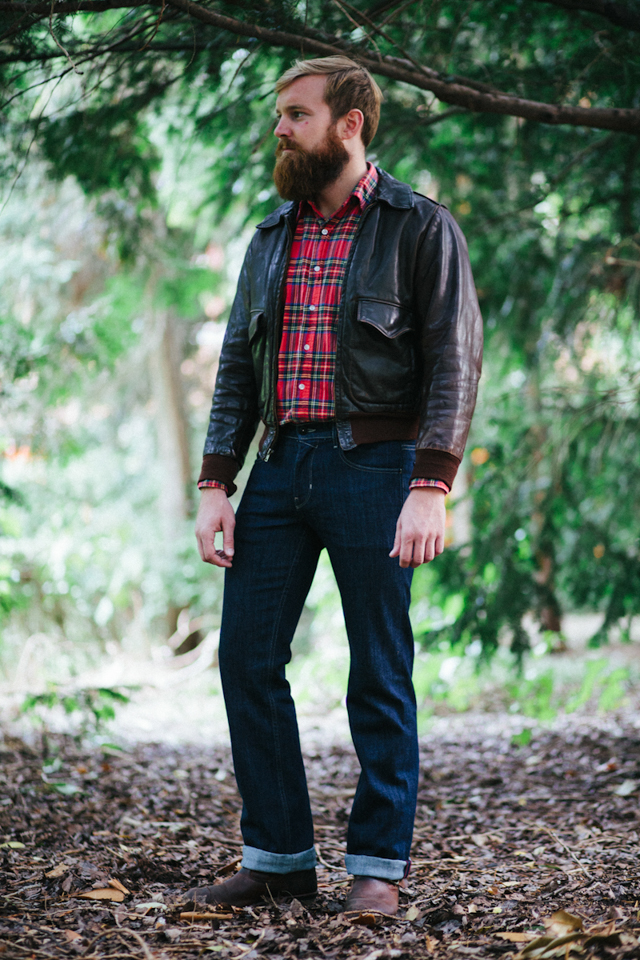 The style shoot took place in and around Assistens Kirkegården, a graveyard in central Copenhagen where Danish celebrities like Hans Christian Andersen are buried.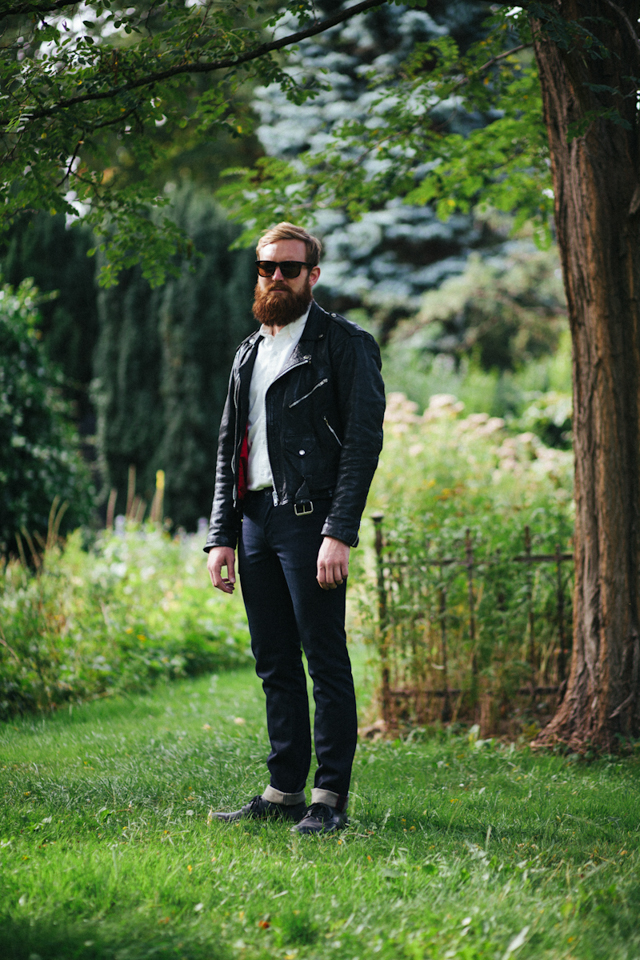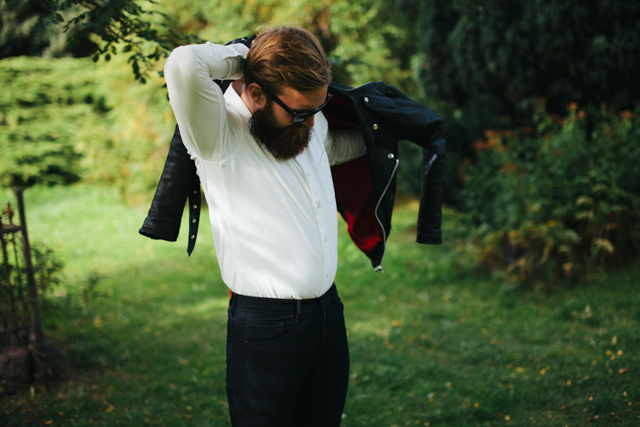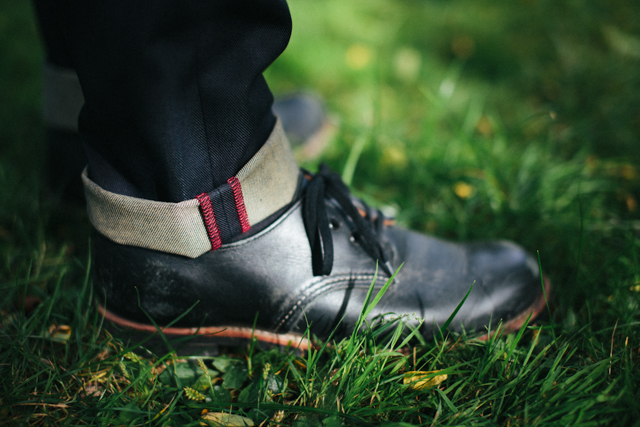 Whether mixed with the vacationer's printed shirt, the denim uniformist's vintage workwear jacket, the urban lumberjack's plaid shirt and Engineer boots, or the dressed up biker's leather jacket, Paige Denim blends seamlessly into wardrobe of the average Denimhunter.
Photography: Peter Bjerke.