Levi's Vintage Clothing 1967 70505-0217
The Levi's 70505-0217 – popularly known as the Type III Trucker jacket – has a slimmed down and slightly longer silhouette compared to its predecessors, the Type I and the Type II.
The jacket has 2 side adjusters on the waistband instead of a cinch, a change that was implemented on the 507XX Type II jacket from the 50s. Also, the 70505 features the characteristic pointed pocket flaps and a double sided Big E red tab.
This Levi's Vintage Clothing reproduction of the jacket from 1967 was made at the Valencia Street factory in San Francisco, which closed 10 years ago this year.
The jacket is made of pre-shrunk denim (indicated by the 0217-fabric code in the lot number) and you should buy your exact size. However, be aware that it's rather slim fitting around the waist but 'buff' in the sleeves.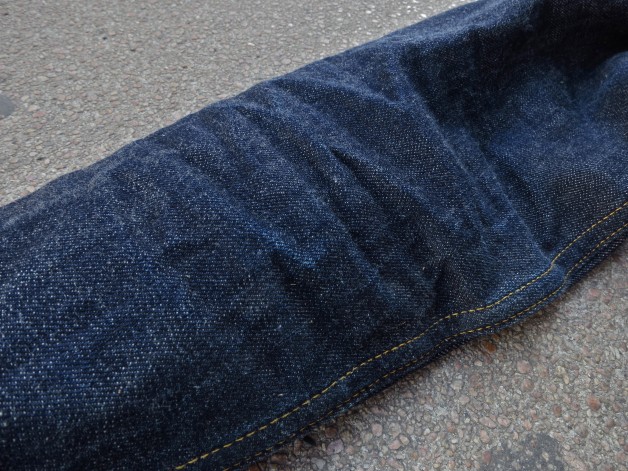 This jacket has been worn about 30-40 times and rinsed a single time.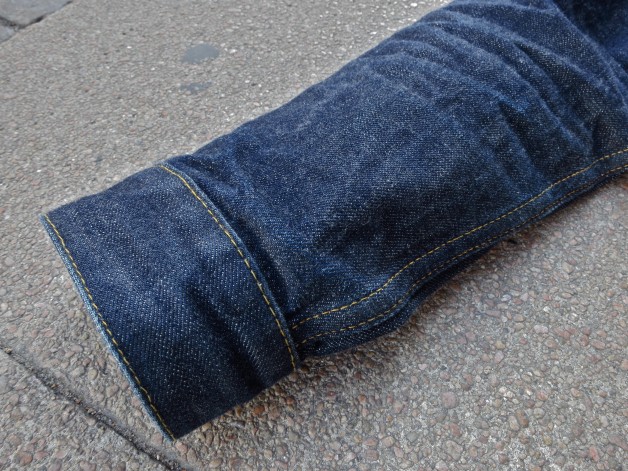 Button stamp '555' = made on the original factory from 1906 in San Francisco.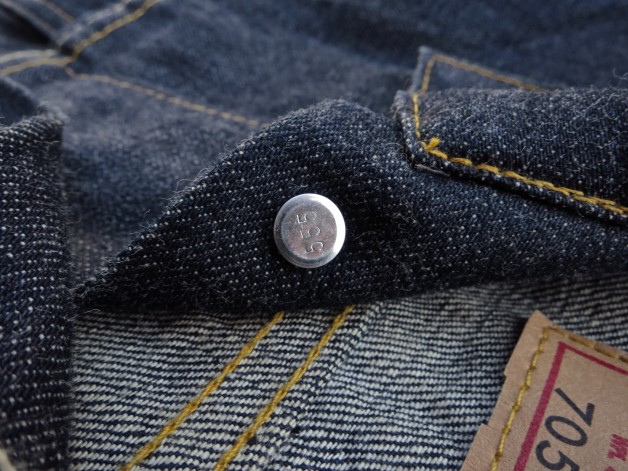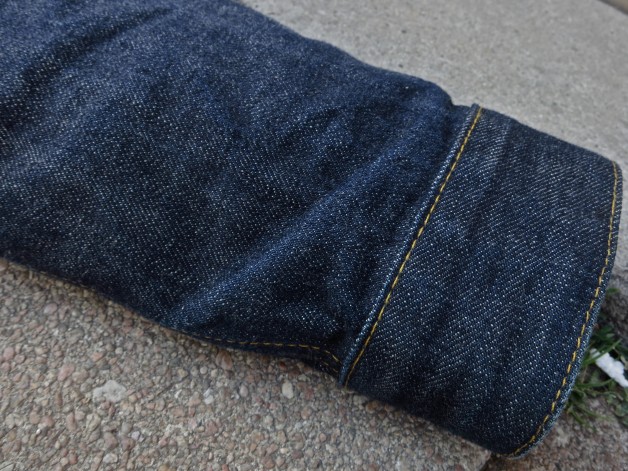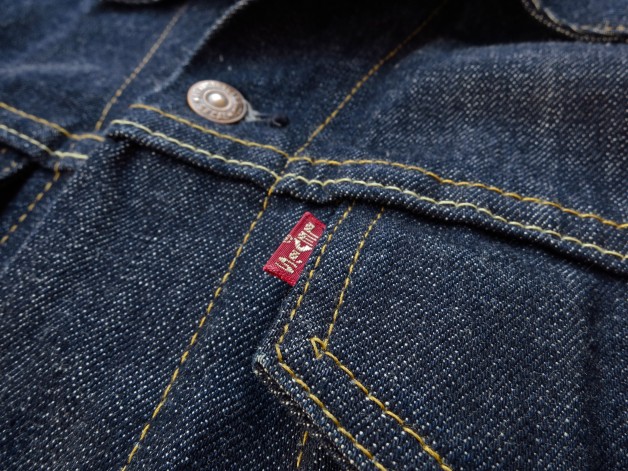 These beautiful two-tone stitchings are found throughout the jacket.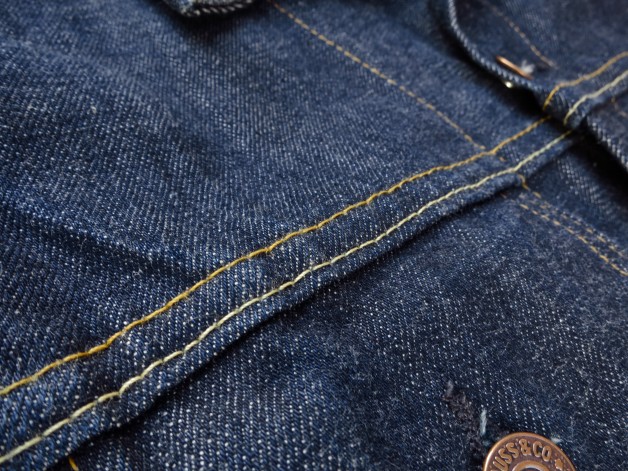 Notice the size 40 like on originals. On newer reproductions you'll find S, M, L etc.