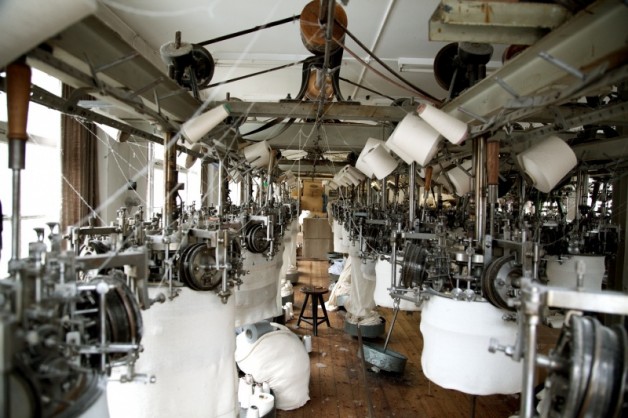 Merz b. Schwanen takes authentic underwear manufacturing to a new level. The high quality t-shirts and henleys are 100% made in Germany without compromises using authentic manufacturing processes and workmanship with understated details. This also includes buttons, hangtags the woven tags, and packaging. With the help of a traditional knitwear manufacturer based in the southwestern German Aples, the Swabian Jura mountain range, authenticity enthusiast Peter Plotnicki has revived the old way of crafting clothes.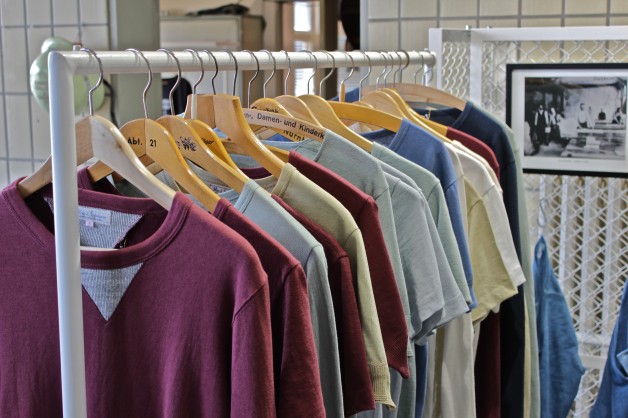 Driven by his passion for traditional fabrication processes he has created a collection of t-shirts and henleys (also known as button border shirts) solely made by old circular knitting machines. Everything is based on authentic pieces, some are slightly modified, some are replicas of original pieces down to the last seam.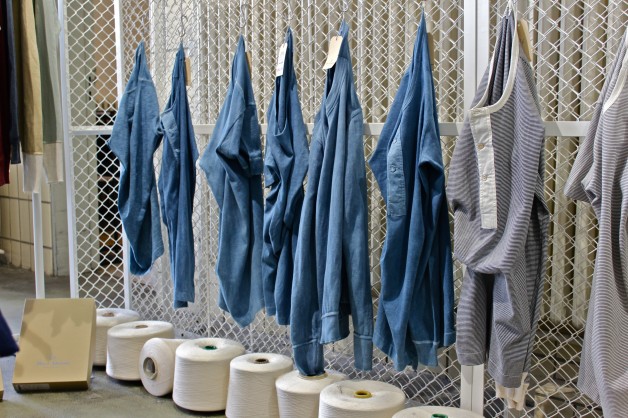 The news for the spring season 2013 includes the indigo dyed range and the new fabric below.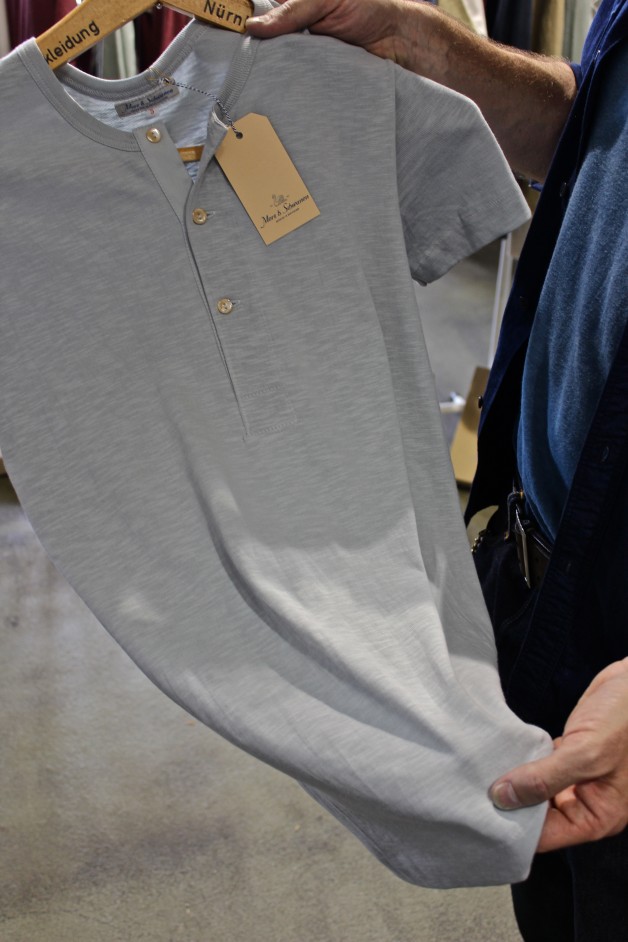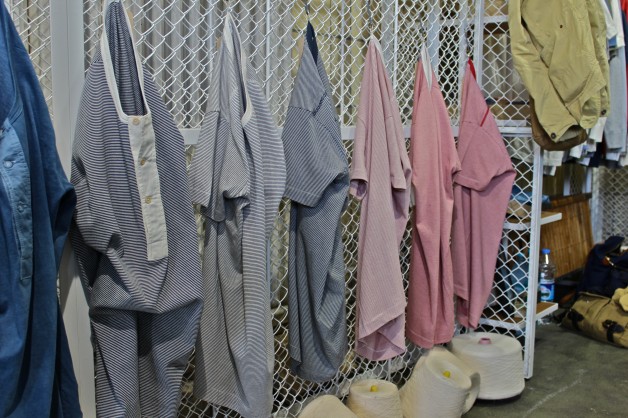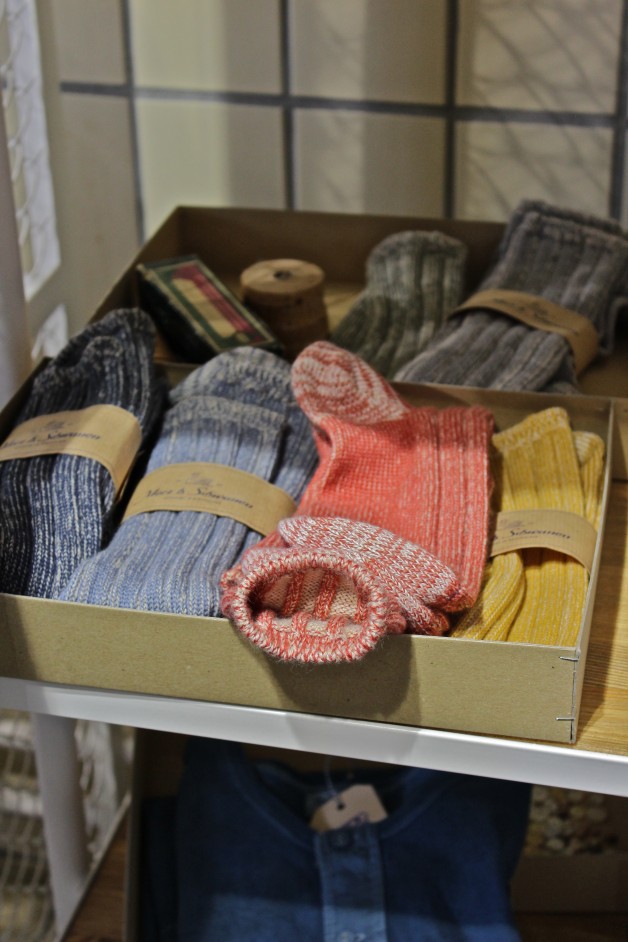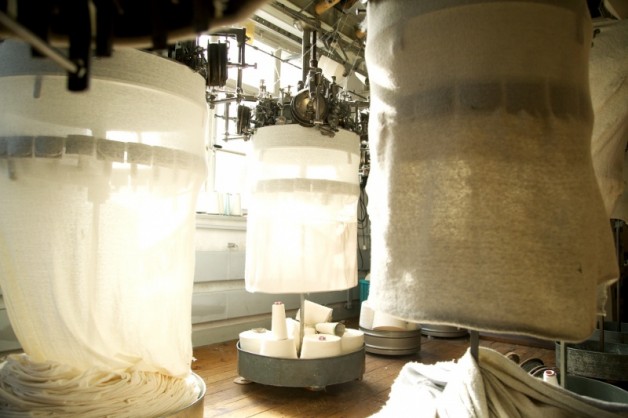 People in the mountains had been farmers for centuries, but when the ground became increasingly infertile around 1850, which led to starvation, the government distributed hand knitting machines to give the farmers an opportunity to earn money. The circular knitting machine was invented in 1798. They produce fabrics that are much more comfortable than the linen underwear common at the time, and German knitwear was born. Ever since, garment production was been a traditional craft in this part of Germany.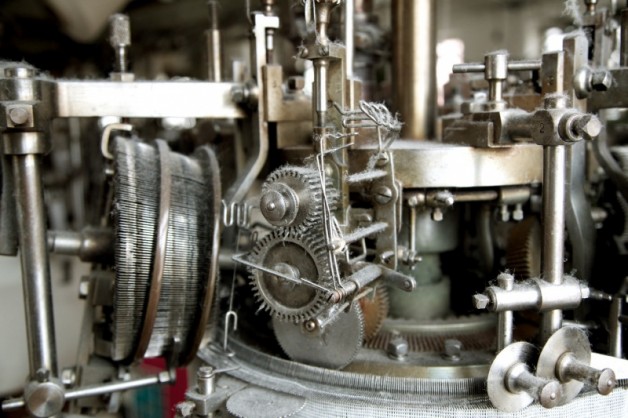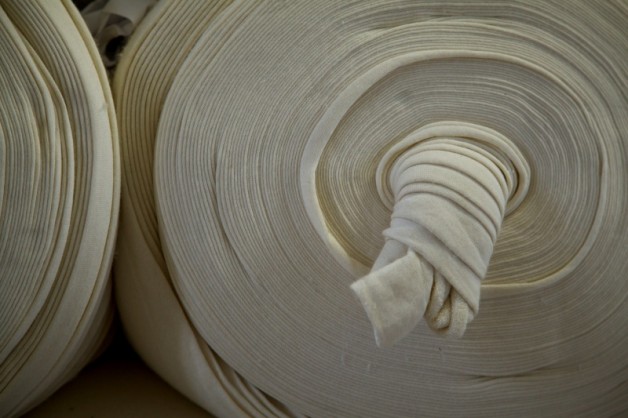 The authentic machines leave their individual trait on the irregular side seamless fabric they produce, which gives individuality of every single garment. Another unique characteristic of the collection is the woven labels that are made with a hand-made punch card on historical looms from the 19th century. Merz b. Schwanen stands for high quality traditional products.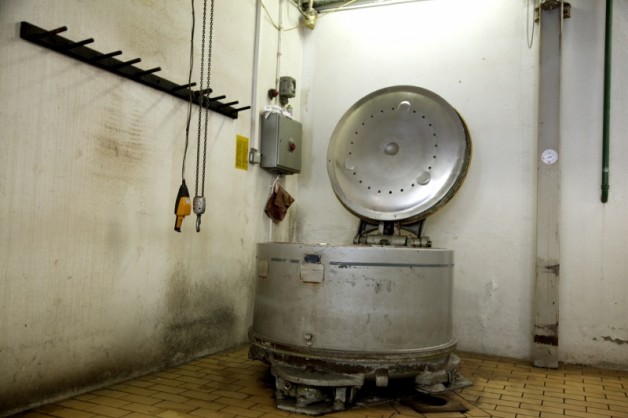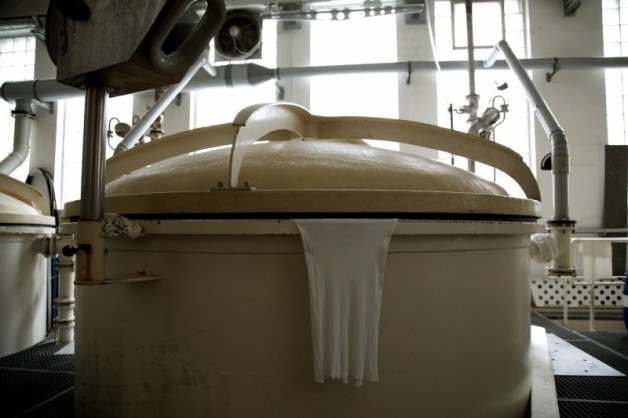 The company was founded in 1911 by Balthasar Merz and the profession has been carried through several generations until it was eventually closed. The descendants of Balthasar Merz allowed Peter Plotnicki to use the brand name and continue the company's tradition and history.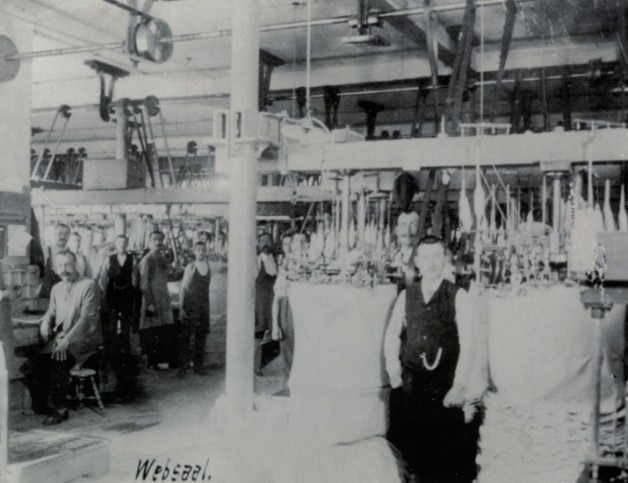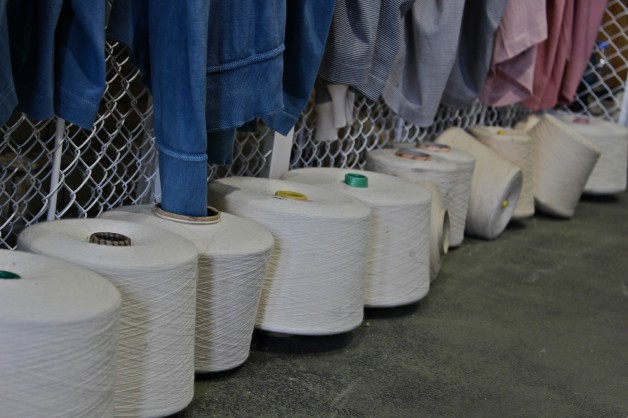 Based on the same principles as Merz b. Schwanen, Peter's wife, Gitta Plotnicki, has introduced a brand under her own name bringing the rugged workwear look into women's wear. Just like her husband she loves authentic, hand-picked products and her collection reflects her way of life. Every thread of material, every processing technique, every single stroke of work is carefully selected and supervised by her personally.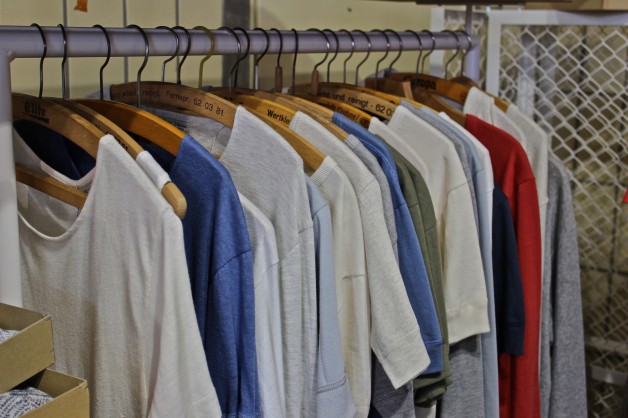 The clothes are made from selected materials sourced from extensive research from all over the world using long-forgotten production processes such as the traditional blueprint technique used for the silk scarves are revived. For her first collection, Gitta has found inspiration from international classic dresses, skirts, blouses, vests and blazers from the 1920s through the 1940s added a tough of authentic rugged workwear.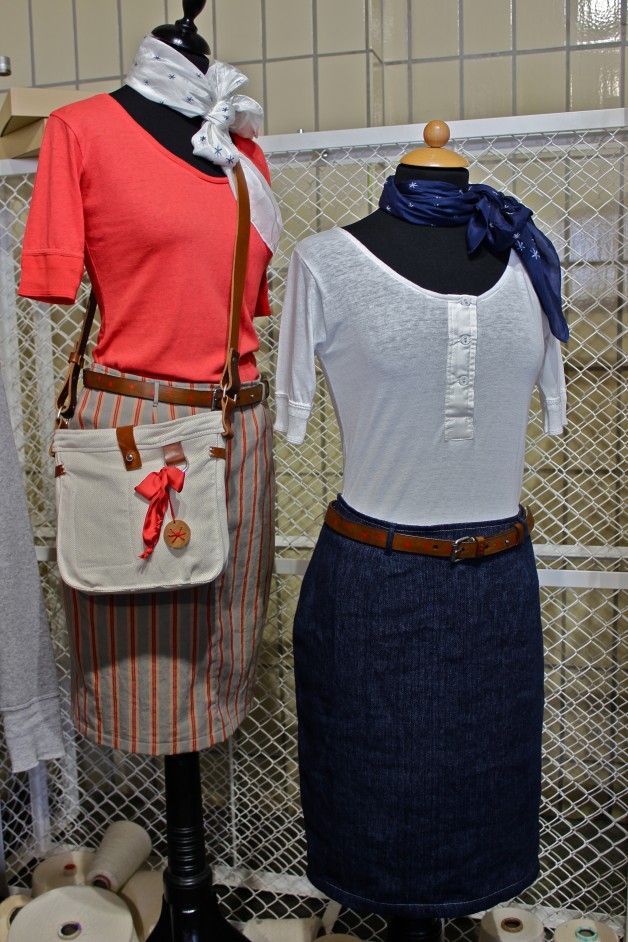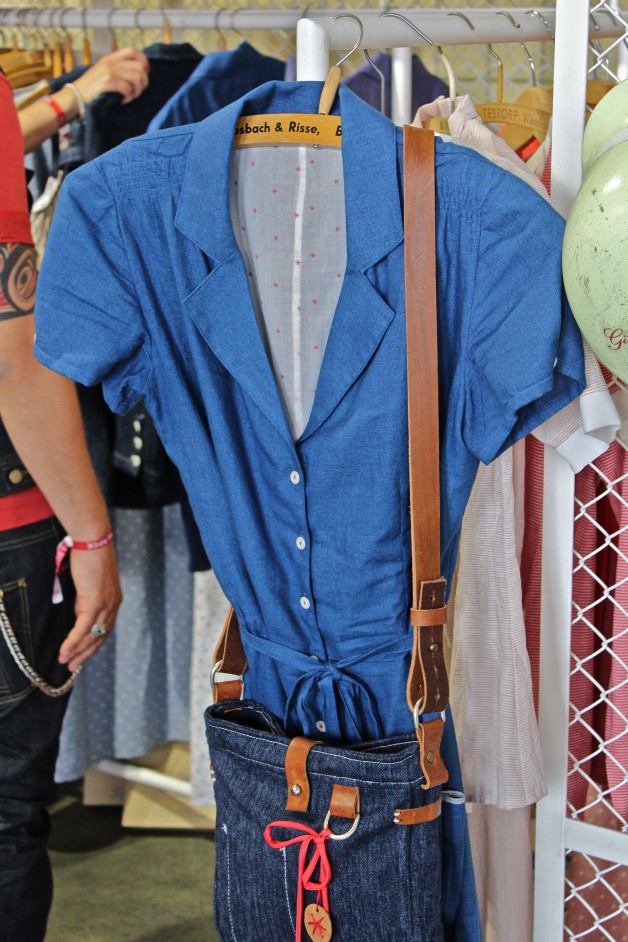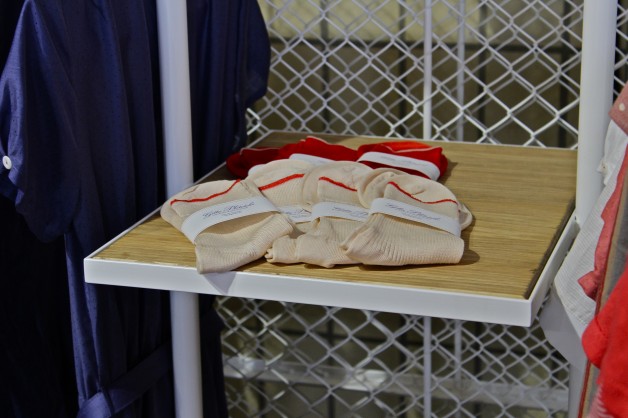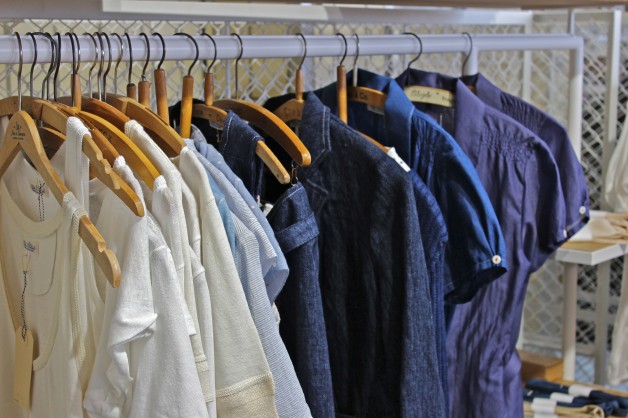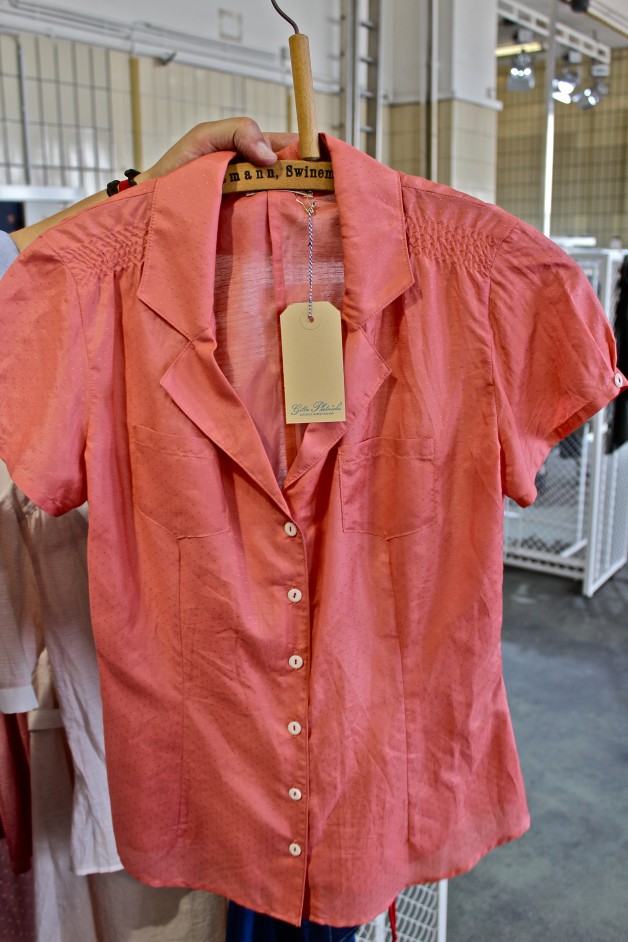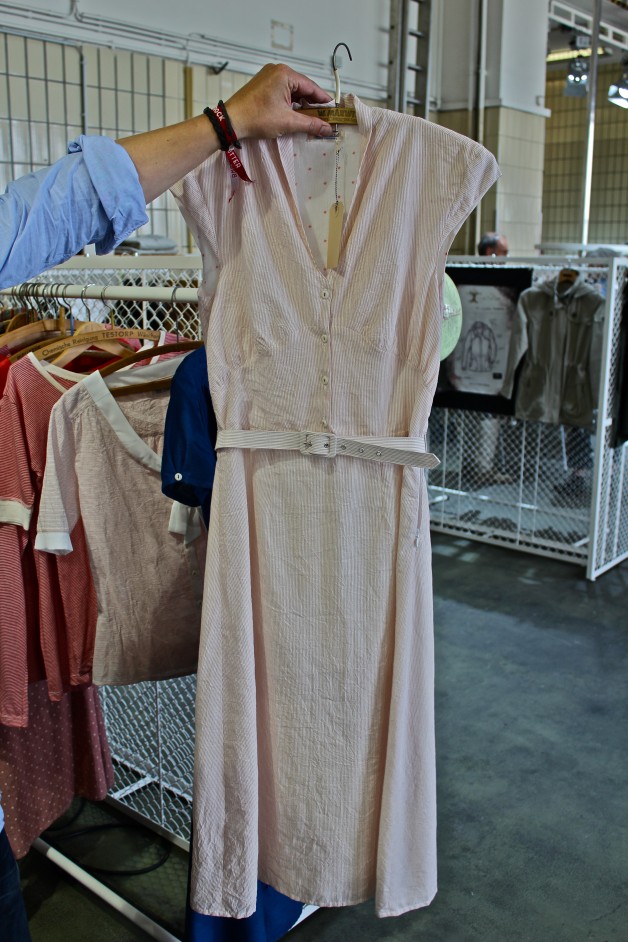 The products are available at some of the best European retailers such as 14 oz., Maritime Antiques &, Uve van Afferden, Tenue de Nîmes, and Son of a Stag.