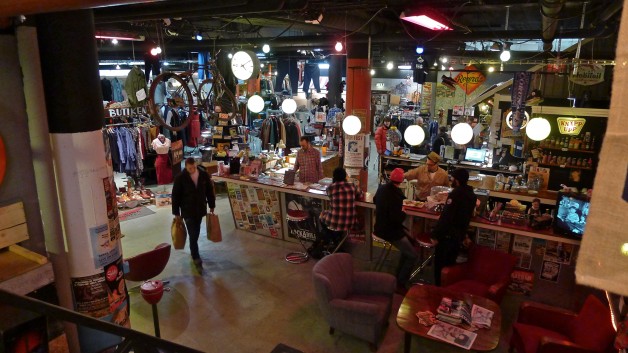 This is Sivletto. A little island is a sea of mass consumers that was created for those who would prefer their jeans dry and high, their hair combed back with plenty of pomade, and Elvis on vinyl. Funny thing, try to spell "elvis" backwards and you'll get "sivle;" that doesn't really work for a store name, but throw in a double T and an O, and there you go; Sivletto!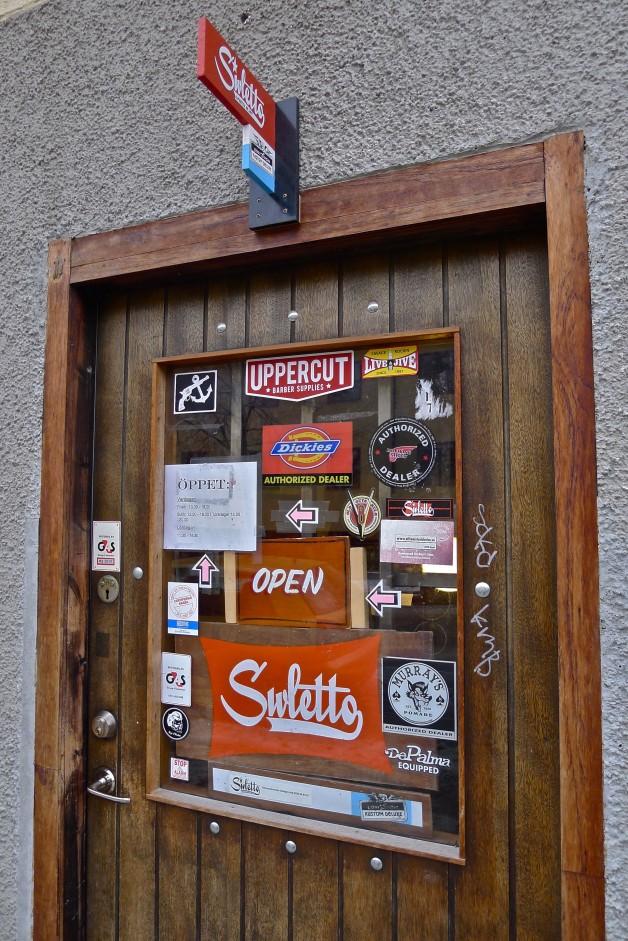 Enter this almost hidden door, climb down the claustrophobic stairs, and you'll find yourself in the middle of the Scandinavian heaven for rockabillies. The shop was established in early 2005 and in October that year the webshop was launched. The over 300 square metres are covered with everything you need for your rockabilly lifestyle including loads of dry denim jeans, bowling shirts, work boots, tons of pomade, classic tunes and records, and inspirational magazines. Additionally, you can also get your hair cut by one of the in-house barbers.
The guys behind Sivletto are also backing the Luhanko brothers who are running the Unionville shop and the Blue Highway brand. Sivletto is situation on Malmgårdsvägen 16-18 in Stockholms Södermalm neighbourhood.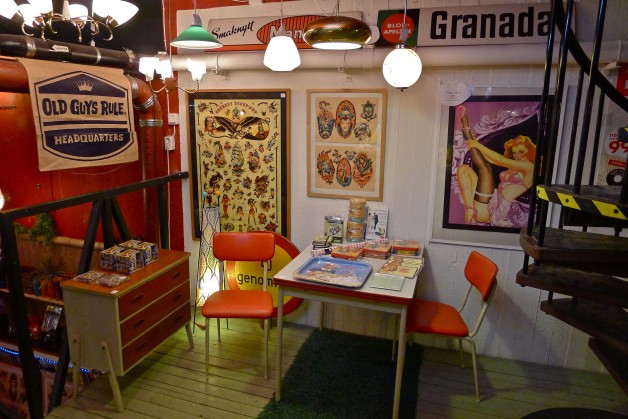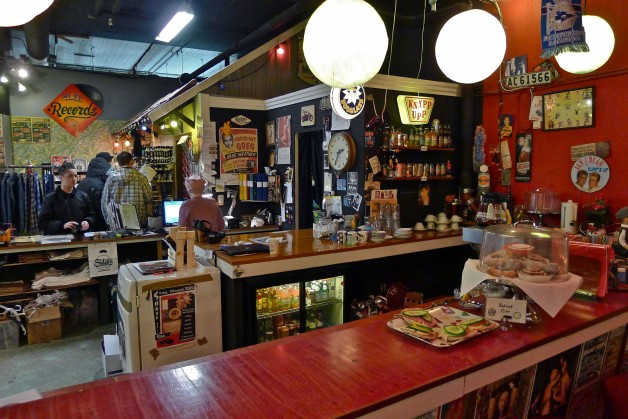 You can have a drink or snack from the bar.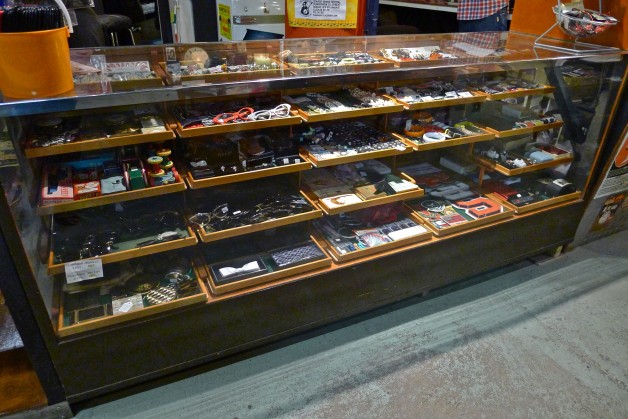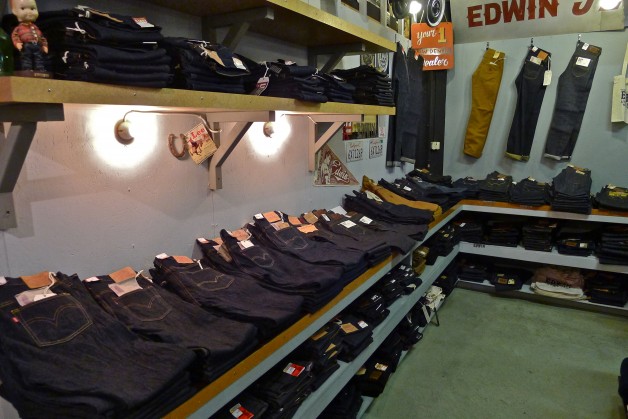 As the sign reads, "Your No. 1 Raw Denim Dealer," and the Sivletto boys take pride in keeping their promise. On the shelves of the store you'll find jeans from Levi's Vintage Clothing, Lee 101, Lee Archives, Edwin, Red Kap, Wrangler, DePalma, Pike Brothers, and many many more.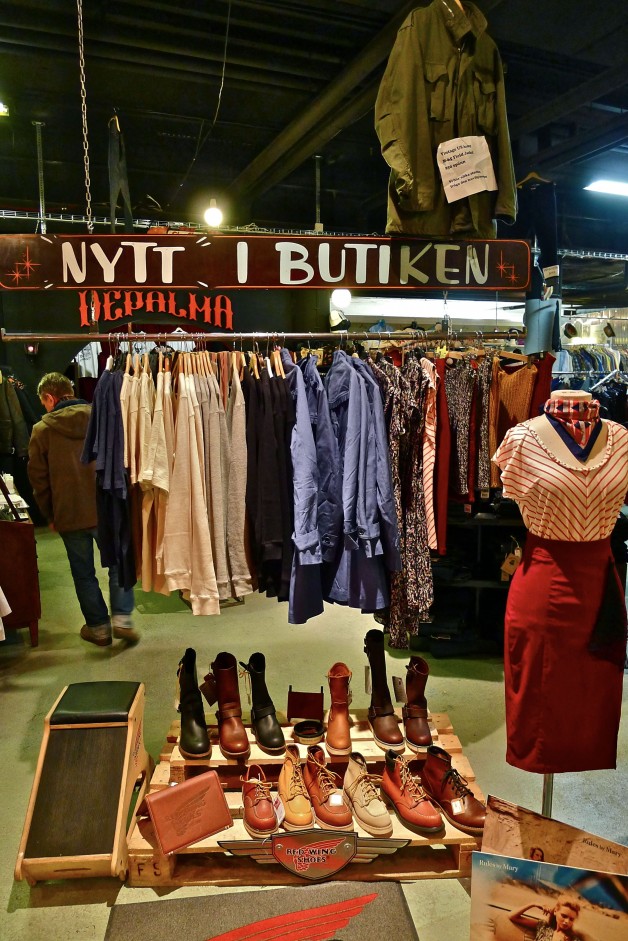 The selection of Red Wing Shoes in Sivletto.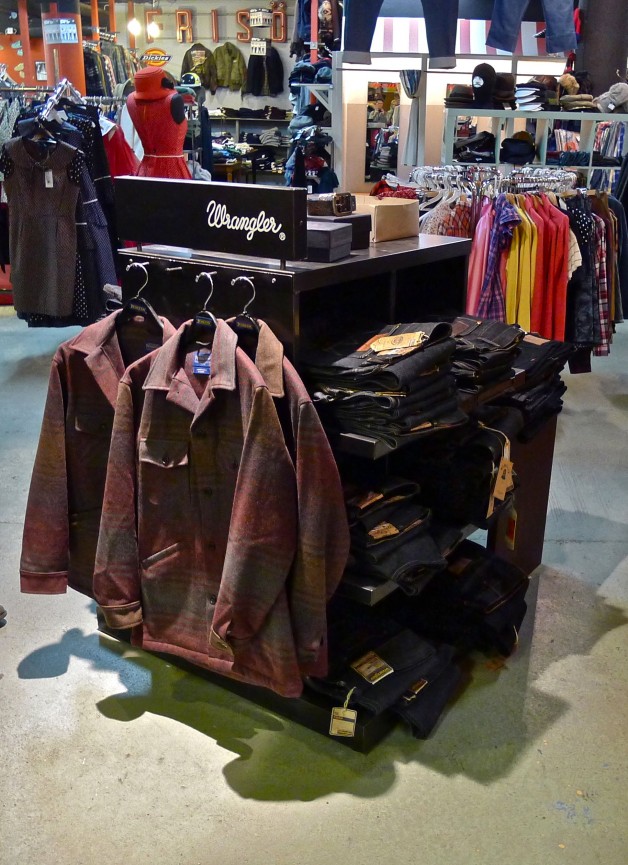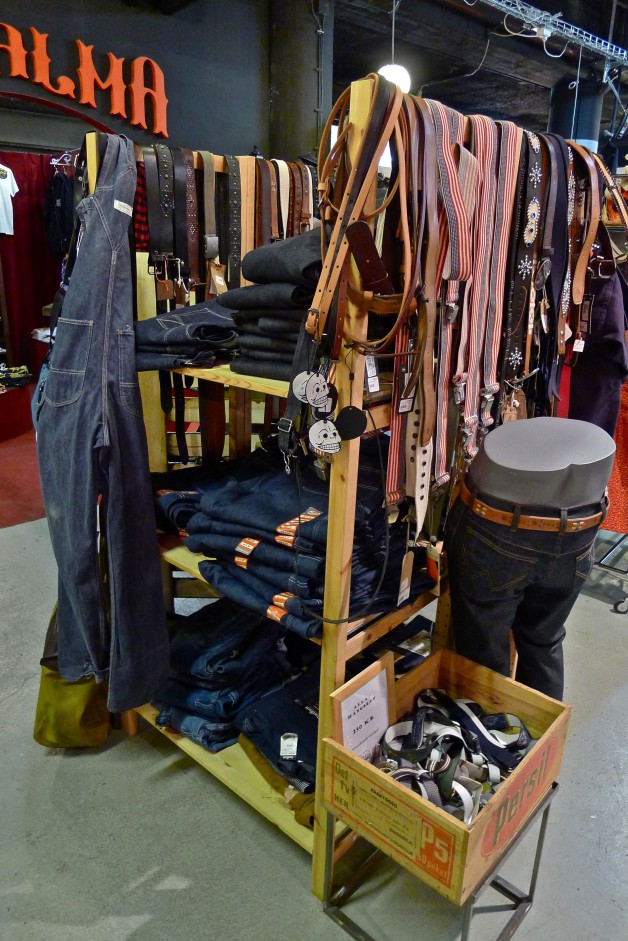 As one of the few shops in Scandinavia, Sivletto sells Red Kap jeans, a favourite among the hard rocking customers. The same goes for DePalma.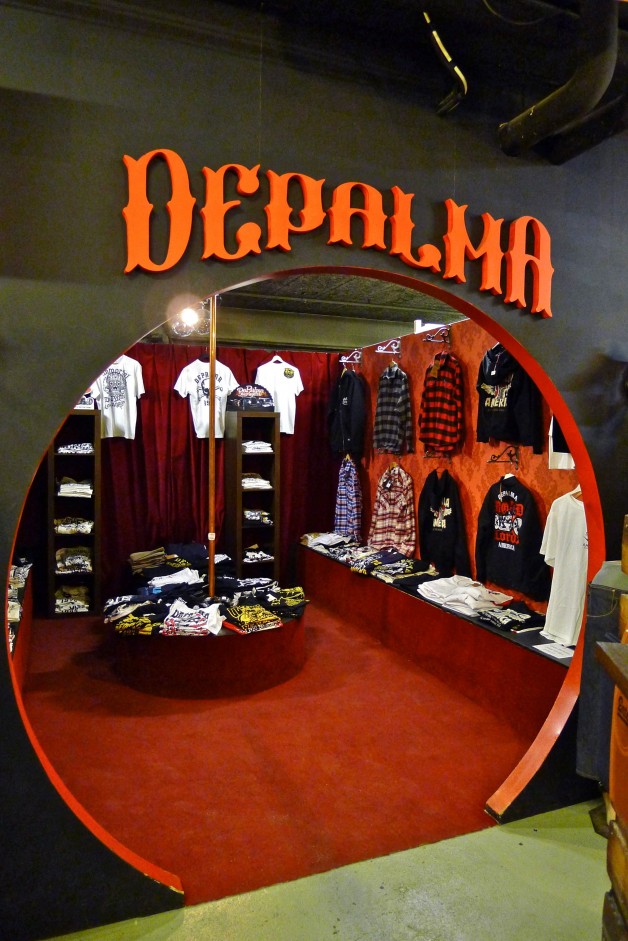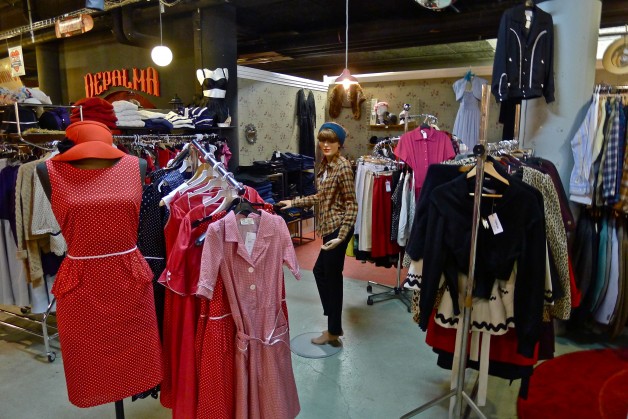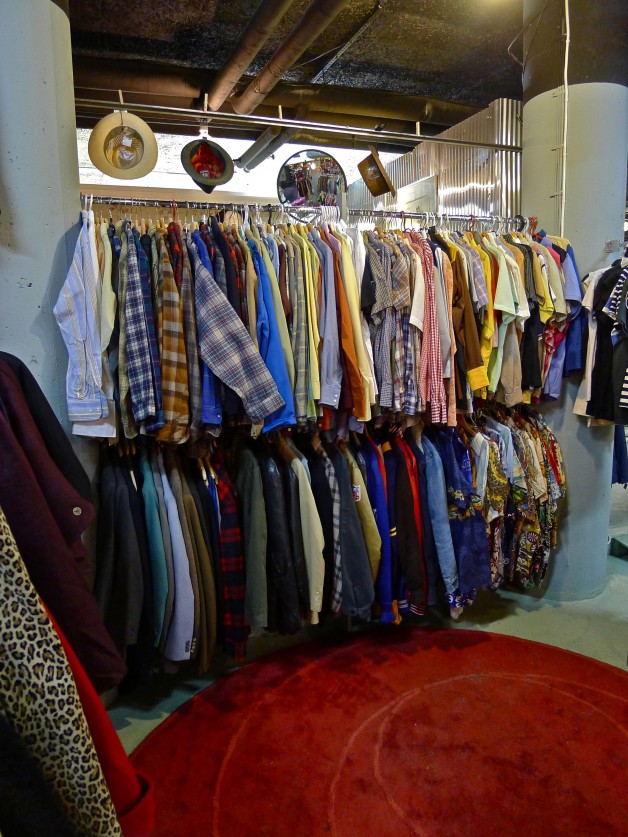 Much of the gear in the shop is second hand including most of the women's clothing.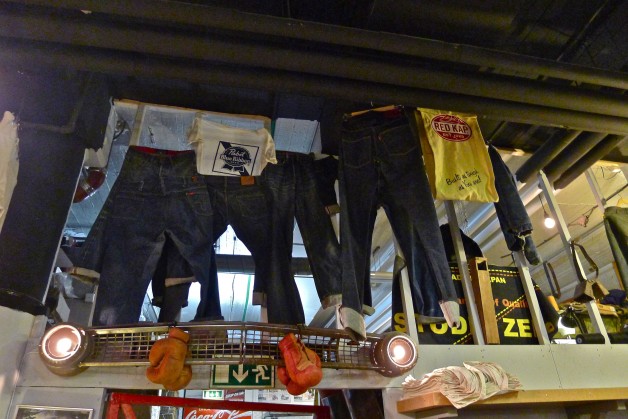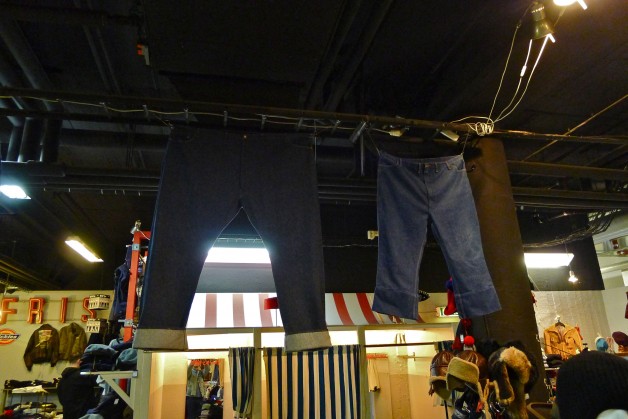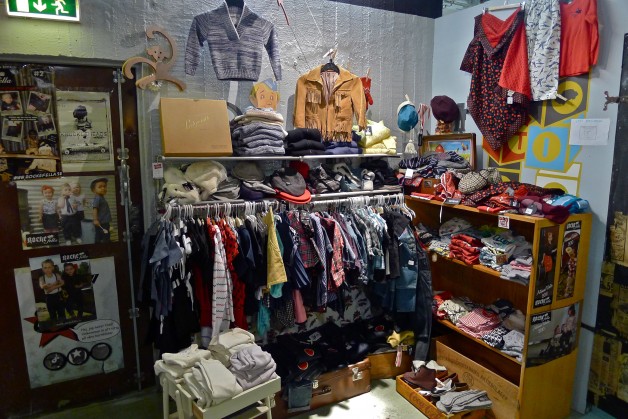 There's also a nice kid's corner where ou can find the robes to dress up your kid like Elvis Presley or Marilyn Monroe.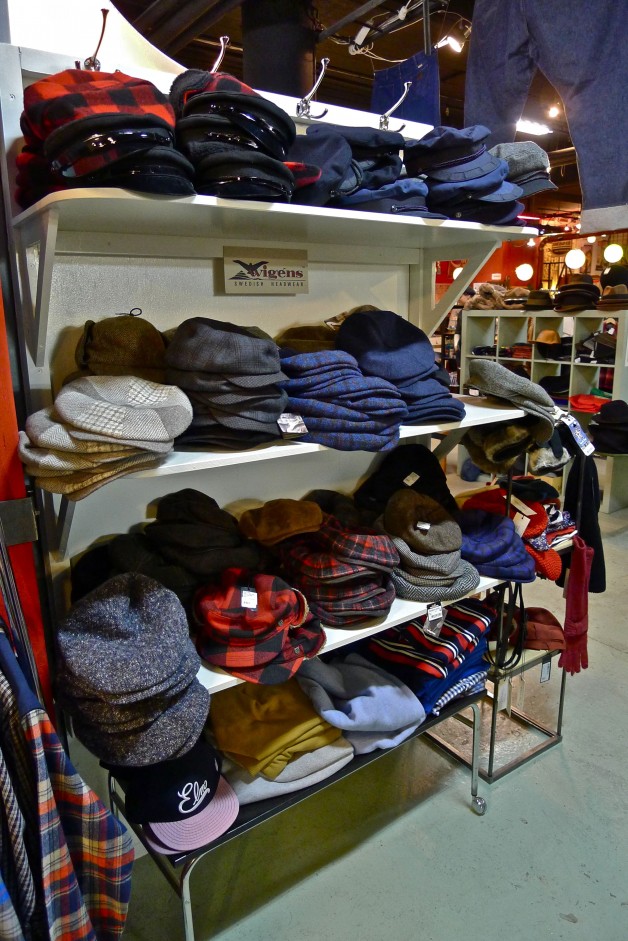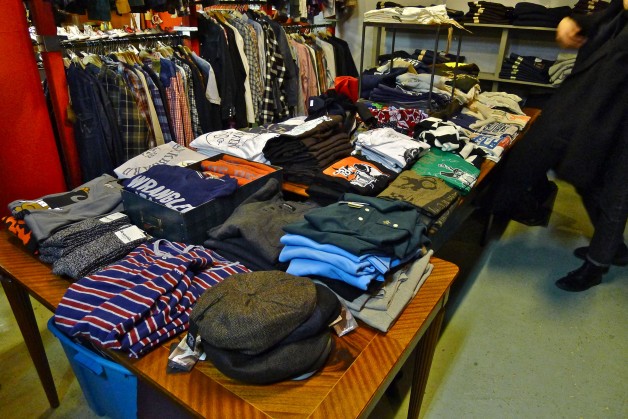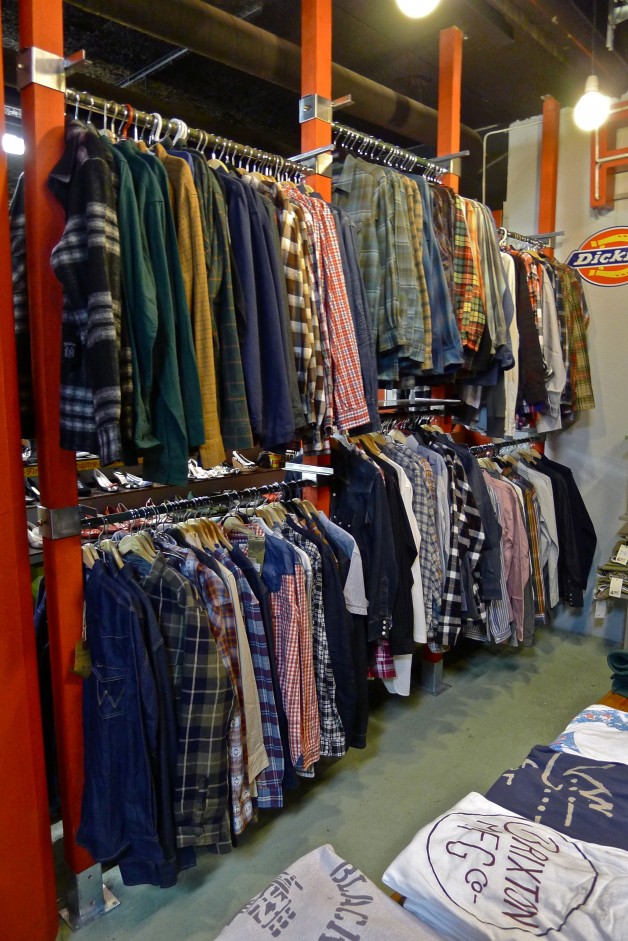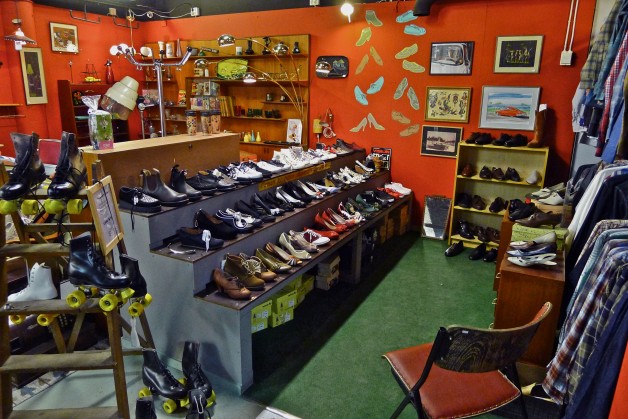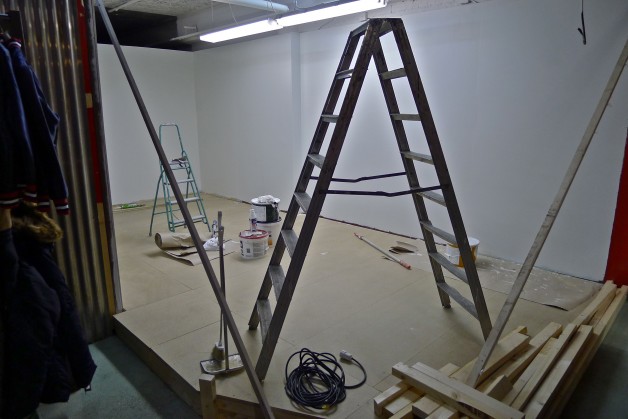 Soon this corner of the shop will be occupied by a brand new hair salon.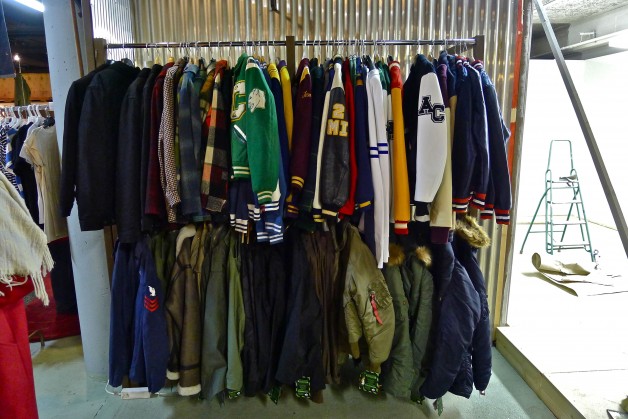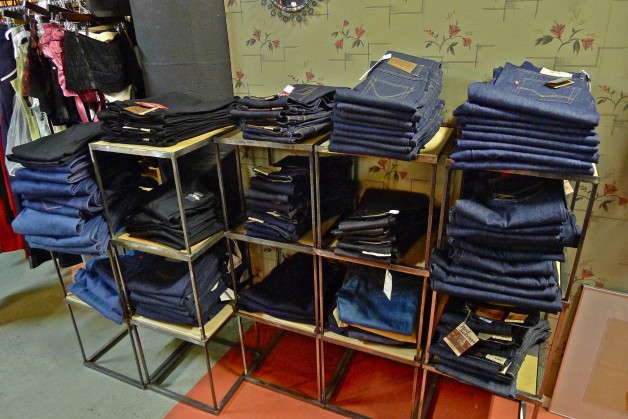 Sivletto is not only dry denim for the guys, you can just as easily find a nice pair for your girlfriend.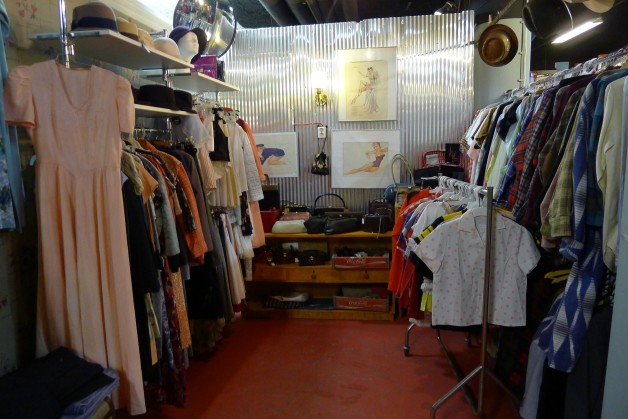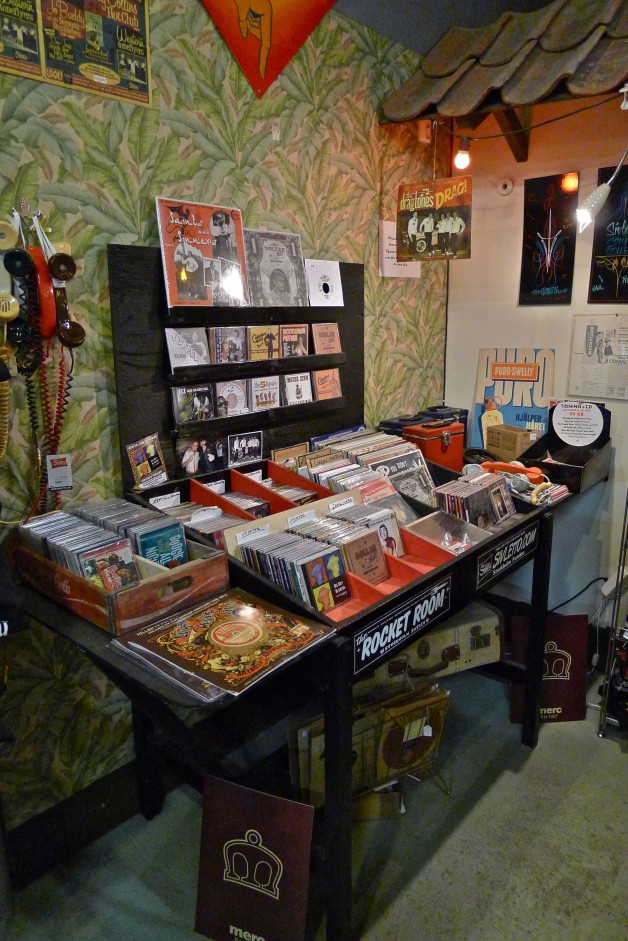 Records, magazines, and everything you need to keep your hair in place, you'll find it in Sivletto.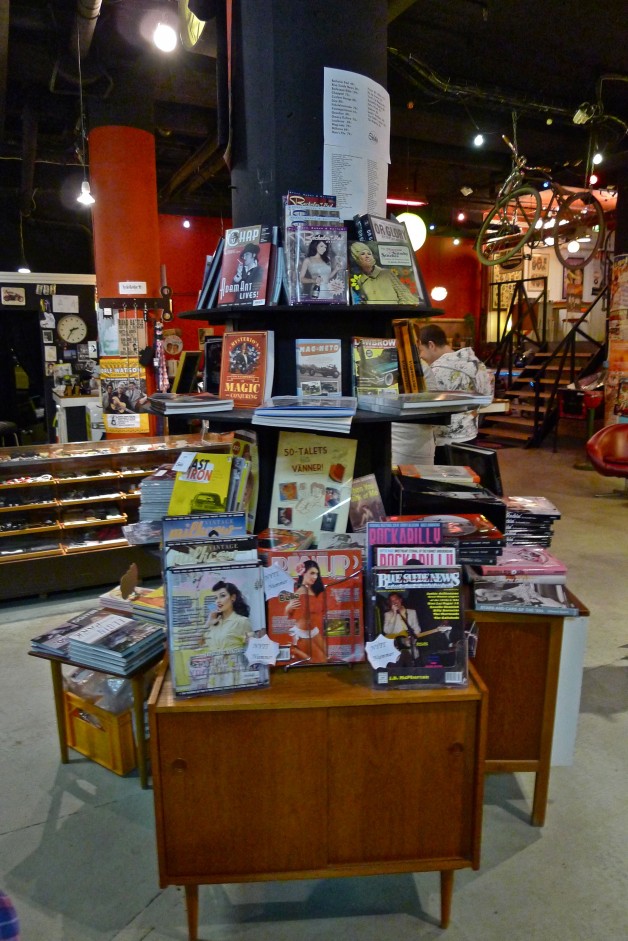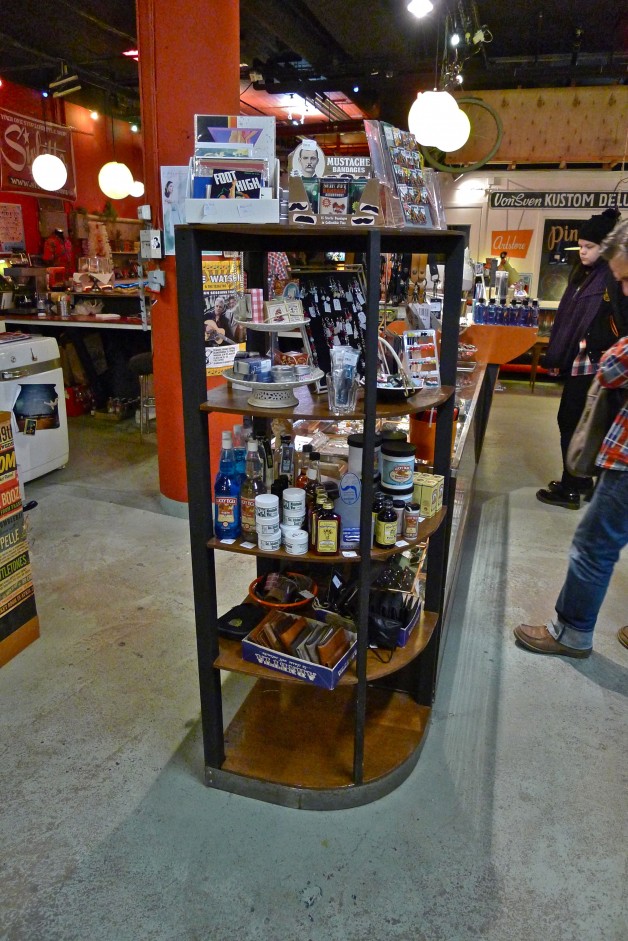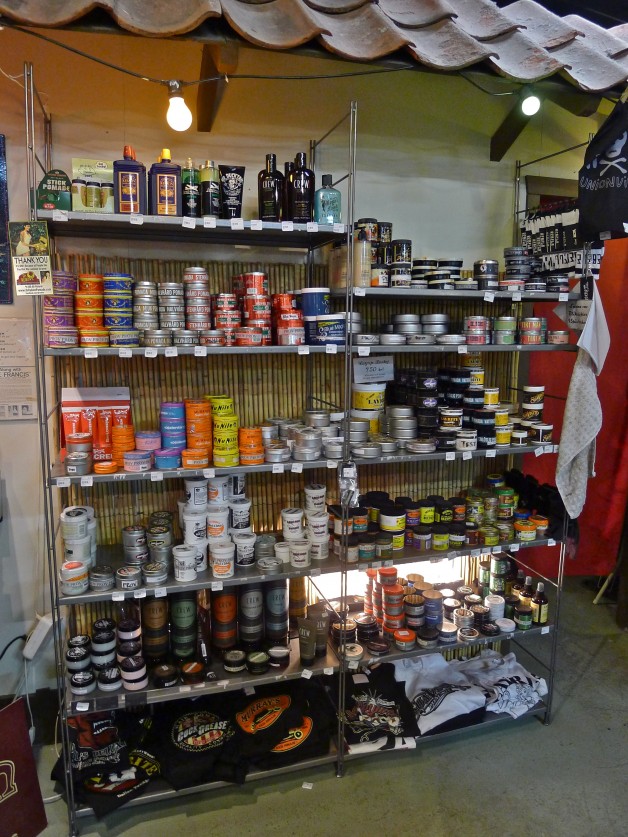 Contact information of the shop:
Malmgårdsvägen 16, 116 38 Stockholm, Sverige
Review by Thomas Bojer.