Red Wing Munson Boot
Now in selected stores: the long-awaited Munson Boot. Created as an exclusive collaboration between Red Wing Shoes and Nigel Cabourn, the Munson is a reproduction of an original military boot dating from World War I that Sir Nigel had acquired and wanted to reproduce. Let's take you through the details that makes this boot so unique.
First of all, the high quality "roughout" leather used for the Munson is carefully oiled and waxed, which ensures that moisture does not get into the leather.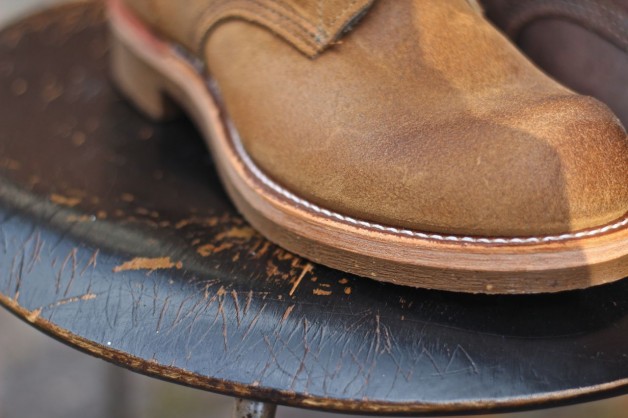 Secondly, the sole of the boot is welted from a thick leather sole and an equally thick rubber sole. 'Munson' refers to the original last of the boot, which was engineered for comfort and durability by Edward Munson in 1912. Red Wing supplied the armed American troops with Munson lasted boots during both world Wars, both since the 1960s the last has been out of production.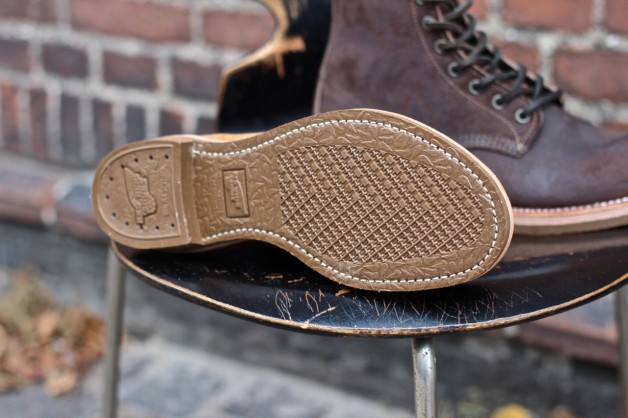 Thirdly, as an extra feature the Munson is lined with Harris Tweed in the shaft, which will keep your feet warm in all weather conditions. Note the green military-style eyelets and leather laces.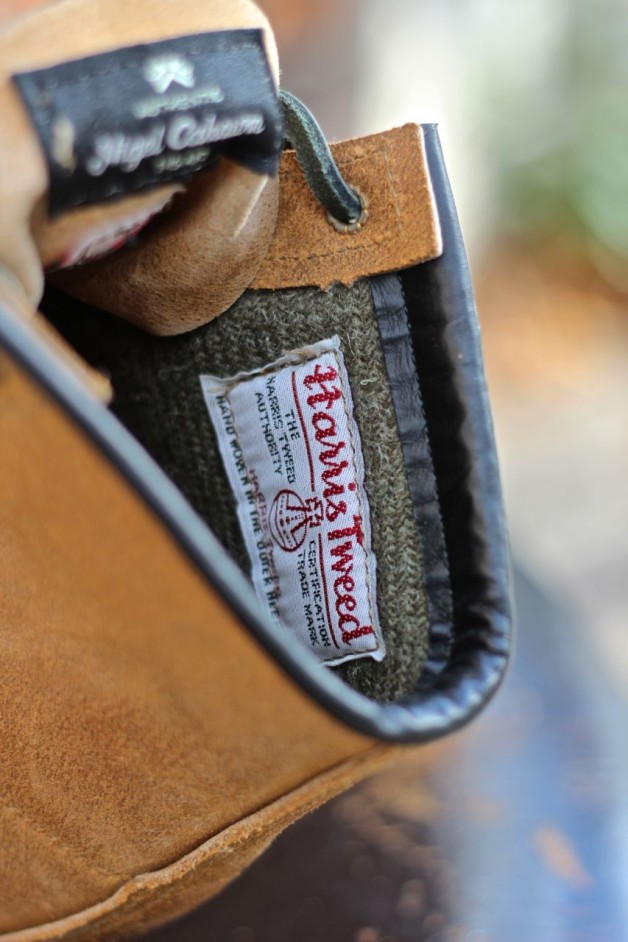 And finally, there's a little thing called co-branding (of giants), which along with the limited production run makes this boot a collections item.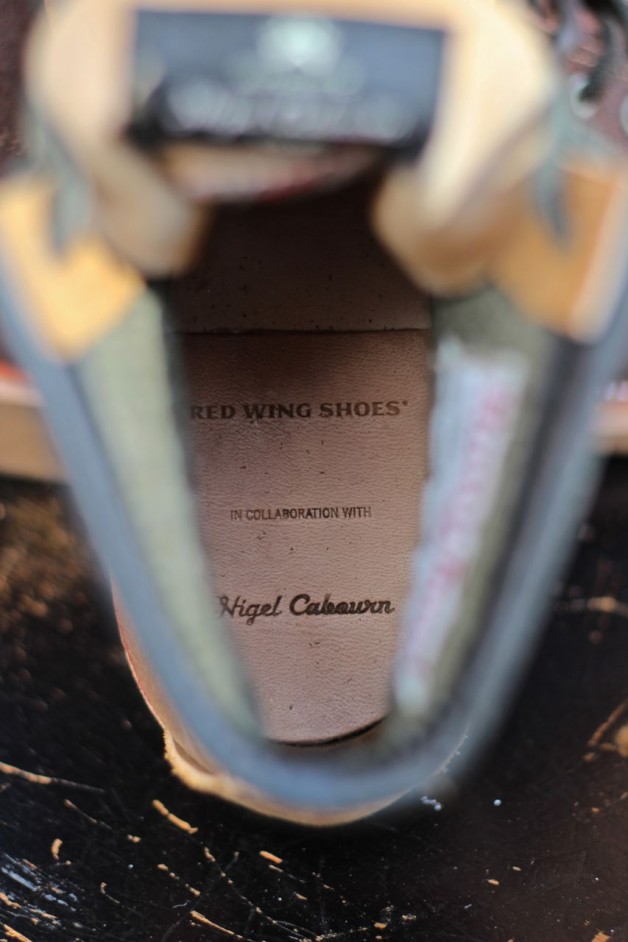 In Scandinavia the Munson is available from Brund, Meadow, Støy Munkholm, Norse Store, Nitty Gritty and of course Unionville.
Source: Brund