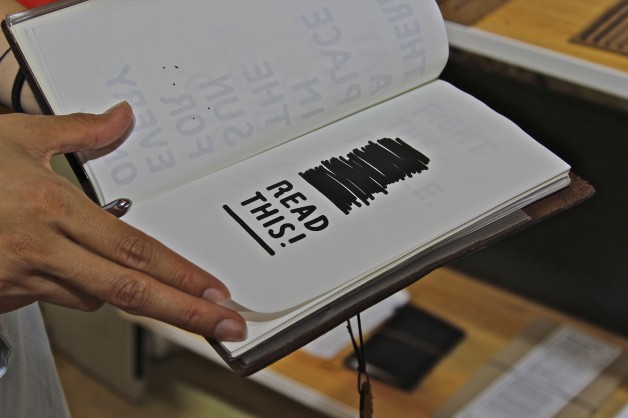 Since its establishment in 1950, the Japanese Midori brand has manufactured goods that combine both beauty and functionality. Especially their sophisticated stationery sub-brands Traveler's Notebook and BRASS are worth looking into. We did.
A Midori Traveler's Notebook comes in a standard pack. This pack contains a leather cover (in black or brown leather), a cotton dustbag, a plain paper refill, a spare rubber band and it is all packed in a beautiful kraft paper box.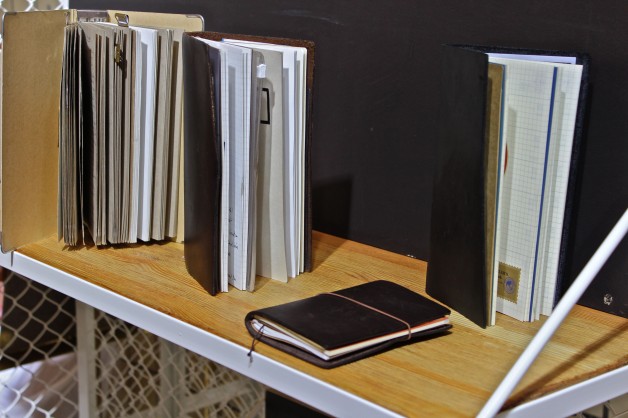 But the Traveler's Notebook isn't just any other notebook. The signature leather cover is roughly cut by hand in Chiang Mai, Thailand and the inside notebook is made of Japanese high quality paper designed for smooth writing. The paper refill are replaceable with new ones. Various kinds of paper refills exists, ranging from the standard lined, grid and plain papers to a travel diaries and special drawing papers.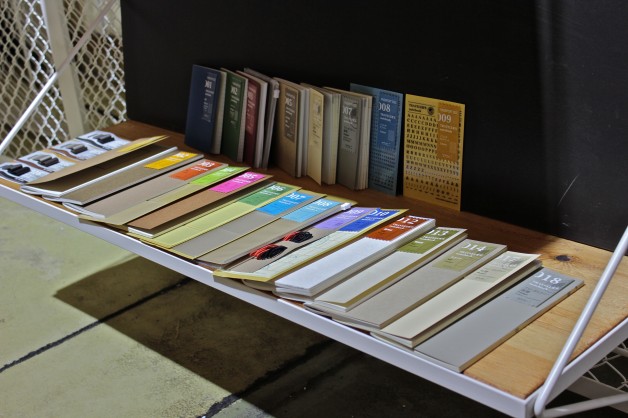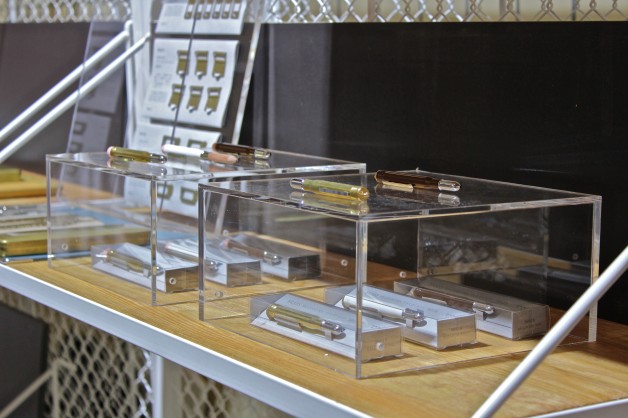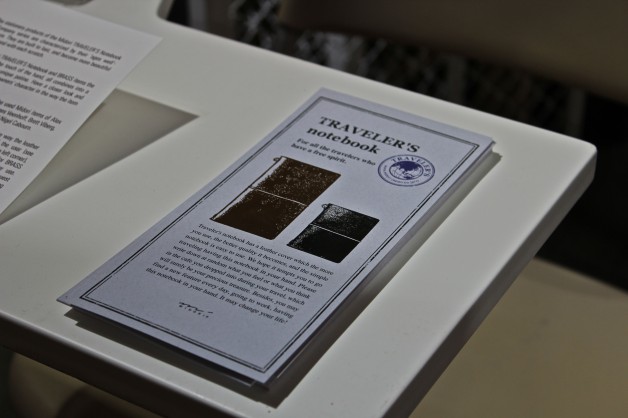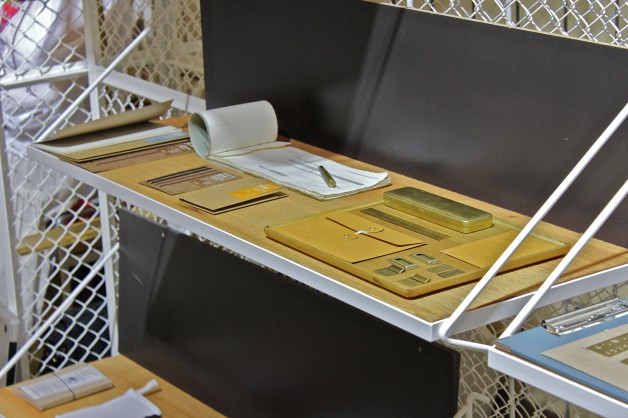 The concept of a notebook in the 21st century is to write down all kinds of notes that are too important to just type into your iPhone. It could be the phone number you just got from that girl you had eye balling all morning sitting across from you at your cozy morning café or maybe just your grossary list. Either way, such notes need to be remembered and why not give them a nice wrapping.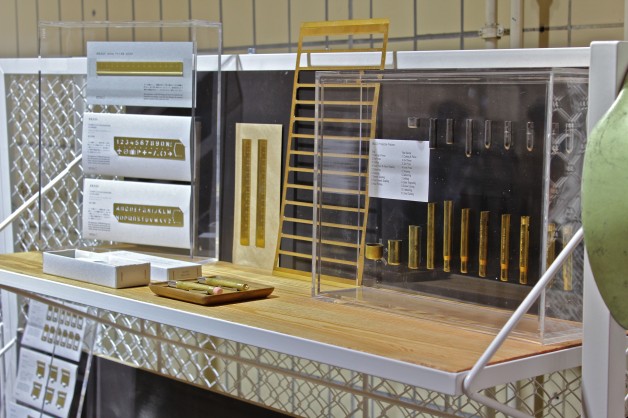 Some of the greatest minds of the international fashion business favours Midori products for taking notes.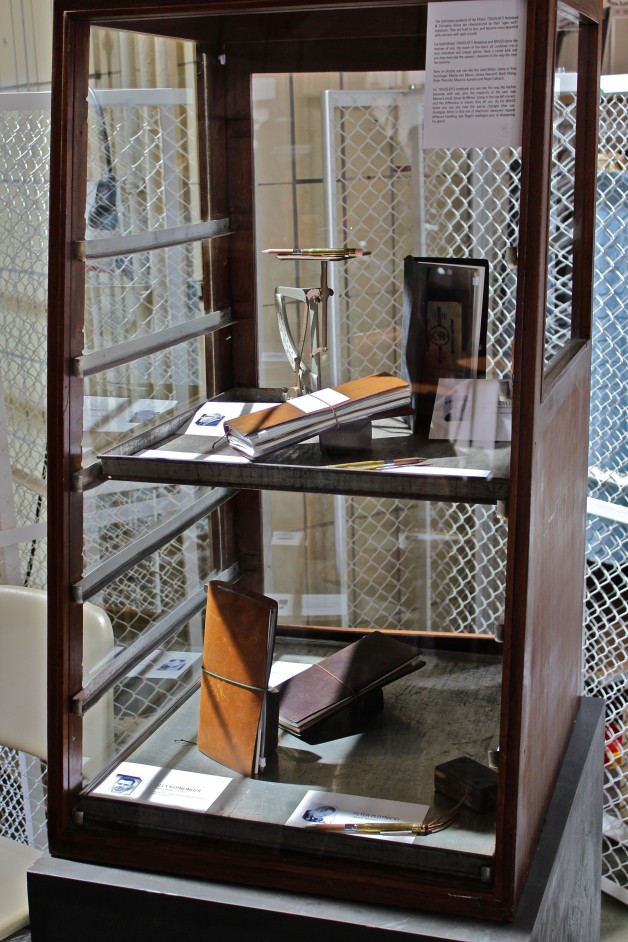 This, for example, is Sir Nigel Cabourn's pen.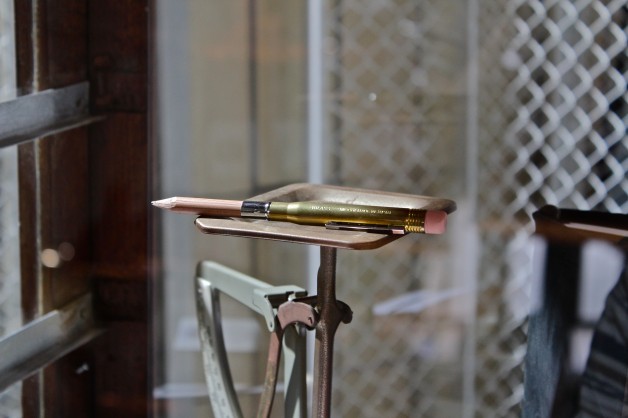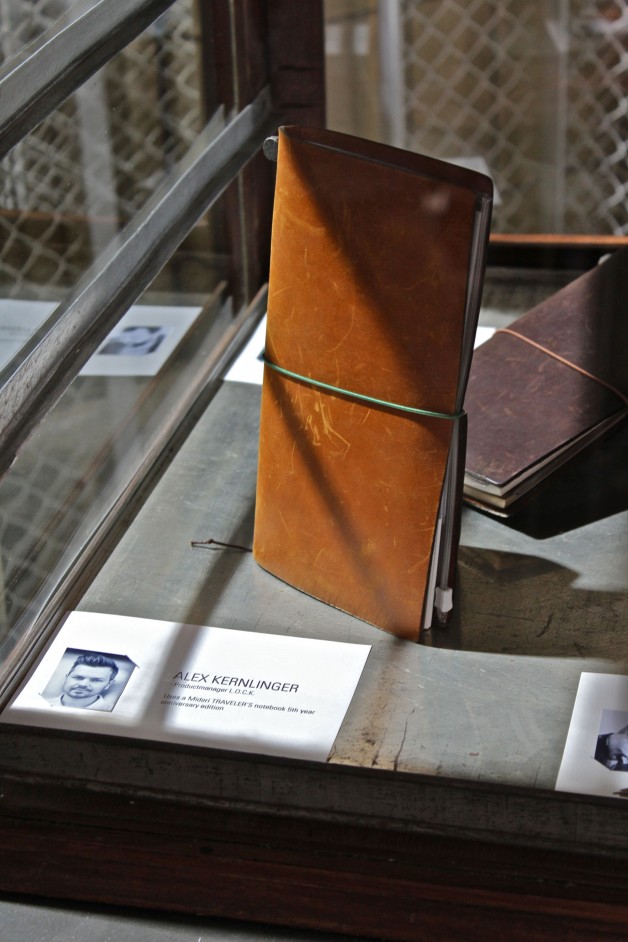 Menno Van Meurs of Tenue de Nîmes personalised his notebook.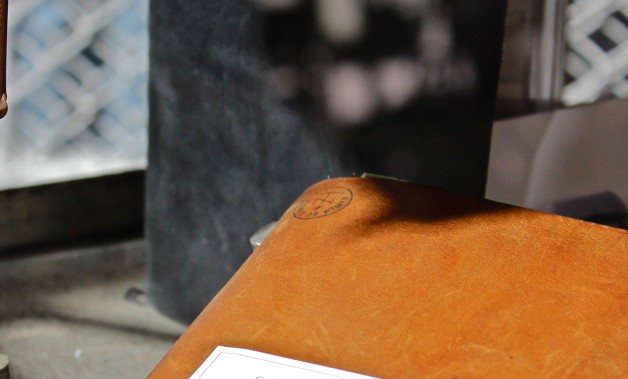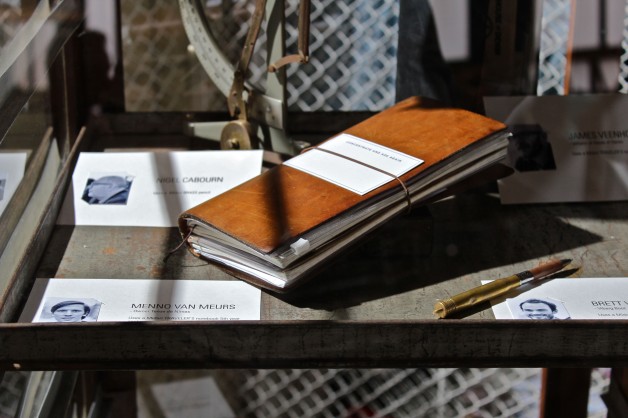 Get your own Traveler's Notebook and BRASS pen online here.