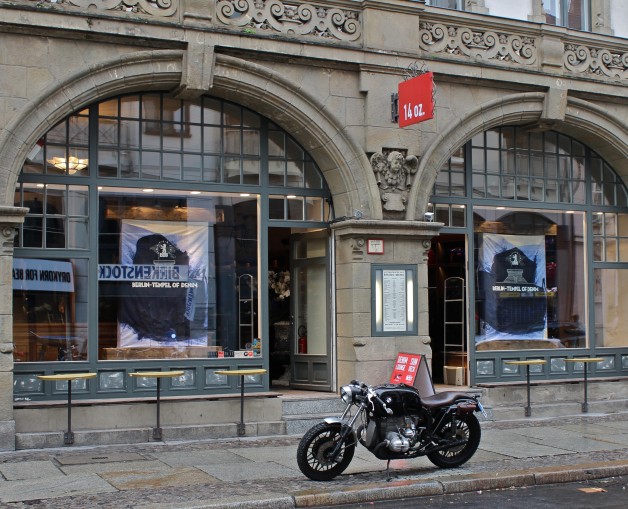 Karl-Heinz Müller is a visionary. Beside his creation of the Bread & Butter tradeshow he is also one of the leading high-end retailers in Europe with his award-winning 14 oz. multi-brand store in Berlin with a one-of-a-kind brand portfolio. Even though he has an energetic and highly competent young store manager, Karl-Heinz still nurtures his little baby himself by being involved in almost every decision. He pays strict attention to the quality and authenticity of the brands he selects. Only high-quality, eco-conscious and genuine brands with a strong profile and philosophy behind their products are selected for 14 oz.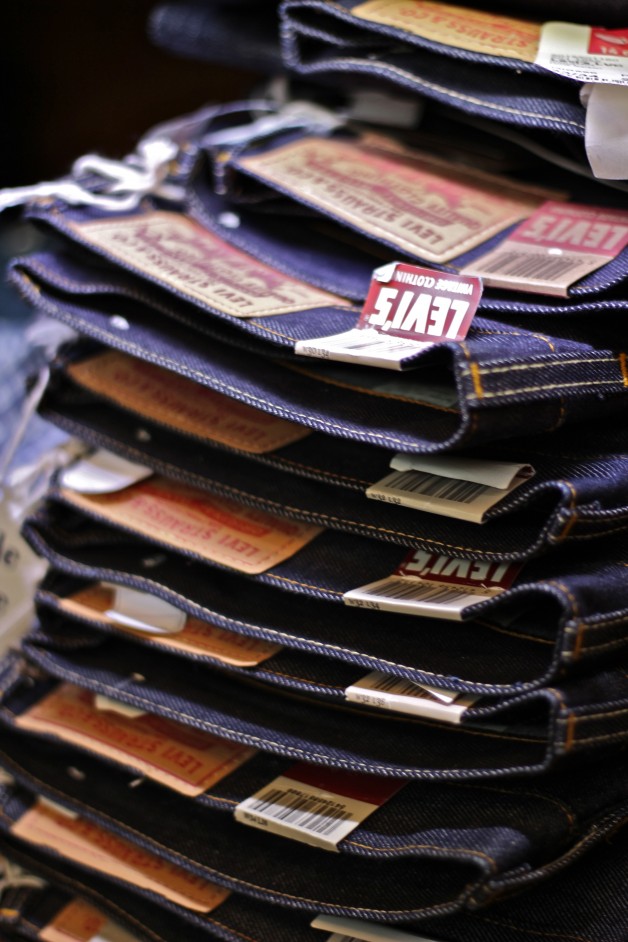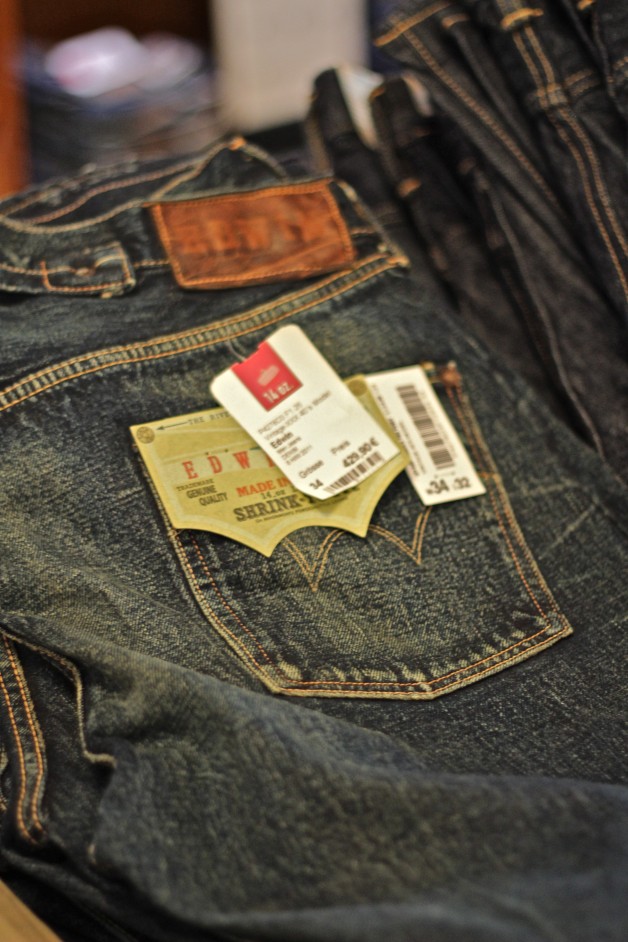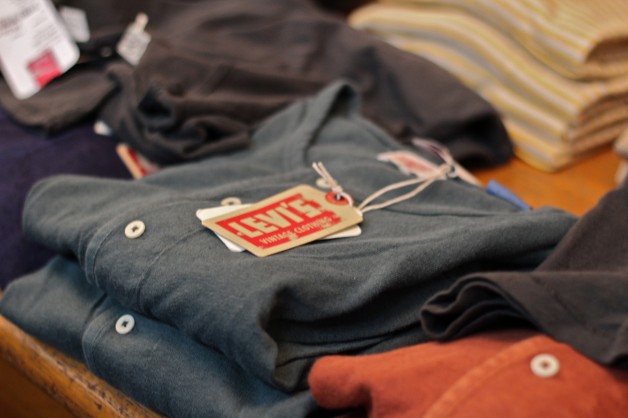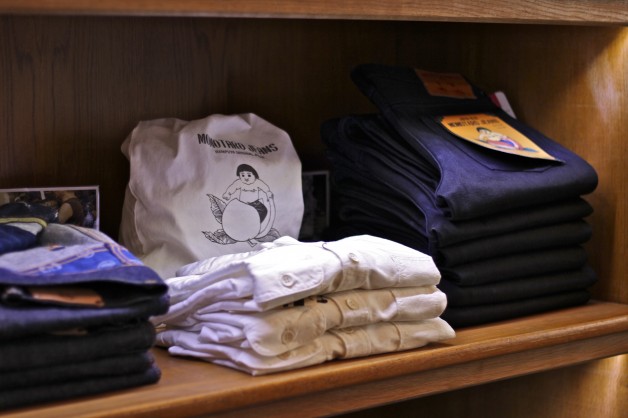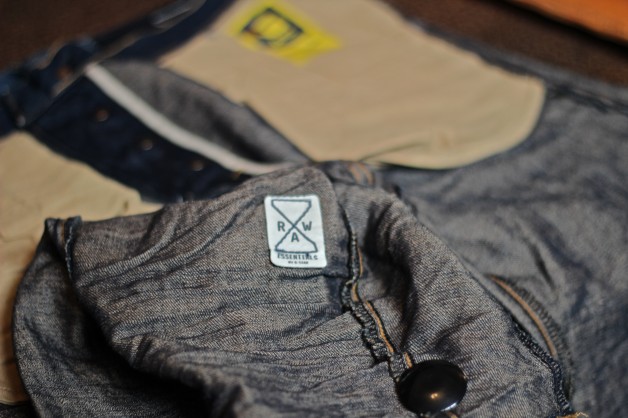 The history of 14 oz. started in 1999 in Cologne, the former tradeshow capital of Germany. But in the summer of 2008 the Berlin store was opened. The passion and core business of 14 oz. is denim and brands are selected based on their quality and authenticity. The selection includes distinctive originals, design-oriented interpretations of famous classics and iconic heritage pieces. A strong, profiled portfolio of up-and-coming and leading brands, and an honest dedication to high-quality manufacturing. 14 oz. carries the iconic pieces that will make your wardrobe stay fresh for a long time. Products that are made to be worn and lived in. It's all brought to you with expert knowledge from a tightly knit crew of sales personnel and a down-to-earth attitude.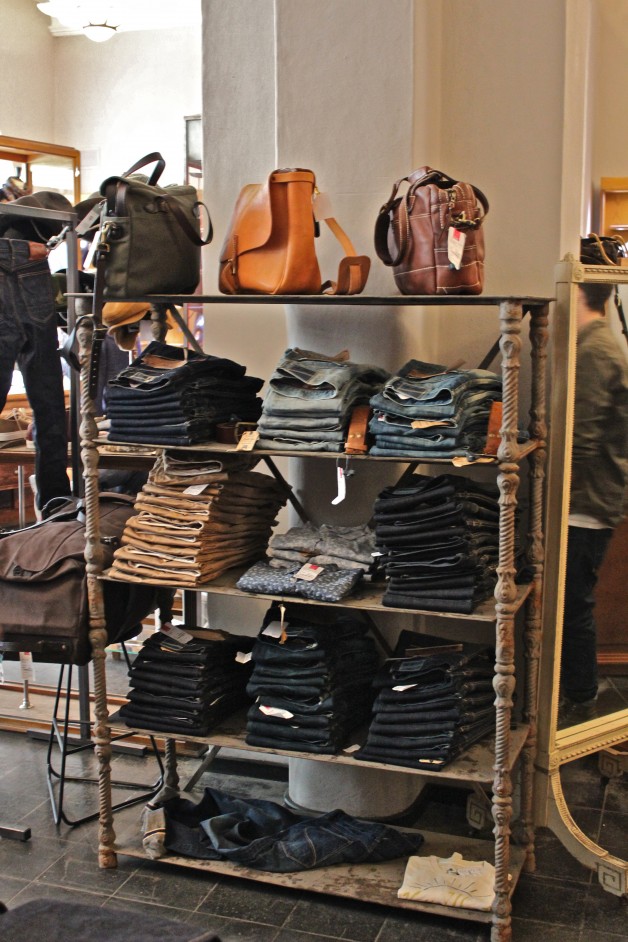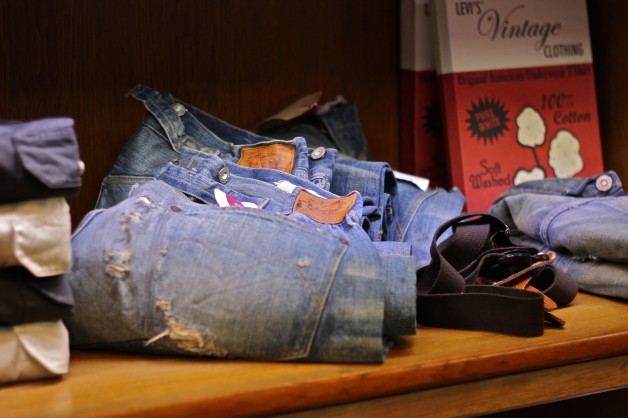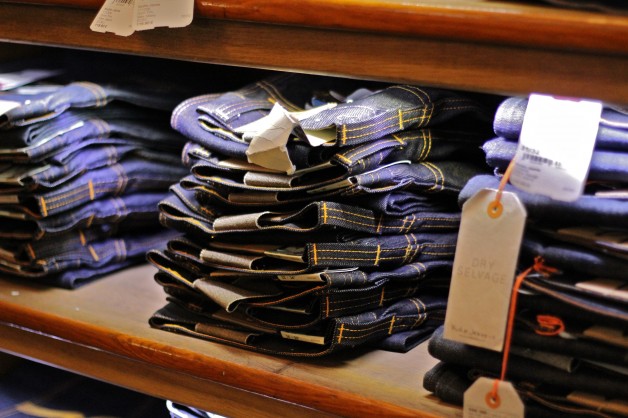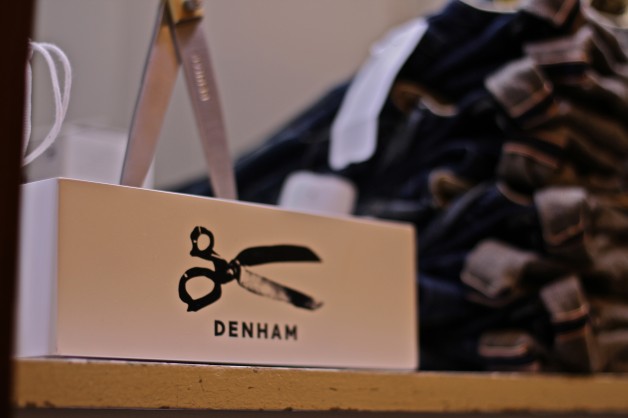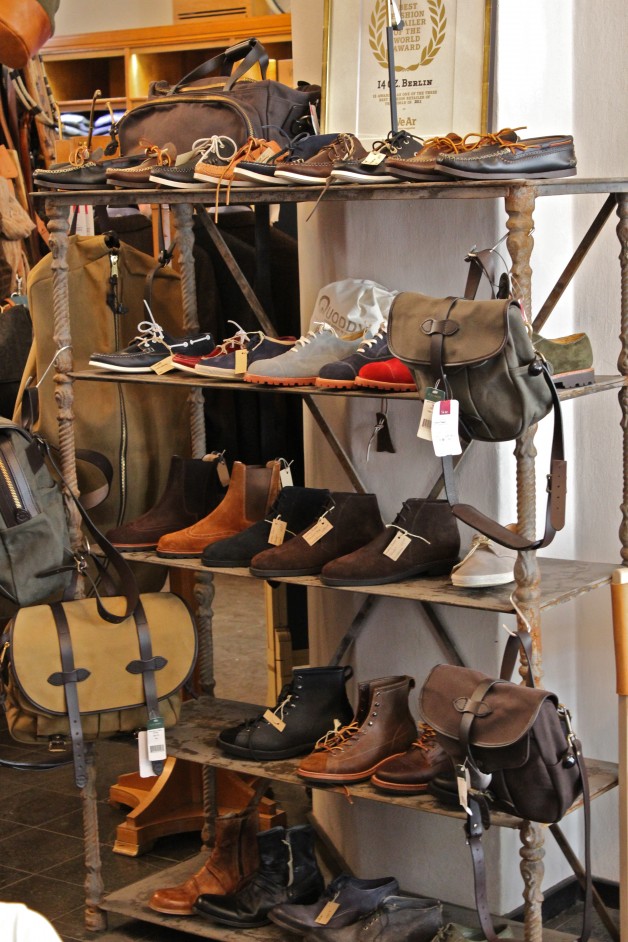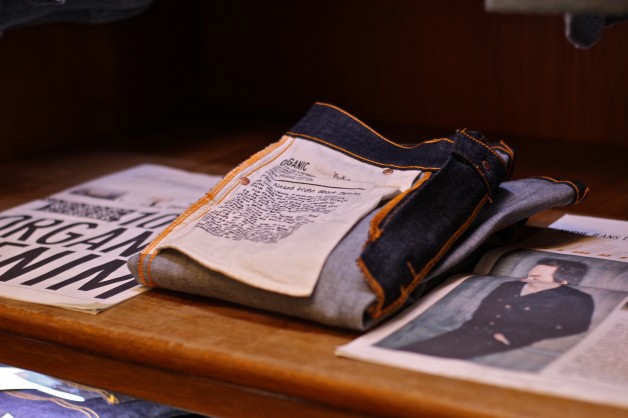 The denim portfolio includes 3×1, Denham, Edwin, Gilded Age, G-Sat Raw Essentials, Jean Shop, Levi's Vintage Clothing, Momotaro, and Nudie Jeans Co. Other than denim you'll also find womenswear, menswear, knitwear, outerwear, shoes and boots, as well as accessories.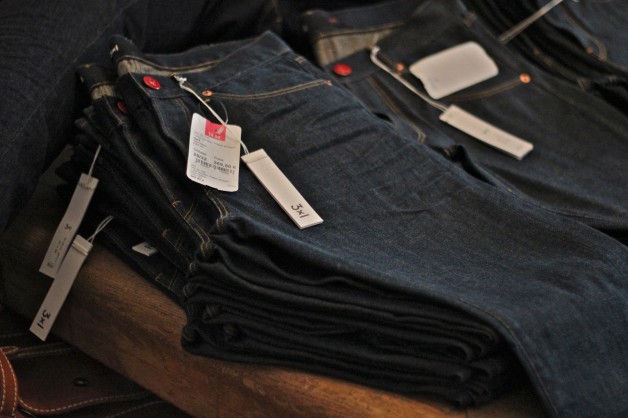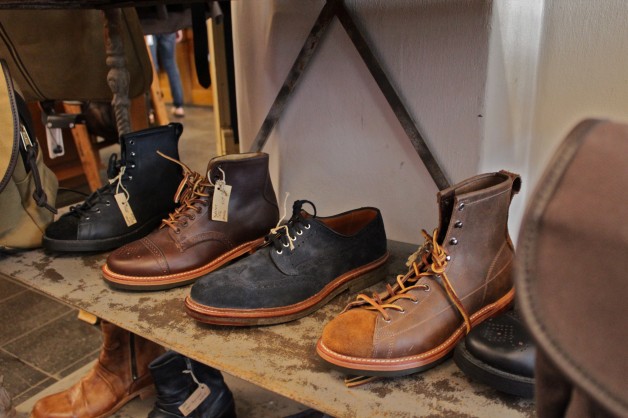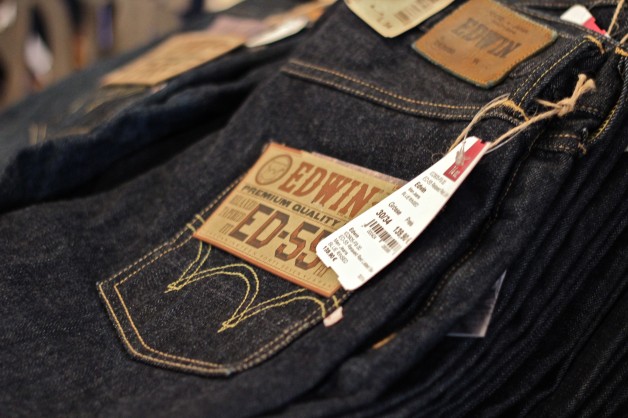 The basement of the shop is reserved for Nigel Cabourn and Viberg boots.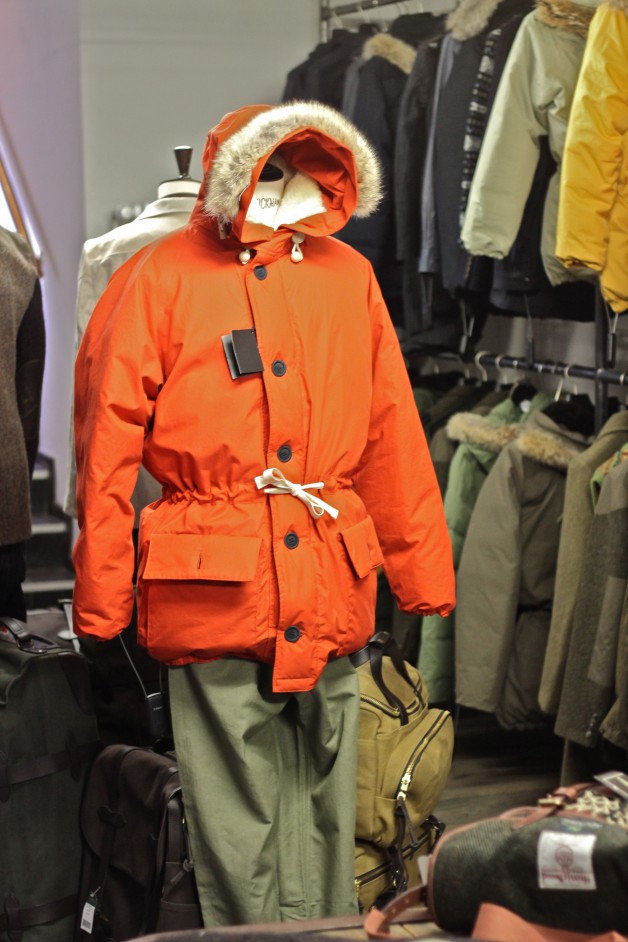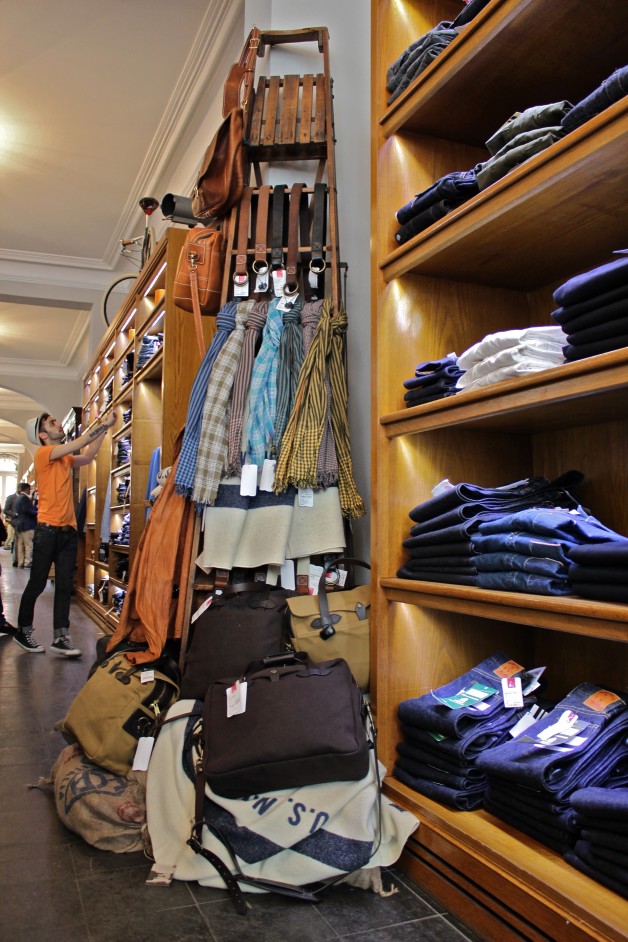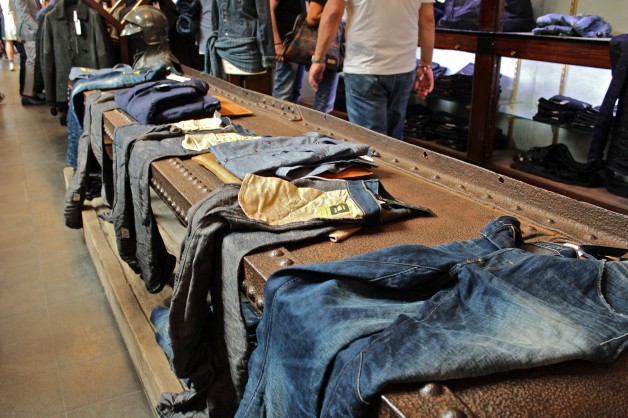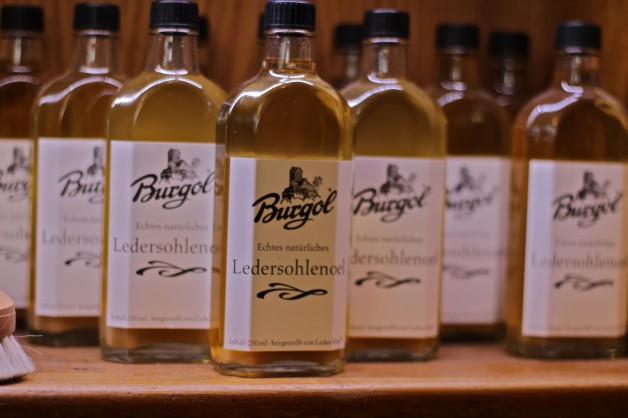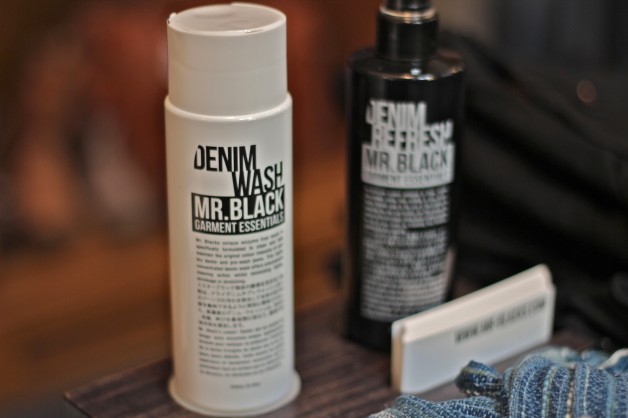 Contact information of the shop:
Neue Schönhauser Straße 13, 10178 Berlin, Germany
Opening hours: Monday to Saturday from 11 am. to 8 pm.
Review by Thomas Bojer.