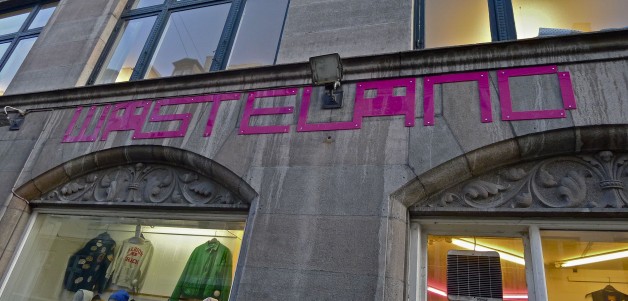 Glimpsing through the shop reviews of denim suppliers published here on Denimhunter so far reveal the absence of one very interesting category: second hand shops. Therefore, we present to you a thorough review of one of Copenhagen's best vintage clothing dealers.
Wasteland is like a museum of how clothing used to be made. The shops feature an abundance of vintage Levi's jeans from the 70s up to now, old Pendleton shirts and jacket, worn-in Converse sneakers, American shirt brands full of heritage, original vintage denim and workwear jackets, and amazing work overalls. You can start by digging into the wonders here. And did I mention the best part of it all, prices are still half of what you're used to pay for new clothes.
The shop is located in Studiestræde, downtown Copenhagen and the main attraction is the racks of vintage Levi's jeans. Some of them are not more than 5 years old, some of them are approaching or have hit 30. But what they have in common is that they all look great, and each tell a story. That's something you won't find at your regular denim supplier.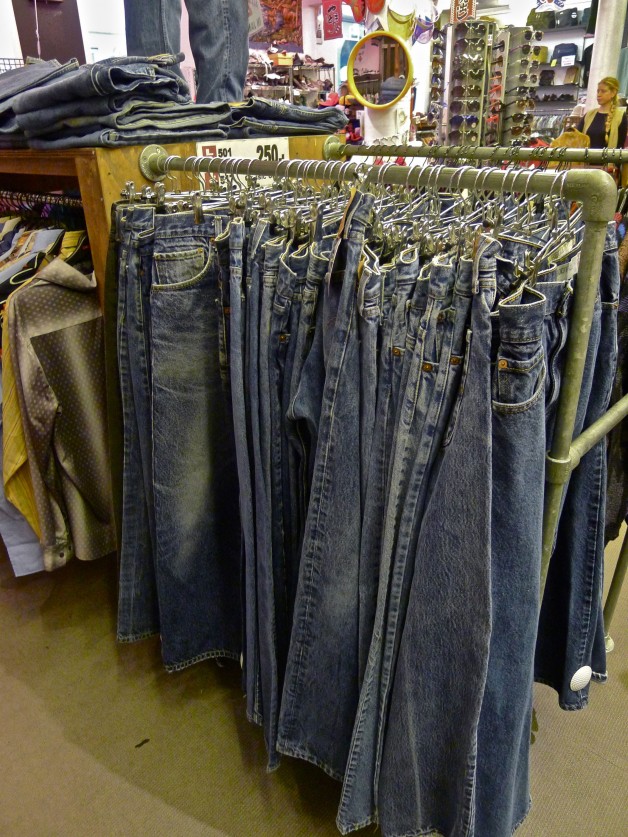 If you dig a little deeper into some of the treasure; most of the Levi's jeans are non-selvage and non-Big E, which is why the bargain is so great: the super-nerds don't care. Stamp code "2" means that these babies are old!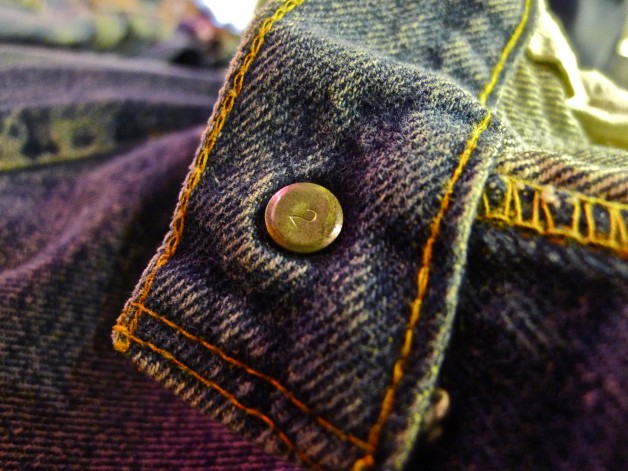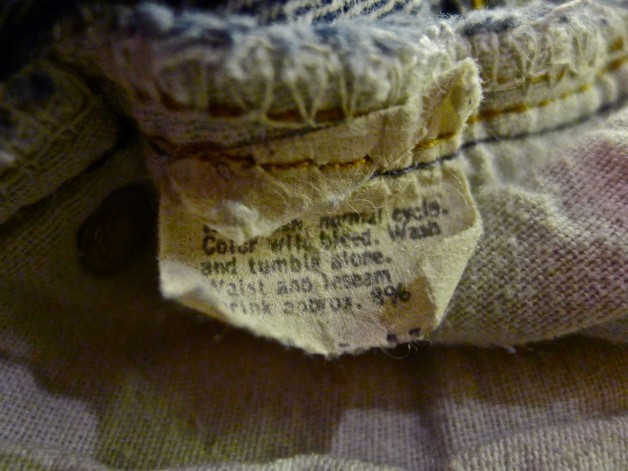 Pendleton jackets.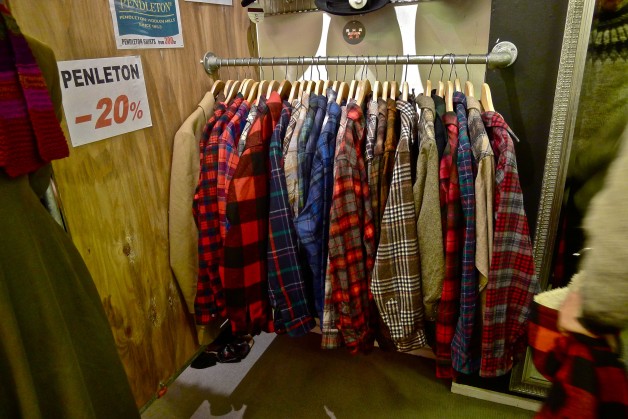 Padded denim and work jackets.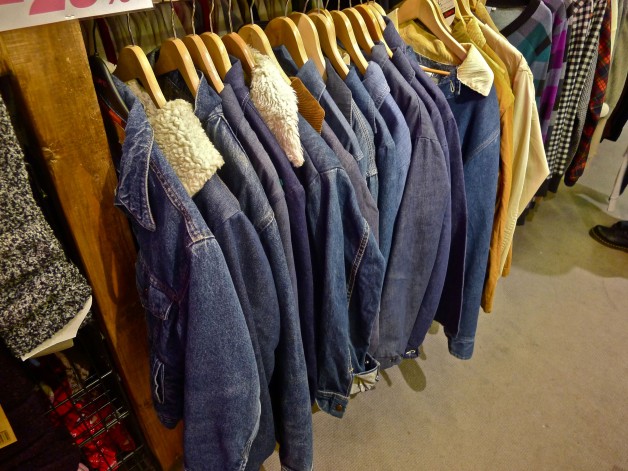 There's a great collection of vintage Levi's Type III Trucker jacket. Some of them US-made and deadstock.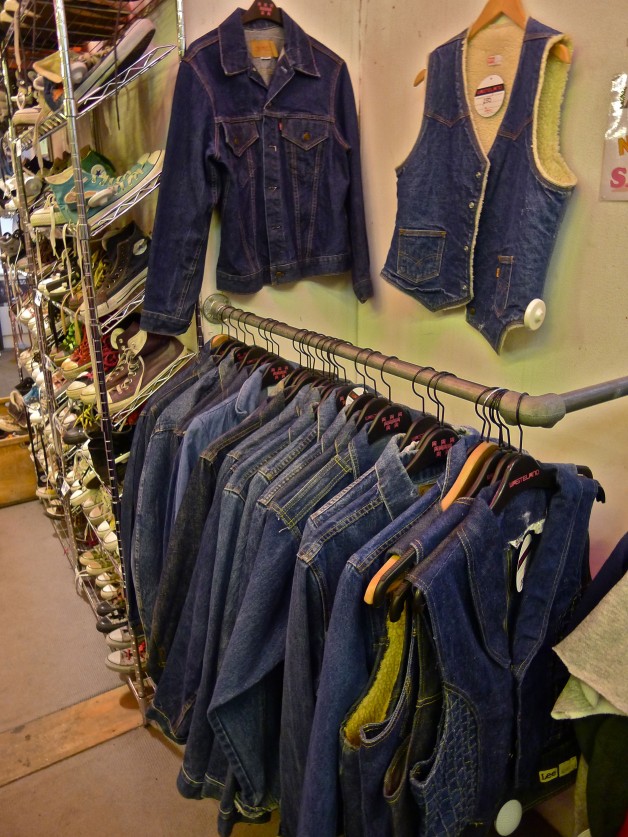 The wall of vintage sneakers.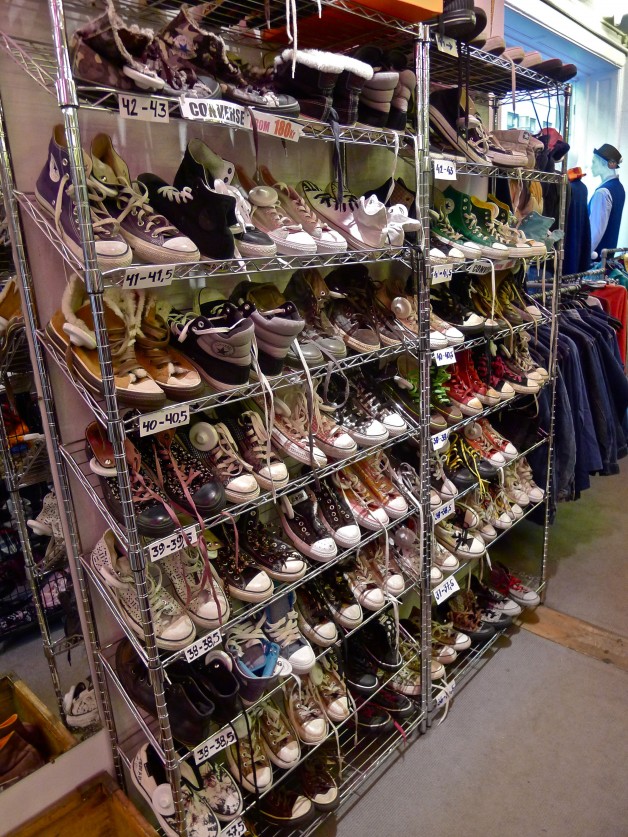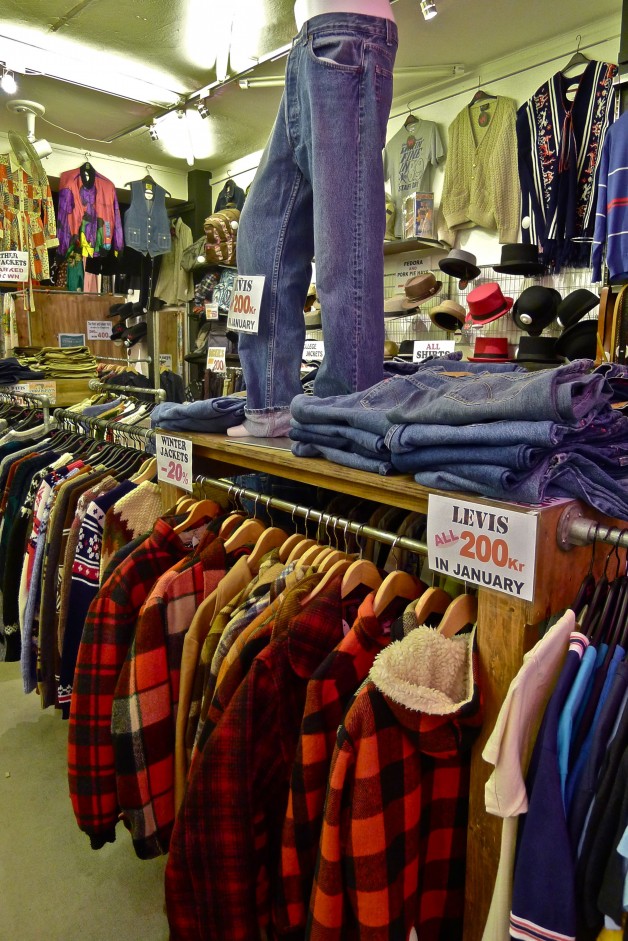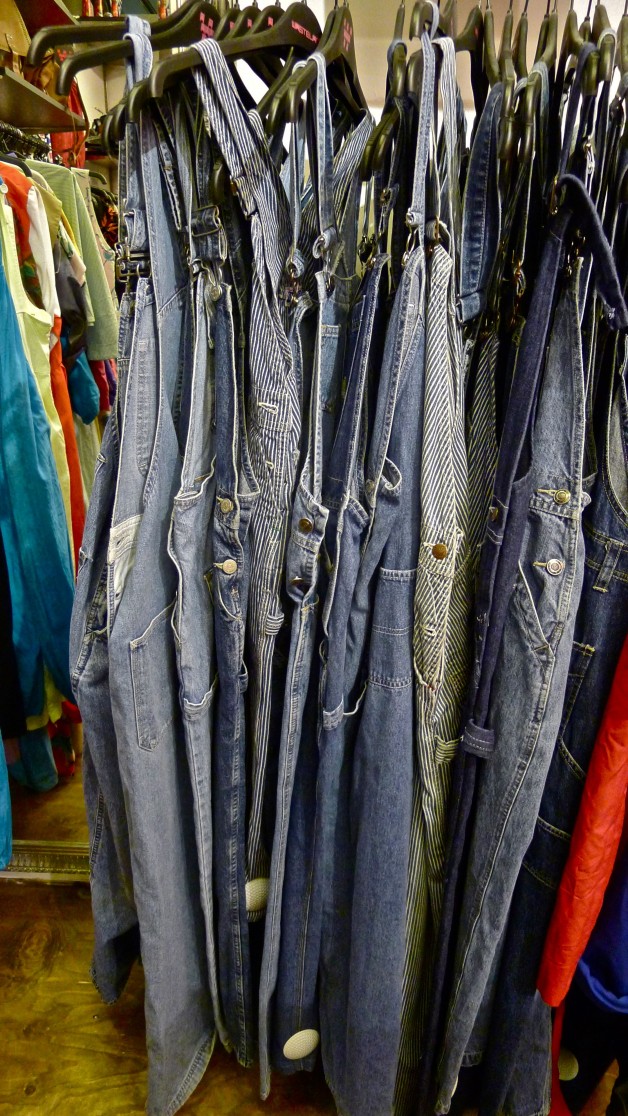 Contact information of the shop:
Studiestræde 19, 1455 København K, Denmark
+45 33 32 54 05