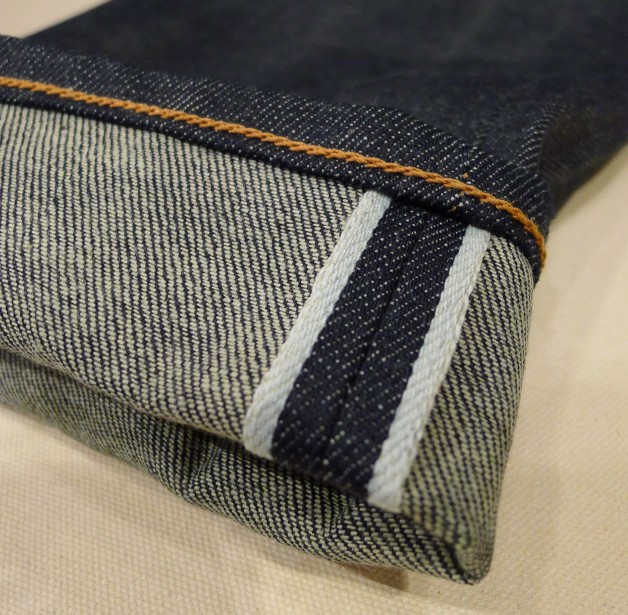 You may sometimes ask yourself whether we really need another denim brand. My immediate answer is "no," but when you're dealing with a brand that has something unique an true to offer, then I would definitely reconsider my answer. Do we need jeans from A/B P.I Hagberg & Co? Absolutely! This is Swedish workwear manufactured in Sweden like they did in the 60s and 70s, but with updated and highly sophisticated details. Sewn into every pair is the pride, tradition, and craftsmanship of a bygone industry, which makes them these jeans truly unique.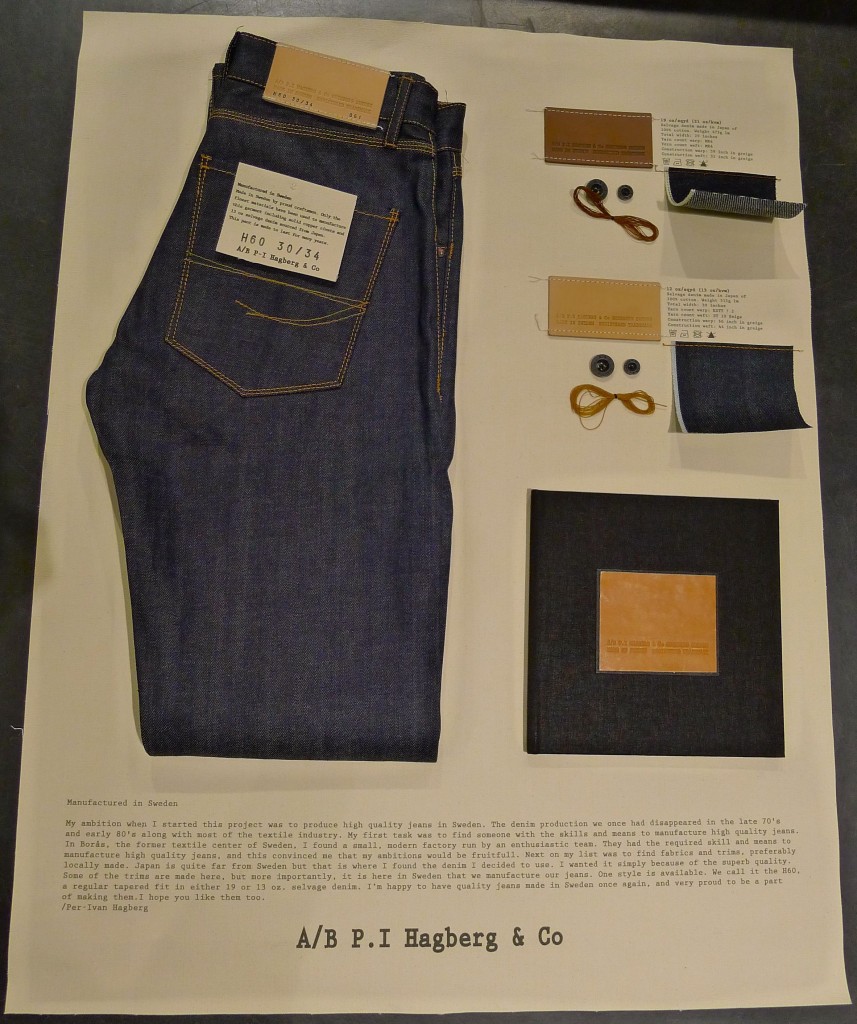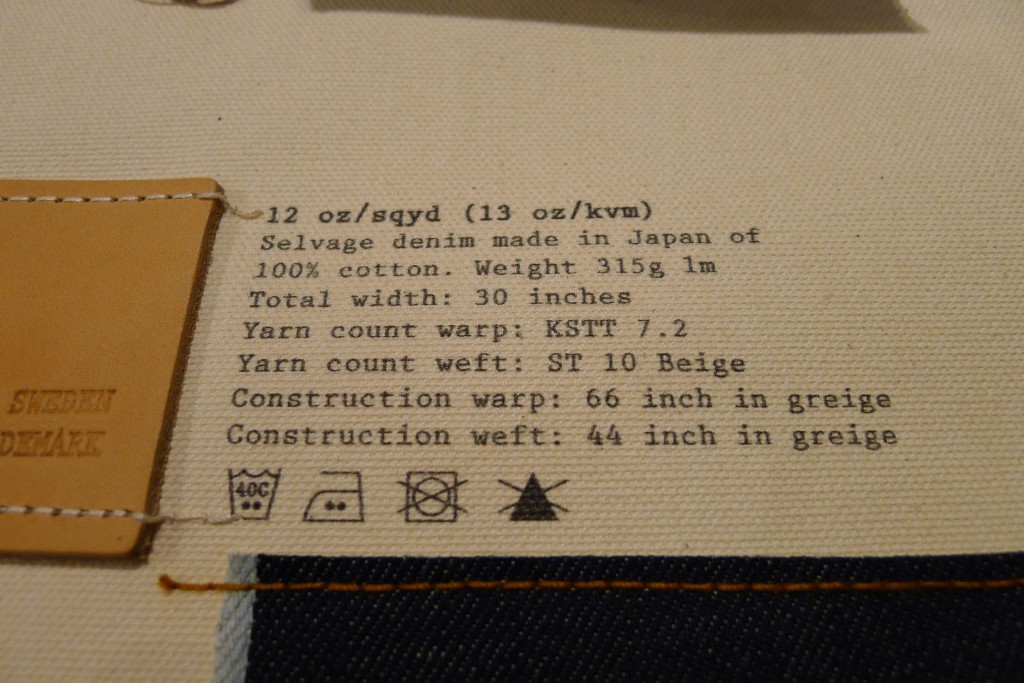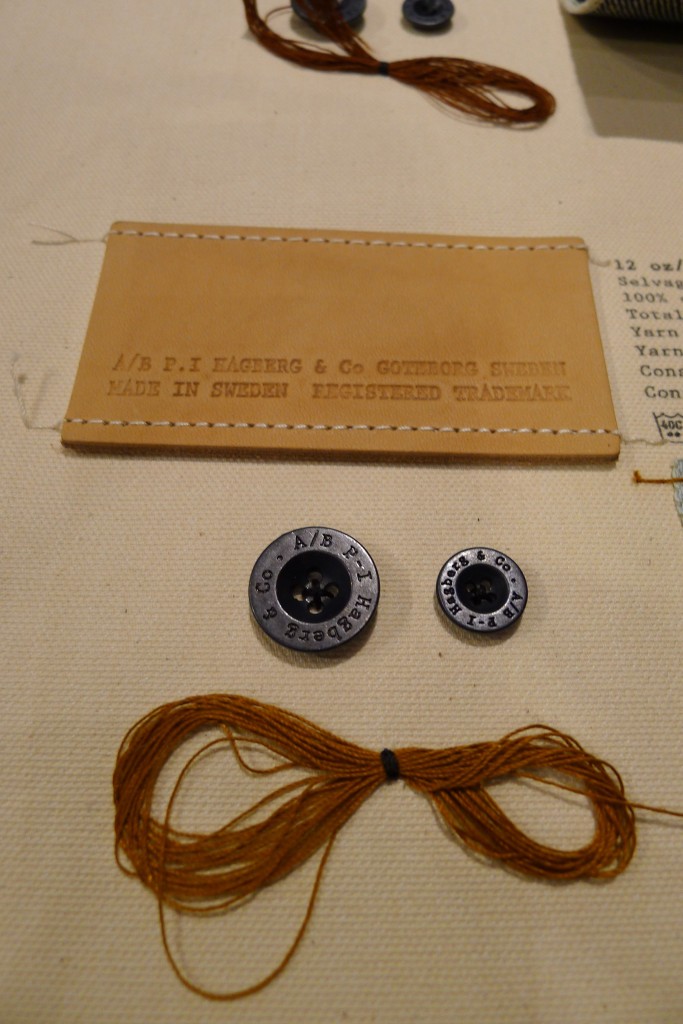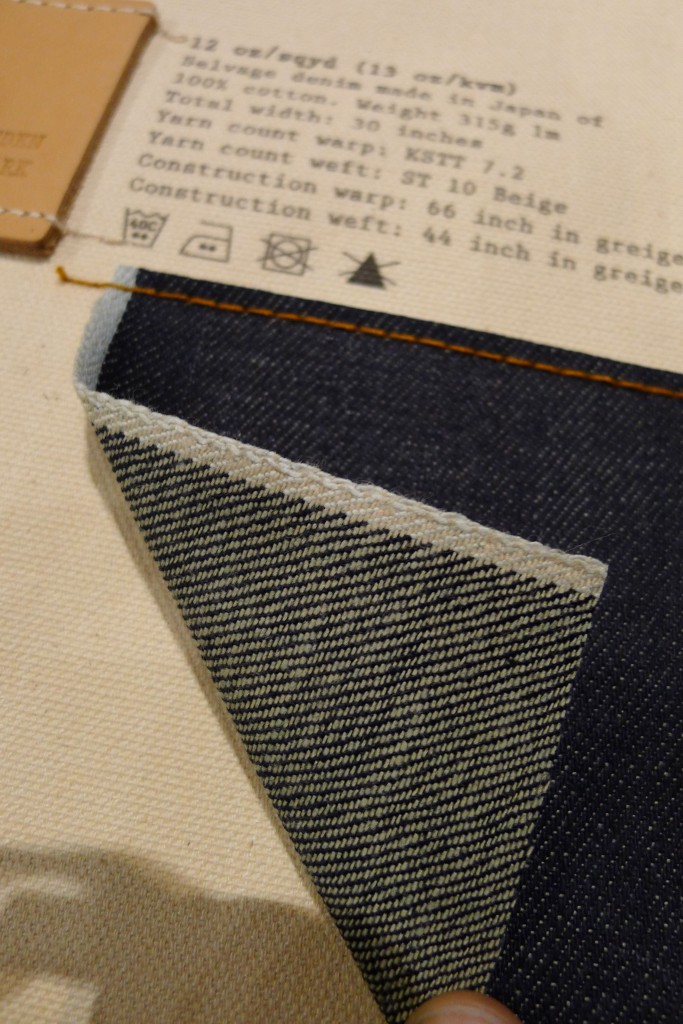 By connection the dots, the name of the brand will reveal who is behind this product. In 1997 Per-Ivan Hagberg founded the Gothenburg-based workwear brand Dunderdon, which has since been an underestimated response to American Carhartt. A/B P.I Hagberg & Co is the result of a desire to revive the Swedish denim crafts, which died out in the early 1980s together with the rest of the Swedish textile industry.
The jeans are produced in Borås in a small modern factory run by enthusiasts. A/B P.I Hagberg & Co offers one model in two different Japanese selvage denims weighing respectively 19 and 12 ounces. The pictures in this article are of the "lighter" option, which is sewn in a heavy yellow thread, and has a saddle leather patch – which is also produced in Sweden. Additionally, they include triple stitching on yoke and inseam, chain stitched hems, and reinforcement inside the back pockets, double bartack on the stress points of the back pockets, genuine copper rivets mounted by hand, V-shape belt loop, and a hidden iPhone pocket inside the right front pocket.
Read about the 19 oz. version here.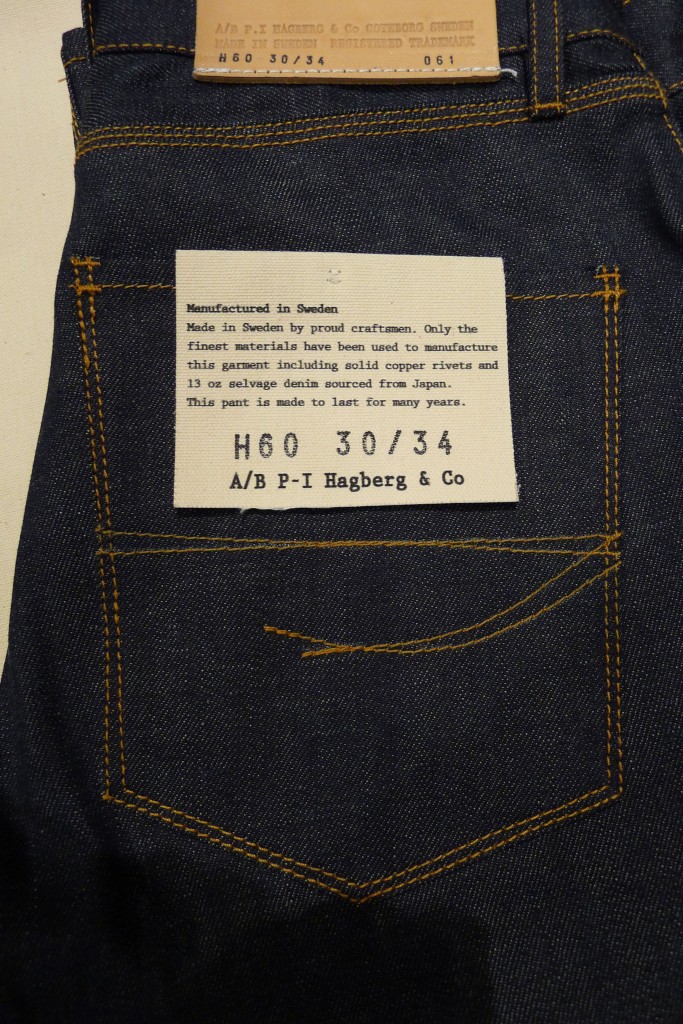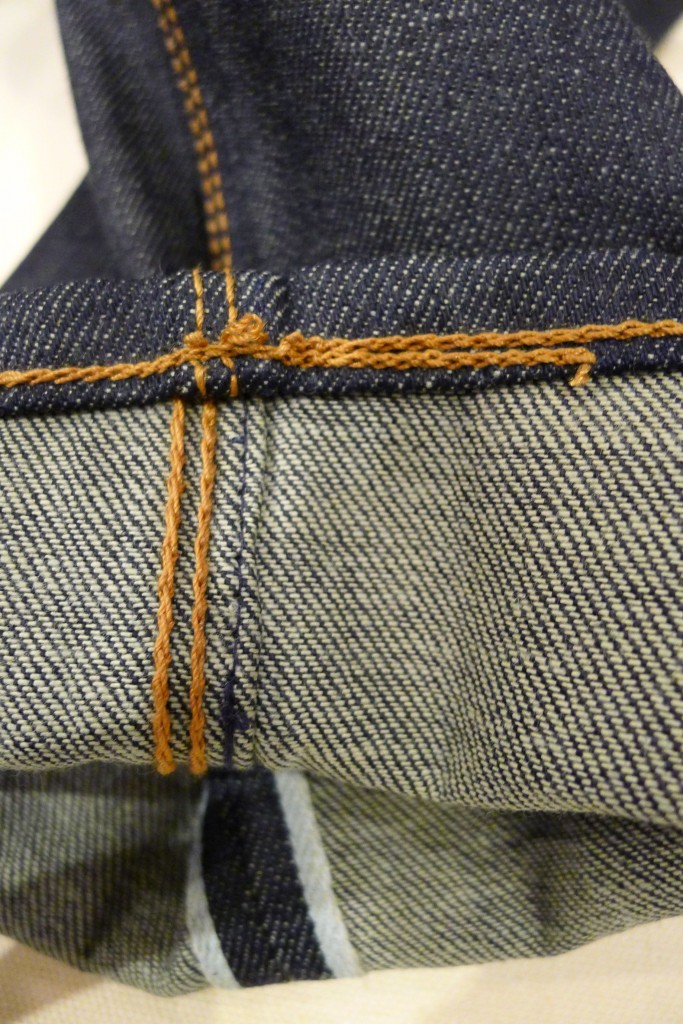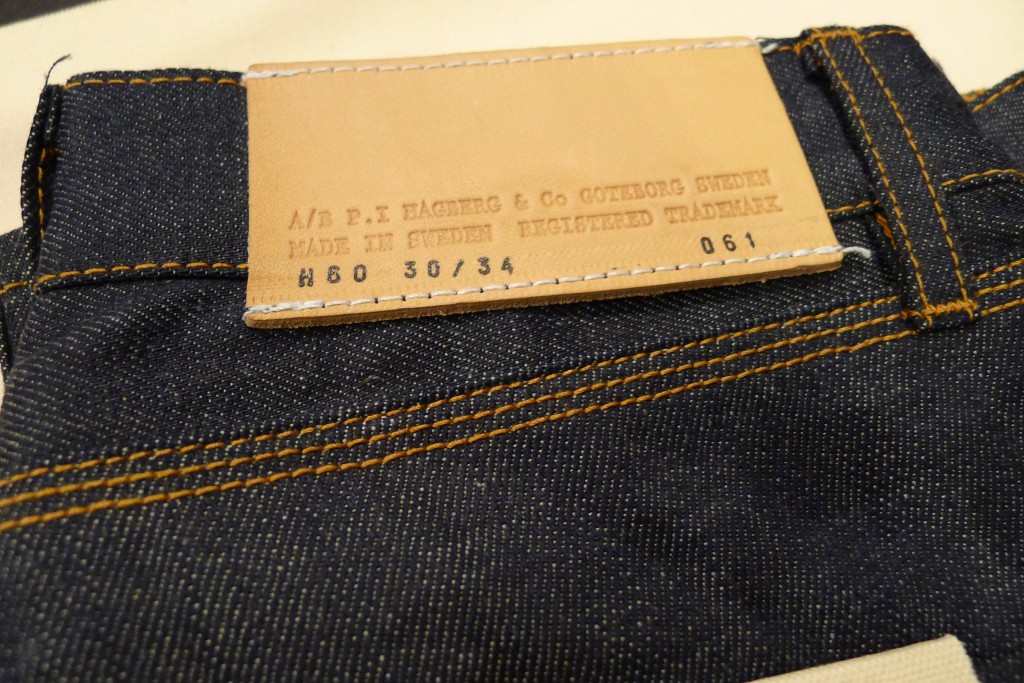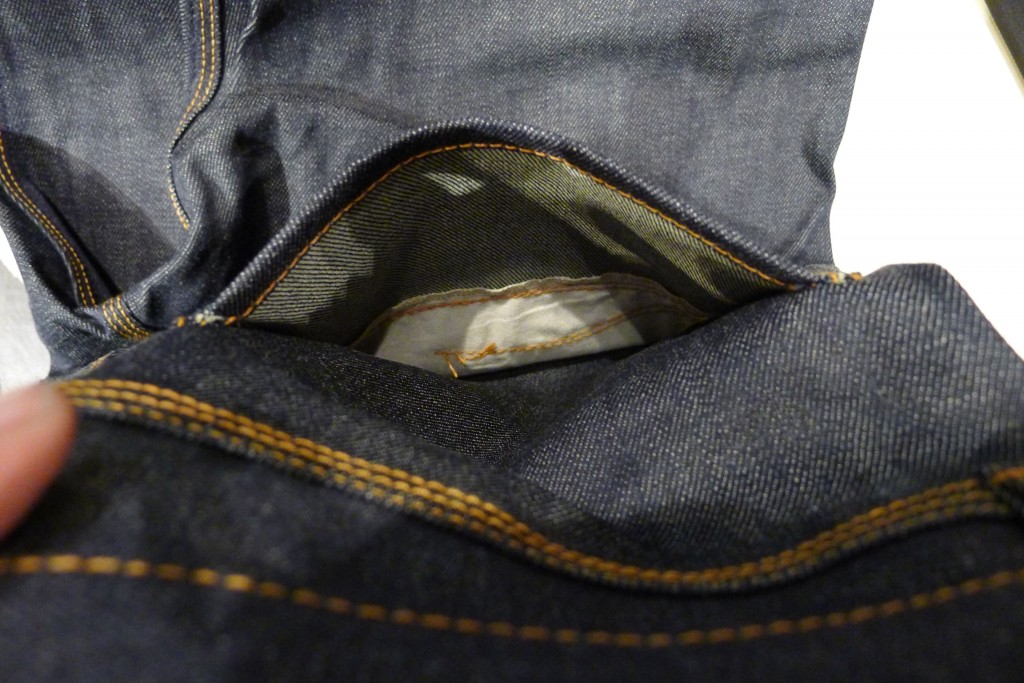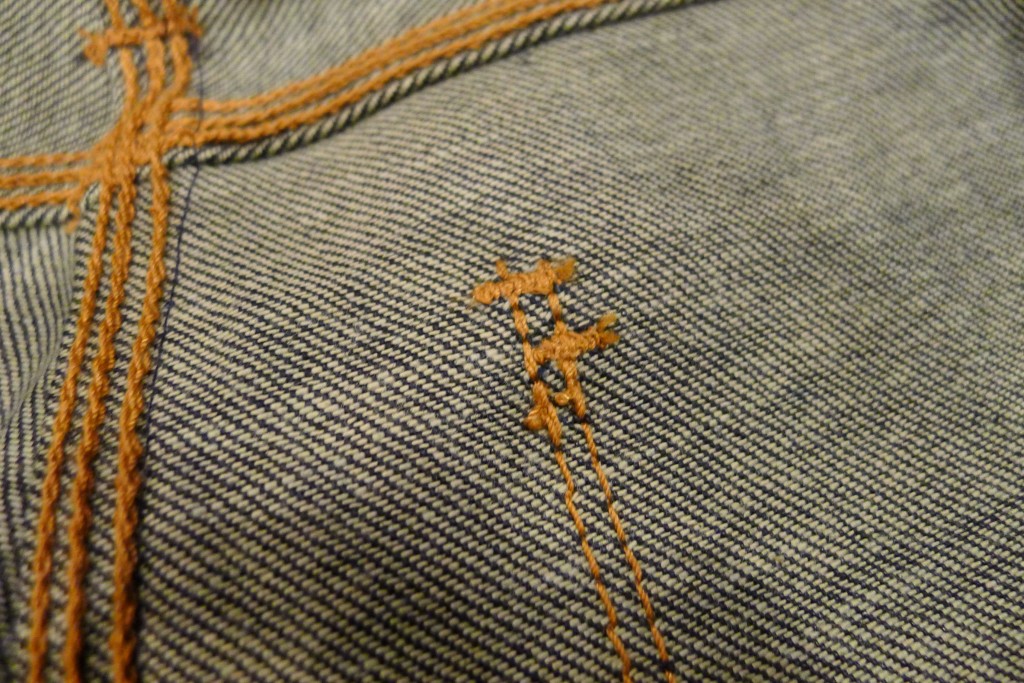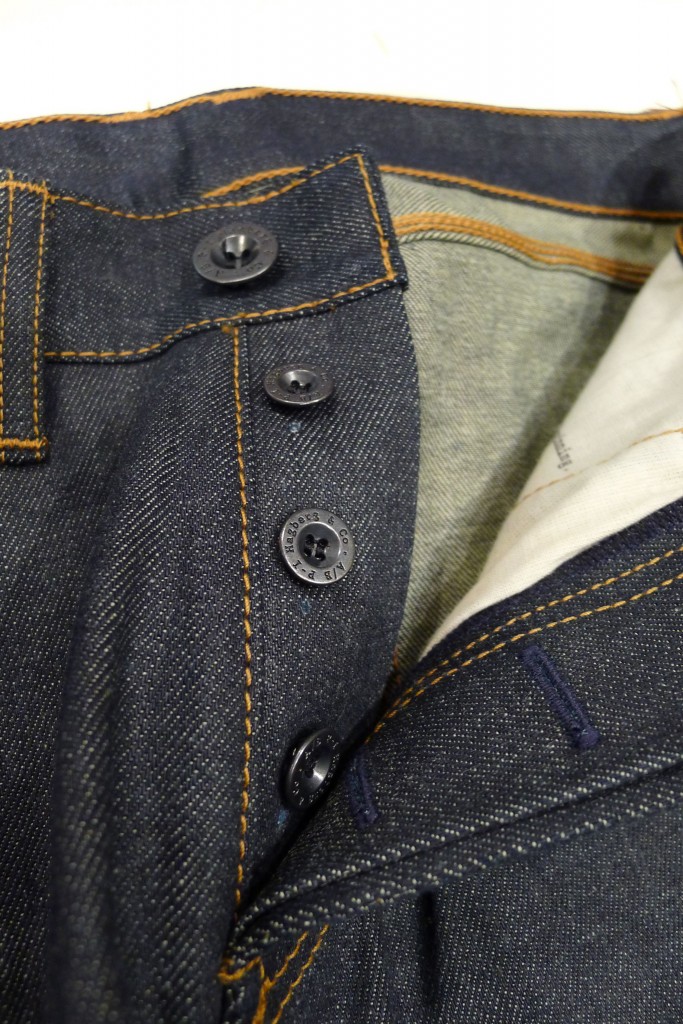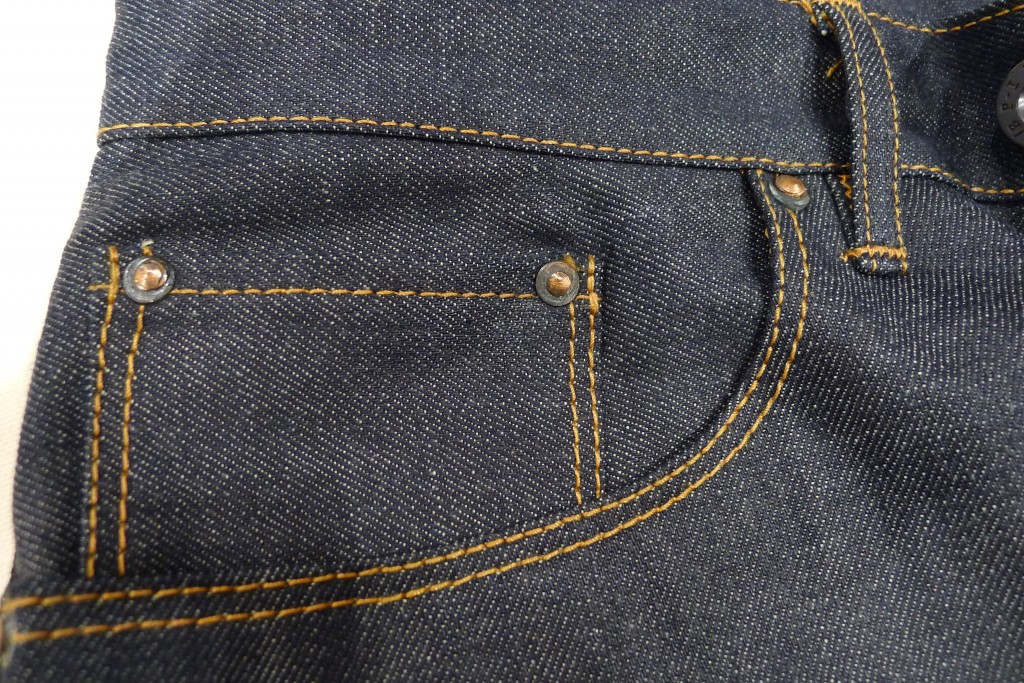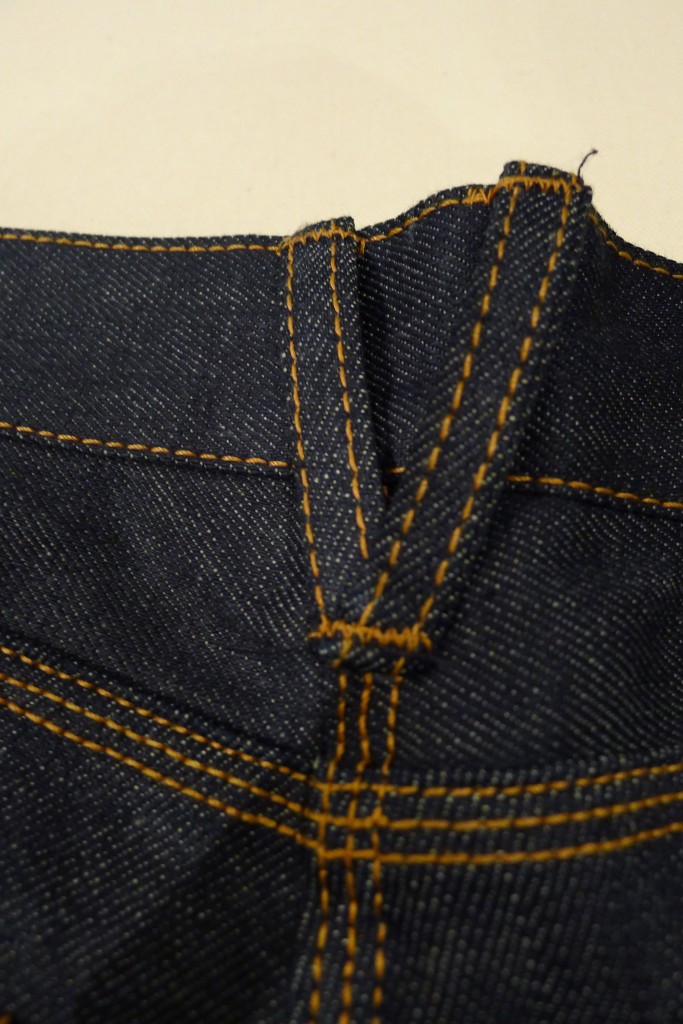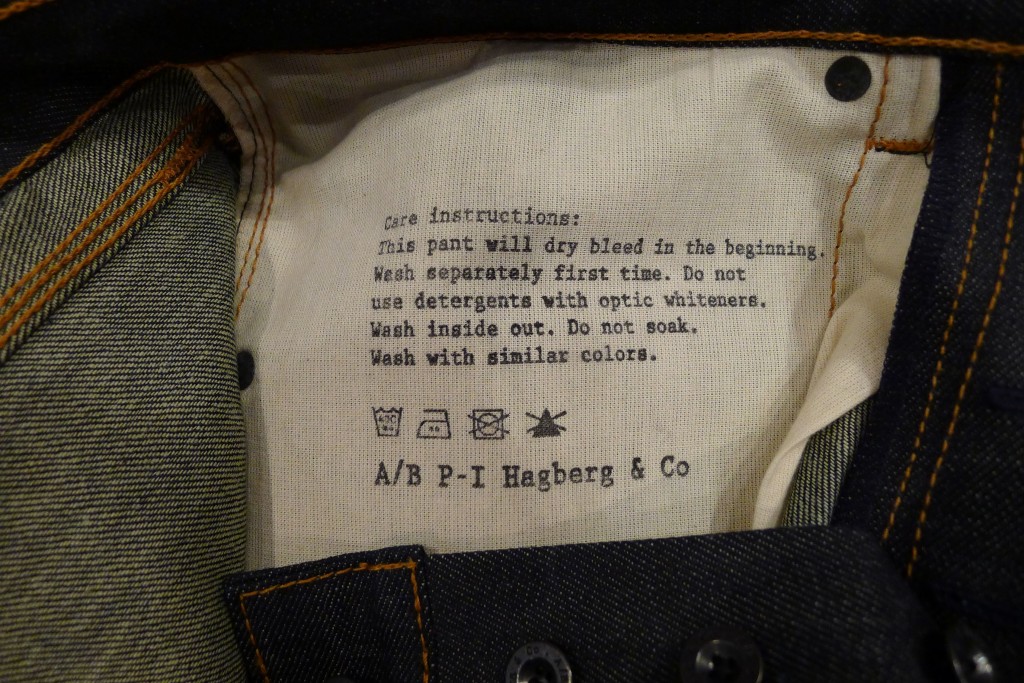 This is the hidden pocket inside the front pocket.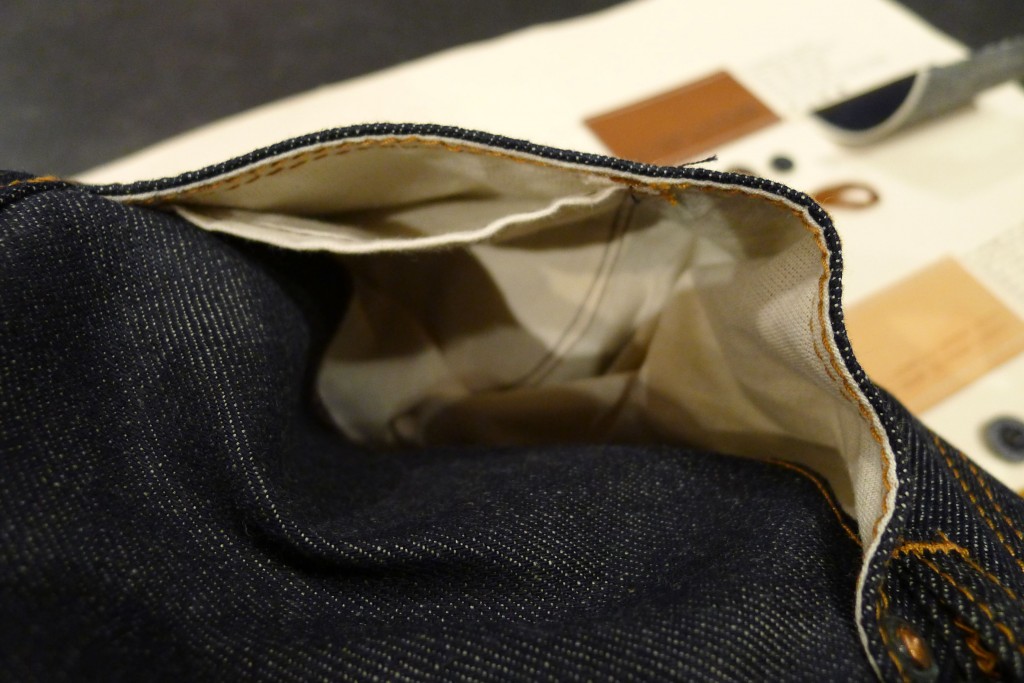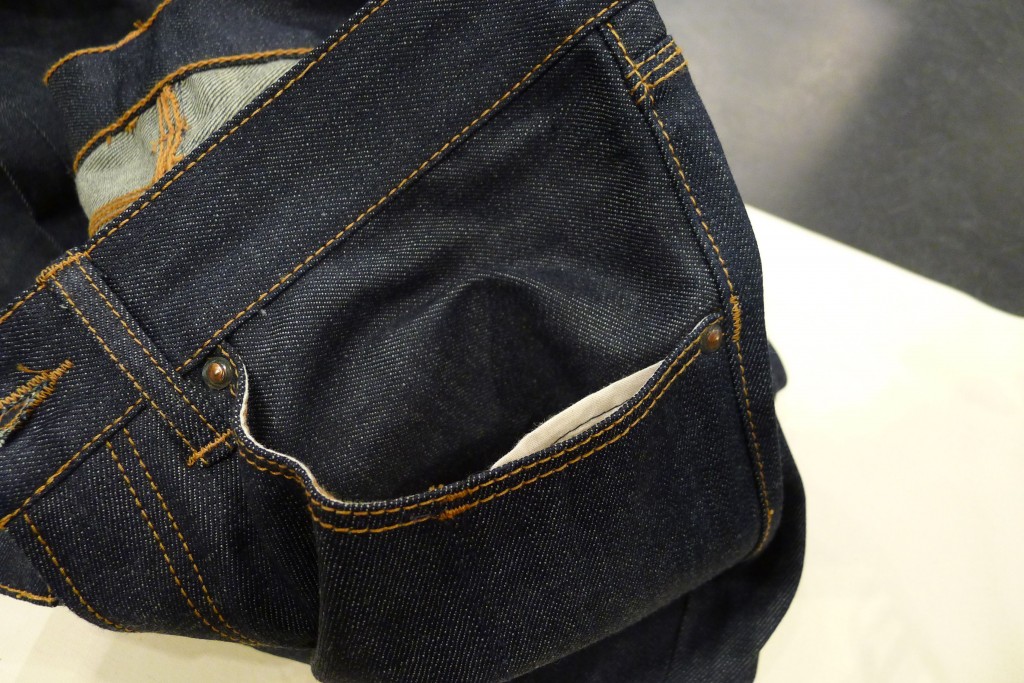 Below are a few fit pictures from the company's own website. The only Danish reseller so far is Norse Store, and you can require yourself a pair at the neat price of DKK 1650.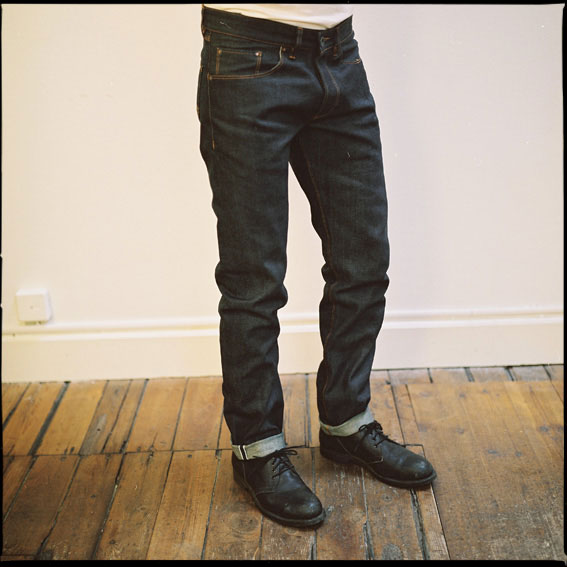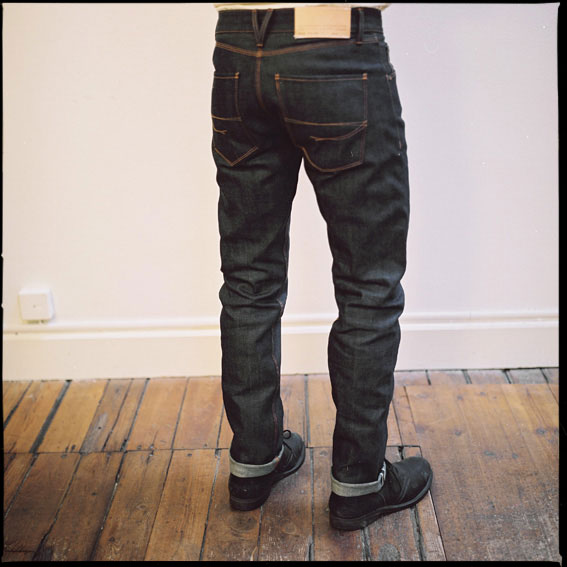 This article was originally posted in Danish by Thomas Bojer on October 12, 2011. Read the original here.