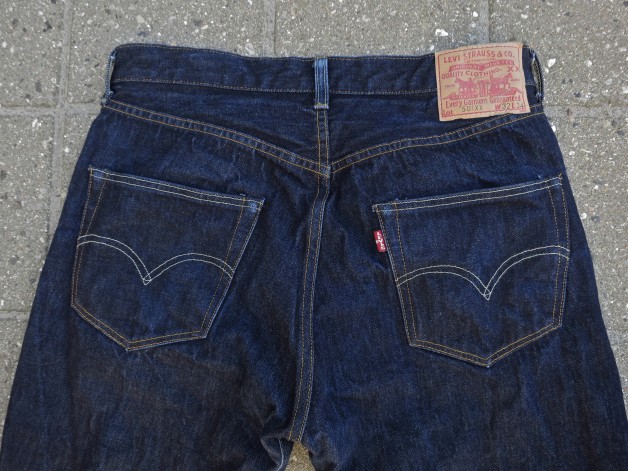 The introduction to the 1955 501XX of our Wear & Tear Project is slightly complicated. Originally it was meant to be worn in by yours truly, but already before the project began I had my doubts weather I was able to commit to one pair of jeans for 1 year. Still, I set out wearing the jeans for 45 days straight, but then something happened, I got a new job with Edwin in Denmark. With the job came a dilemma, what should I do with my Wear & Tear Project jeans, which I obviously couldn't wear every day as I originally intended to do? After thinking about it for a long time I decided to give up jeans to another wearer, Viktor Pettersson. Here's his story.
Tell us about yourself
My name is Viktor Pettersson, I'm a 25-year-old lad from the idyllic town of Strängnäs in Sweden, but currently I'm based in Copenhagen, Denmark. I just got my degree in International Business and Politics from Copenhagen Business School and I now work fulltime as employer branding and recruitment consultant for a start-up firm called Graduateland.
Why did you join this project?
I became a part of this project of coincidence and due to my hockey-ass. I filled the LVC 55 better then the guy that initially should wear them. My passion for jeans in general might also play a major role. I wear jeans everyday, both at work and private.
What's your favourite outfit?
First of all I love to keep it simple. A pair of jeans or tuxedo – sneakers or shining black shoes etc. When I have meetings I have to wear a jacket, but depending on the customer I try to make it as leisure as possible. Secondly, clothes have to be comfortable. If I'm comfortable I radiates confidence.
What do you love the most about denim?
Usually the design, but also (similar to wine and women) the progressive increase in beauty as it gets older.
Do you collect anything?
In terms of clothes it has to be t-shirts.
What did you dream of becoming as a boy?
Professional ice-hockey player.
How do you wear your dry jeans – any special routines?
I try to wash them as little as possible. Airing them might also be convenient if they smell bad.
Anything interesting you plan to do while participating in the project?
I always travel to different places, both hot and cold, so I'm convinced the jeans will be exposed to different climates. Dubai, Southern France, Northern Norway and the Alps are planned destinations so far.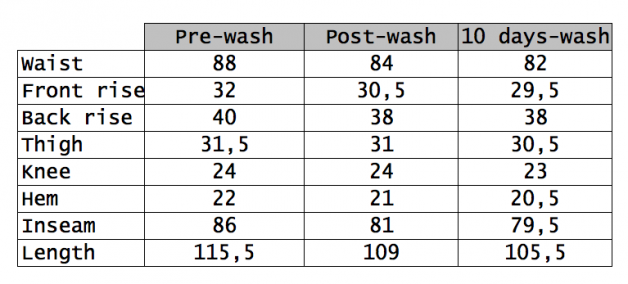 This is what the jeans looked like before any wash or wear.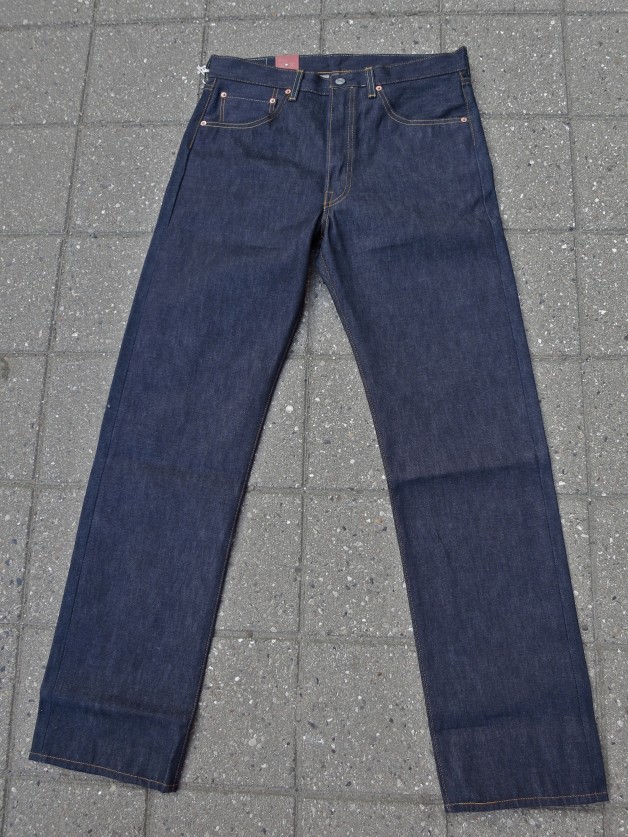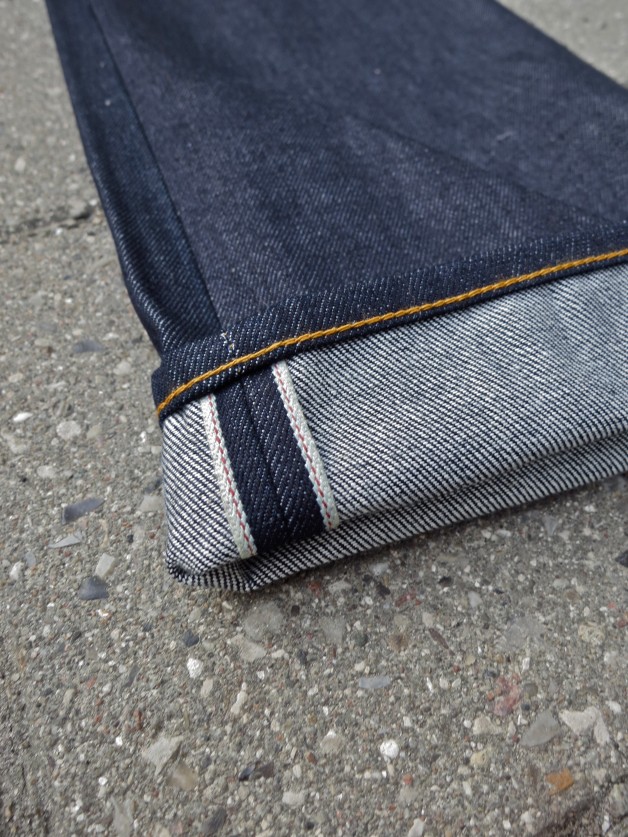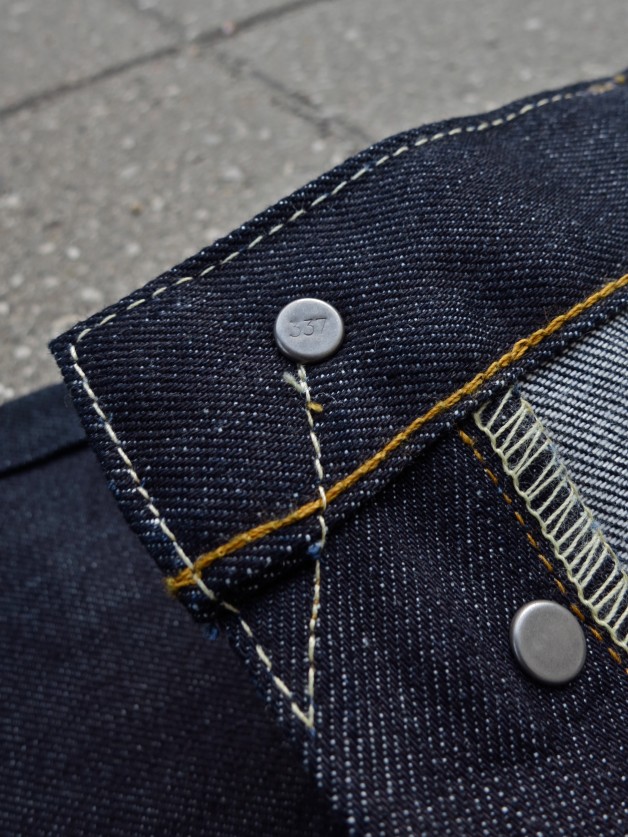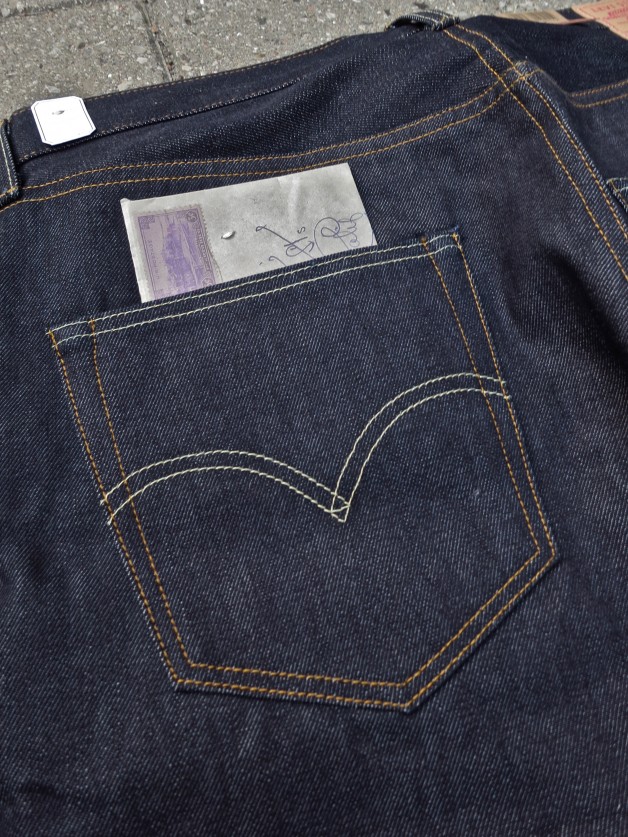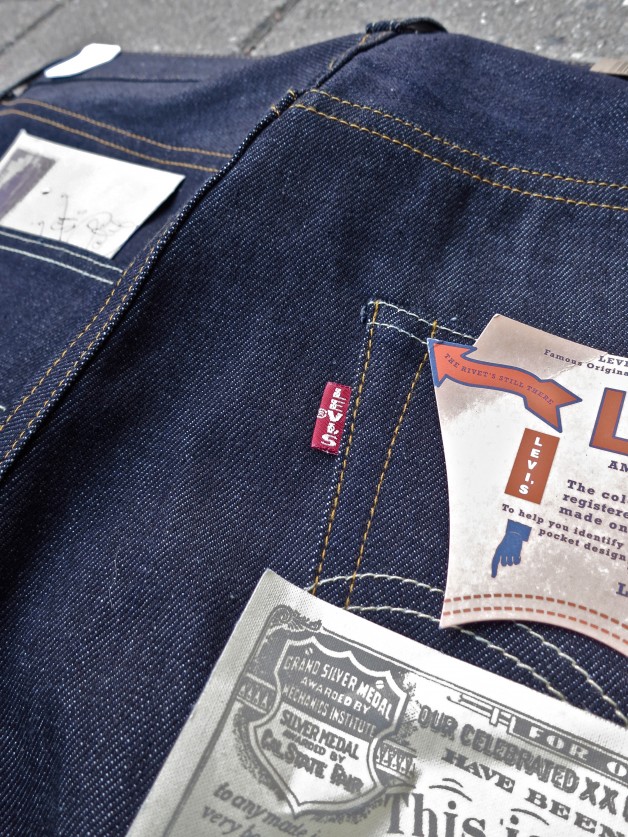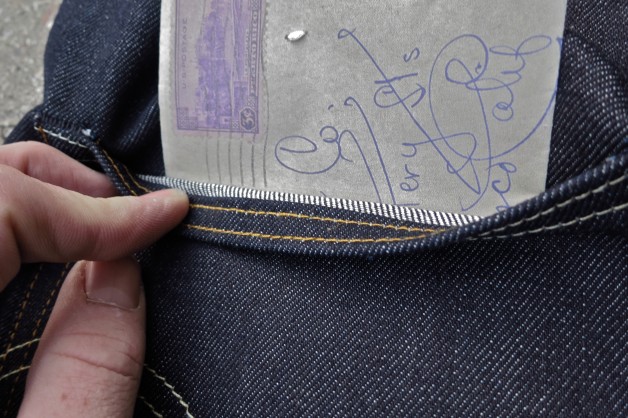 After the second wash they looked like this.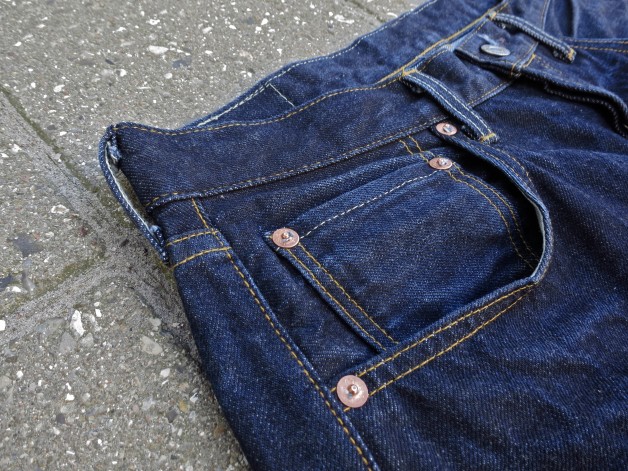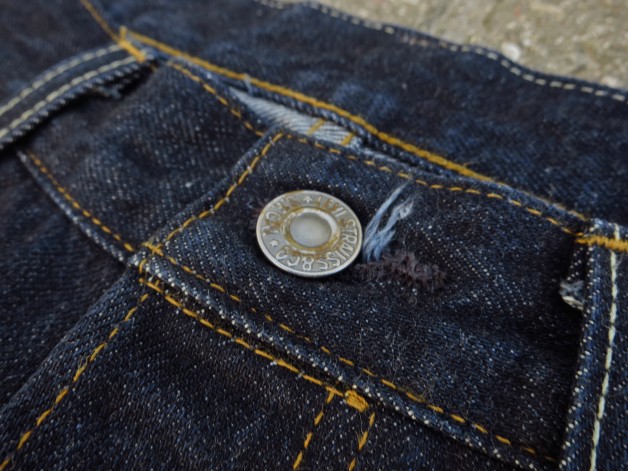 The buttons are already beginning to rust and I've got a solid base for some great train track on those outer seams.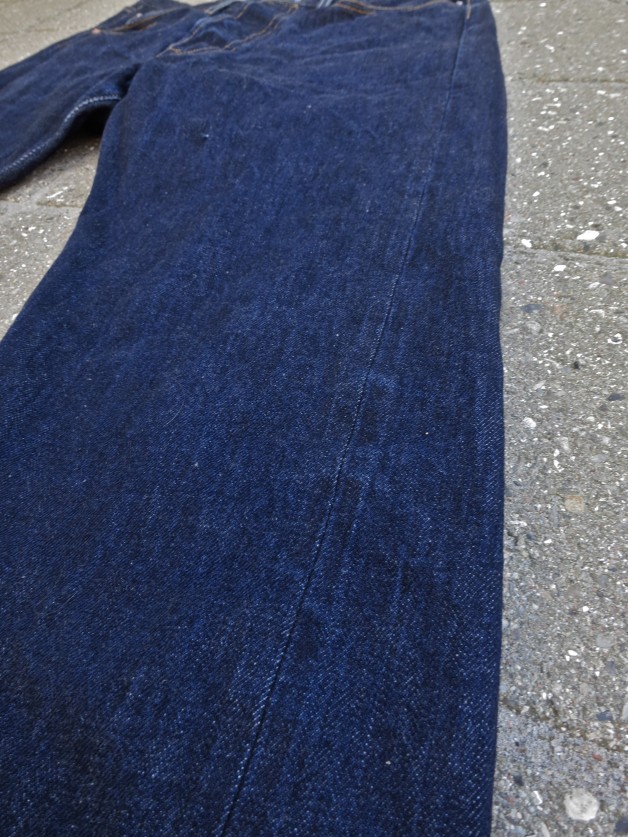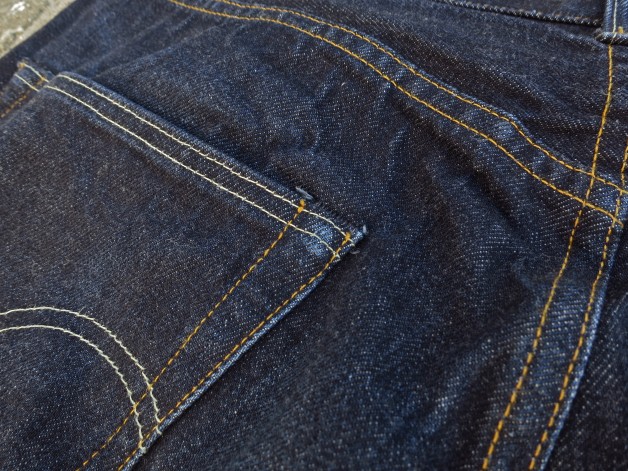 Notice how the fabric has shrunken. Before you say anything, I did wash them inside out, but as Simon has pointed out this Cone Mills fabric has a tendency to great those creases easily. But since these pictures were taken I've almost already worn them out again.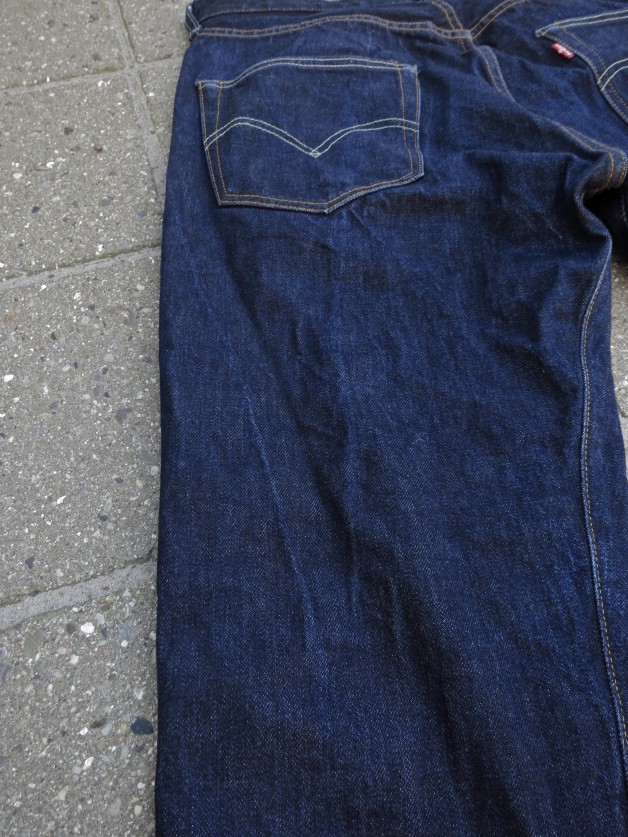 All in all the jeans have already been worn more than 60 days and washed twice to this day.
Interview by Thomas Bojer.