For a long time I have dreamt about going to Japan. The fact that Japan is located on the other side of our planet and for me is a very exotic destination is one reason, but ignoring my passion for jeans would be lying for both myself and anybody who knows me. When my friend Henrik called one night and said, "let's go to Tokyo," I thought he was joking, but the seriousness in his voice was convincing. So, we booked a flight and on April 4th we landed at Narita, 4 hours delayed, but with high hopes and our pockets filled with yen.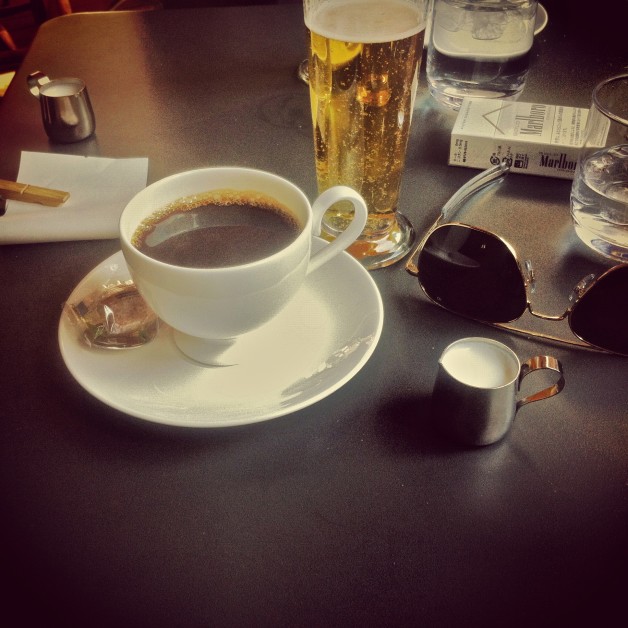 With the jetlag from hell we took a stroll in the nearest neighbourhood of Shinjuku just a few hours after arriving. The jetlag won this day so we went back to the hotel, had a whiskey and fell asleep. Eager to get out in the streets (and shops) and spend some money we woke up early and had breakfast in the Harajuku district. When sitting on a corner café close to the street we saw this fantastic part of Tokyo waking up and we watched people on their way to work. Many looked like they were picked right out of a Free&Easy or Lightning magazine.
In Harajuku, where we spent almost 3 days of our total of 13, you'll find some of the best stores you can ever think of, that is if you're a denim aficionado like me. Visit Fullcount, Freewheelers (Desolation Row), Berber Jin, Green Angle, Hideaway Bar, Beams, Marvins, Journal Standard, RRL and Half Moon bar that are located close to each other. Take your time in this area, there are a lot of places to visit.
Union Works.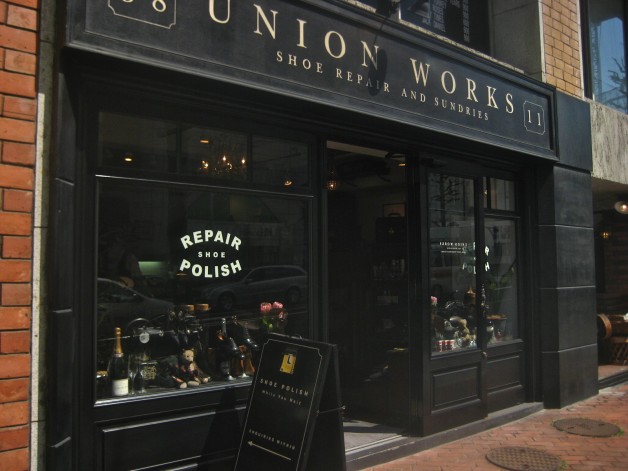 Fullcount.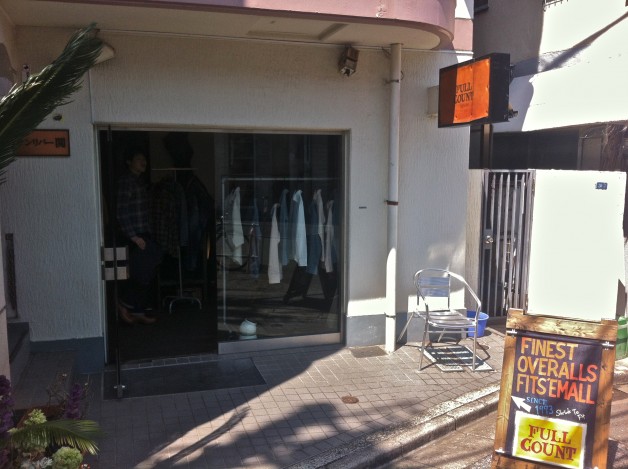 Red Wood.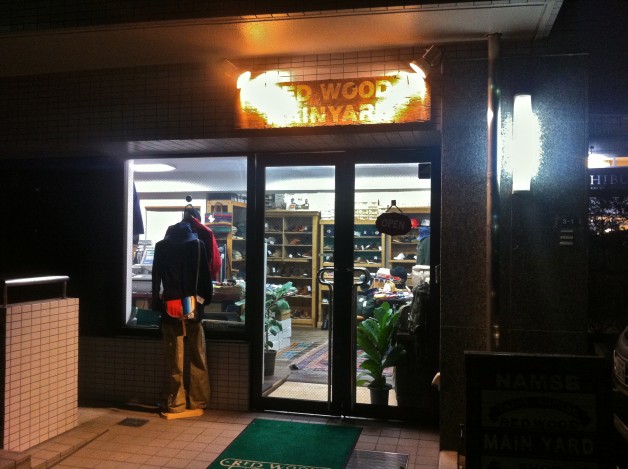 Beams.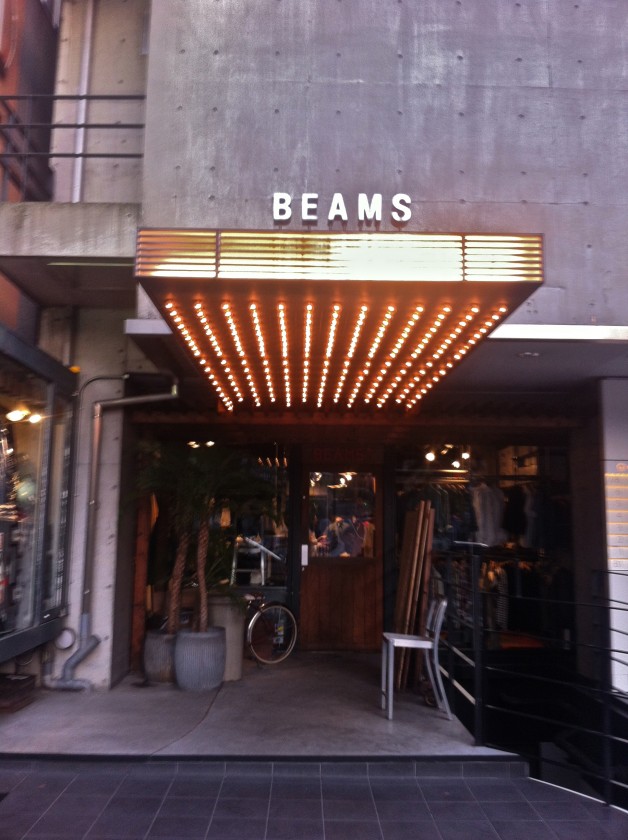 Henrik deciding what to order at the Hermit whiskey bar in Shinjuku.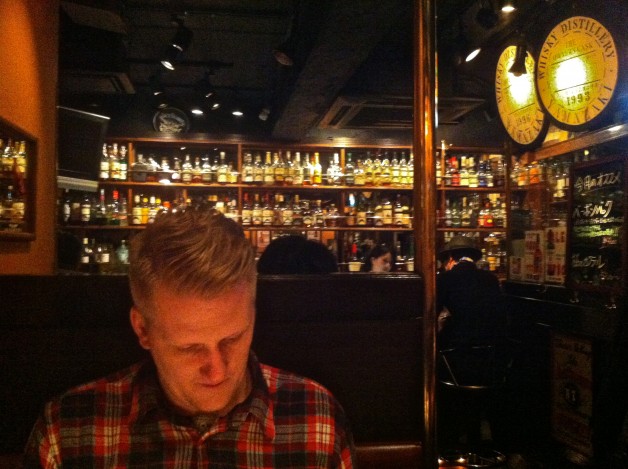 The next day we took the JR Yamanote Line to Shibuya to start another day of shopping. This part of Tokyo was not as good as Harajuku but there is still many nice stores to visit. The negative side of Shibuya is that it is crowded with tourists; people like ourselves exploring Tokyo. Instead of Shibuya we got ourselves lost in the nice parts around Daikanyama and Ebisu. This quickly became our second favourite hide-out in Tokyo. Stores like Lewis Leathers, Roll, Warehouse and Heller's Cafe, and Real McCoy's were spread in this cozy area. There are also a lot of great cafe's serving super good coffee. There is also some nice parks where you can have a picnic or just sit down and rest your legs for a few minutes.
Shoe & Co.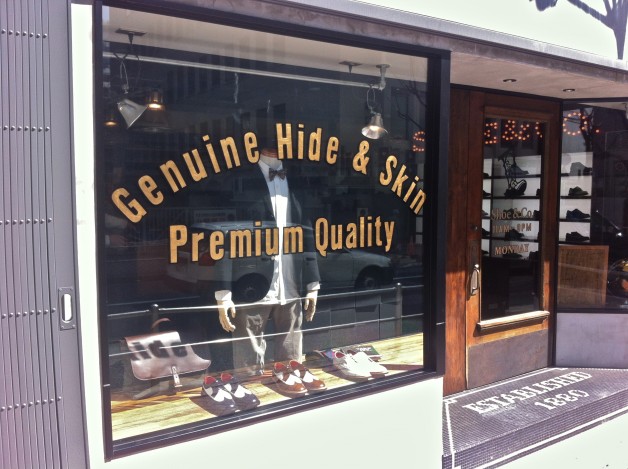 Rugged Factory.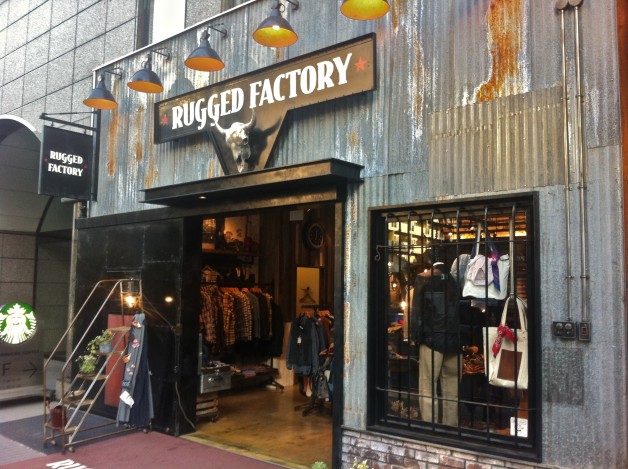 Roll and Lewis Leathers.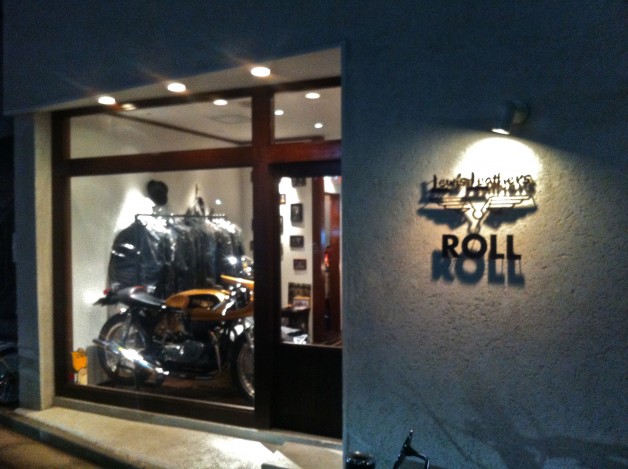 Red Wood Vintage.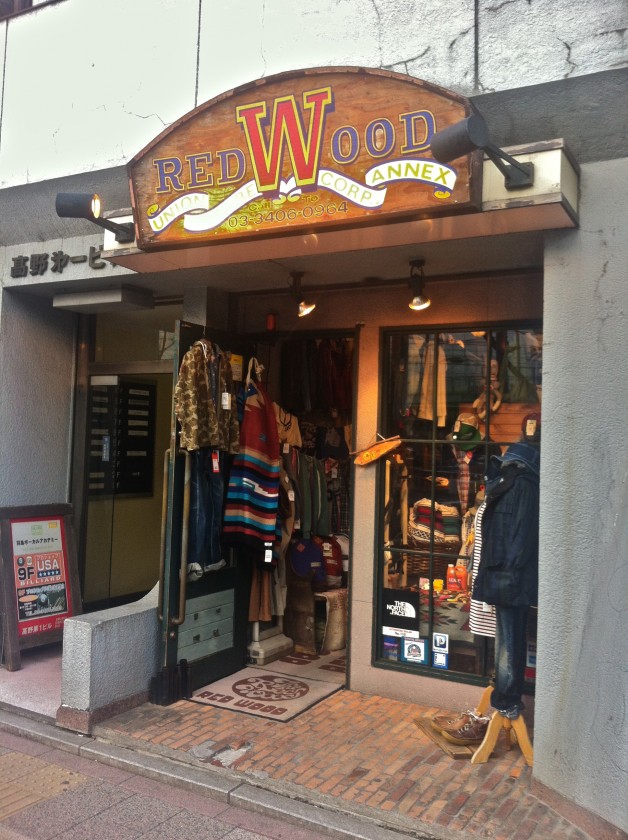 Warehouse and Heller's Cafe.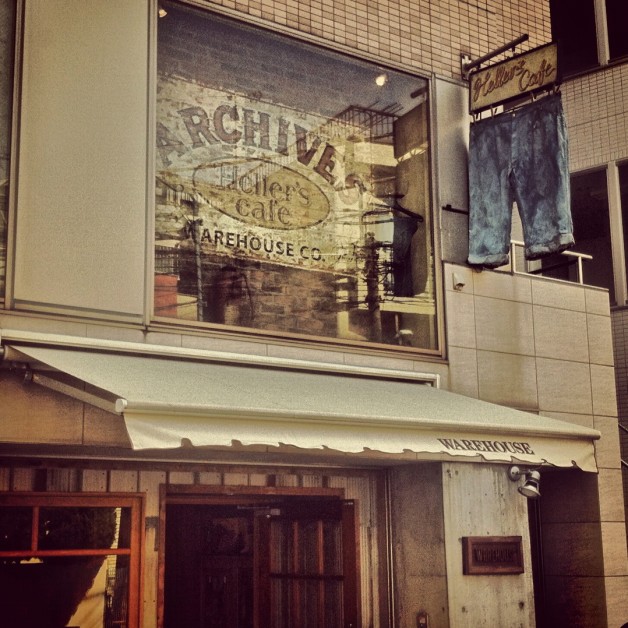 My advice to you is to go to Japan during Sakura, the blossom the cherry, it is beautiful.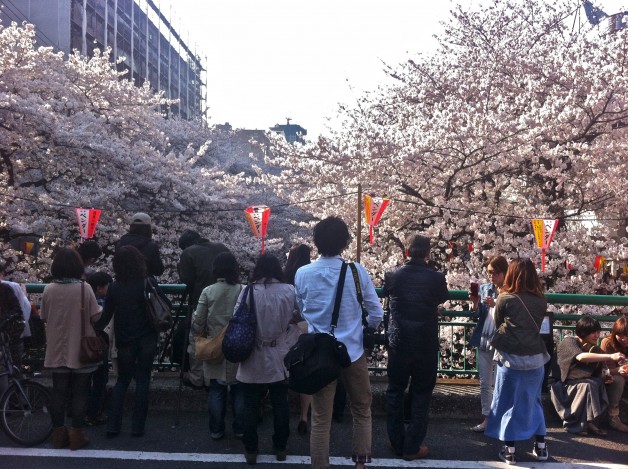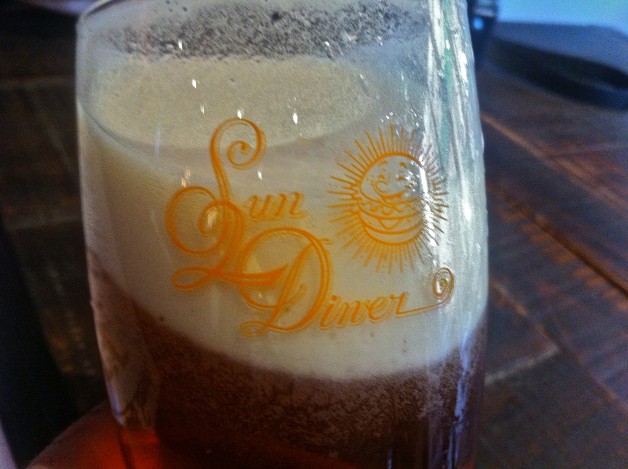 In the friendly neighbourhood of Koenji you'll find some rather irregular tourists and other "jeans tourists." Koenji has a lot of good vintage stores like Albatross and Suntrap just to name a few. You also find some nice bars, record stores and Ink Rat Tattoo where I got myself a tattoo by Mr. Hata.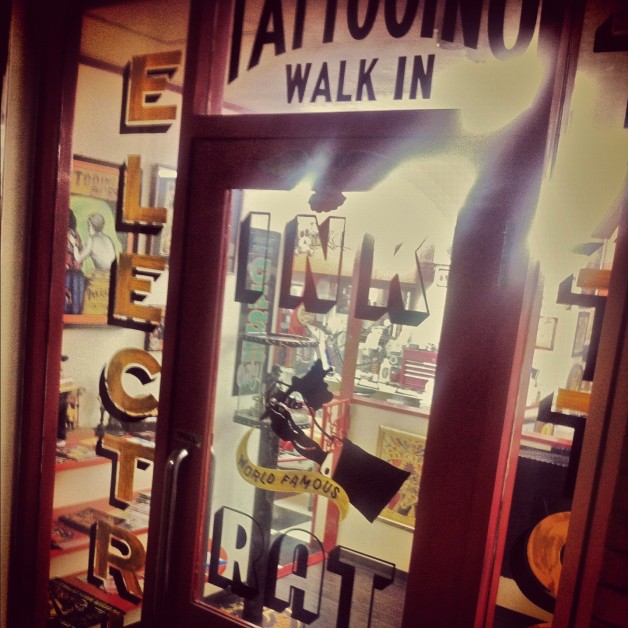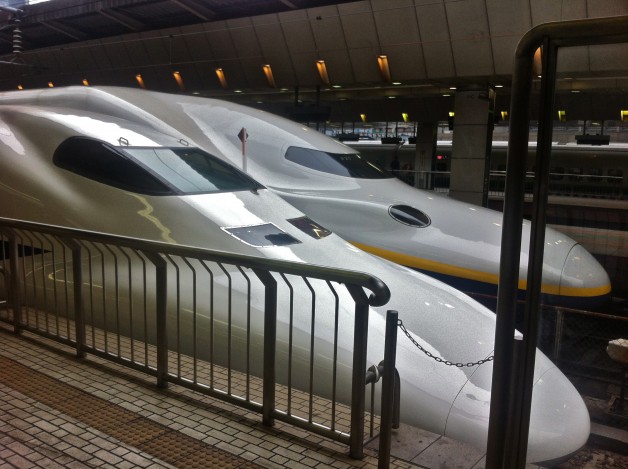 We had two day journeys planned outside Tokyo. The first day we went to Kisogawa outside Nagoya to visit OOE Yofukuten. The 300 kilometres only took a few hours in the Shinkansen bullet trains. Everything is made by owners Ryo and Hiro in a small shed on the outskirts of Kisogawa. Most of what they make is by order, and you can complete customise your jeans down to the very last detail regarding fit, fabric, thread colour, rivets and the list goes on. I ordered a pair from them back in 2009 and ever since I've wanted to visit their workshop to buy another pair. The small workshop in the back of a cardboard box factory is packed with fabrics & old sewing machines.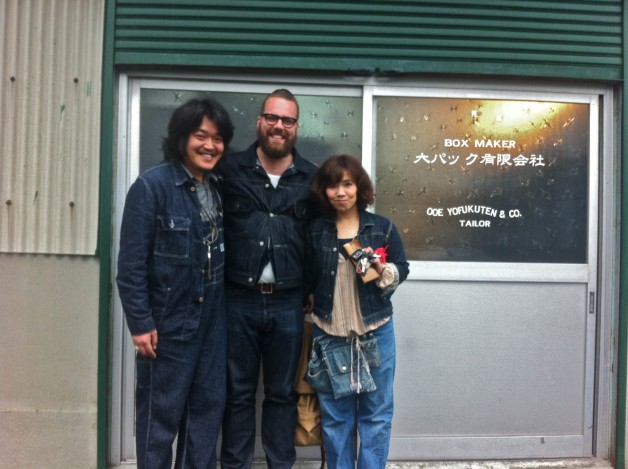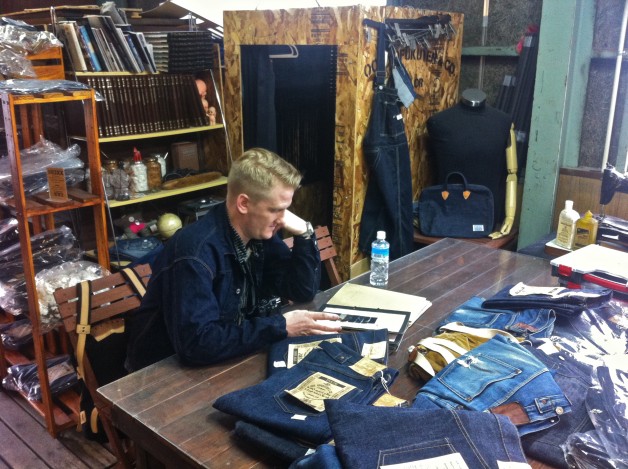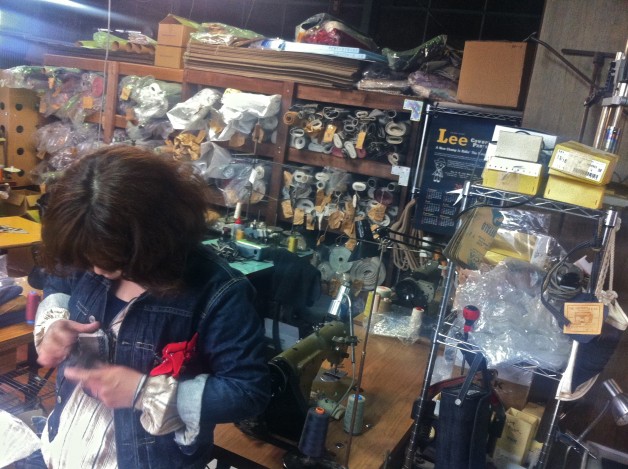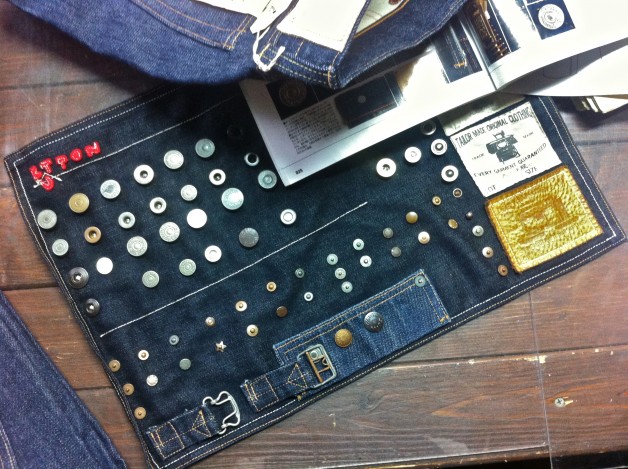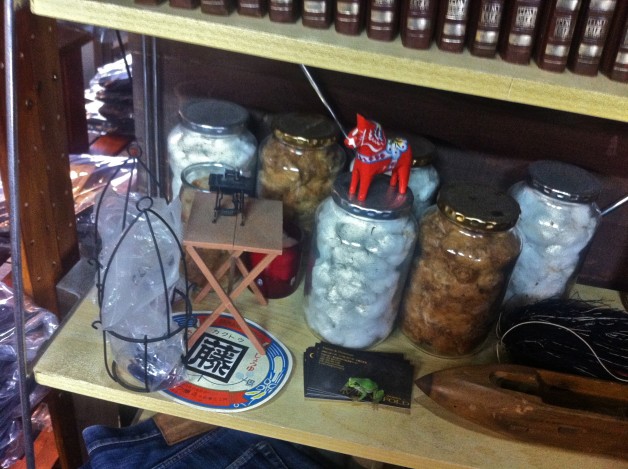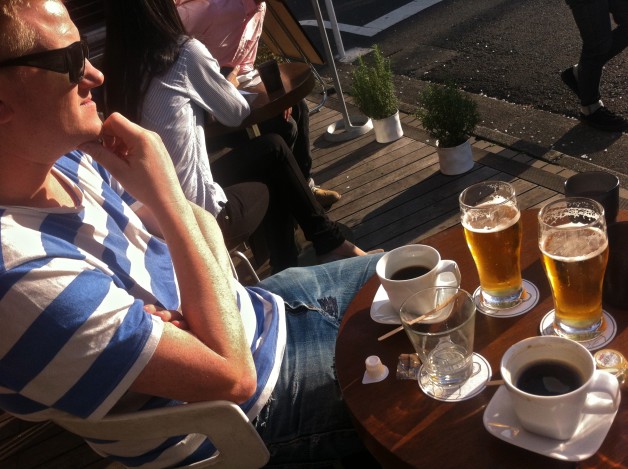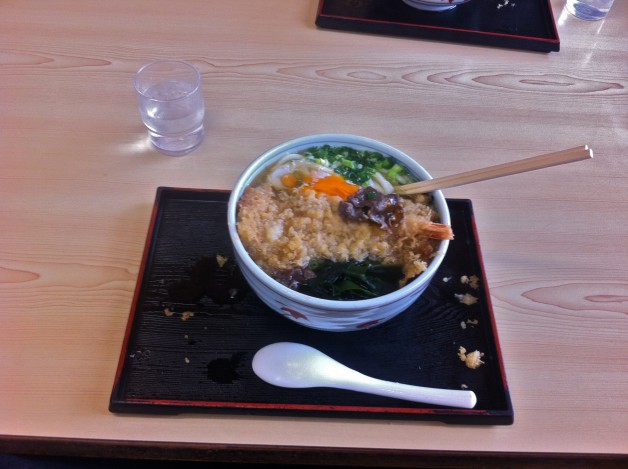 On our second day journey we went to meet with the nice people of Momotaro in Kojima. They took an afternoon to show us some shuttle looms, a small hand dyeing factory and the Momotaro stores.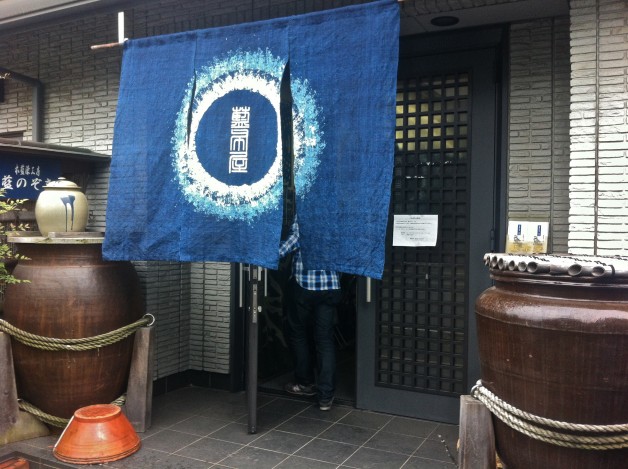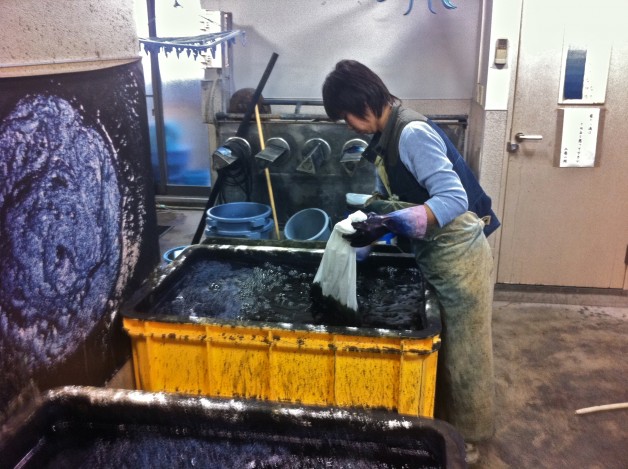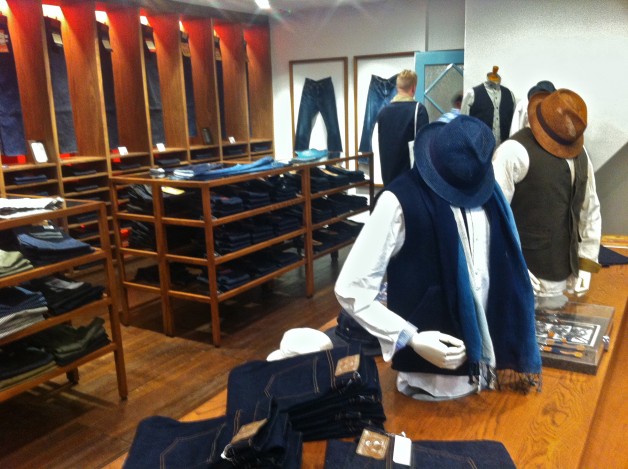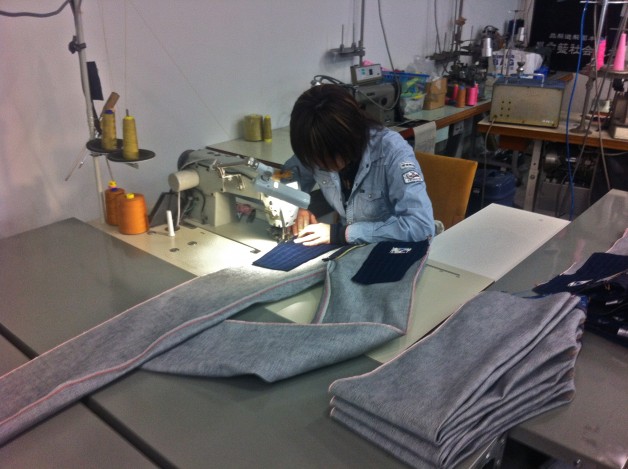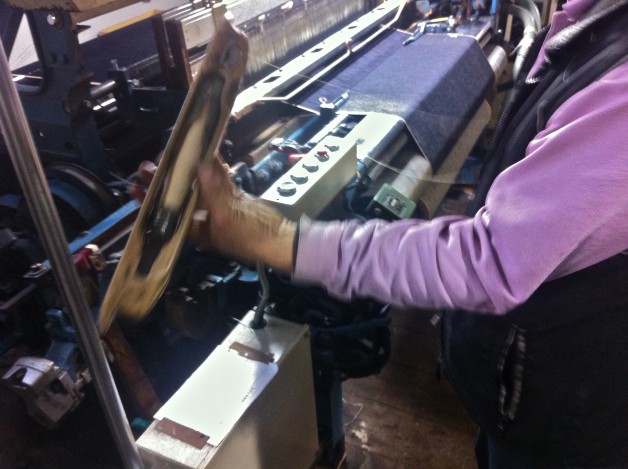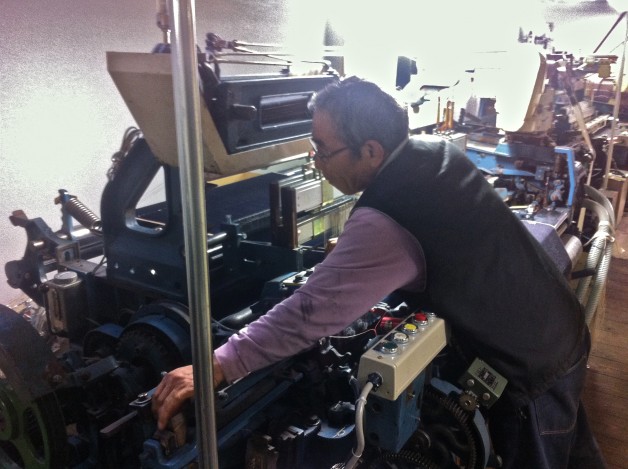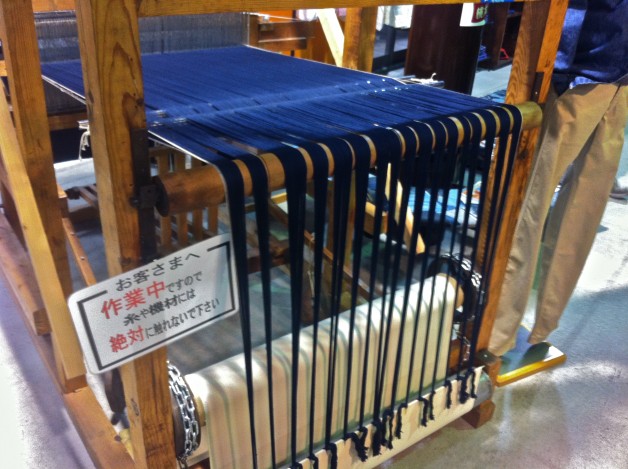 Next stop was Ueno. This was an area we didn't really know that much about, however, it had some kind of a market with small shops carrying brands like Nigel Cabourn, Samurai and Red Moon. Here you'll find people making leather accessories and belts right next to a shop carrying guns or Rorax watches (fake Rolex's). A stressful small area, but some good shopping anyway.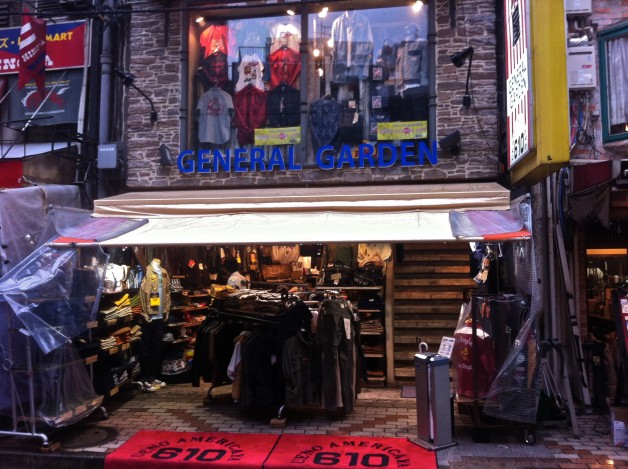 To round this slightly sporadic travel review up all I can say is that for those of you have been thinking of going to Japan here is my general advice: GO! It is not as expensive as you might think, the Japanese people are nice, and food is great. I will come back as soon as I possibly can.
Review by Fredrik Johansson.