G-Star Raw by Marc Newson: Japanese Herringbone Selvage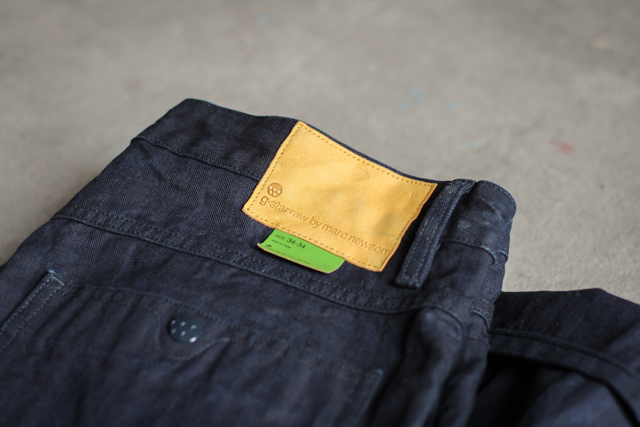 For the coming fall, multi-disciplinary designer Marc Newson has once again created a capsule collection for G-Star RAW. This time the Australian born designer living in London focuses on the two distinct themes of distinctive European Streetwear and premium Japanese denim. We had a closer look at the latter, more specially two of the exclusive Japanese denim herringbone selvage pieces; the signature Marc Newson 5 pockets denim, and a lined denim jacket.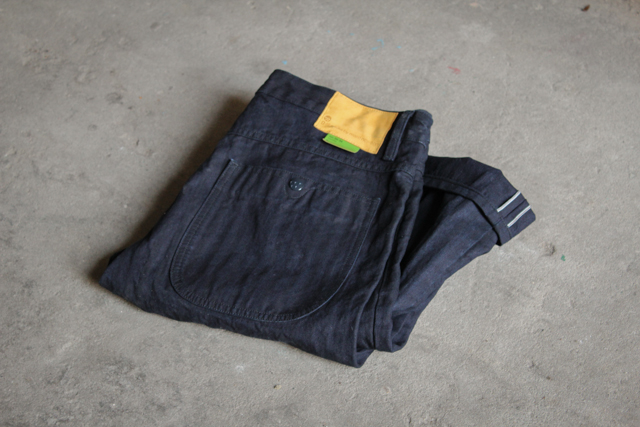 The 11 oz. double ring-spun red listed herringbone denim fabric is woven in Italy on original 'President' looms from Picanol. The weft is black yarn dyed and the warp is indigo yarn dyed with a black sulphur top. The combination of the saturated black-blue colour and the herringbone construction gives the fabric a contemporary edge.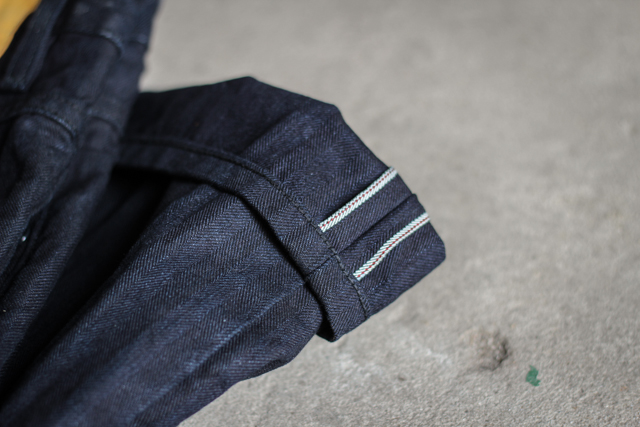 The garments are sewn with staple spun polyester thread.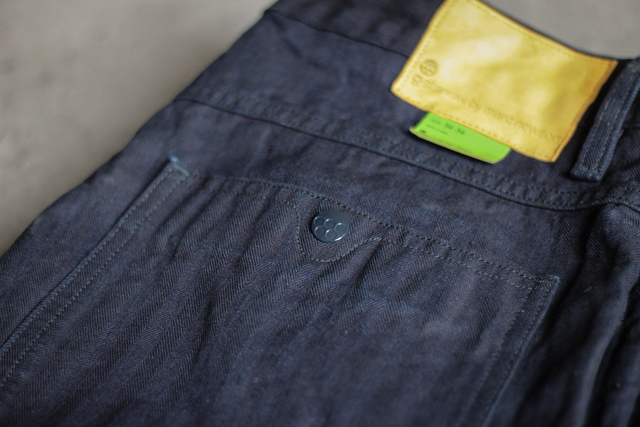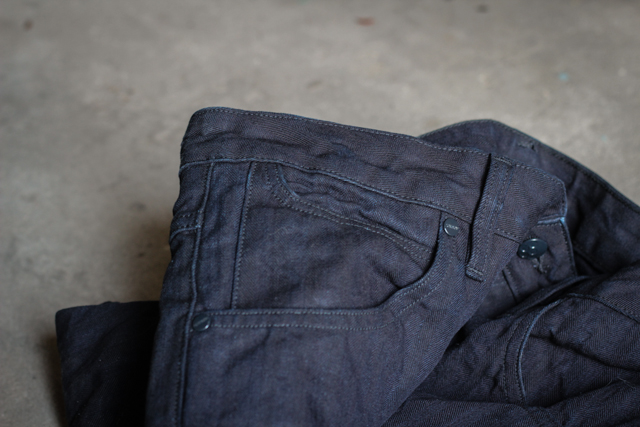 In our opinion, the coin pocket design draws on clear references to A.B. Elfelt & Co. jeans (below) produced by the Rising Sun & Co., some critics might even say it's too inspired.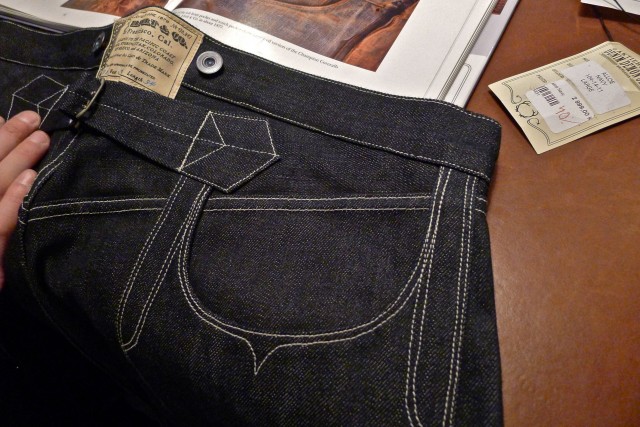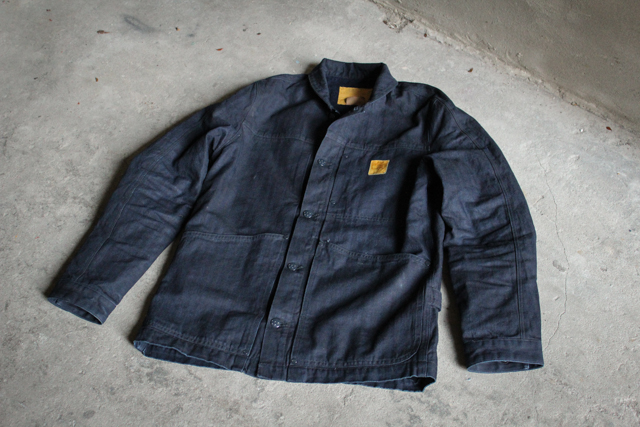 Hardware includes metal shank buttons and metal rivets that are painted and the patches are made of deer skin leather. As with almost any other G-Star garment, the Marc Newson line is sewn in an Indian factory.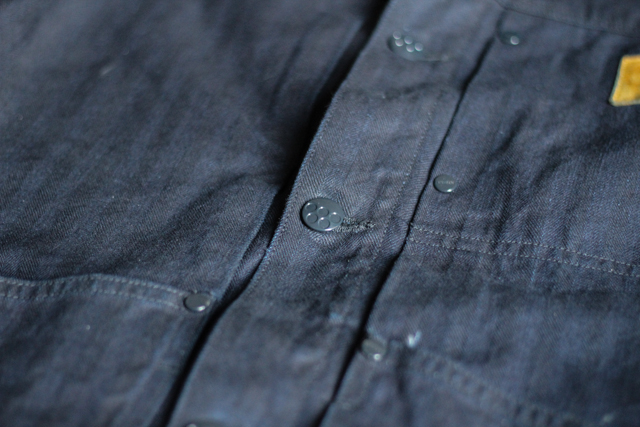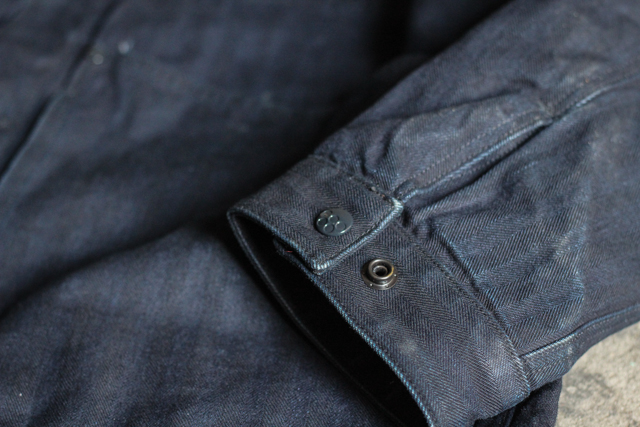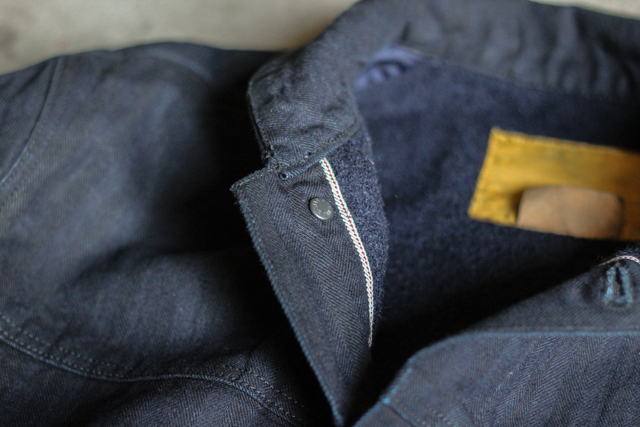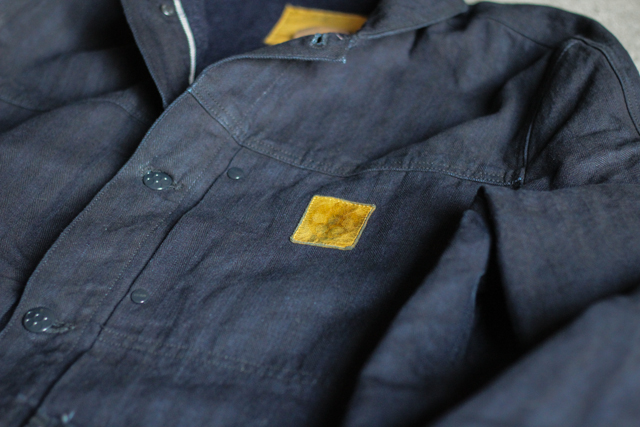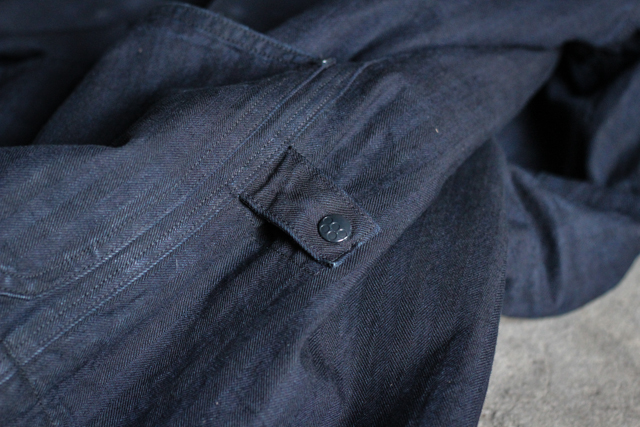 If you haven't already seen the SS13 campaign video titled "The Art of RAW", have a go at it here.