Shop Review: Peter Fields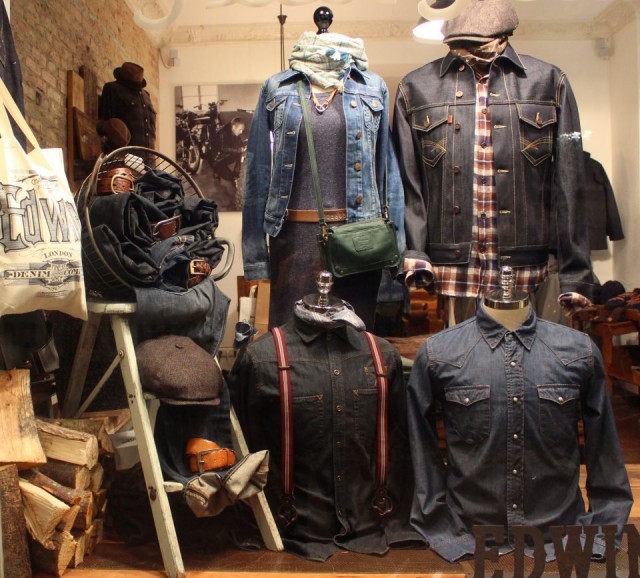 Within denim and the garments, accessories and footwear surrounding denim you often come into contact with items that are simply "done right". It is a value that you can't quite put your finger on. You know it by the feel, weight and substance of the item and also by the attachment you form with it. Many of the stores that carry such items carry the same quality. Peter Fields is just such a store. Done right.
The fascination and passion for the wares on offer started when the owners Anie and Martin bought a vintage car from the US. This brought them into contact with like minded people and with the aesthetic so often associated with vintage Americana.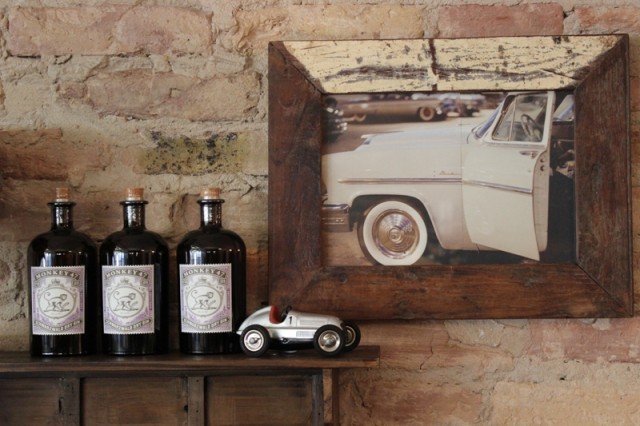 Peter Fields first opened its doors in 2011. Coming from a leading position in the retail industry Anie was perfectly poised to take over the look, feel and day to day running of the store, while Martin, who has a background in finance takes care of the behind the scenes responsibilities. For both of them it is important to be in touch with the goods they sell and the space they are displayed in. A good friend and old workmate of Anie's, Sandra came on board just after the store was opened. Between the two of them they are the front line in Peter Fields.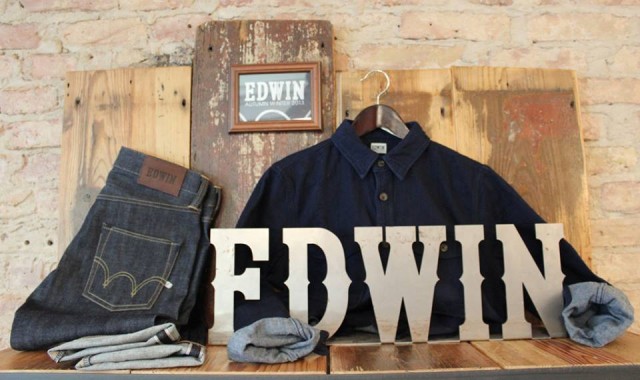 Stocked are staples like Edwin, Nudie and Stetson but here you can also find pieces from smaller up and coming brands that you would be hard pressed to find elsewhere in Berlin such as Fat Boy Clothing, Deus ex Machina, Pace, LeChatVIVI and Iron and Resin.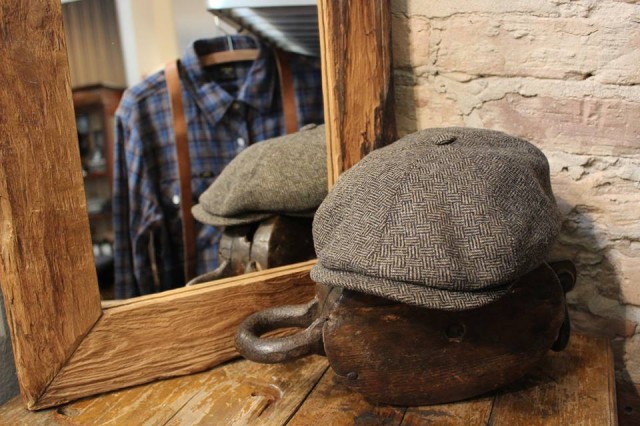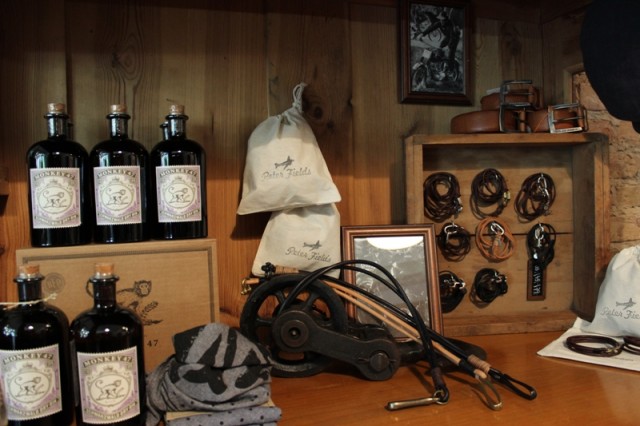 It is not only clothing you can find in Peter Fields, they also offer a wide variety of accessories and have even expanded into home wares with porcelain from the unique Ahoy Marie, soap and shaving cream from Klar Seife proudly produced in Germany, Monkey 47 Dry Gin from the Black Forest Distillers, Fettkopp Pomade from Berlin and magazines like the Men's File, The Heritage Post and books like Pride and Glory.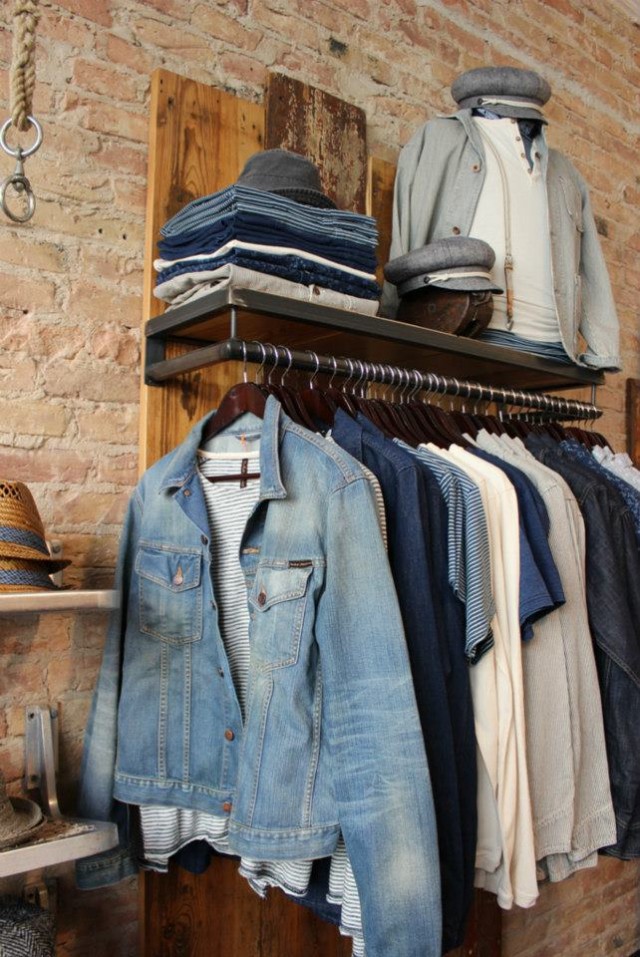 But what it all comes down to is the shopping experience at Peter Fields which really brings the whole thing together; it begins with the setting of the store itself. Nestled close to the picturesque Helmholtz Platz in Berlins Prenzlauer Berg, there is an air of calm surrounding this particular 'keiz' which suits the store down to the ground. Your first impression of the store is the fantastic window displays which appear to be updated almost daily. With the help of Sandra, Anie takes the concept of window displays and turns it into an art form. Never cluttered but presenting exactly what the store is about and everything it can offer.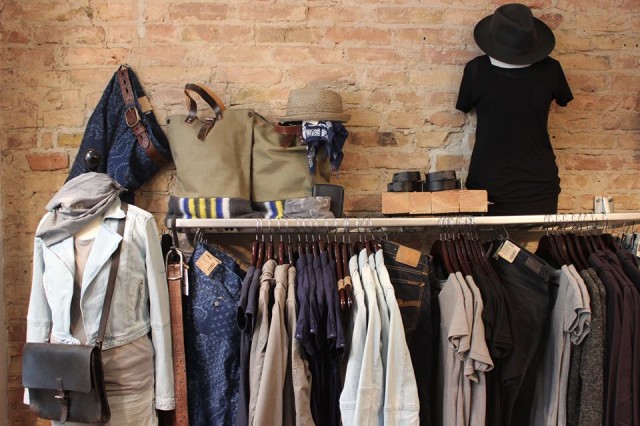 As soon as you step into the space you can see that thought and care has been paid to each aspect of the store. The interior design, all handcrafted with many vintage pieces, is a testament to the idea that quality pays off. Something that is carried through in each item on offer. As Anie explains:
"We always try to find something new and special for our customers and we are always honest. So, we are always searching for new brands and products that our customers will appreciate".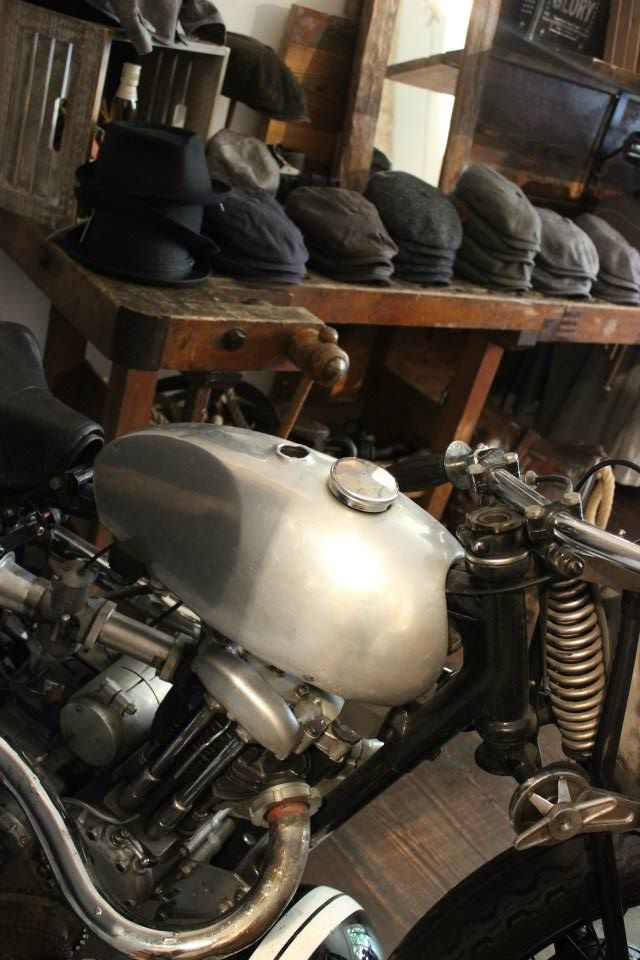 You are always greeted with a smile and there is a very obvious buzz between the two girls, they are excited to find you something special; give you the lowdown of anything new they have in and tell you the latest news. They are honest, and if something doesn't suit you they will disappear for a moment and come back with something that does.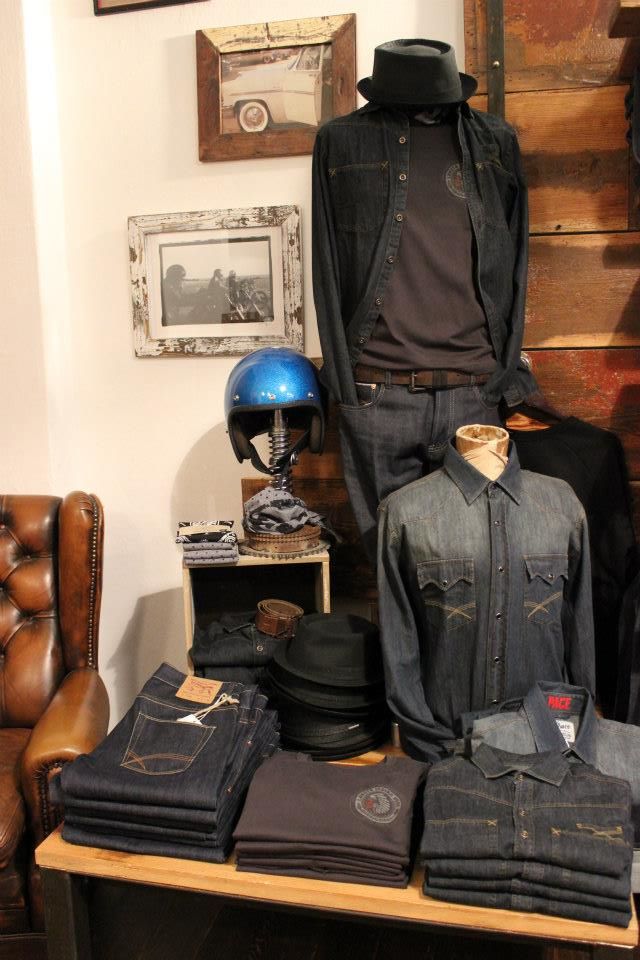 They take a great deal of pride in the brands they sell and can tell you exactly what the brand is and where it comes from, geographically and philosophically. When chatting with Anie you sense a great deal of determination to only carry items she feels represent the stores ideals, there will be no catering to the masses here. It is also nice to see that this concept is extended into a small women's section in the store. There really is something for everyone here.
More recently Peter Fields have started to craft their own products, starting with a Wallet Reign, the hardware is sourced in Japan and it is crafter in Germany by Martin himself. We look forward to future items.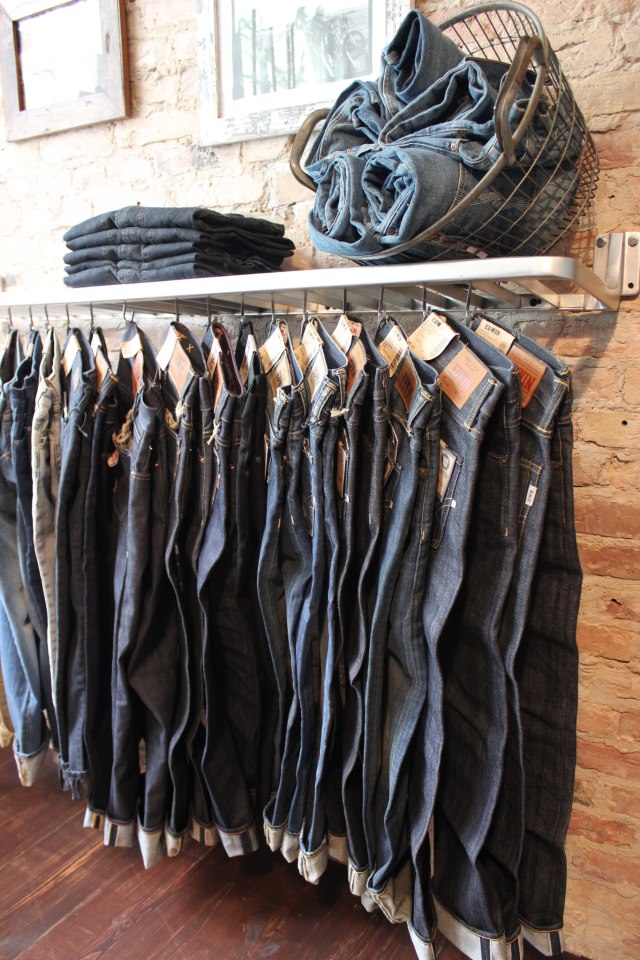 And for the future, they have big plans: "We want a bigger shop! With motorbikes and bicycles, a little café and a lot of space to perform small events with our friends and customers. And of course with a big parking lot for all their cool old bikes and cars. That would be fantastic!"
Their website and Facebook page are constant sources of inspiration, regularly posting new arrivals, outfit ideas and vintage pictures and news from the store. They also offer a webshop where you can easily purchase the items you see. If you are in Berlin, dropping by Peter Fields is a must.