Shop Review: Fernweh – "An Ache for Distant Places; the Craving to Travel"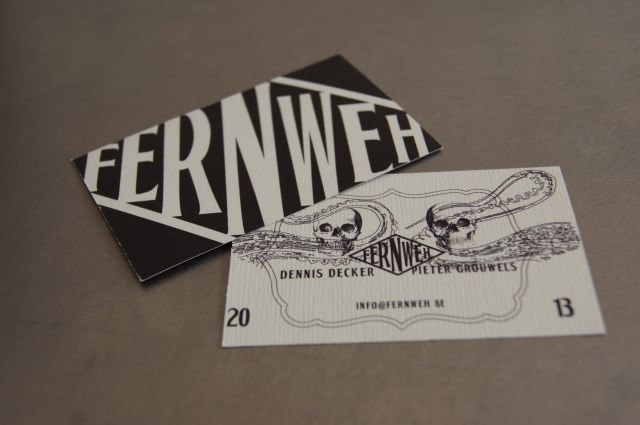 At the USHOWU opening in Maastricht, owner Pieter Grouwels mentioned his most recent project, the opening of a new shop in Antwerp, Belgium together with his longtime friend and business partner, Dennis Decker. After 'serving' time in the far east mass producing garments for 6 years, Dennis had decided to return home to start a business of his own. Fernweh, which literally means an ache for distant places; the craving to travel, is a result of the two friends' ideal image of what the perfect shop you would find strolling through an unknown city should look like. Our "old paparazzi," Michael van Hal reports from Antwerp.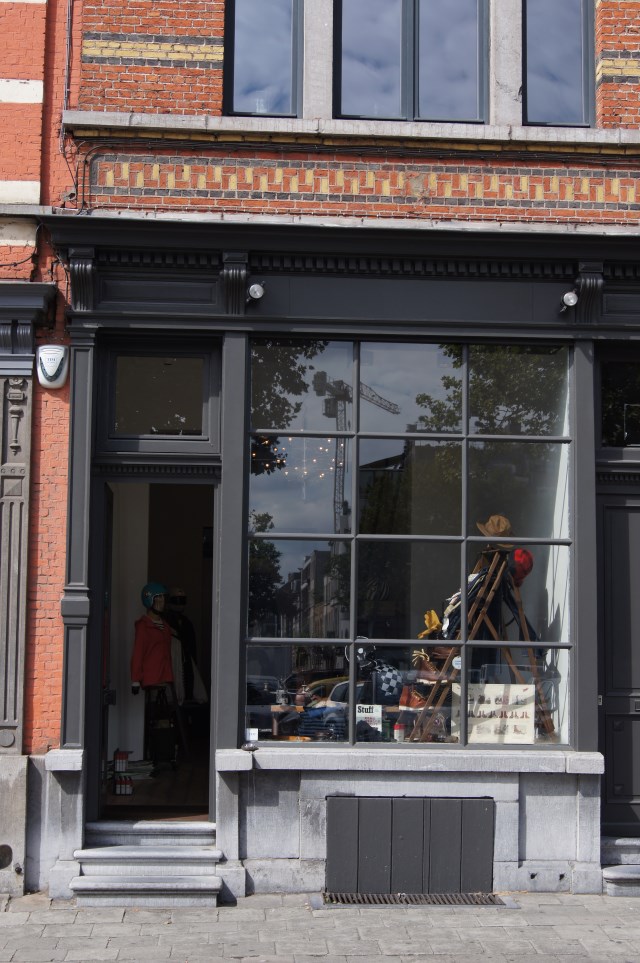 Situated at the beautiful Waalse Kaai in Antwerp, just a stone's throw from the Schelde river, is where you'll find Fernweh. The shop specialises in high quality garments for both men and women.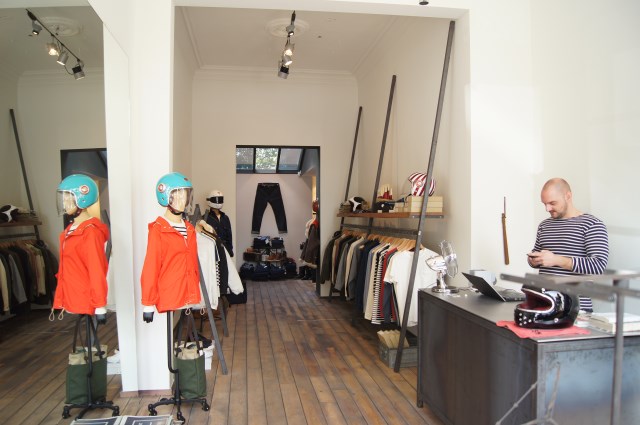 Fernweh is a haven for the discerning ruffian with the urge to travel. During their own journeys Pieter and Dennis have picked up on iconic styles that withstood the test of times from both from a functional as well as an aesthetic point of view. The two owners have brought together a carefully selected collection of garments dedicated to venturers of the roads less travelled; from heritage motorcycle-minded brands like Lewis Leathers, Belstaff and Atelier Ruby to workwear and denim brands like Levi's Vintage Clothing, Mister Freedom and THE ONE GOODS.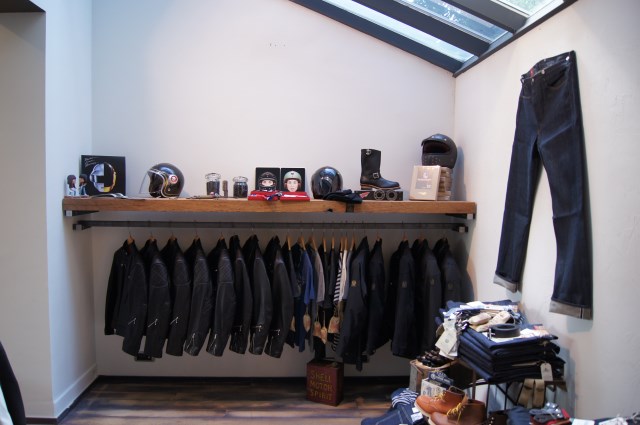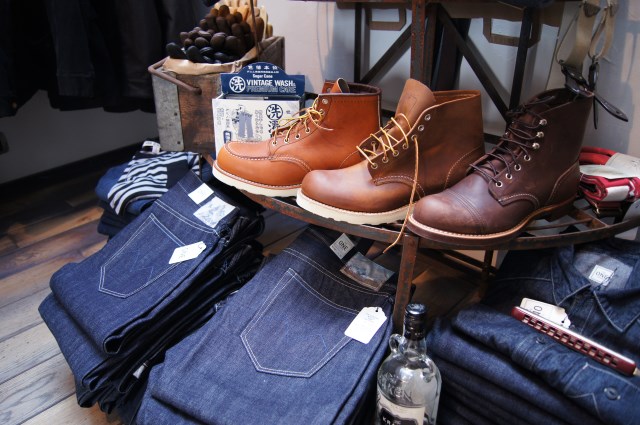 Next to all those great garments and accessories, Fernweh also showcases some odd yet cool collectables spread out throughout the shop; from The Ramones' bubbleheads and a custom tattoo gun to an old vintage fire alarm that is now use to showcase a Nigel Cabourn jacket in matching colours.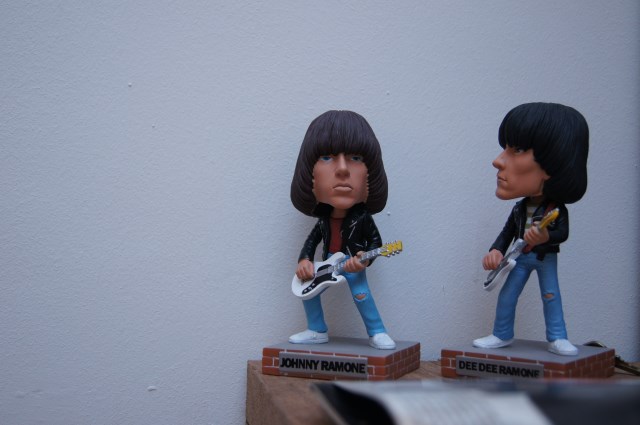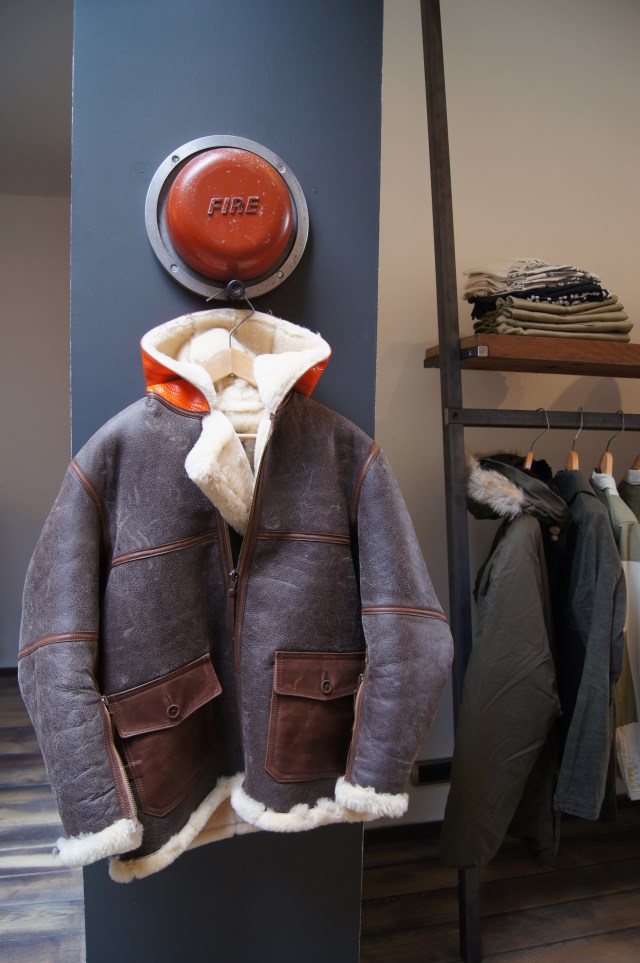 Size-wise the store isn't big, but you're still likely to find yourself browsing for hours through all the great stuff Fernweh has to offer.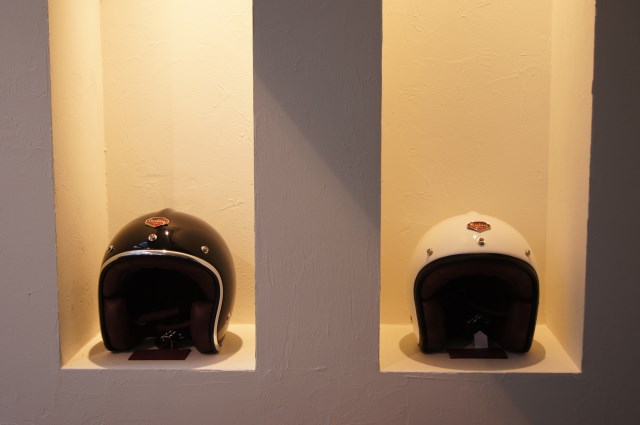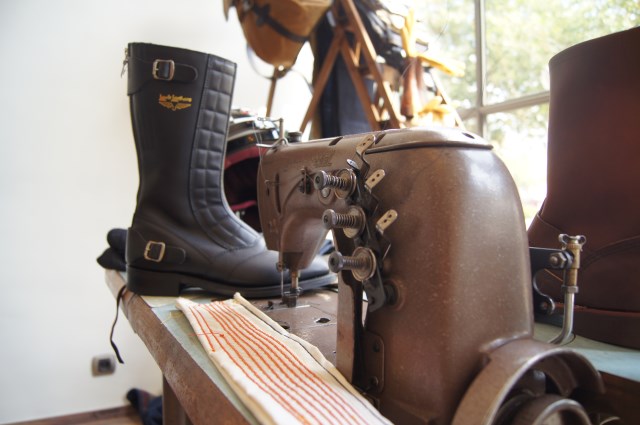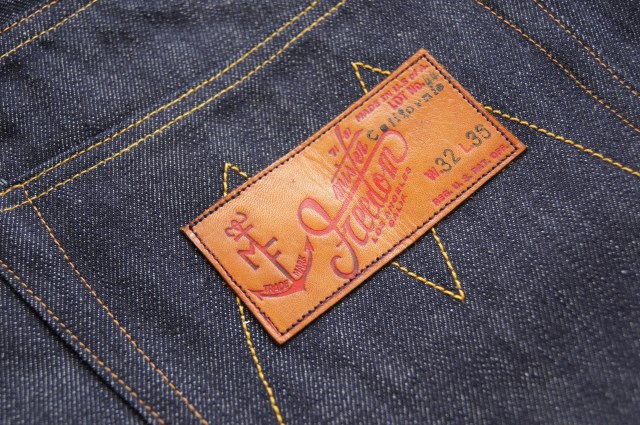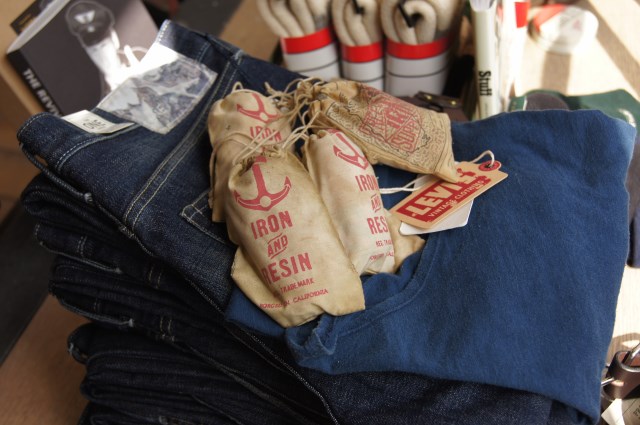 Contact information of the shop:
Waalsekaai 20, 2000 Antwerp, Belgium
http://fernweh.be/
[email protected]