Is Brighton an overlooked destination for denim tourism?
Fact is that the vibrant city is full of creative industries – and it's practically littered with some of the countries best vintage shops and nightlife.
The best shopping is found in the Laines (North and South); a collection of streets making up one shopping and 'drinking' area. The Laines are renowned for independent shops, vintage, collectables, and good pubs.
Since 2000, Peggs & Son has been the go-to destination on Britain's south coast for denim and workwear. Since it's opening the shop hasn't moved far; their current position in Brighton's infamous South Laines is right at the top of Duke Street opposite The Victory pub.
Peggs & Son has been providing Brighton with the best and newest brands – often seeking out the less renowned brands in favour of quality. For instance, Peggs & Son was the first shop in the UK to stock Mister Freedom.
It's almost like a denim bunker.
Peggs & Son offers a heady mix of brands. Best sellers and personal favourites among the staff include Buzz Rickson, 3sixteen, Iron Heart, and Edwin – alongside some classic footwear like Red Wing.
The shop is also the place to go to catch the UK's best magazines like Men's File, Proper Mag and Jocks & Nerds.

In the name of great service!
The guys a Peggs & Son offer a unique service to their online customers. Steve, one of the employees, recalls times when he had to do detailed stitch counts over the phone for a customer in Germany to ensure they are getting the right product.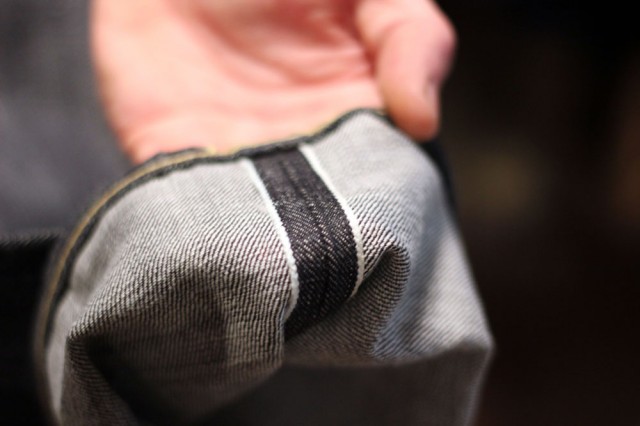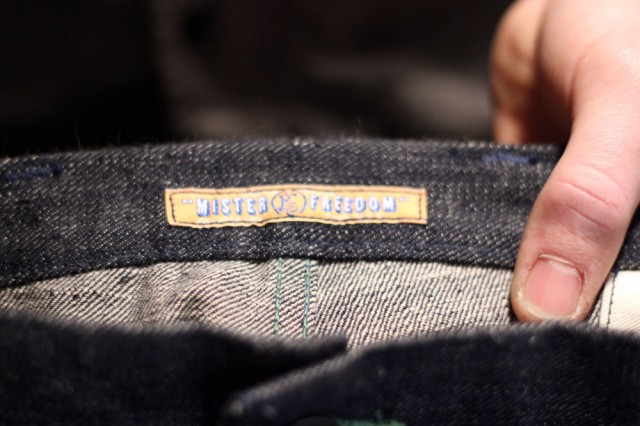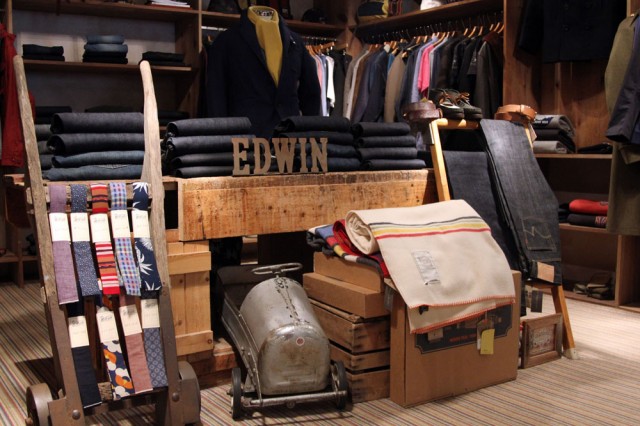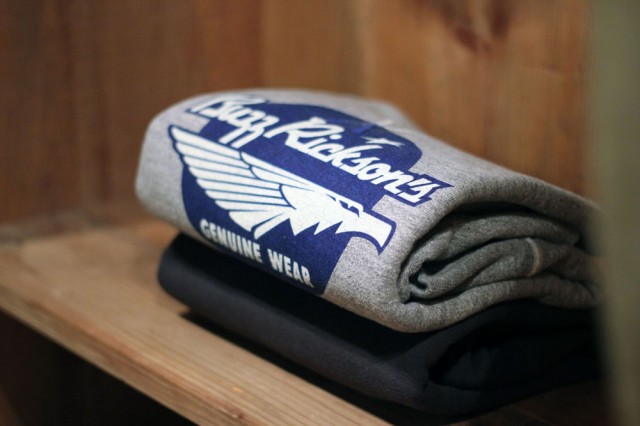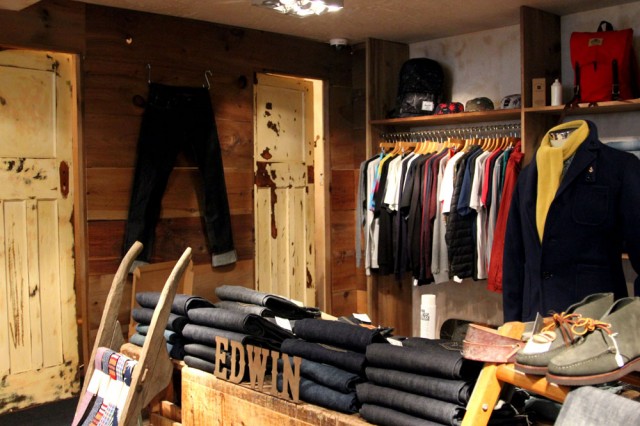 In late 2013, Peggs & Son relaunched their website. Get your news and gossip from their Twitter and Instagram.