These Boots Were Made for Warmth: Red Wing's Ice Cutter
Finally! Winter is here. Now you can parade your super-duty worker boots without looking like – well, a worker. Admitted, some of us do that all year round. If you're looking for something that is guaranteed to keep your feet both dry and warm, without worrying about layering your socks, Red Wing offers a boot that may be of interest.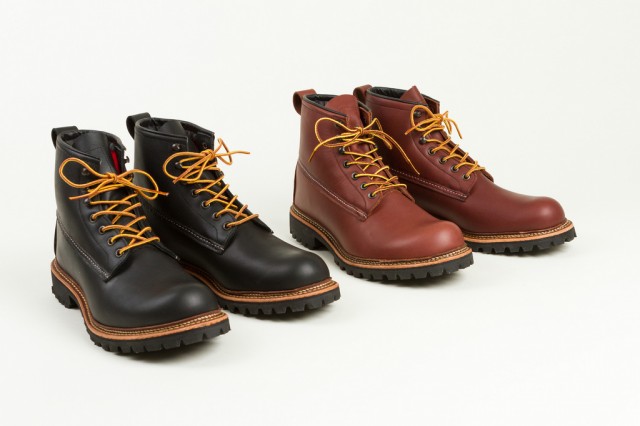 Red Wing's new Ice Cutter for is the perfect boot for those cold winter days we have ahead of us.
The Ice Cutter is built with waterproof Otter Tail leather. Put it up to the test against snow, ice and salt – it won't let you down. A comfortable 100% natural wool-felt lining and footbed provide the ultimate insulation and comfort.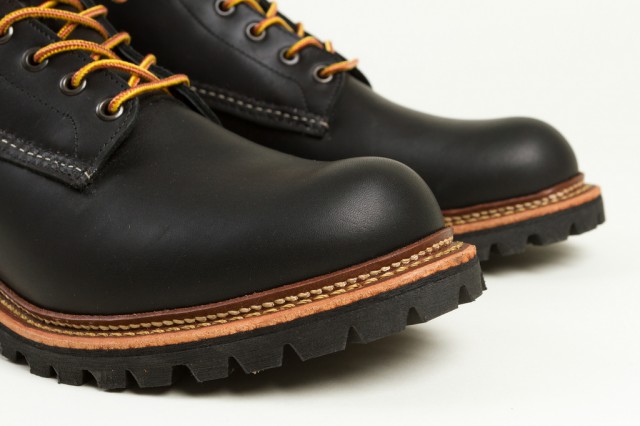 The wool-lining and the construction of the boot is a tribute to the now-extinct job of ice cutting.
Before the invention of the refrigerator, northern American 'Ice Men' would head out on the frozen lakes during winter and cut large blocks of ice from the surfaces of the lakes.
The ice was kept insulated in ice houses and was sold throughout the year for cooling. It was a dangerous job – one and required specially designed and durable footwear with a lot of traction.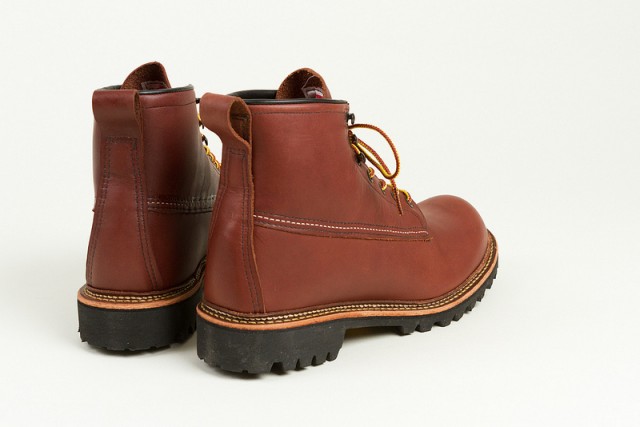 The Ice Cutter is now available at selected Red Wing retailers throughout Europe and North America. Find one (in Europe) near you here.