You know the situation. The host of a party asks for everyone's attention with the phrase "Ladies and Gentlemen." In the case of the event that Red Wing Shoe Store Amsterdam hosted on December 12th the host could just as well have left out the "ladies" part (sorry, gals). It was a special evening to mark the launch the Red Wing 9023 Beckman Boot; a Japan Exclusive. Naturally, Rope Dye sent one of our Dutch gentleman to cover it.
The 6″ Red Wing 9023 Beckman boot is made from a US-sourced Walnut Settler leather with a natural distressed full-grain finish. It sits on top of a Roccia layered leather outsole with traction for that extra grip in a traditional way. All dressed in appropriate outfits, as gentlemen should be, the evening was a splendid happening. 78rpm classic tunes, good brisket, and some good ol' classic Scotch gave the evening that proper gentleman feeling. For the finishing touch you could even get a shave or a haircut from the good folks of the HAAR BARBAAR barbershop.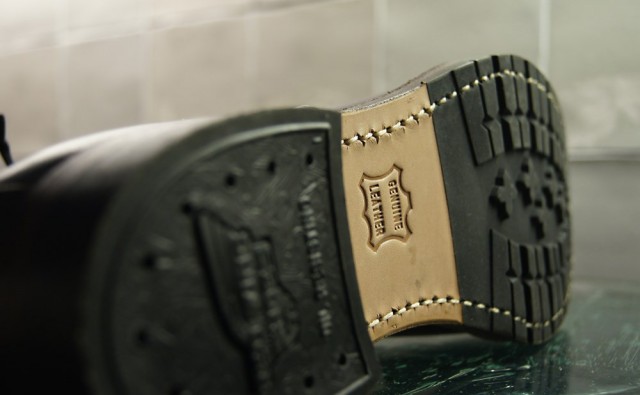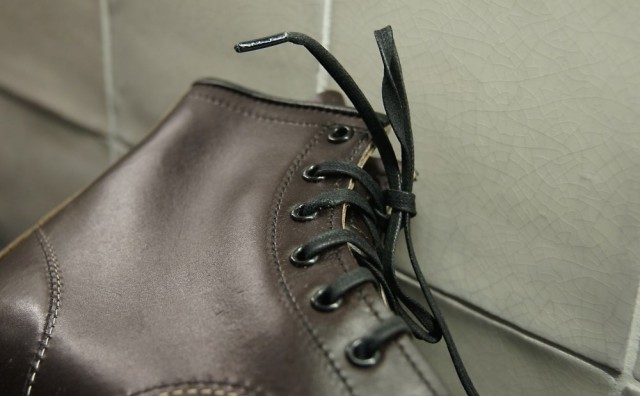 If you want more info about the Beckman 9023 boots you can find it on the Red Wing Shoes Amsterdam website. And, if you're quick, you can order your own pair of gentleman boots from their webshop. Photography : Michael van Hal – Ouwe Paparazzi Photography.