This one goes out to our denim brothers Down Under: Denham the Jeanmaker opens it's first store in Sydney, Australia.
Denham teamed up with Glue Store to bring the Denham Concept Store to the streets of Sydney. Glue Store, who have their own well established line of retail stores, were the first to introduce Denham to the Australian market – so the partnership makes perfect sense.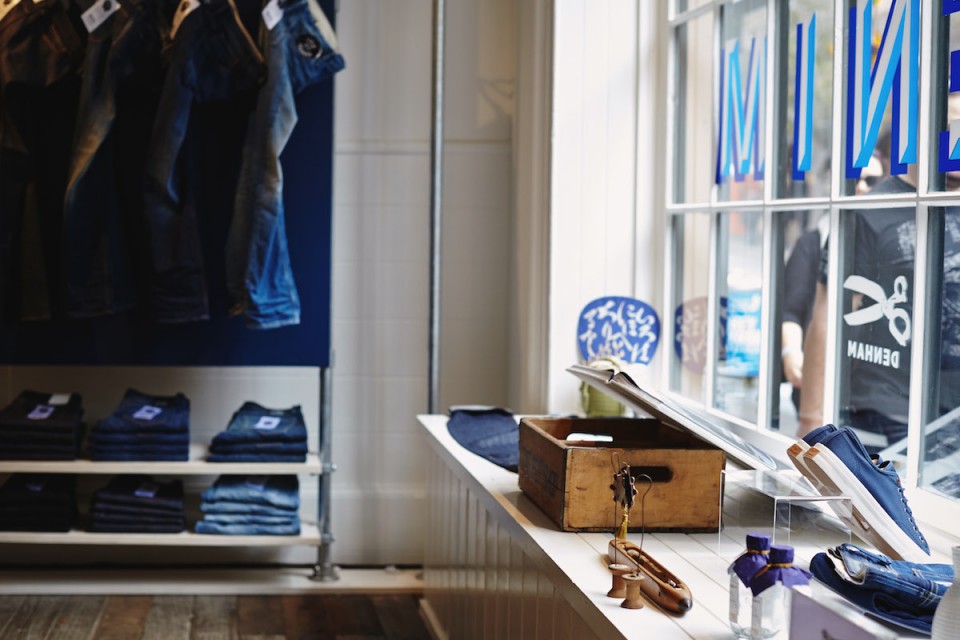 With their top quality materials, workwear-inspired aesthetic, and attention to every last detail, Denham quickly caught the imagination of the Australian shopper.
Anyone familiar with any of the Denham stores in either the Netherlands, UK or Japan will instantly feel at home in the Sydney location. With the help of Glue Stores Director of Visual Presentation, Michael deGraaf, they have recreated the Denham retail experience.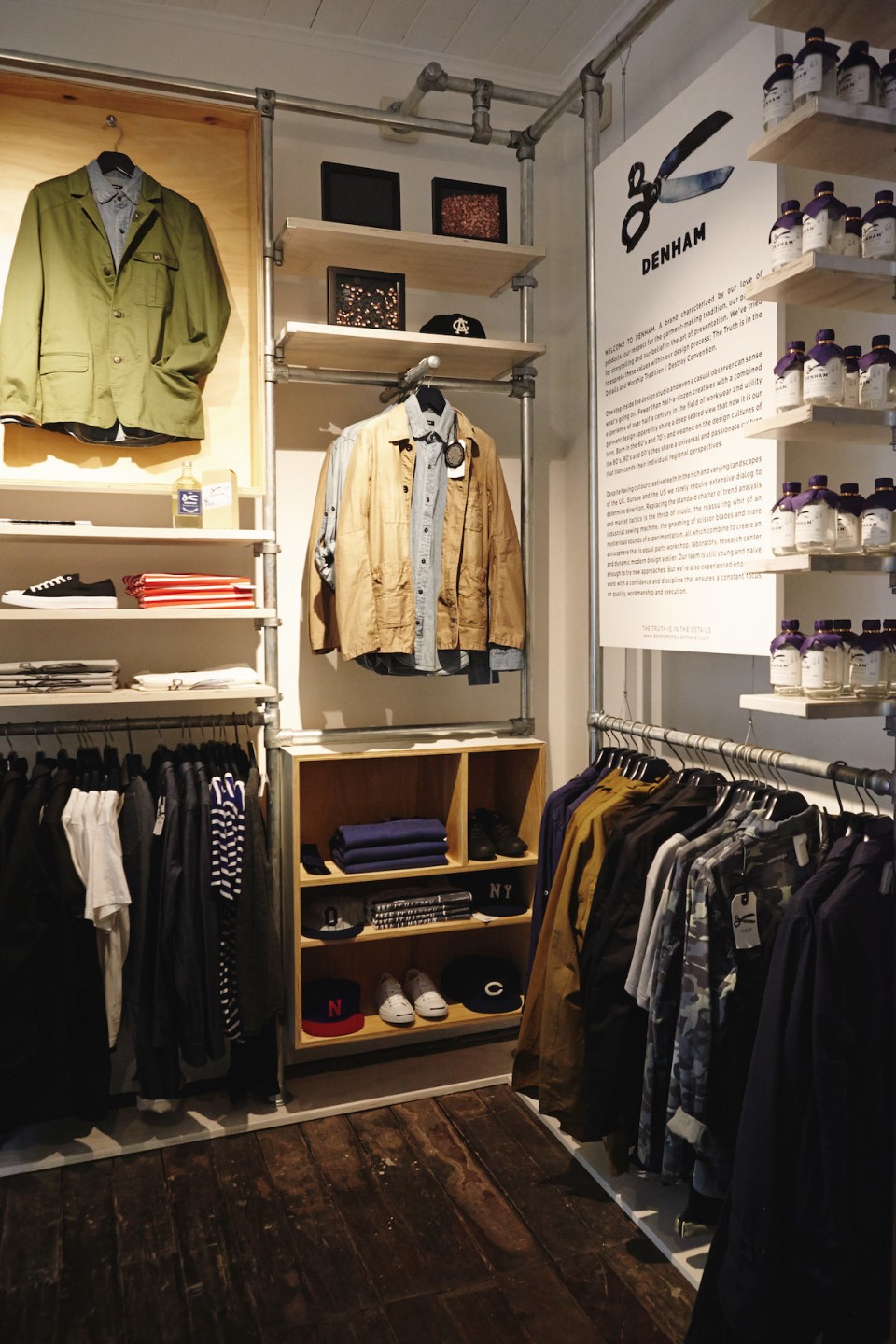 Inside the 50 sqm space you will find their seasonal collections alongside our favorites: the premium five pocket denims. The raws are a sight to see.
You will also find brands like Jack Purcell and Ebbets Field Flannels within the store; chosen to compliment the Denham range.
The store can be found at the Rocks in Sydney. This area is rich with character and the Denham aesthetic fits right in with the nineteenth century architecture local flair.
So, if you are in the area it would be well worth the visit.
Denham Store, 77 1/2 George Street, the Rocks, Sydney, Australia.
Click here for a map.