Denim Sneakers – Capsule x New Balance MT580 "Tux"
New Balance is a brand that truly embrace the possibilities that lie in collaborations with other brands and retailers. Recently a few of their classics have even been seeing some interesting denim action. The latest of which is a collab with the Toronto based retailer Capsule to create a fresh denim sneaker for fall 2014: the MT580 "Tux".
The MT580 "Tux" features a light denim upper with a darker rinsed denim tongue and heel detailing.
Other details include the classic "N" logo in red denim and a cool leather patch on the tongue.
The name "Tux" of course refers to the term "Canadian tuxedo" used to describe an all denim-outfit. Very nice and humorous, given the geography of Capsule.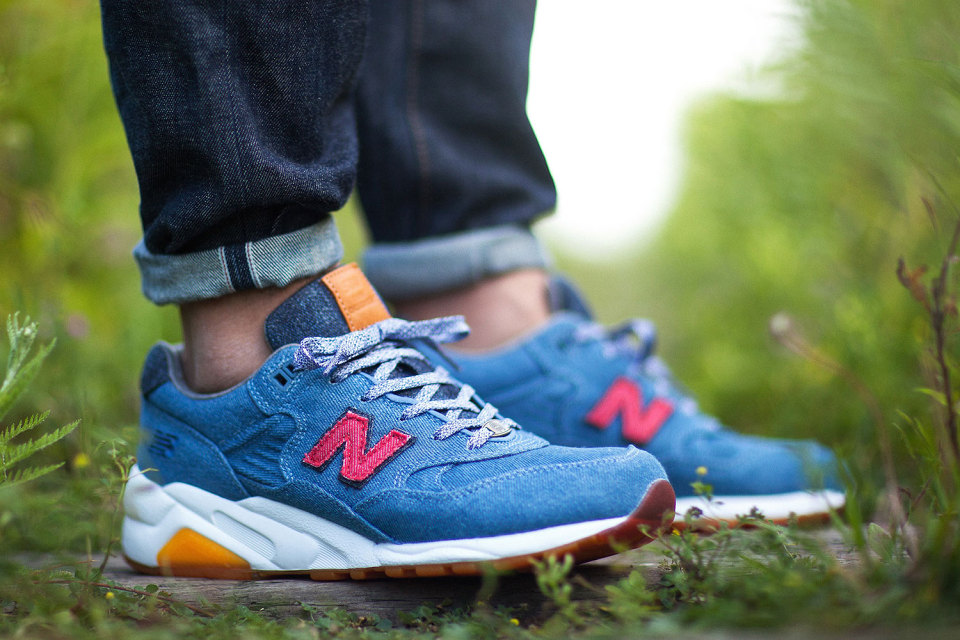 And this isn't the first time we see New Balance going the denim route. In June (2014) they gave another classic the royal denim treatment, releasing the New Balance x Cone Mills 1300CD.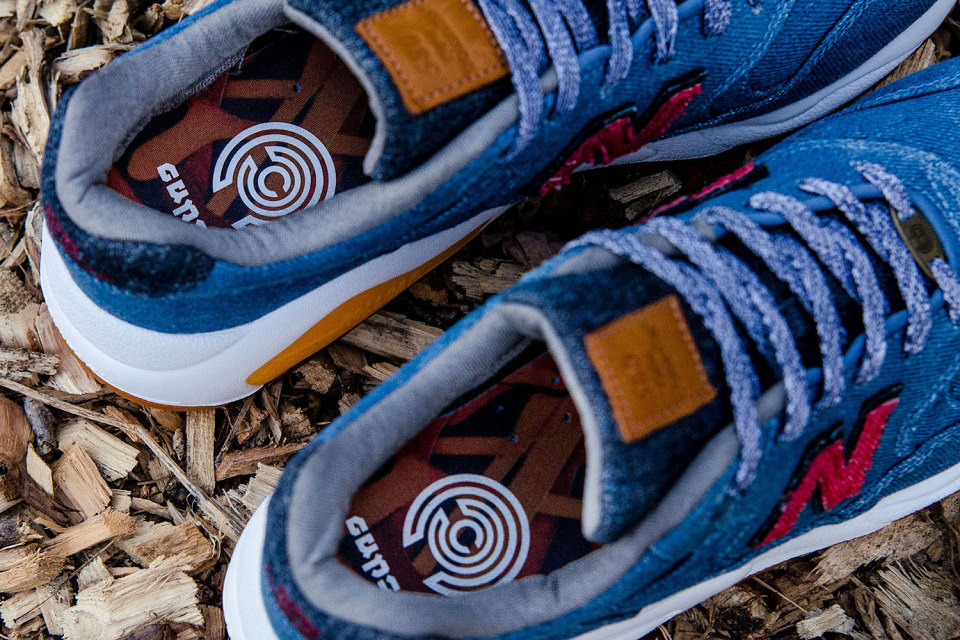 If you're the "all-denim-everything" kind of person, the Capsule x New Balance MT580 "Tux" was released on August 9, 2014 – and exclusively available at Capsule.