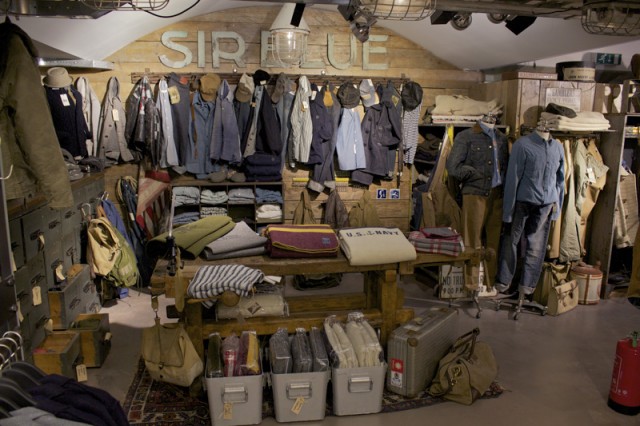 Although Amsterdam is clearly the denim capital of the Netherlands, there are also a few other interesting shops for denim purists to visit in other parts of the country. One of them is Best of Brands located in Hoogland near Amersfoort. Owner Bob Rijnders recently introduced his very own Butcher of Blue jeans. As a follow-up we have had a closer look at the shop and asked Bob a few questions.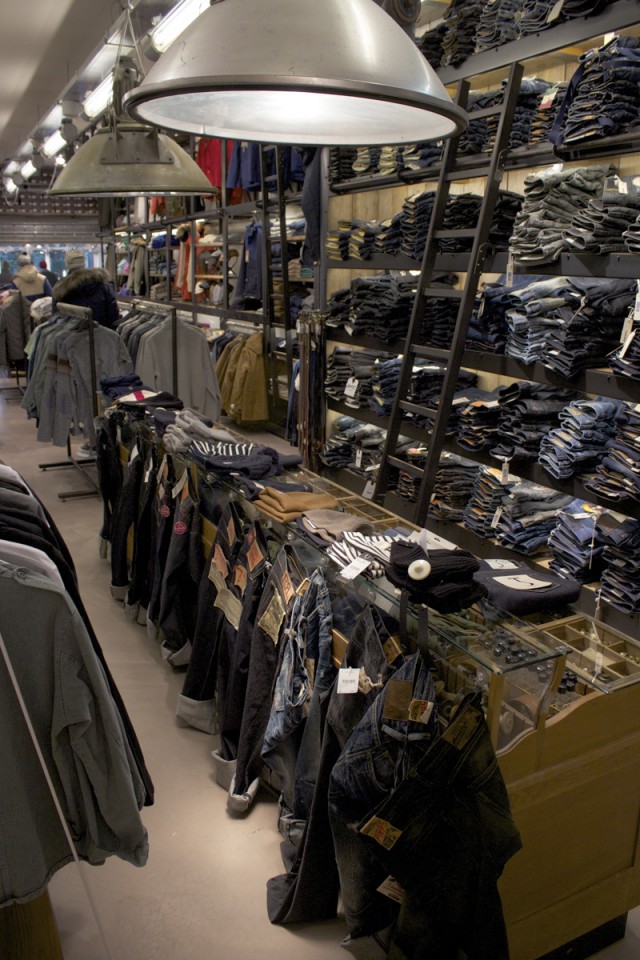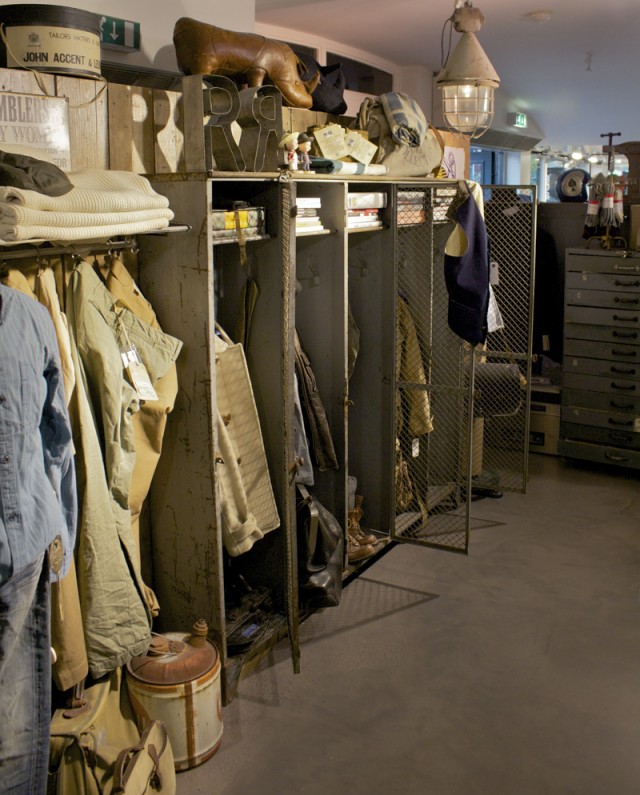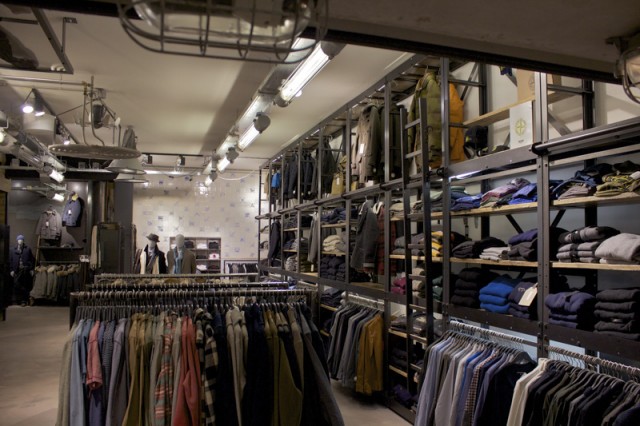 When did your passion for denim start?
"I always loved jeans. When I was a little boy I bought my Trader salopette at the local jeans store. Even the smallest size was to big for me, but that didn't bother me. It was in that same store I began my "denim career." Before that I've lived for a year in California, which definitely ignited my love for denim."
You started Best of Brands in 1995?
"Yes, I started with a shop called Bob's Place. Levi's 501 was very popular at the time but also hard to get. I really wanted to sell 501 so I started parallel importing them with hardly any decent profit. After 3 years I moved to our current 330 square metre location."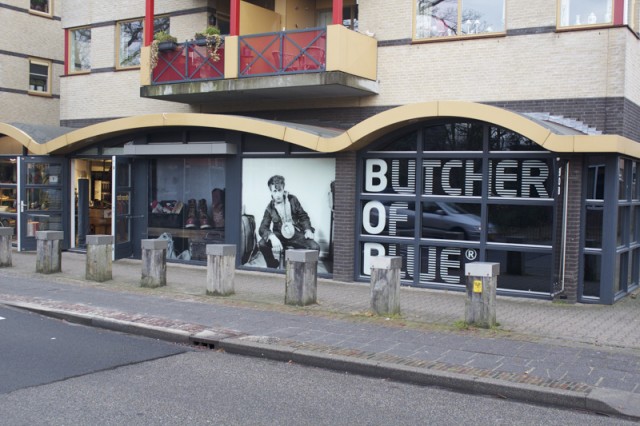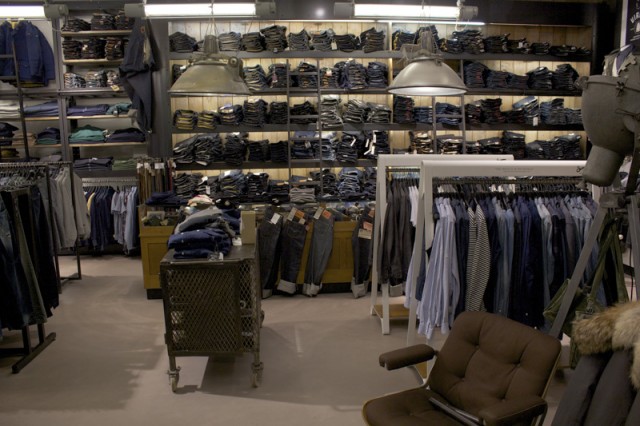 Your shop is located in the small town of Hoogland, why not in a big city?
"I'm born here in Hoogland so it was a conscious choice. At the same time, I'm convinced that the location isn't the most important part. Bringing a good product, a nice variety and excellent service will attract customers. I think this goes for all quality products. Customers will go that extra mile for a good product. Here I have a lot of space and it's much more affordable."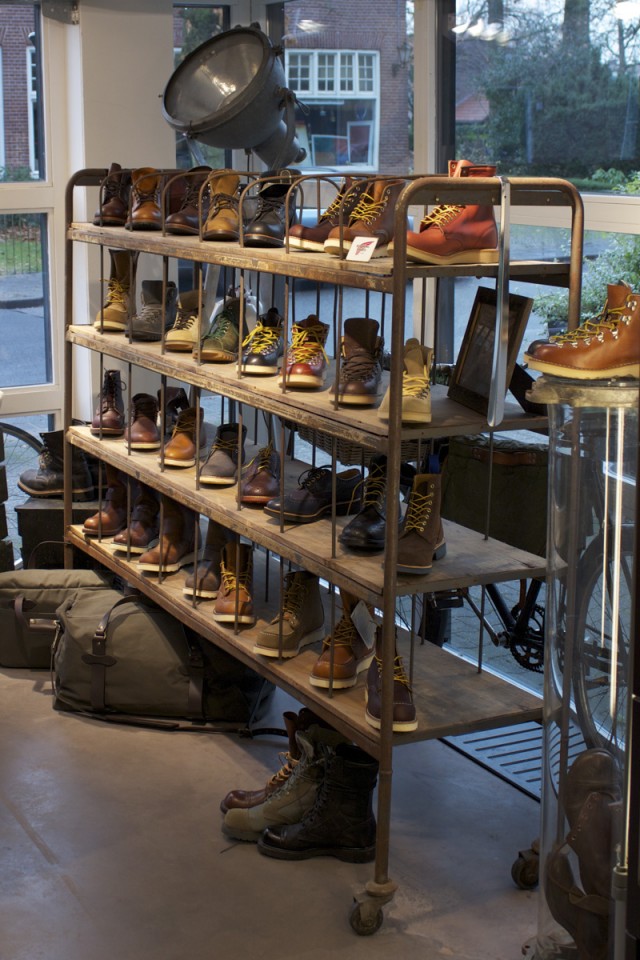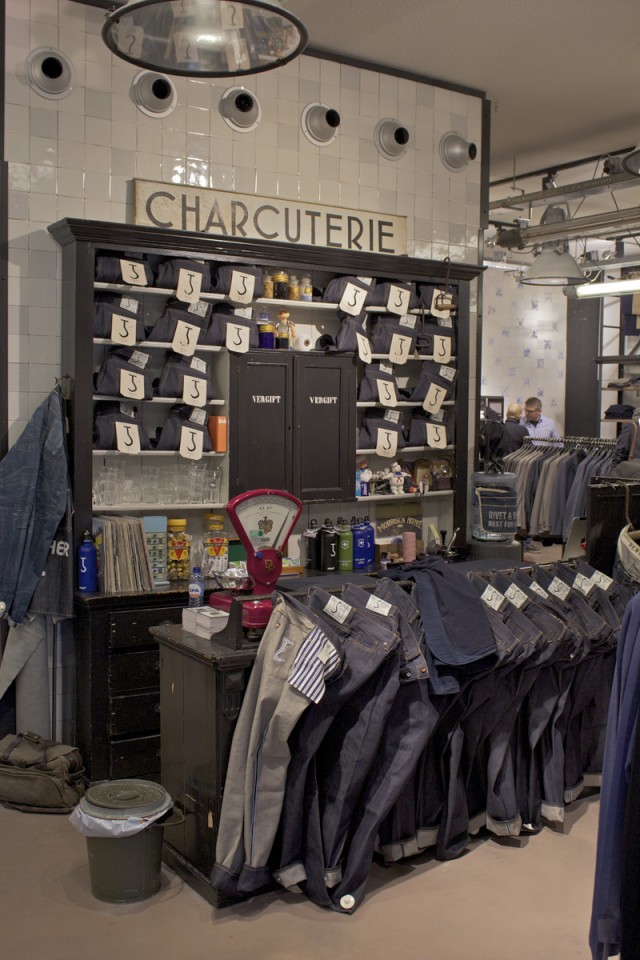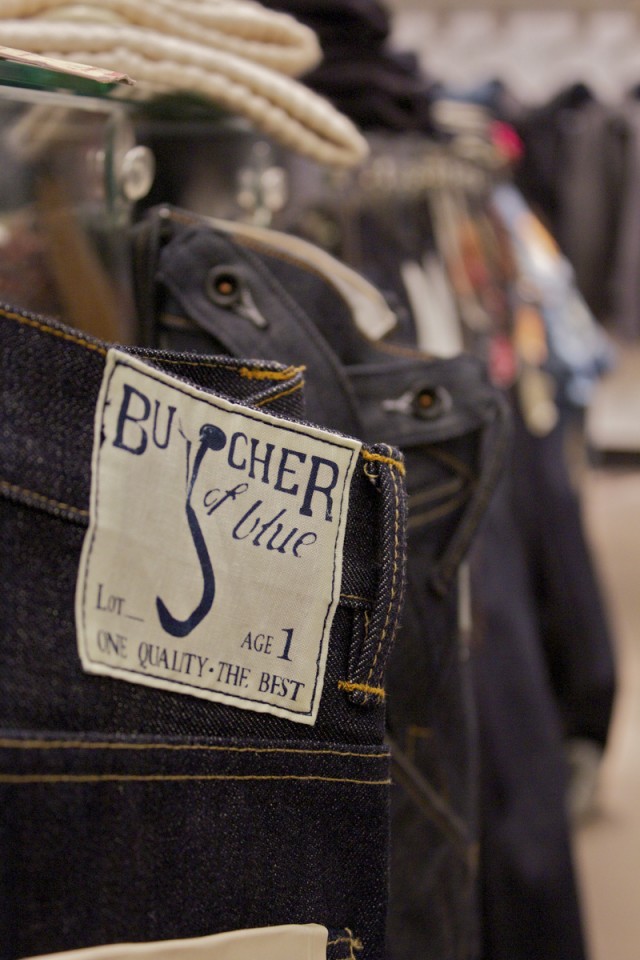 In the article about the Butcher you told me that you worked as a 'vintage sourcer' for Denham and I see a lot of vintage clothing here in the shop.
"I always loved vintage. As a kid I visited a lot of flee markets. Nowadays I'm always searching for new old items. Products with a history and a soul. Vintage has become a part of me. The beauty of the shop is the mix of new collections in a vintage environment. It's look like a museum and every time you visit you can discover new items. For me it's really important to create the right atmosphere so you won't be surprised. I'm already thinking about the next change in the store."
Do you travel a lot for Best of Brands?
"Not during the past year, but I travelled a lot in the past. My goal is to visit New York or Los Angeles at least once a year. I visited Tokyo three times. I believe travelling is one of the most inspiring things to do."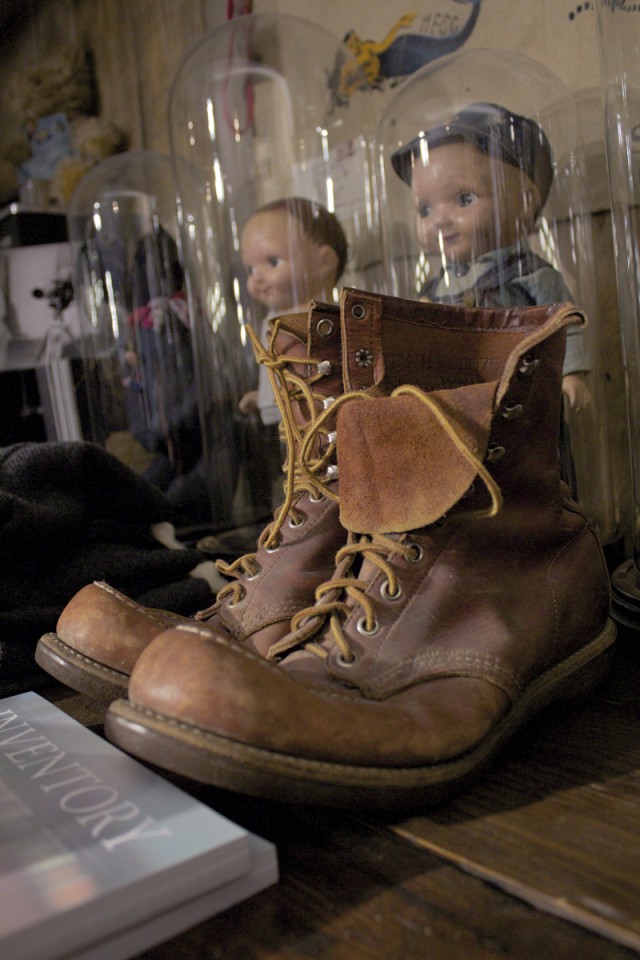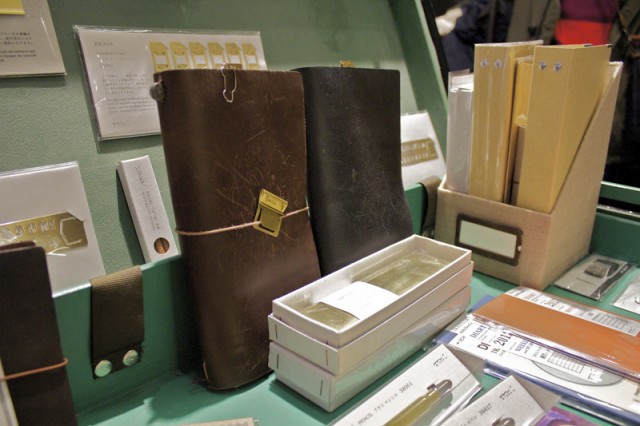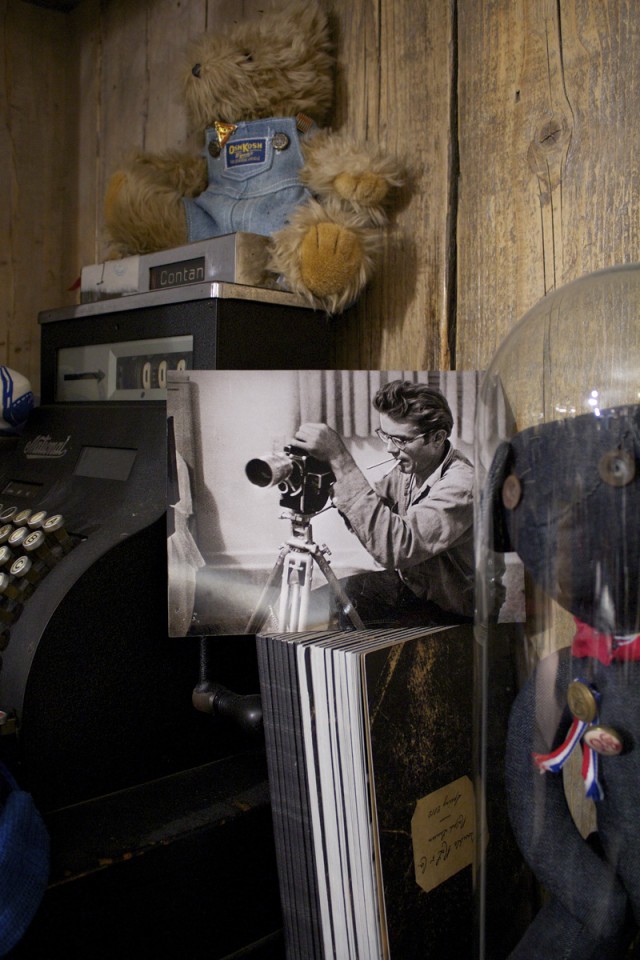 Talking about inspiration, what inspires you?
"Mostly, my daily life, the people I meet and the things that happen. The vintage sourcing for Denham was very inspirational just like a guy like Jason Denham himself is very inspirational. There's also a difference between what inspires me for buying a new collection or how to decorate the shop."
What was your first pair of jeans?
"I think my first one was a Trader, but my first teenage choice was a 501."
Why do you think denim is so popular?
"Here in the Netherlands we sell a lot of jeans and we have a real denim culture with brands like G-Star and Denham. They put a lot of effort in spreading their brands worldwide."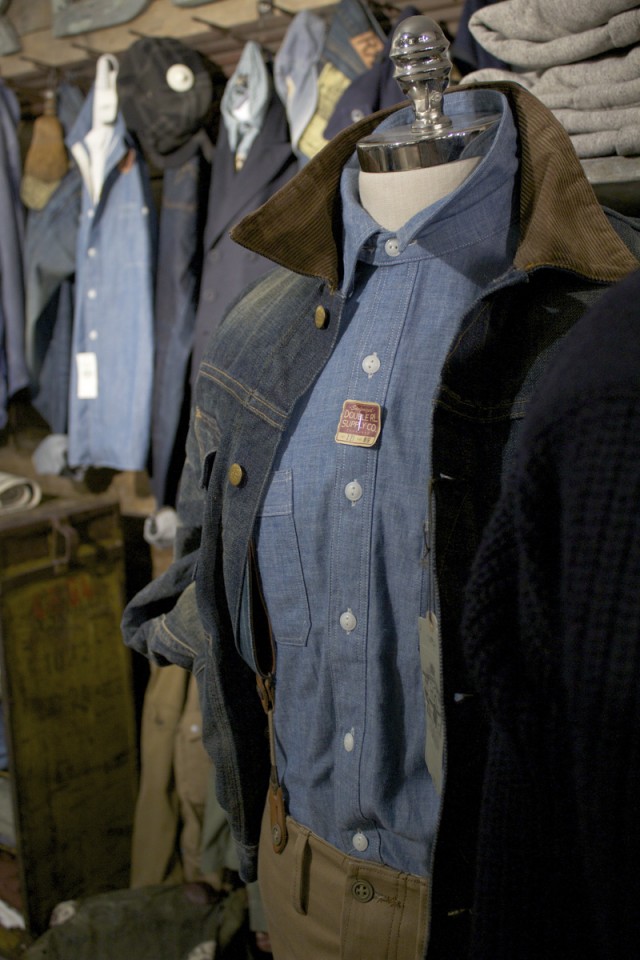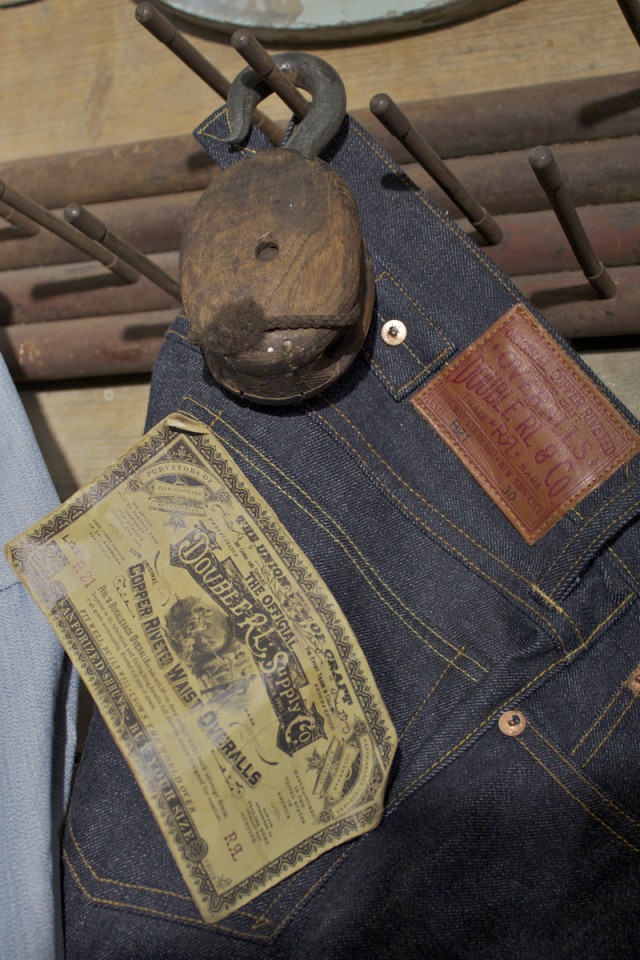 Do you recognise that customers are willing to pay for a good pair of jeans?
"Customers are looking for quality and that is what we offer them."
What is your favourite pair of jeans?
"Right now? My own Butcher, but because of my background with Nudie and Denham I can say that those are my favourites too."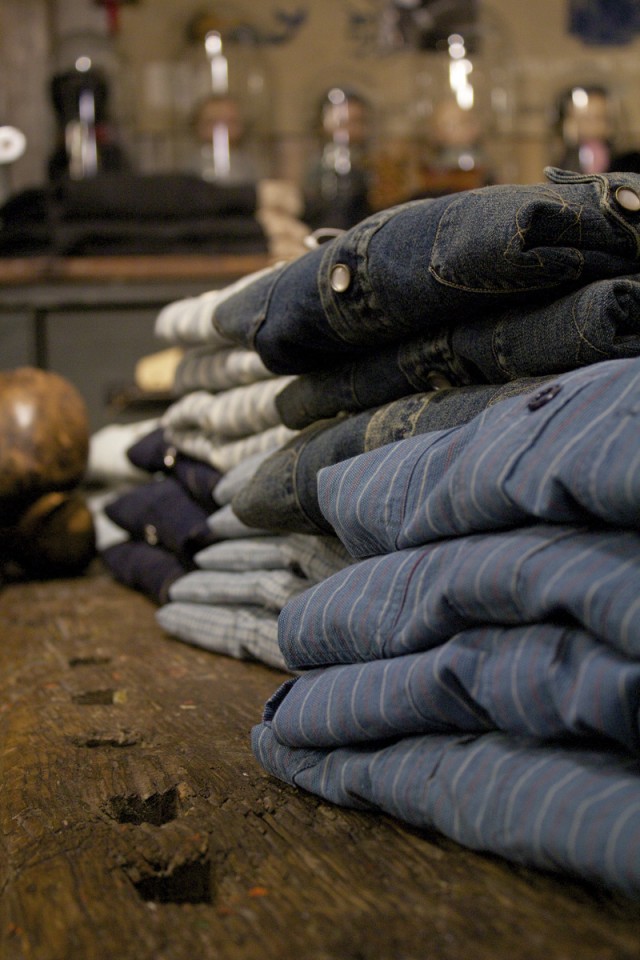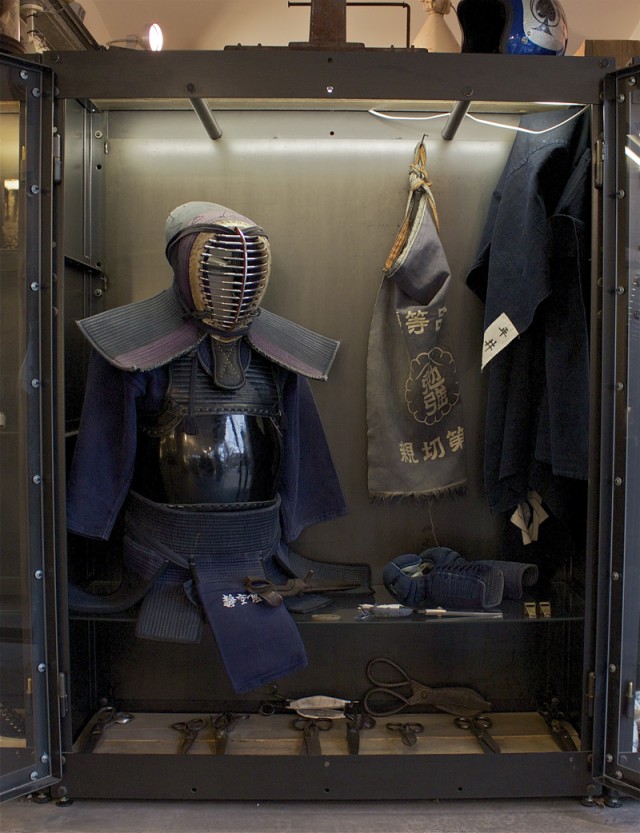 Do you have any special tips for wearing in dry denim?
"Just wear the jeans and hang them outside for some fresh air once in a while. It's not that complicated."
Are there any brands for the future you would recommend?
"In general, brands that are able to keep up the quality and build customer relationships."
Best of Brands has a wide range of high-end brands including RRL, Nigel Cabourn, Red Wing, Denham, Barbour, G-Star, Levi's Vintage Clothing Merz B. Schwanen, Midori, Nudie Jeans, Saint James and many more.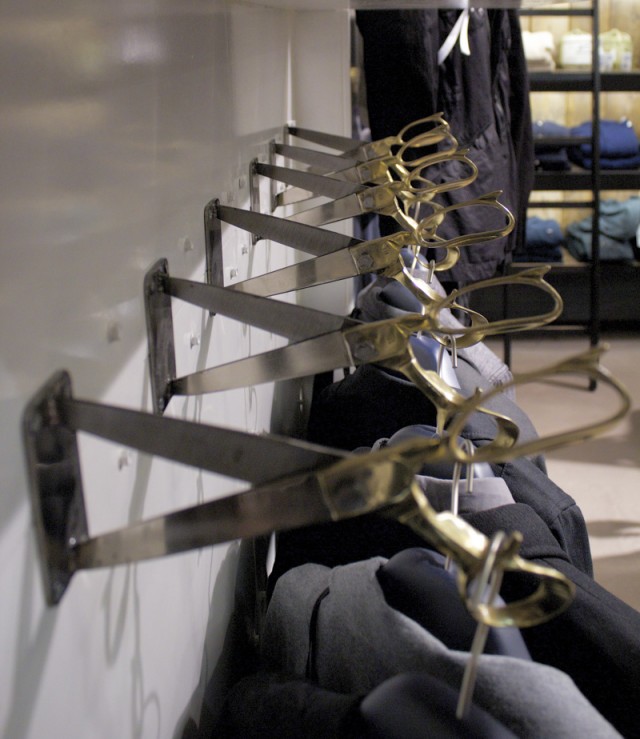 Contact information of the shop:
Hamseweg 7-9, 3828 AA Hoogland, The Netherlands
Website: http://www.bestofbrands.nl
Facebook: http://www.facebook.com/BestOfBrands