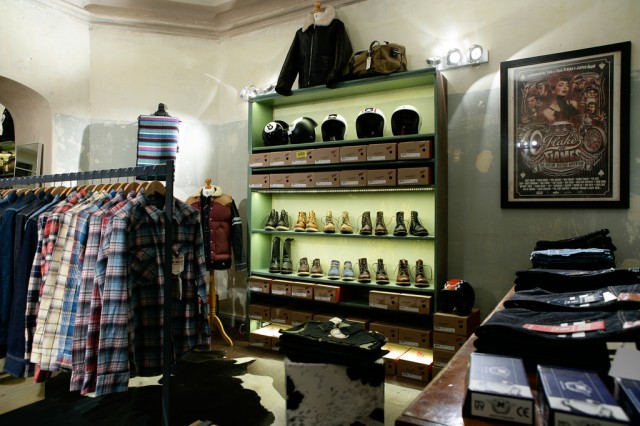 Berlin is one of my favourite denim destinations. Most of the hype is focused on the three main denim suppliers of the city centre that with individual 'themes' stock the cream of the world's most premium brands. On Saturday the 17th earlier this month, the former residence of the German Kaisers and part of the Berlin metropolitan area, Potsdam was put on the German denim map with the grand opening of Kersting & Henschel. Curious to find out more about the new boys in town, stockists of brands like Momotaro, Iron Heart, Eat Dust, Indigofera, The Flat Head, Filson, and Red Wing Shoes, I had co-owner of the shop, Torsten Kersting answer a few questions.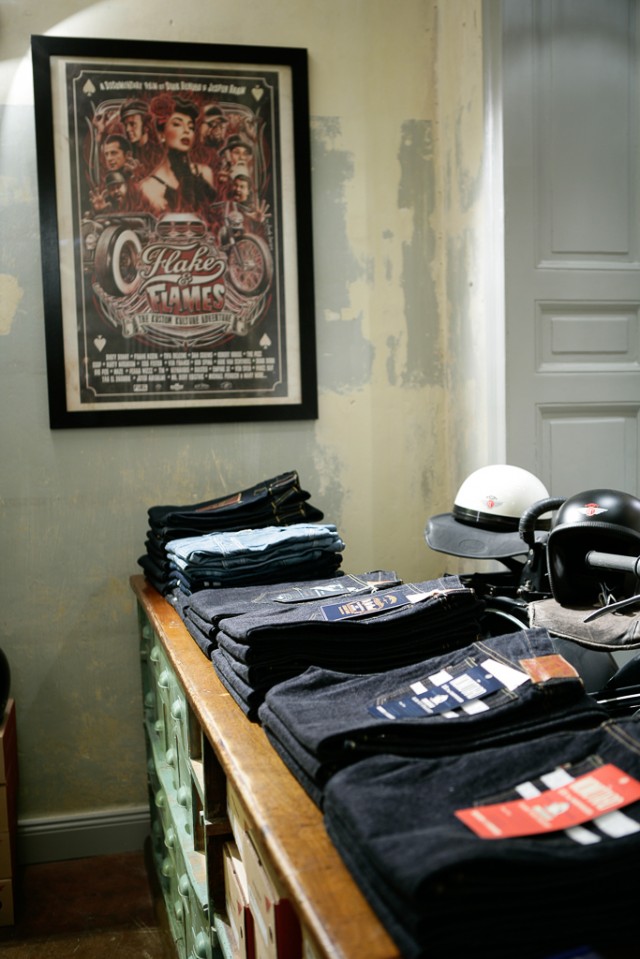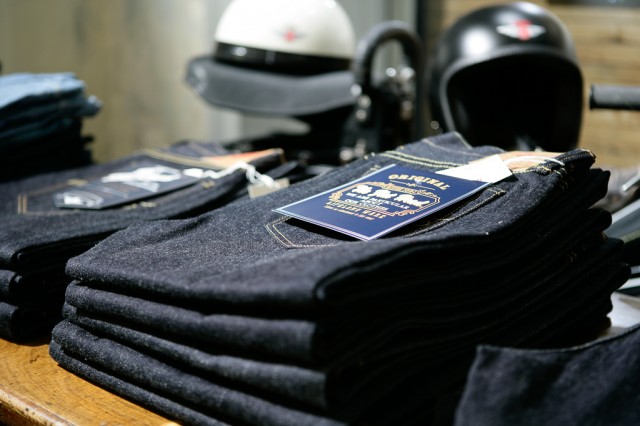 Torsten has always admired true craftsmanship and generally preferred to spend a little more and get something really well made. "I have never understood how people would get some cheap crap just to use it once and then throw it away," as he puts it. "I like stuff that is built to last. This goes for pretty much everything I own, not just clothing." He feels that truly well made items are becoming more and more scarce these days, and that you have to really look out for them. "Back in the days, quality was the norm, when stuff was still manufactured locally by small companies instead of mass production in cheap labour countries." And that's what Kersting & Henschel is all about, supplying truly well made merchandise that will stand the test of time and look good for many years to come.
Torsten used to work in the IT business and he holds a Master's Degree in Computer Science but after 10 years in the trade he decided that it was time for a change; he just really wanted to do something that he truly loves for a change.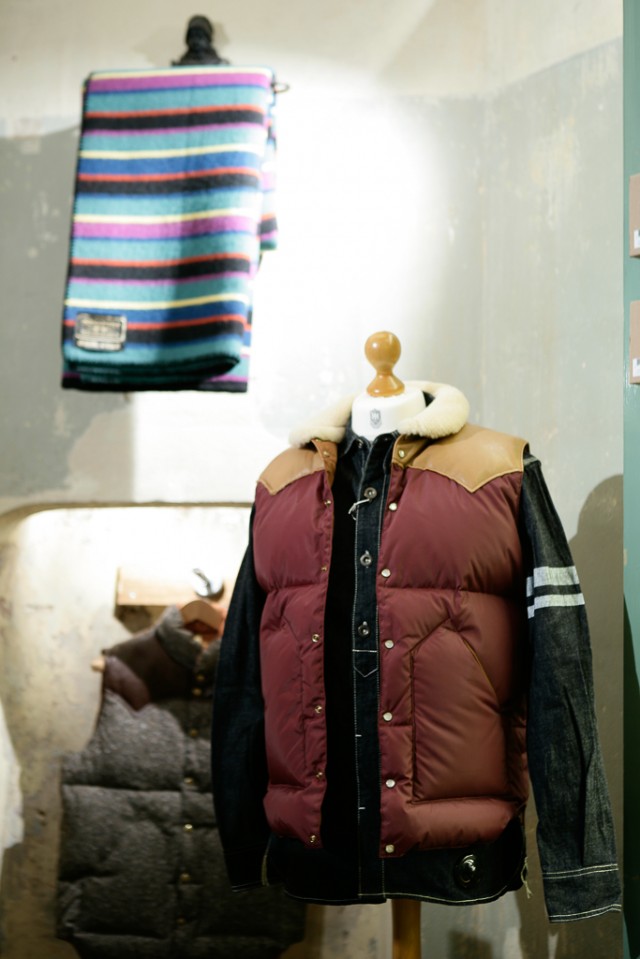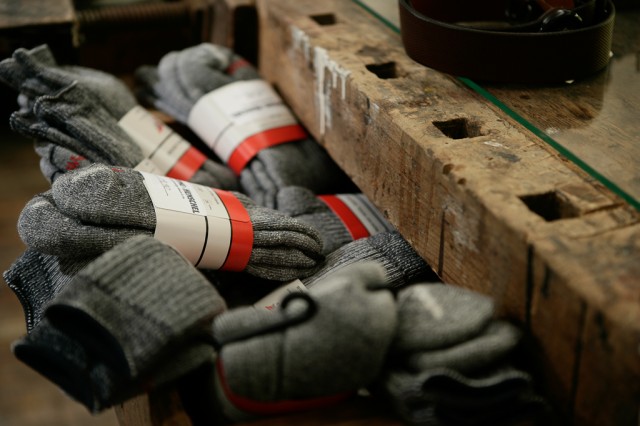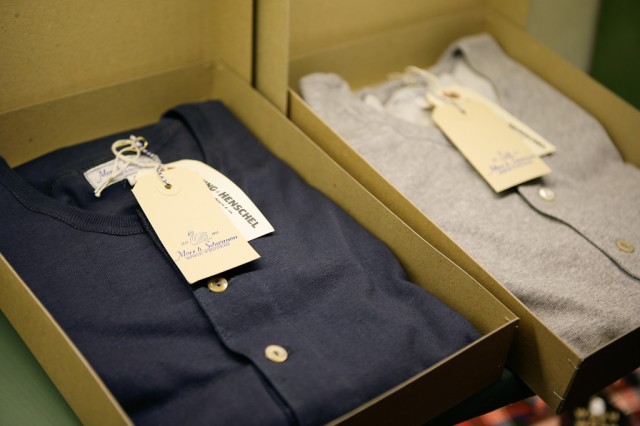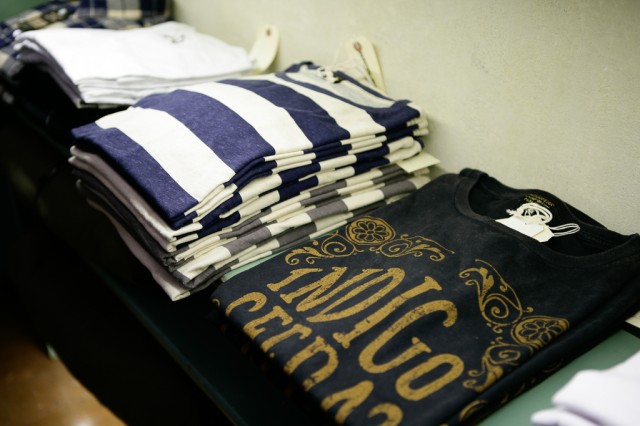 Like for so many of us, the first pair of jeans that made a real impression on Torsten was a Levi's 501. Think back to the 80s when you could still catch the Levi's commercial with Sam Cookes "Wonderful World" on TV. "There was nothing but 501 for me for years," he says. "I used to sell them to classmates who paid me the same money I had to pay to get a new pair after two years when they were nicely faded." In Torsten's opinion, everyone can somehow relate to denim, "there are so many styles available that there is something for everyone." What he loves the most about denim is the feel of the material and that you don't have to take extra care of proper denim.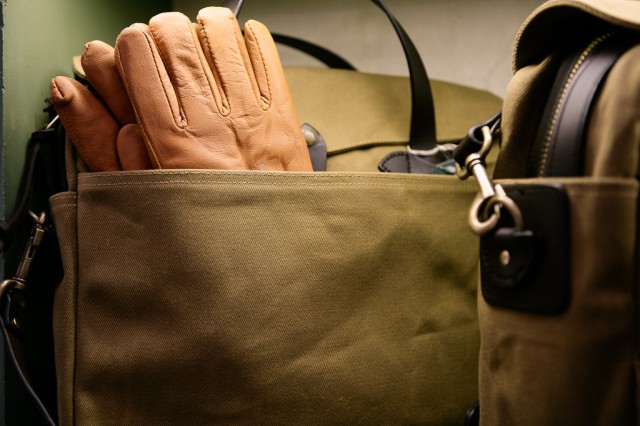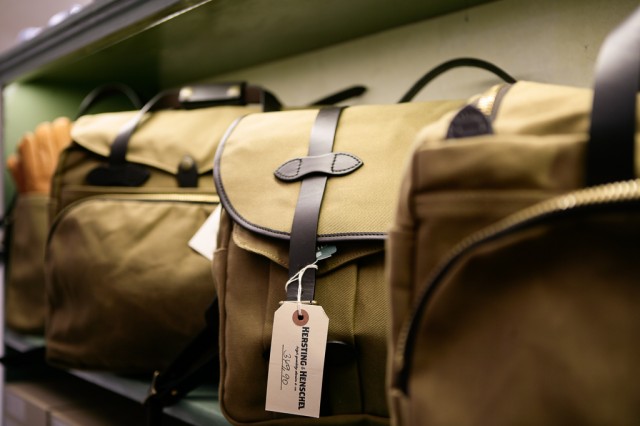 When it comes to wearing in his dry denim jeans he doesn't have any special routine, Torsten just tries to wear them as much as possible before the first wash, "that's usually when my wife starts giving me funny looks," he jokes. He recommends his customers to do the same and wear their jeans often, don't wash them too hot and for Gods sake don't tumble dry them.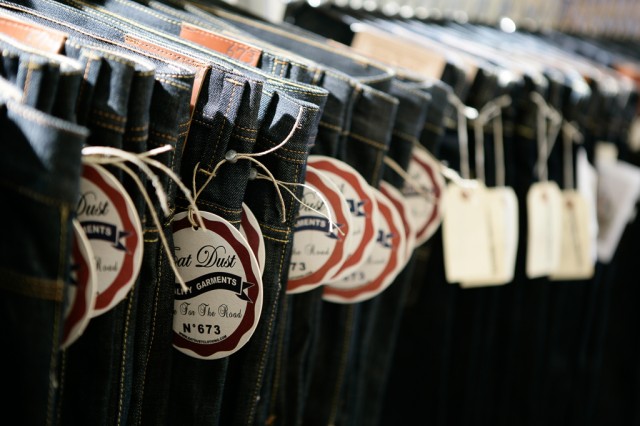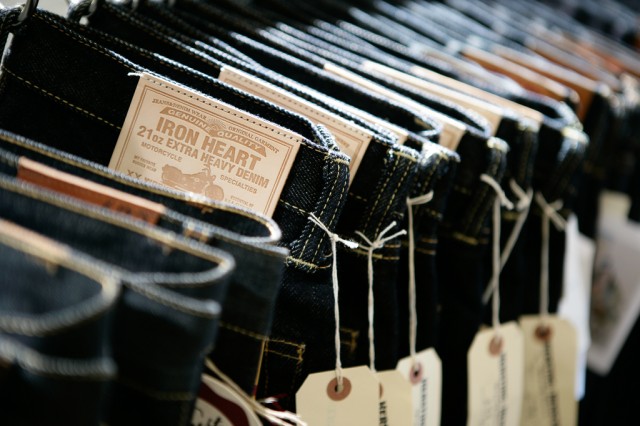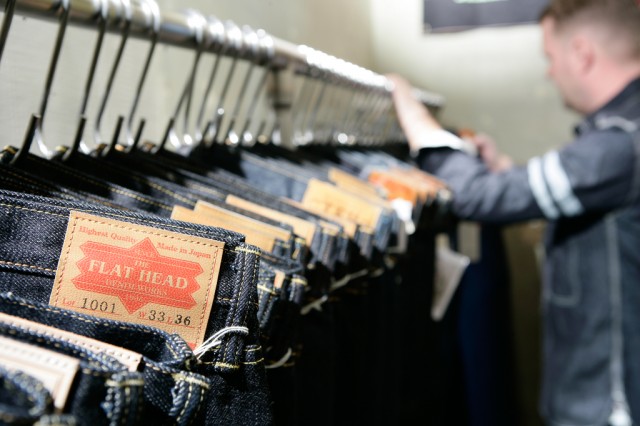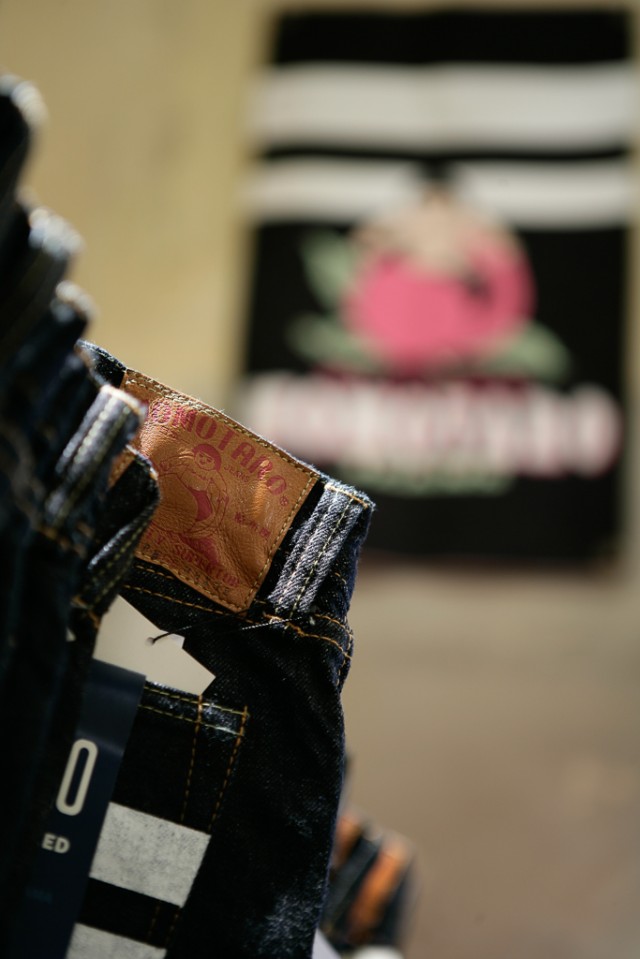 Torsten is not a collector and he just keep a few pairs of jeans in his closet, which he, "usually wears until having them fixed is no longer an option." Still, he has a weak spot for photo camera gear, favourably mechanical Leicas and generally for stuff that shows exceptional craftsmanship and was built to last.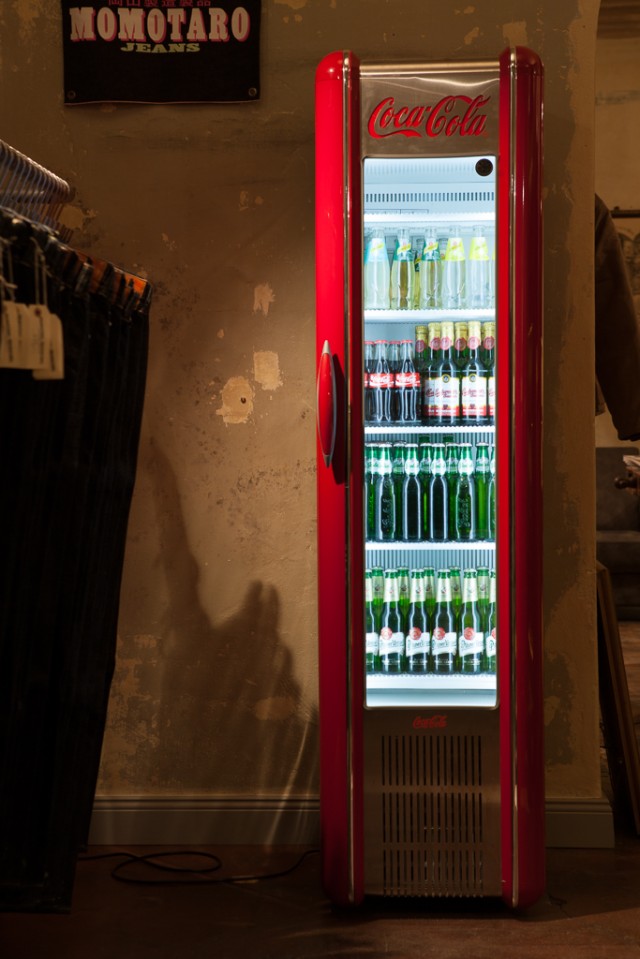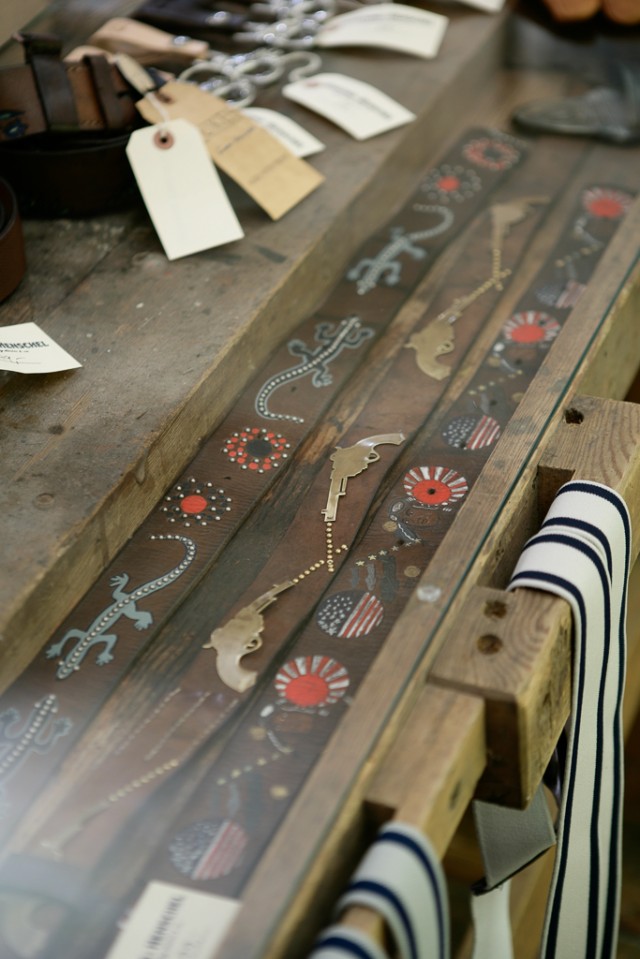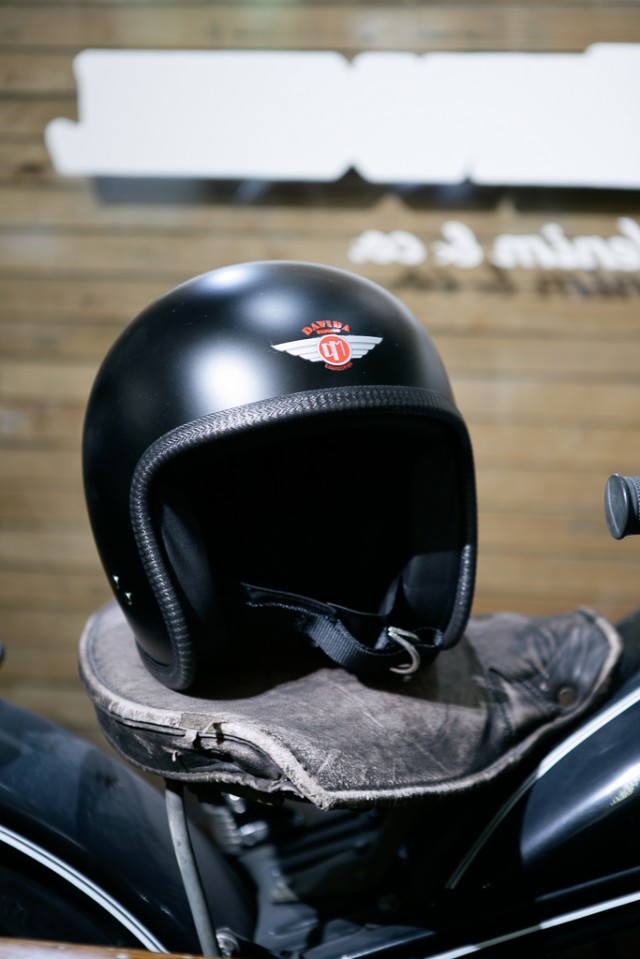 As mentioned in the opening above, Kersting & Henschel is located in Potsdam about 25 kilometres outside the city centre of Berlin and a 45 minute S-Bahn ride from Alexanderplatz. Follow the guys on their blog (it's in German) or on Facebook.
Contact information of the shop:
Am Bassin 11, 14467, Potsdam, Germany
Review and interview by Thomas Bojer.