Brand Profile: Butcher of Blue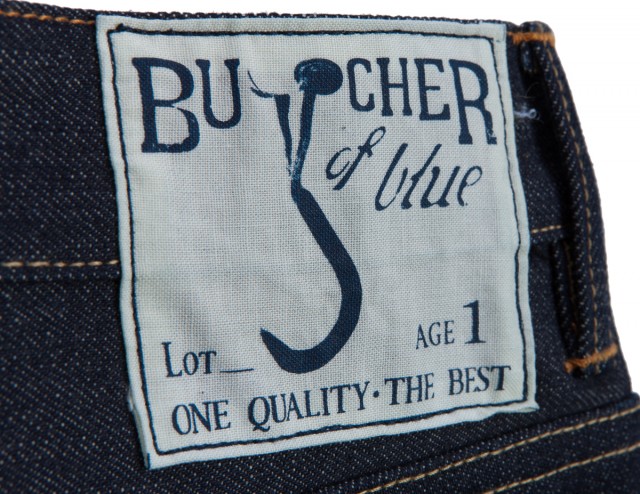 Buying a pair of Butcher of Blue is more than just buying a pair of denims. It's about supporting your local "Butcher." The brand is the brain child of Bob Rijnders, a passionate entrepreneur and owner of shop Best Of Brands in Hoogland, The Netherlands for 17 years. With more than 20 years of experience in the denim industry, one of Bob's career milestones was the introduction of Nudie Jeans Co to the Benelux. Bob was also a vintage sourcer at Denham and he took part at the birth of the brand. Recently, Jason Denham and his team encouraged Bob to start his own label and with his passion and experience you should expect something special.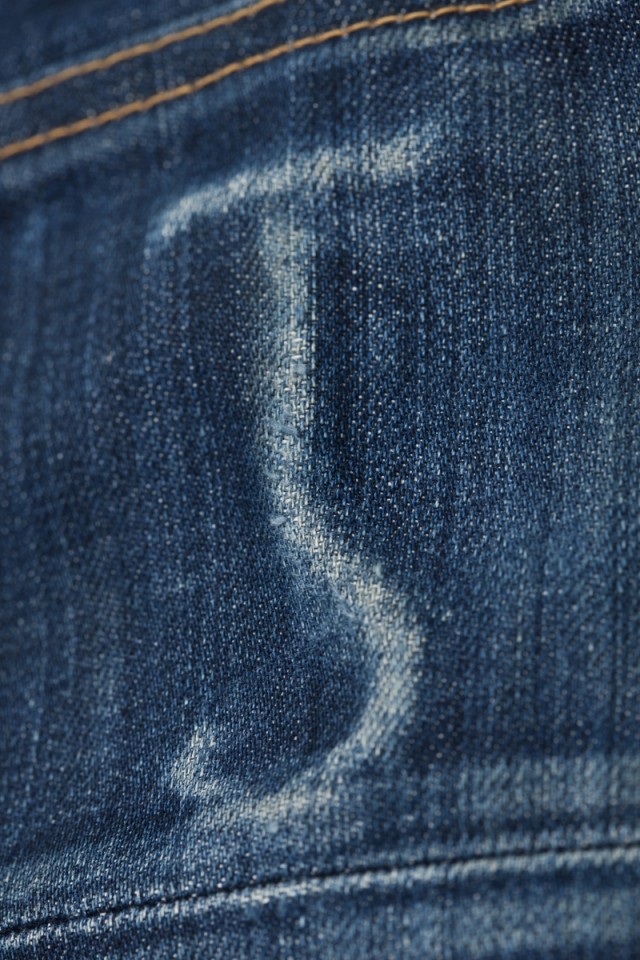 The Butcher is synonym for pure, honest, hard work and respect for the product. The logo of the Butcher, 'the hook' is incorporated into several key details including the buttons, rivets and labels, and it's also embroidered on the coin pocket. A special feature is the invisible hook placed inside the back pocket that will begin to appear when the denim starts to fade. "So butcher your jeans and let the indigo bleed," as Bob puts it.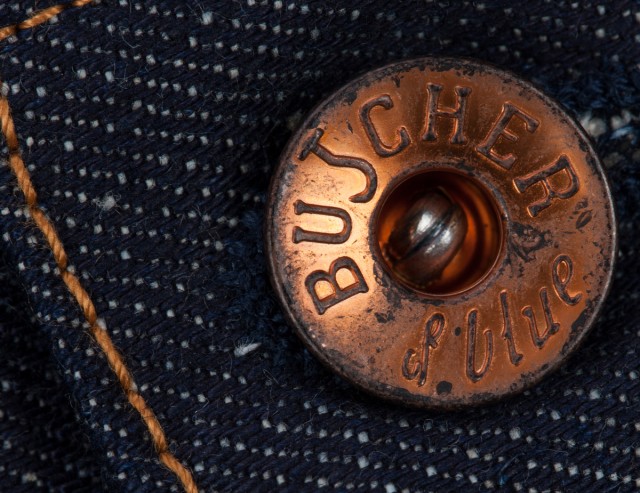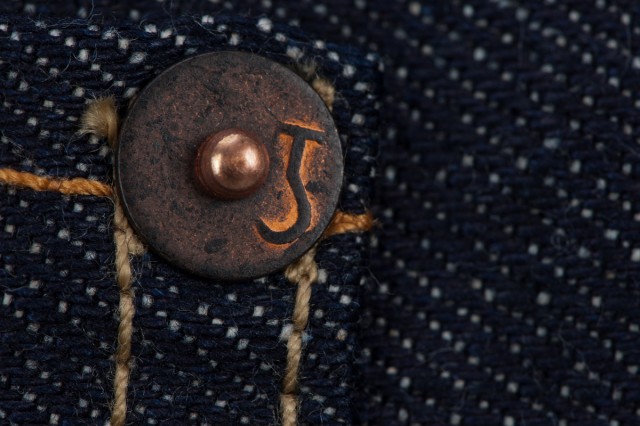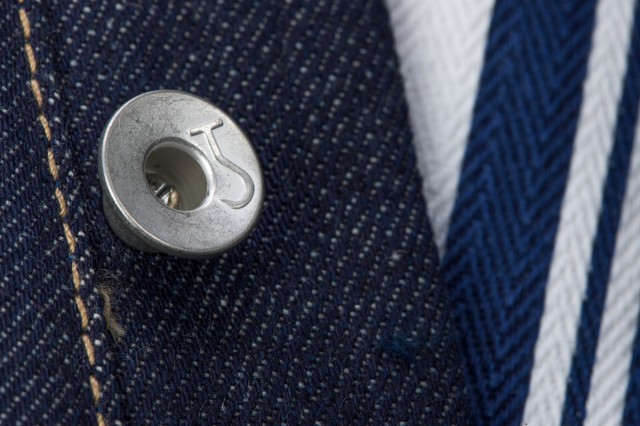 The first model, which is a straight fit made of 13.5 oz. of Japanese Kaihara denim, is the appropriate name, "Age 1."  It is available in waist sizes 28–38 in length 34. It's limited to 180 pieces and Bob keeps a record of the buyers and all sold pairs are numbered. So I'm the lucky bastard with no. 0034. This first Butcher will without a doubt become a collectors item and a must have for the true denim lover.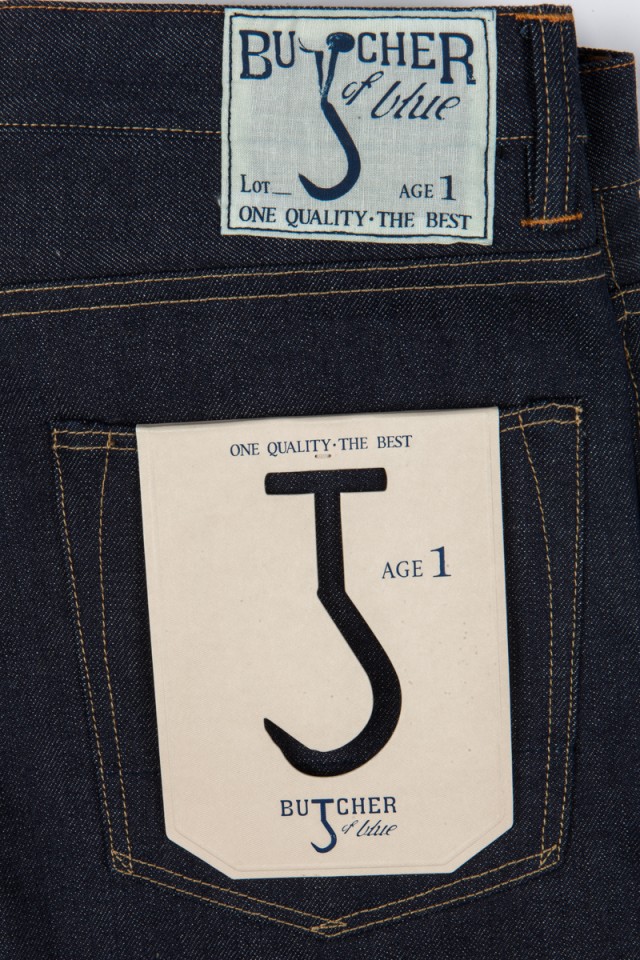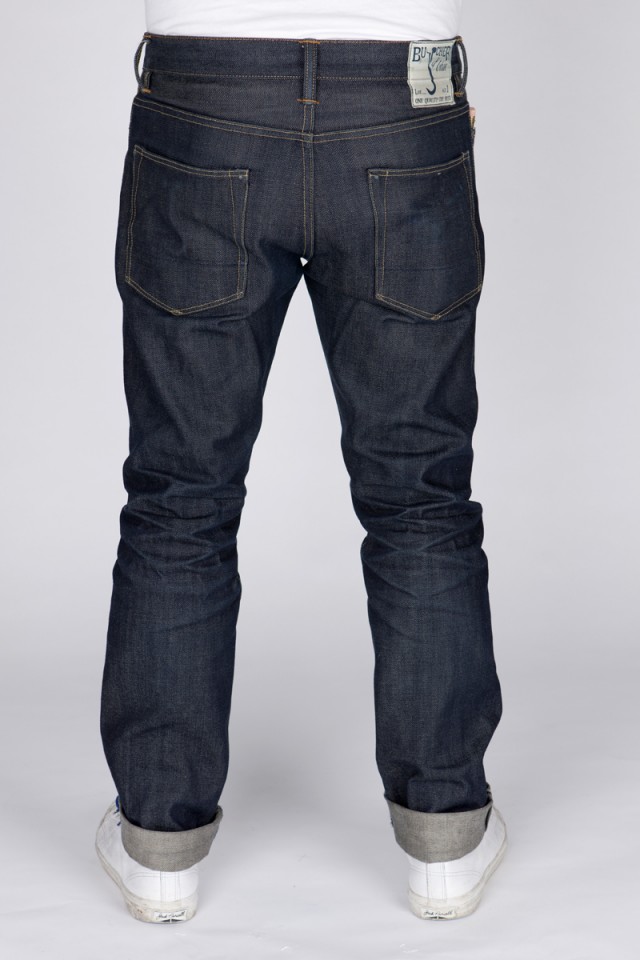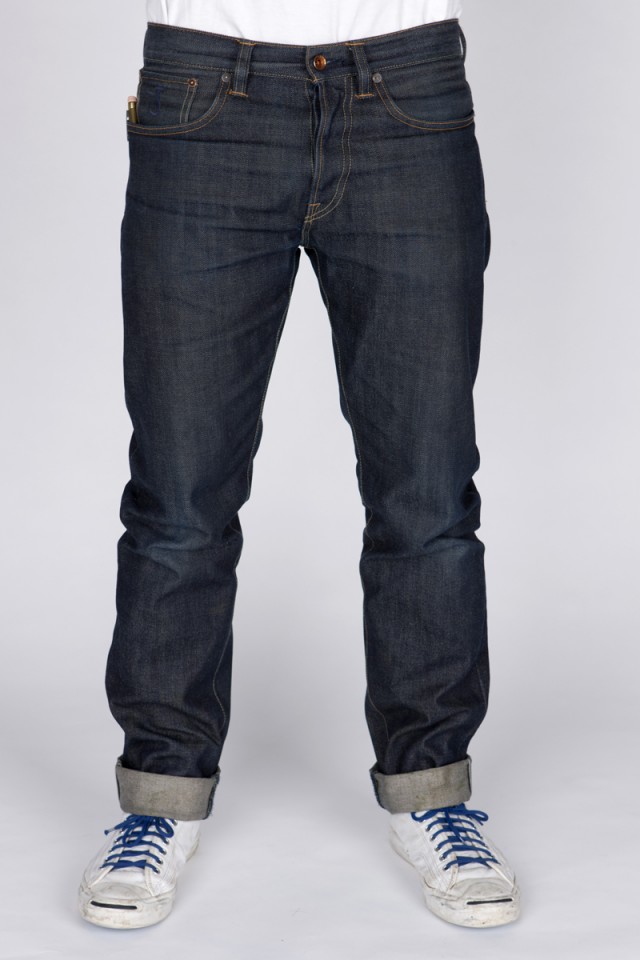 Perfection is in the detail: the striped pocket bags are made of Herringbone twill; the light blue triple lined selvage is also found on the coin pocket; and as a true connoisseur jeans Age 1 also features hidden rivets on the back pockets, which will appear once the Butcher gets his character and fade.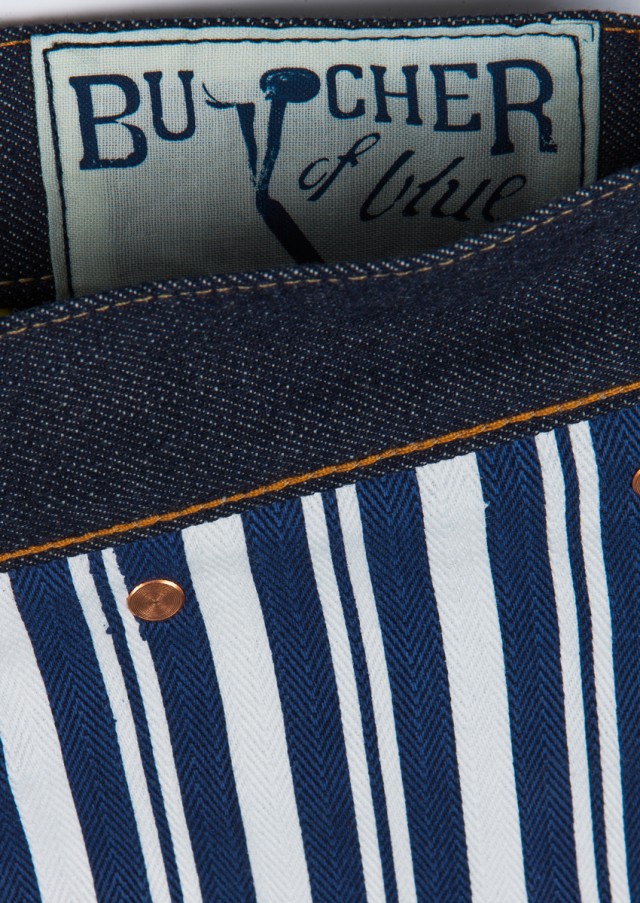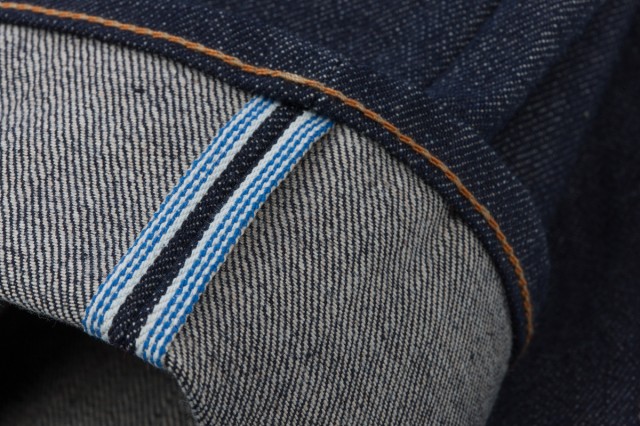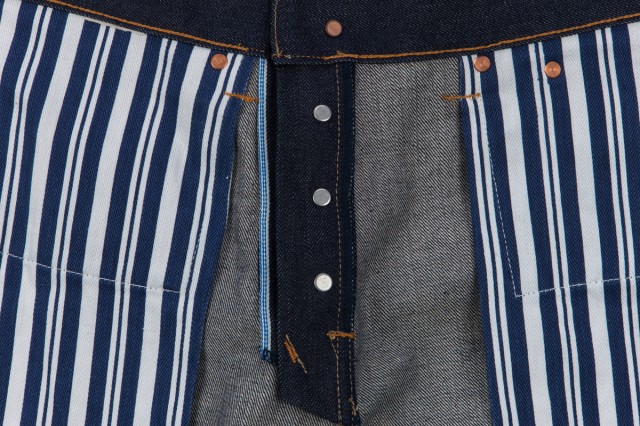 For the spring, the Butcher expects to launch tees and two washes of the Butcher jean that like Age 1 will be exclusively available at the Best Of Brands store and online.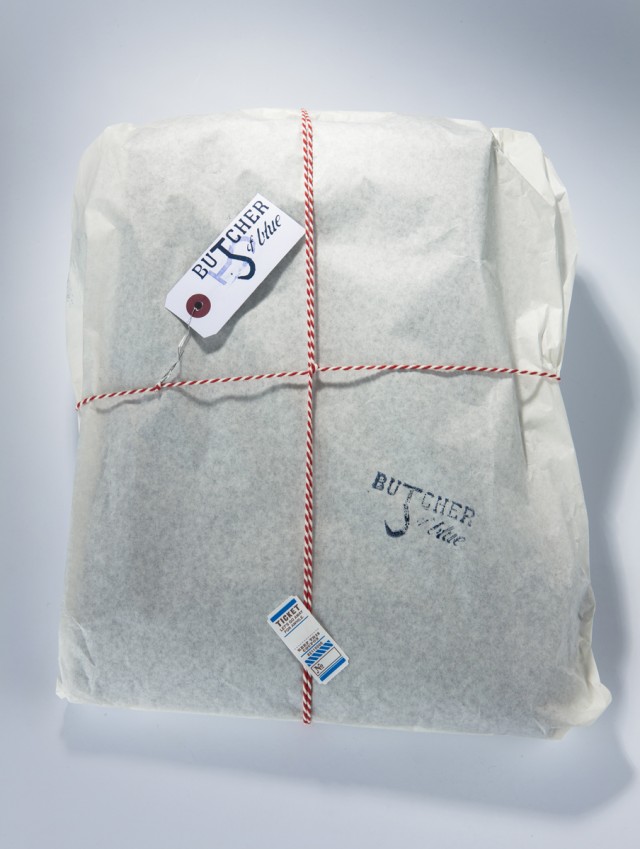 When you pick up a pair Butchers they aren't just put in a bag and then good luck with it. Bob treats and packs the jean like it was the finest meat and you will carry it out of the shop in a bag with the catch phrase 'Support your local Butcher' on it. A visit to Best Of Brands is certainly worth it, but our international readers can also order the Butcher at butcherofblue.com.