ENDRIME Releases A Jean Like No Other
Mohsin Sajid, founder and creative director of ENDRIME, has from the outset challenged convention and pushed the boundaries in blue jeans. With ENDRIME's latest release, it is no different, a pair of jeans that are 100% hand sewn.
One person using only a needle and thread crafts the jeans with each jean taking five full days to complete. Even tricky details such as the buttonholes and felled seams are done by hand, no machines at all are used.
We see all the unique details of ENDRIME's slim fitting MS0005 cut brought to life by a highly skilled seamstress. The combination of ENDRIME's modern detailing and the obviously hand-crafted construction creates a fascinating aesthetic. The two sit juxtaposed to one another, but this serves to highlight both the detailing and the skill of the craftsperson.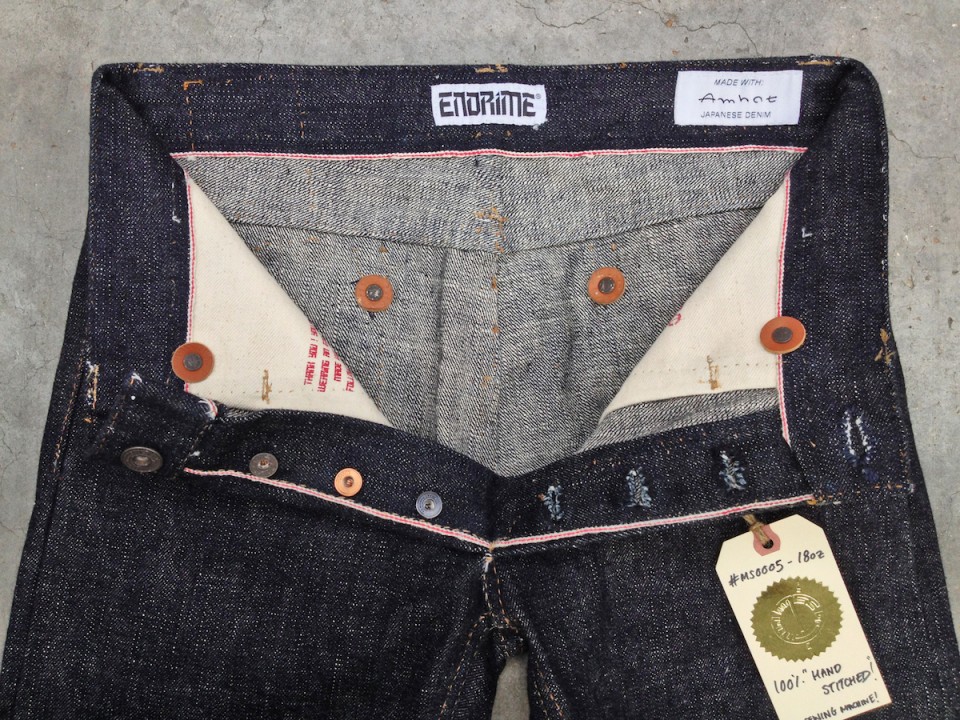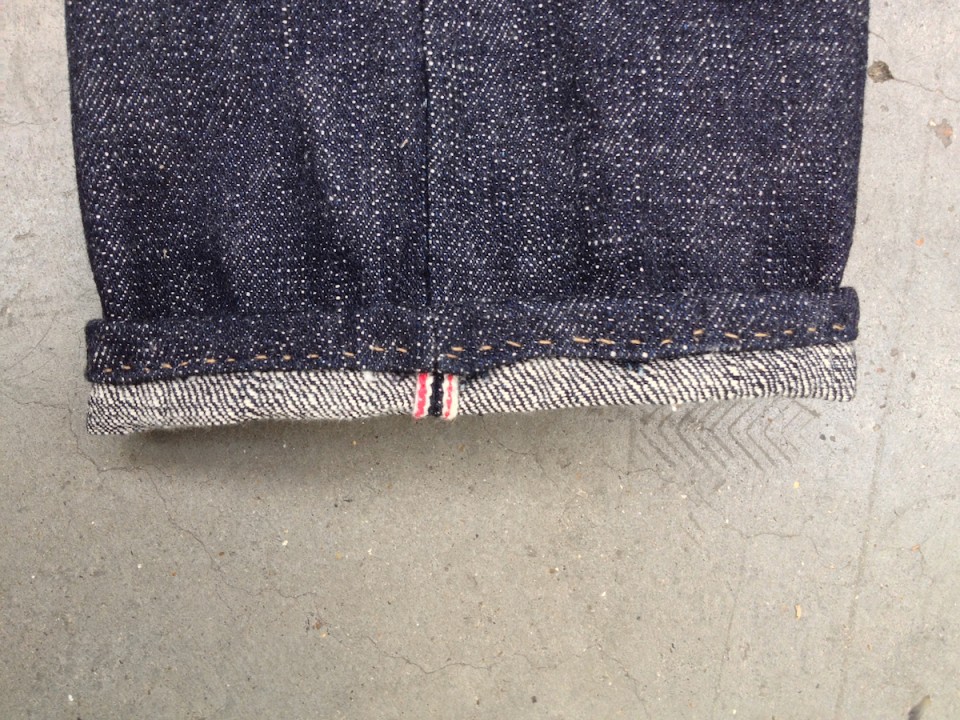 The denim used is a slubby 18 oz. Japanese denim. Unsanforized, it looks to take on a lot of character after the initial soak. This will again enhance the charm of the handmade look and feel of the jeans.
This is a very limited run, only around 20 pieces will be made and as you would expect are not cheap. They will retail for £800+ and available solely on a pre-order basis.
This release marks the introduction of a "Hand Made" collection which will be available through ENDRIME's website. The collection will include ties and other small items all in limited runs and made in England by Mohsin himself.