Creating the perfect outfit takes time and style, but the general upkeep of ourselves is equally important. So, we thought we'd devise a post that concentrates more on the male grooming aspect of our appearance.
Smartgadgets are now the common choice when it comes to roaming the Internet for grooming tips, and for many this is on the go, whether it's during their daily commute to work or during idle hours.
As the male grooming industry continues to grow exponentially, leading app developers and global brands are teaming up to brainstorm ideas so that they can bring some of the most innovative apps to the market. Many are trying to tap into the male psyche so they can successfully corner such a flourishing market.
Gadgets such as iPhones, iPads, and Androids have become the "trendier" devices through which the consumer is able to access anything from social media profiles to the latest fashion ranges or work emails. Gaming Realms, an affiliate to the popular online portal Total Gold, recently documented that globally "smartphone usage has surpassed the 16% mark," and has become the most used handheld device. It is expected to exceed the PC installed base very soon, which means the amount of innovative apps hitting the market will only continue to increase dramatically over the coming years.
When it comes to male grooming apps, developers try to create apps that will essentially help solve a problem that the consumer is trying to overcome. An app will only have a certain appeal to the market if it has a need to exist. Ultimately, this is where some apps fail miserably and get lost amid the plethora of substandard apps housed in the App Store and Google Play. In this article we bring you three innovative apps that will hopefully help you redefine your appearance and help you solve some of your daily grooming issues.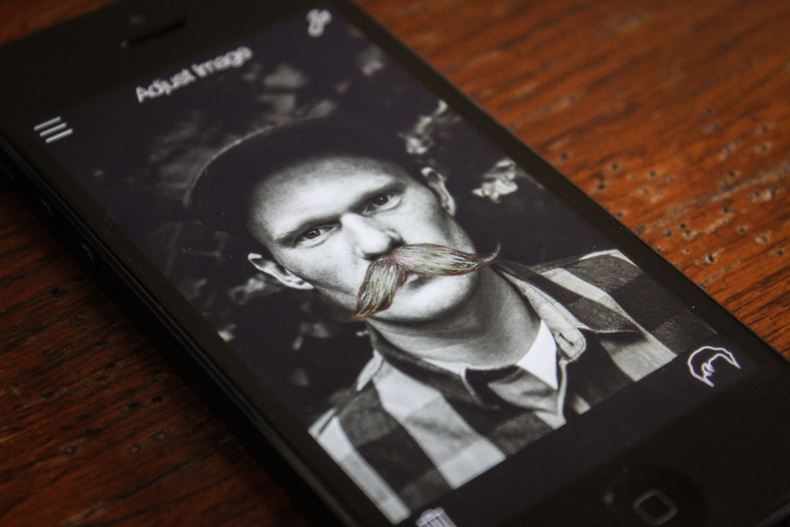 App 1: Men's Hairstyles
Unfortunately, we aren't all blessed with hair like Don Draper or the Fonz, so any help we can get to improve the aesthetics of our mane is very welcome. With the Men's Hairstyles app you can upload your headshot and then implement hairstyles to it. It also gives you an array of facial hairstyles to add to your face in a bid to find the one that suits you best. It's pretty fun to play around with; this is what our Editor-in-Chief looks like as a 1870s German Emperor.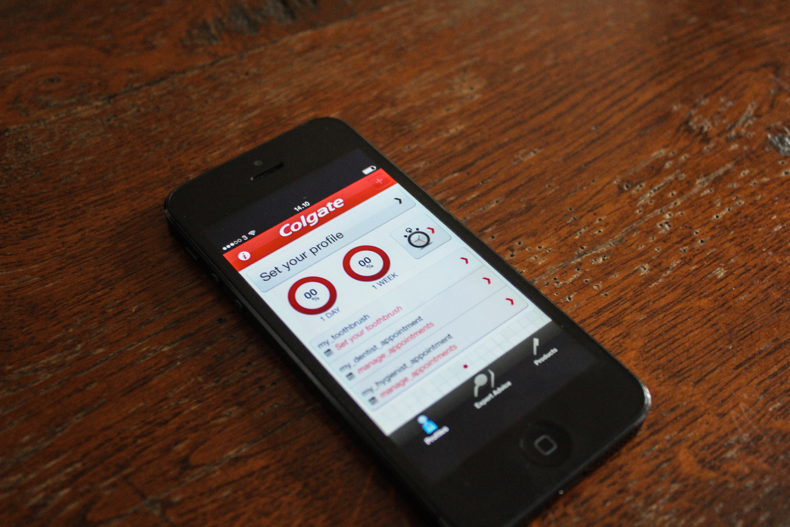 App 2: Colgate Dental Advisor
A winning smile can take you a long way, and learning to help maintain your pearly whites is a must in the grooming world. Colgate Dental Advisory, which is free to download, will give you vital dental tips to avoid any dreaded trips to the dentist.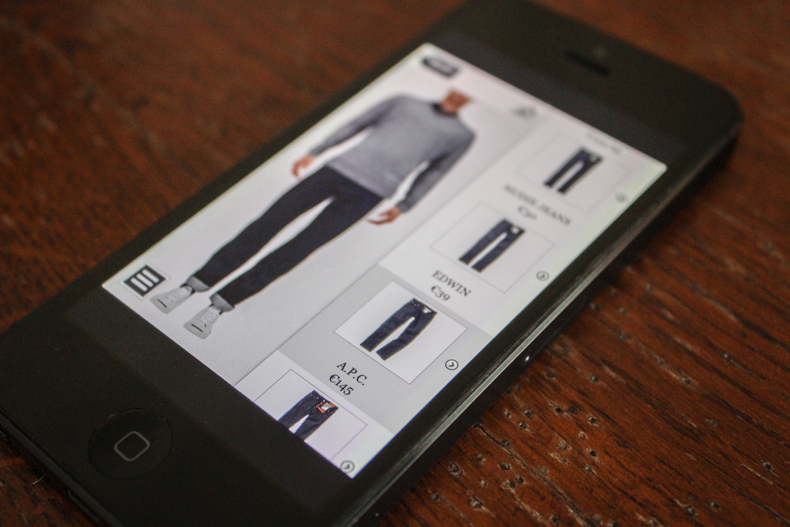 App 3: Suit Yourself
Based on the successful American TV show Suits, Suit Yourself is designed to help you look like your own version of Harvey Spector or Mike Ross. Use it to redefine your look, and impress your friends as you peruse its database of suits and find the ideal new look for yourself.
As this brief list comes to end, we are well aware that we are merely touching the surface with the aforementioned male grooming apps that is why we'd love to hear about more from the experiences of our readers. Leave your suggestions in the comments section below.
Featured image courtesy of Federico Grechi