We're once again talking about denim weight. In Part 2 we are looking at how the weight of denim you choose will influence your fades.
One of the things we love about denim and jeans is the ability for the fabric to fade. Creating a totally unique garment for you.
In part 1 we looked at the various weights of denim. From the super light to the heavyweights.
Fading Denim
The fading potential of a denim relies on a lot of different factors but the weight of the denim is certainly one of them.
Basically, heavier denim has the potential to fade more sharply and with more spectacular results than super light denim. This is due to the stiffness and the way in which fade patterns will lock in better to the heavier denim.
Let's see some real-world examples.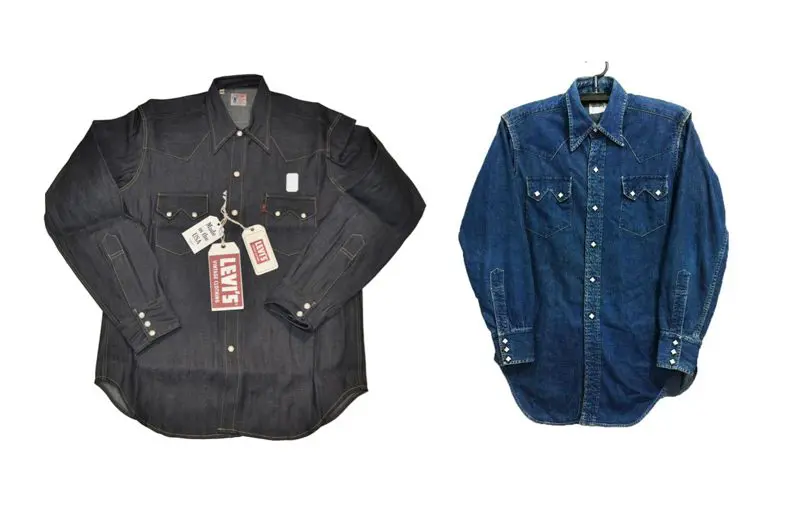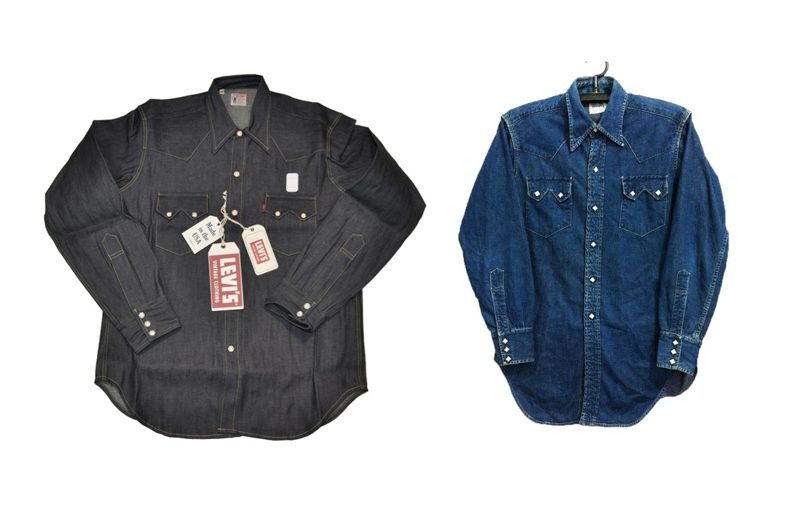 Let's take the 9oz shirt and the 17oz Big Johns as an example. On the shirt, you can see that honeycombs have indeed formed in the elbow but without any dramatic fades. On the jeans, the honeycombs on the back of the knees have set in in a similar fashion, but the fades are dramatically more pronounced.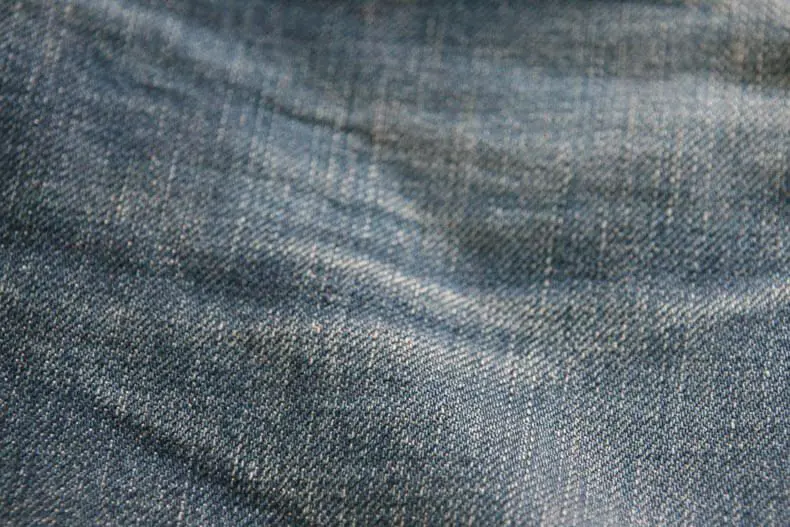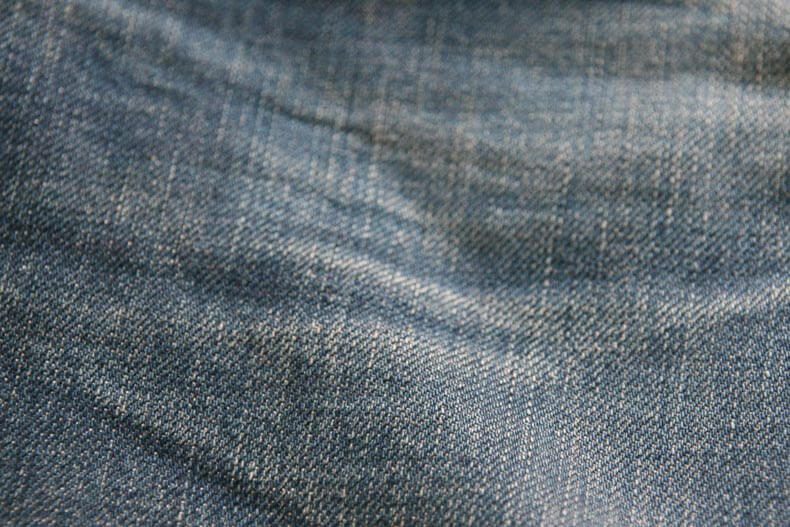 Ok, ok. I know shirts are different but you will find this holds true to jeans as well.
What happens with the lighter denim, with body heat, moisture and just the general weight of the fabric. The peaks and troughs created by either whiskers or honeycombs are not as pronounced and are much softer than on the heavier denim in the jeans. They don't get the same degree of wear in specific areas.
Dragging something out of a mine
This is not to say that you can't achieve some amazing results on the lighter denim. Not at all. I have seen some incredible fades from lightweight jeans. But the results are a little different. Lighter denim means you get a more uniform fade pattern. It is more akin to the vintage fade from original Levi's, you know, the kind of thing found in a mine.
Not the stark, contrasty, super crisp fades of today.
It's all a matter of preference
It is all a matter of taste and certainly. It is only one of many points that go into achieving amazing fades.
Next up!
In the next vlog. We will look at the right denim weights for your lifestyle, geographical location and your goals.