Chris from Ullac Denim gives us a rundown of his top 10 denim destinations and it's hilarious!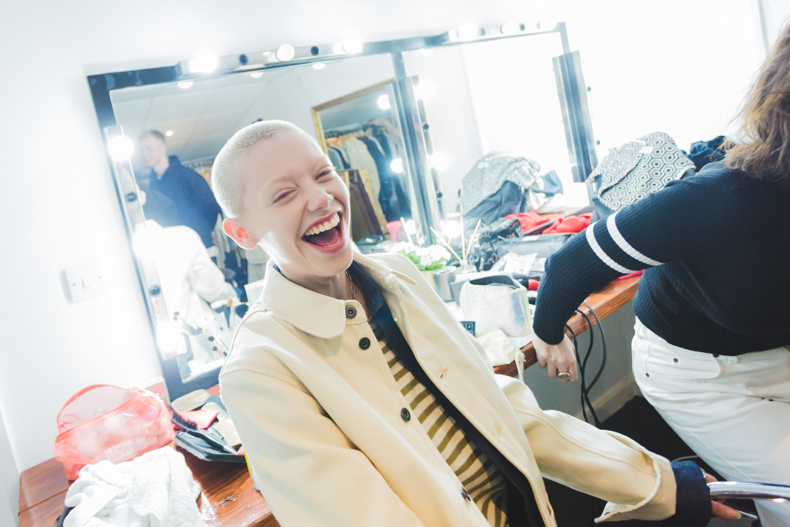 A good pair of jeans is the perfect companion when travelling the world, but just where should you go? We asked Chris from Ullac Denim for ten places he thinks all Denimheads should visit before they fade away.
Here's the rundown!
1) Preston, UK. Its cold there so you can wear heavy Jeans all year around, also it where we are from so you might bump into one of us.
2) Canada, I've never been but I heard everyone wears double denim, eh?
3) The USA, wearing jeans is their constitution I think. "The right bare blue jeans" or something. Seems out of date to me.
4) Portugal, they do these little custard cakes which are defo slightly above average. The yellow really suits indigo.
5) Japan, denim isn't really part of there culture over there so people stare at you when you have really nice jeans on.
6) Holland, not a lot of people know this but denim comes from windmills if you ever go to Holland make sure you visit one of their many windmills and collect some blue denim string.
7) Waco.
8) Paris, you can do this thing in jeans there. If you stand far back enough from the Eiffel it looks like you can put your finger on the top and you look very big. Great for facebook!
9) Germany, I was wearing Jeans in Berlin and found out they invented the kebab. I think there's lots more you can find out.
10) Utah.