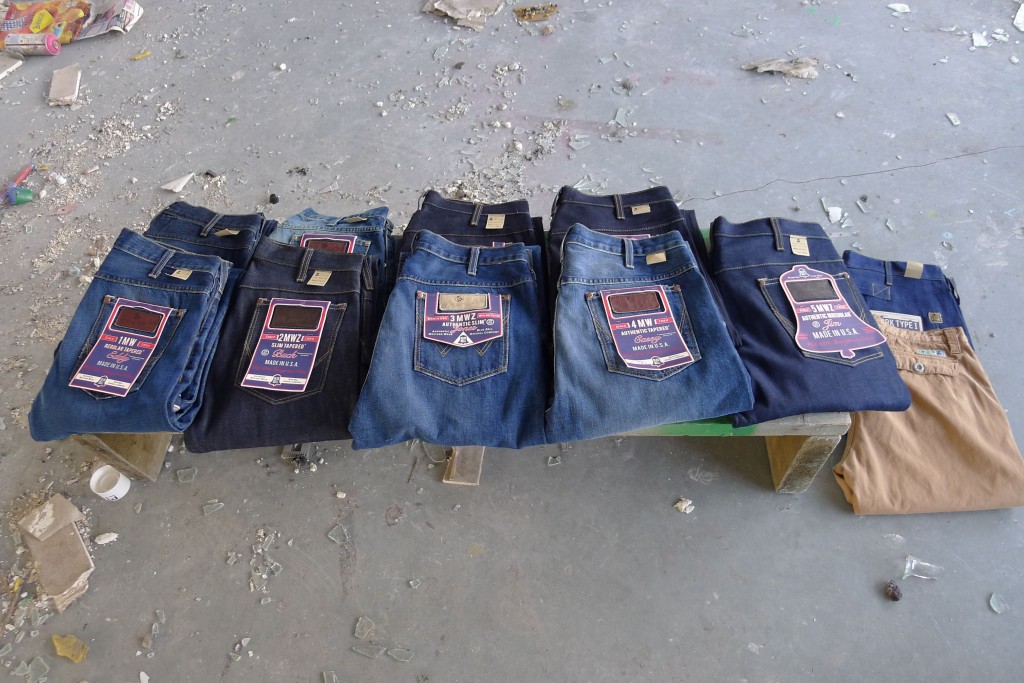 To many denim enthusiasts, the value creation of a brand is heavily influenced by the historical roots and the storytelling of the company behind the brand. This does not mean that younger brands without decades of presence in the market can not deliver, but there will always be something special about the prioneering companies that started it all. One of them is Blue Bell and the spring/summer collection of 2012 is in my opinion the strongest so far.
Since Blue Bell was relaunched three seasons ago, for each collection the designers has sough inspiration from an American artist. For the spring/summer collection 2012 the artist is the sculptor and motorcycle collector Jeff Decker, and not least his base in the desolate Utah, which draws lines up for the look of the Blue Bell collection.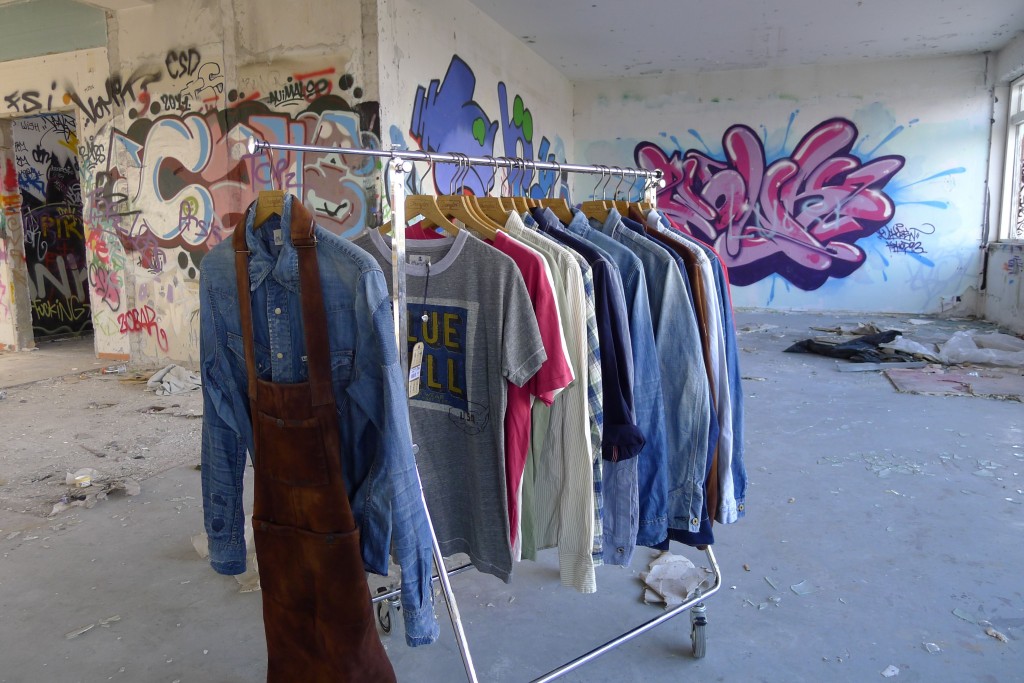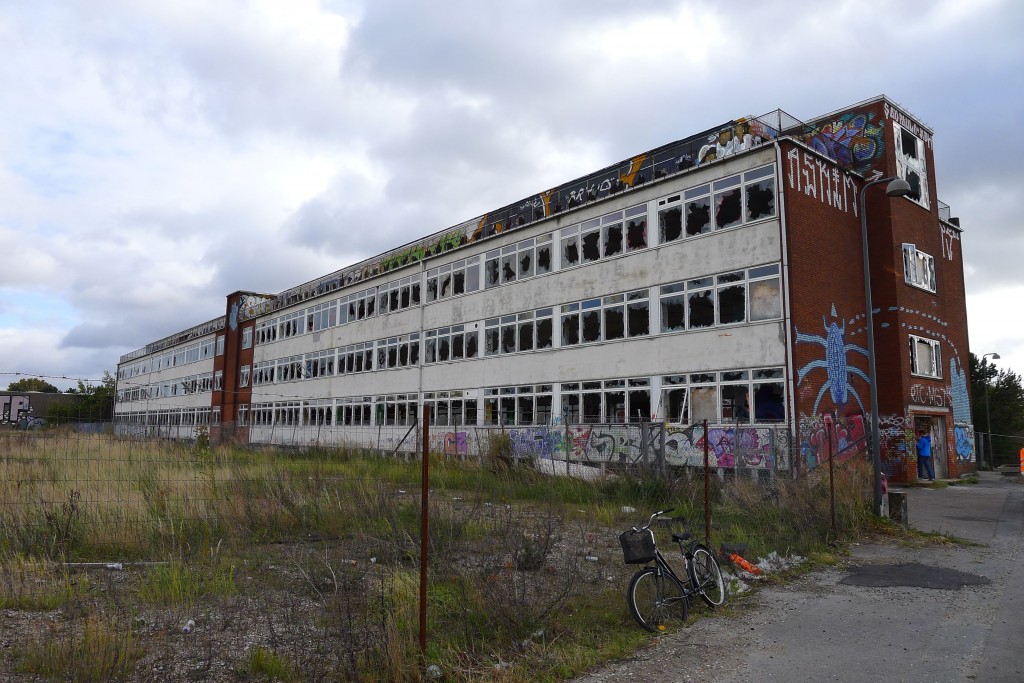 The pictures were shot in this abandoned factory building in Amager, Copenhagen.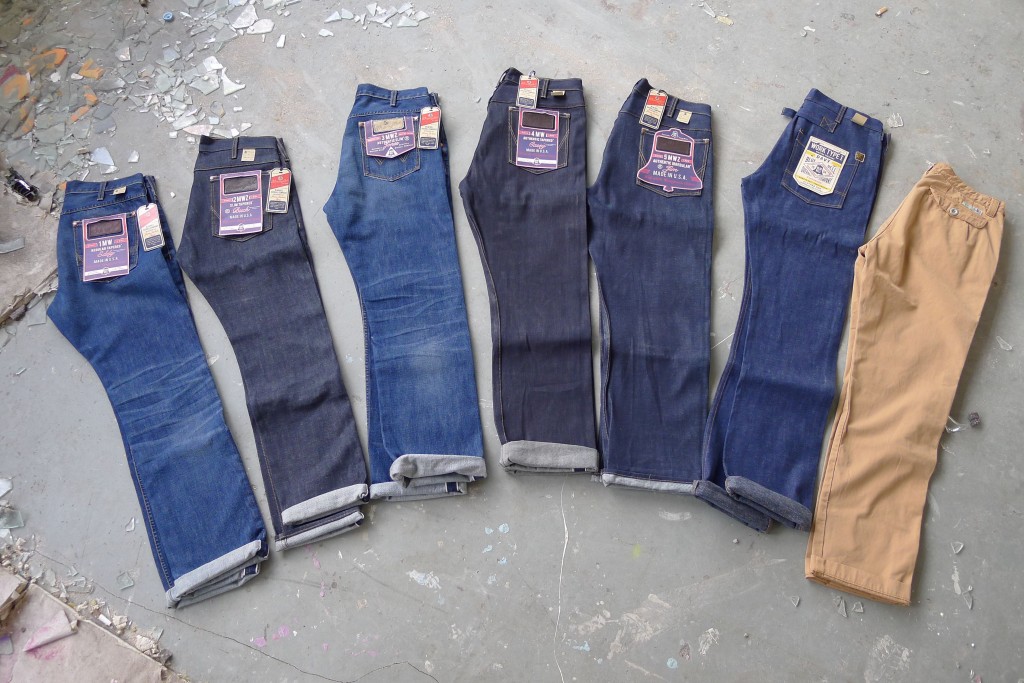 The collection contains six jeans models: five classic five-pocket models 1-5MW (Men's Wear) and the more workwear-inspired Work Type 1 work pants. The jeans are all sewn in Los Angeles by American denim: this is the real deal!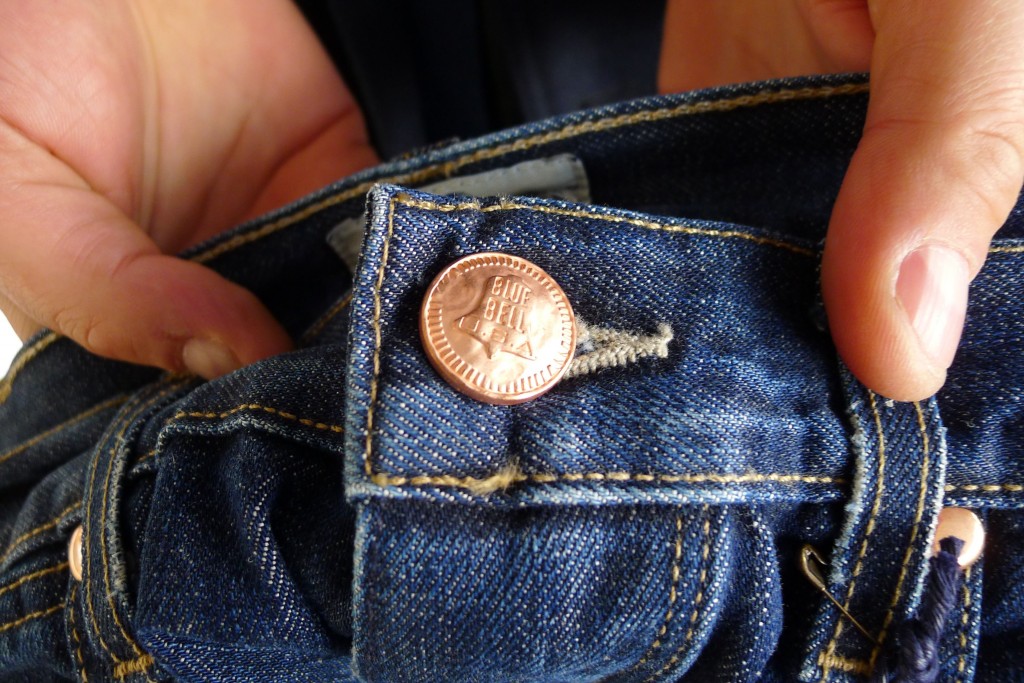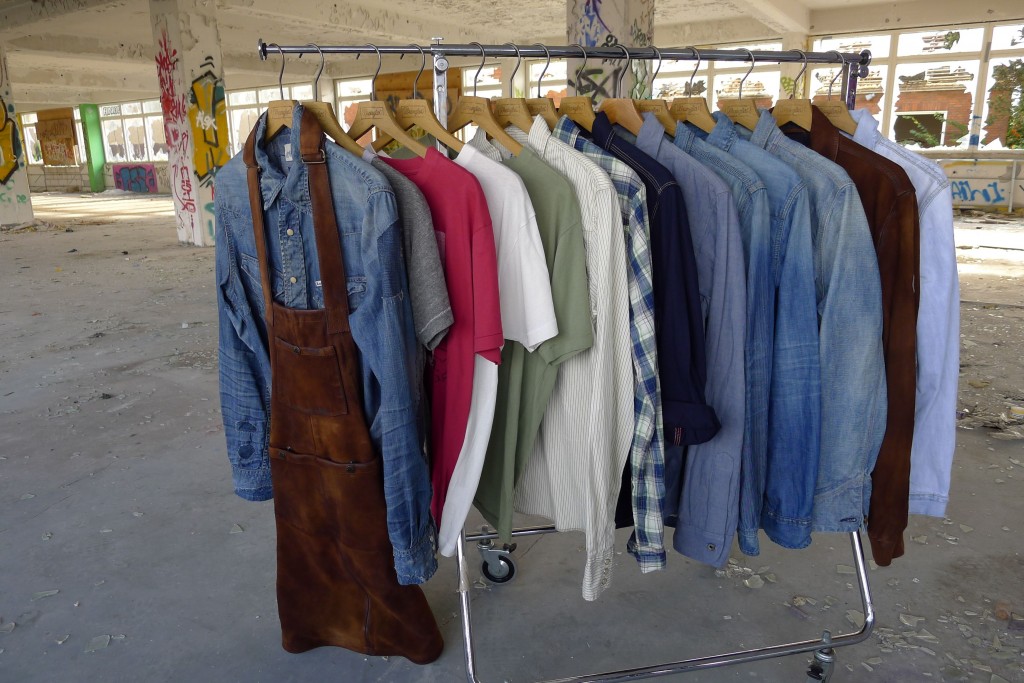 The shirts, t-shirts, and jacket of the collection are definitely also worth taking a closer look at. For some of the pieces, the designers found inspiration in "sportswear" and workwear from the first half of last century, and of course from Blue Bell's cowboy traditions.