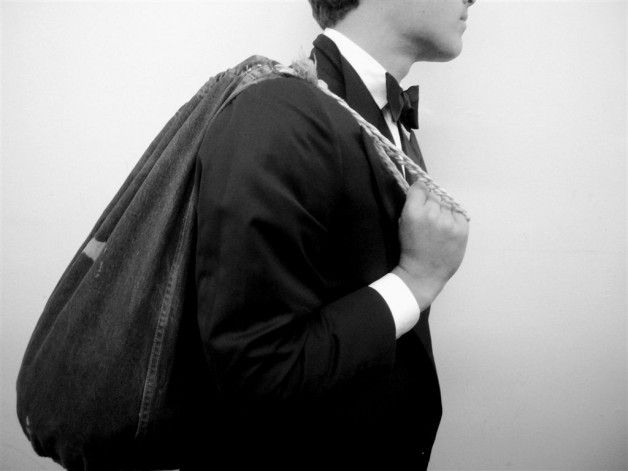 I've said it before, and I gladly say it again: denim is an essential part of any male wardrobe. However, lately, it seems that denim has become the sole foundation of my personal wardrobe, but then again, I might be the extreme example. Interestingly though, denim is also one of the corner stones of the treasury closet of Sergei Sviatchenko, Danish/Ukrainian artist and publisher of online style magazine Close Up And Private, who just did this special denim edition for Denimhunter. A celebration of denim items in the classic wardrobe.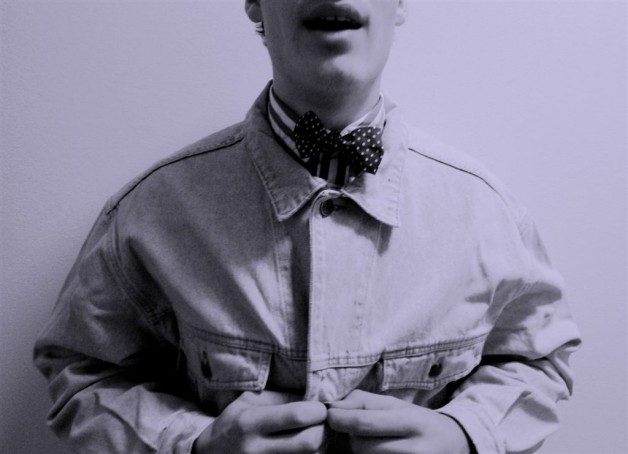 Diesel denim jacket from one of their first collections.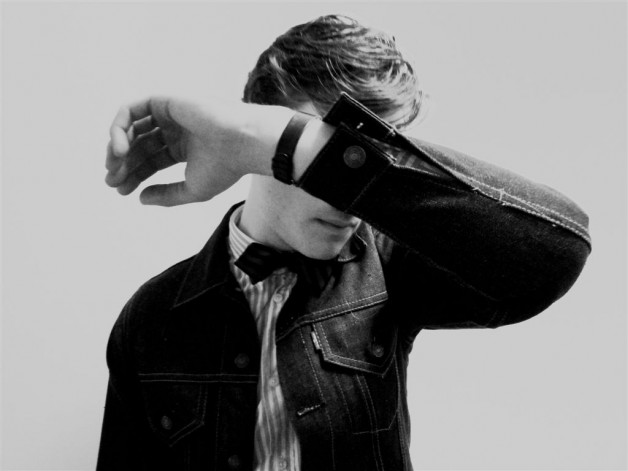 Levi's 70505-0217 Type III Trucker Jacket (it's an original).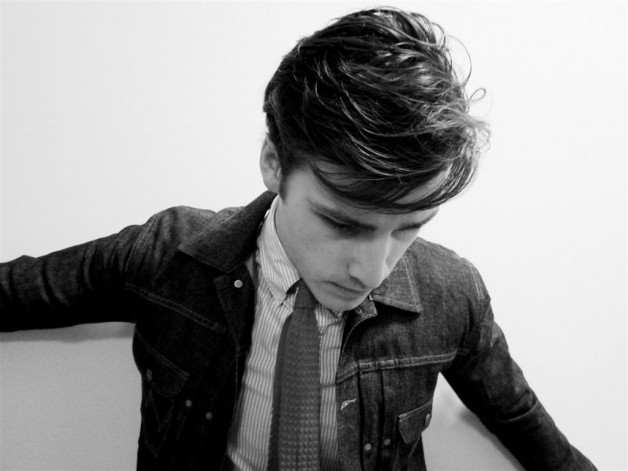 The first European Blue Bell/Wrangler reproduction of the 11MJ jacket.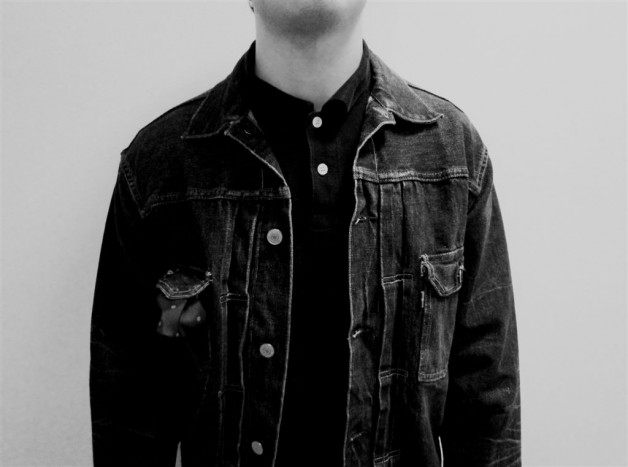 Levi's Vintage Clothing 507xx Type II Jacket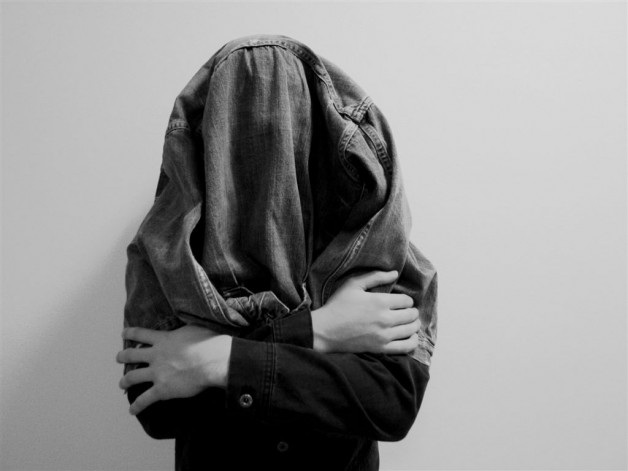 Covering head: Levi's Vintage Clothing Type I Jacket in the 'Graniteville' finish.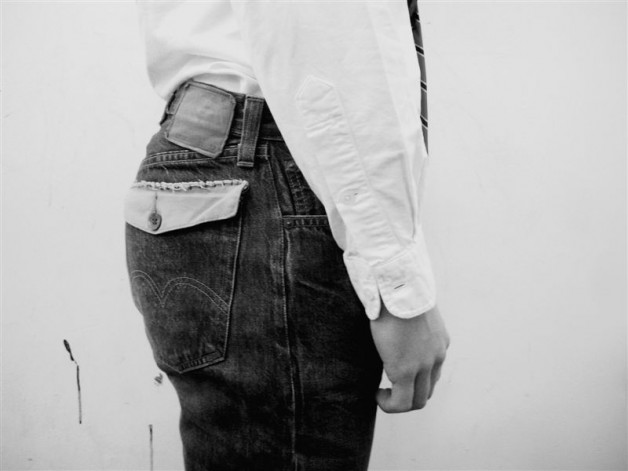 Levi's Vintage Clothing reproduction of an original pair of customised 501XX jeans from 1920s, which is called "Heath" after the student who found the original pair in an old gold mine in Nevada back in the early 1990s. The original is in display at the Levi's Museum in San Francisco.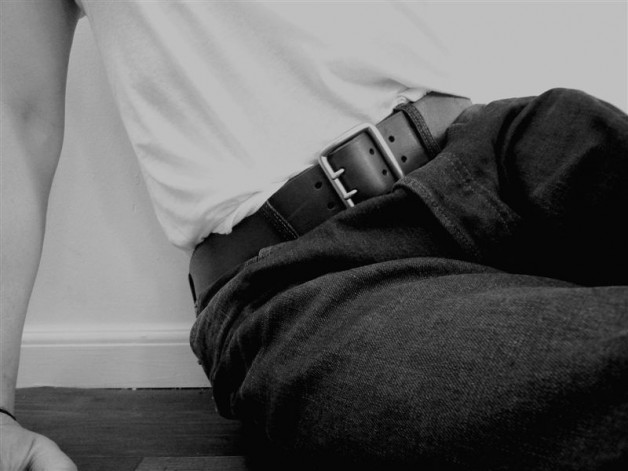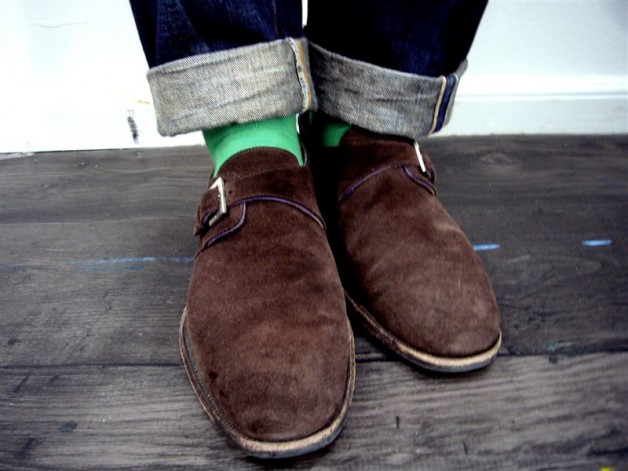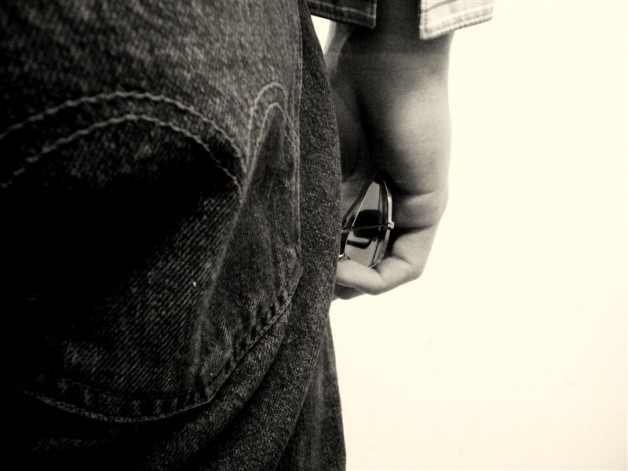 If you like what you see, have a look at the Close Up And Private website here.
Words by Thomas Bojer.