Rogue Territory is the vision of Karl Thoennessen's love and passion for denim and unique clothing. Whether it's high quality jeans, indigo dyed work shirts, unique oxfords, or a well-made jacket – all of which is constructed in downtown Los Angeles – there's an idea behind it.
The tagline of the Rogue Territory is "Keep the Trade Alive," and it's not something grasped out of thin air. The brand is all about dedication to the sharing of stories, skills, and ideas – and ultimately supporting local communities of artisans and creative thinkers who are driven by a curiosity of the unknown.
Rogue Territory started in 2008 as a bespoke, custom denim workshop located in Los Angeles's American Rag making one of a kind jeans. By the fall of 2009 they began focusing more on a ready-made product. They released their first three ready-made fits at American Rag and ever since the brand has only gone in one direction: forward.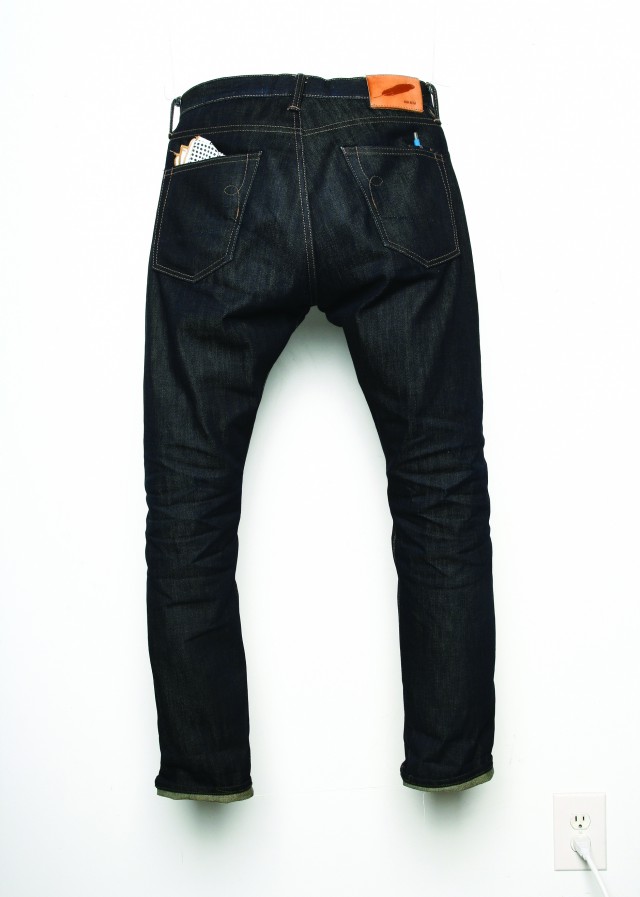 Their main idea right from the start was to create a garment with timeless appeal, though unique in its own way. Whether it be their denim, their trousers, or their shirting collection, there is no doubt that Rogue Territory makes it unique and completely their own.
Today, Rogue Territory is a global brand focused on handcrafted quality denim goods and apparel for a discerning customer who appreciates subtle design details, impeccable fit, and a modern interpretation of classic garments. We encourage you to have a closer look if you haven't already familiarized yourself with the brand.