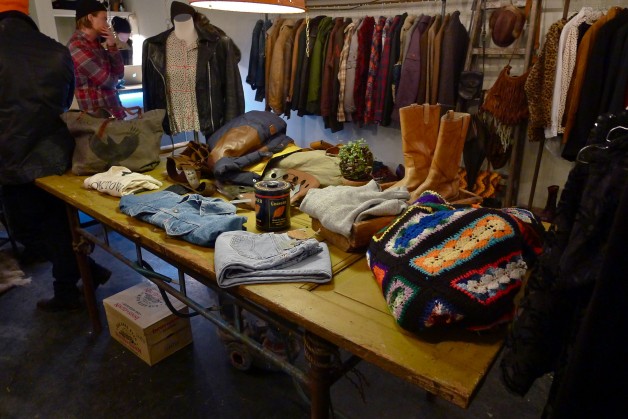 When I visited the Meadow guys in Malmö earlier in February, Christopher showed me a brand new store that had just opened. Reused 10.01 is the exclusive vintage store that the people of Malmö have been looking for for so long. The store is owned and managed by the two brothers Simon & Carl Johan, who apparently have a lot of friends – already before the shop opened on Saturday the 4th of February they had over 600 likes on Facebook. Have a look inside and see what the hype is all about.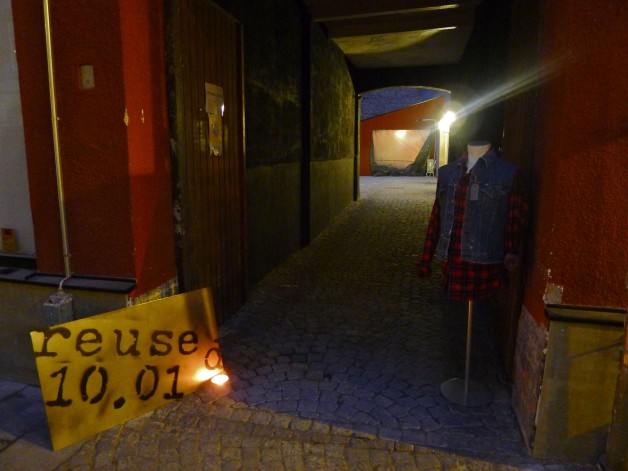 The shop is located in a backyard of Stora Nygatan 36, which is rather close to the central train station, where a sign out on the street will let you know where to go. In case you're wondering (because I was), "10.01" has nothing to do with street number, postal code or anything like that, it's simply the birth months of the brothers, Carl Johan is born in October and Simon in January. But it has a nice and personal twist to it.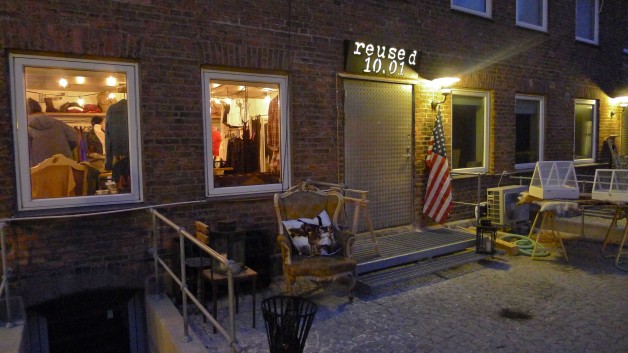 The two brothers wanted to establish something new in Malmö, and offer the customers the exclusive vintage clothes they were looking for, but couldn't find elsewhere. Everything in the shop is hand picket, 80 percent of it in Los Angeles and Miami, where the boys have picked it out themselves, the rest is found in Europe. Even the furniture is vintage and hand picked by the discerning brothers. Also, along with Meadow, Reused 10.01 also carries ROOKTOWN.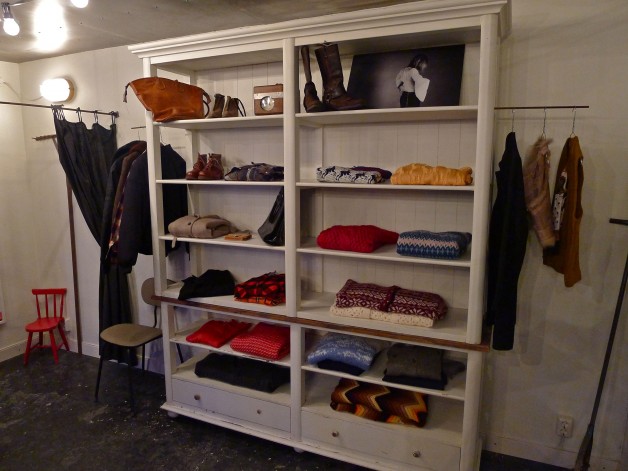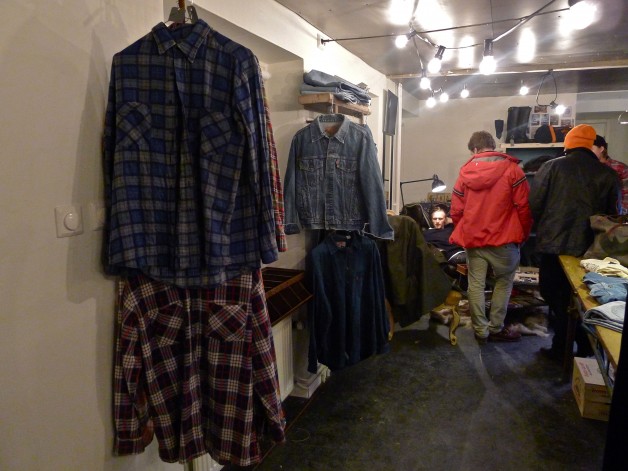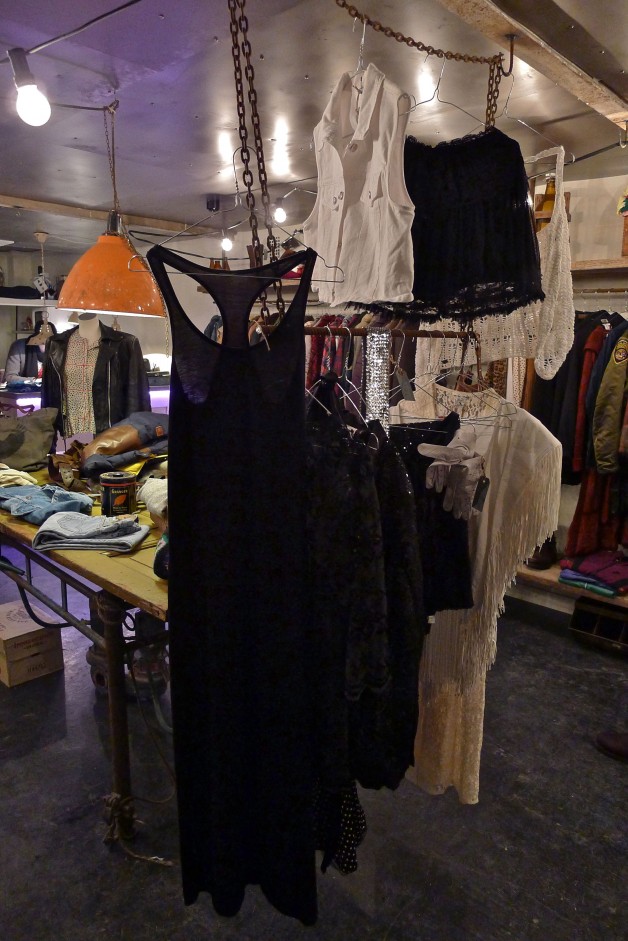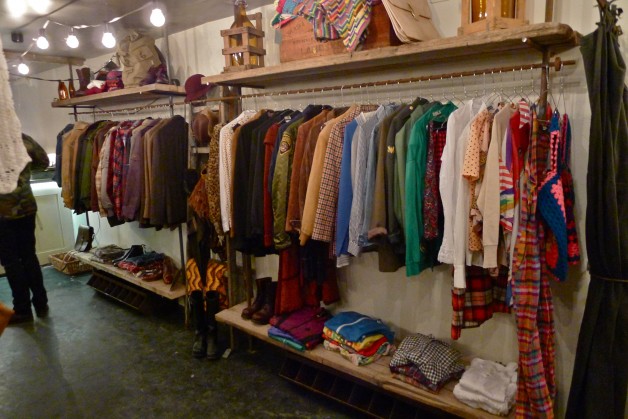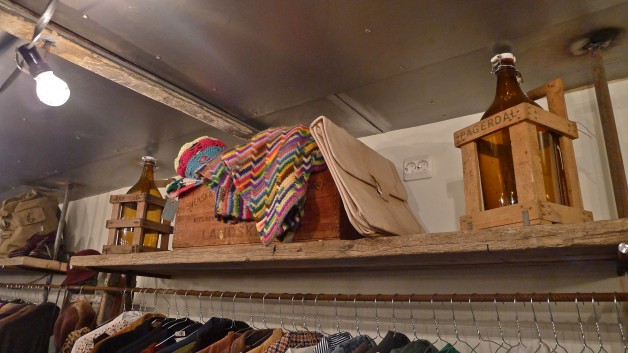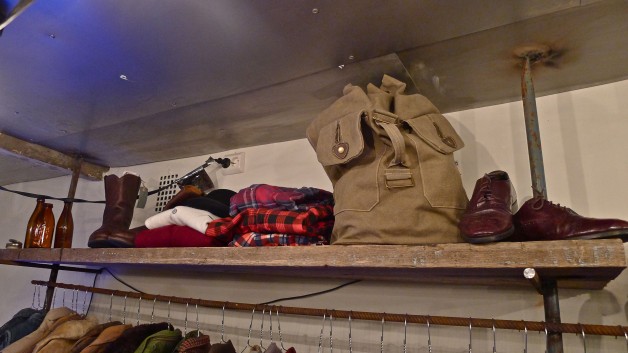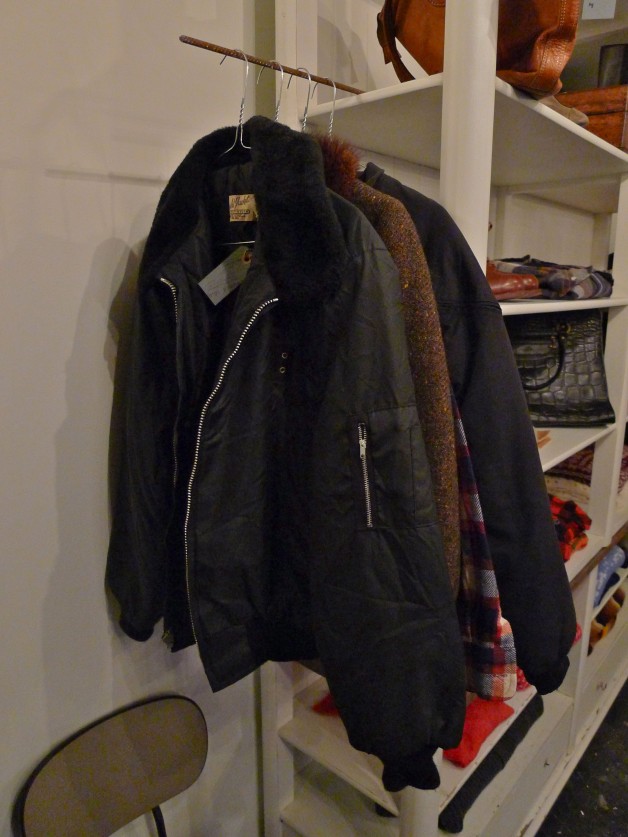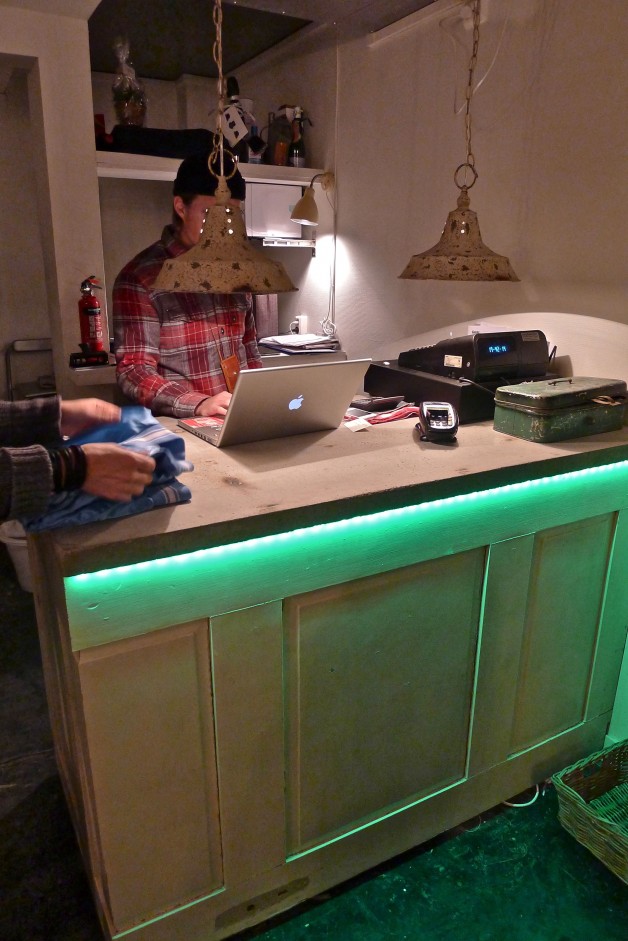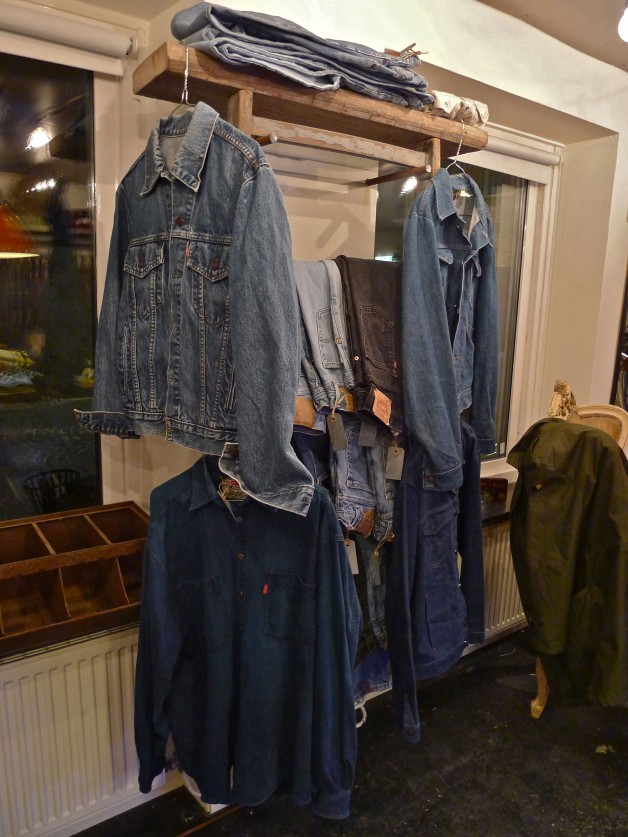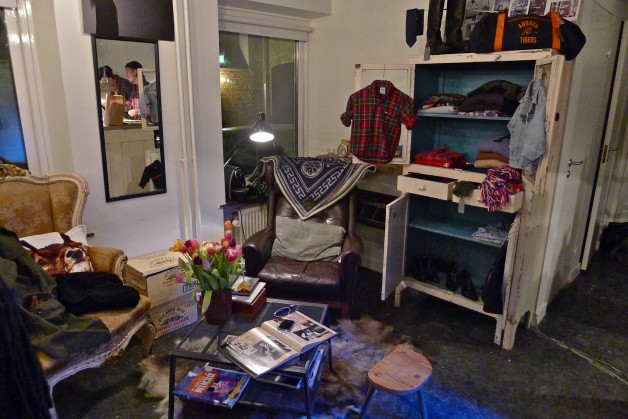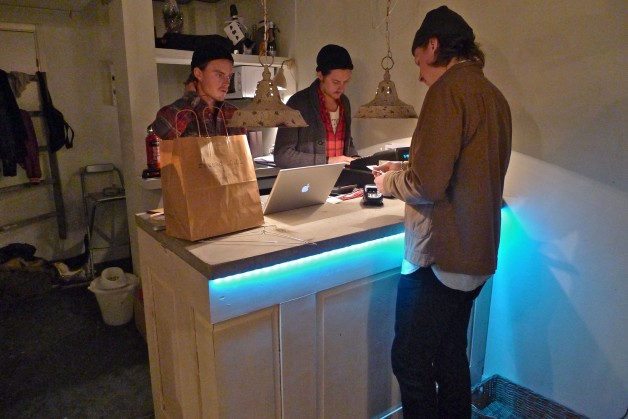 Christopher supported the shop and bought a nice vintage camouflage jacket (which I unfortunately didn't get a picture of).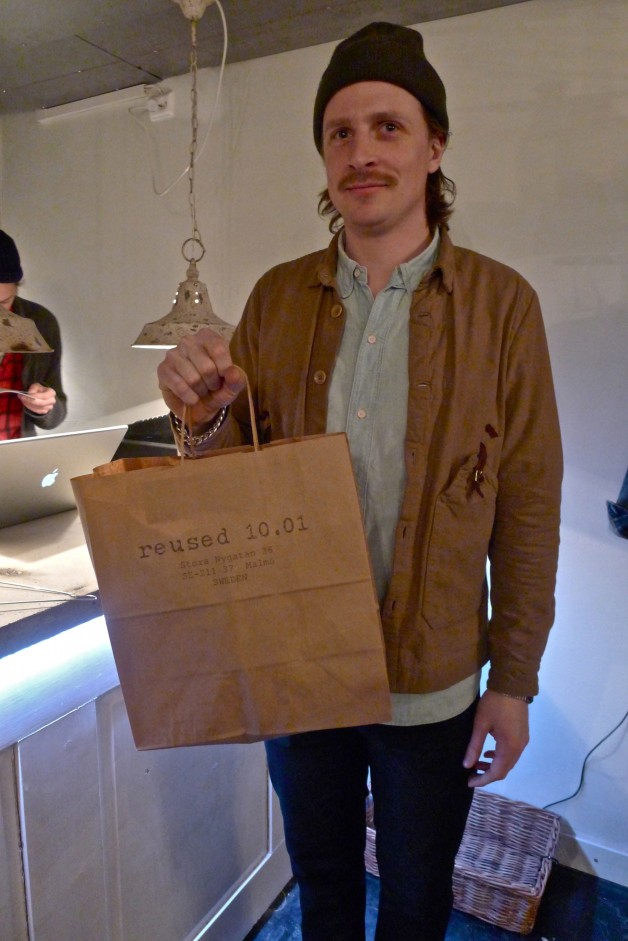 Be sure to visit Reused 10.01's Facebook page and "like" it.
Contact information of the shop:
Stora Nygatan 36 211 37 Malmö, Sweden
Review by Thomas Bojer.