Brand Profile: Walk-Over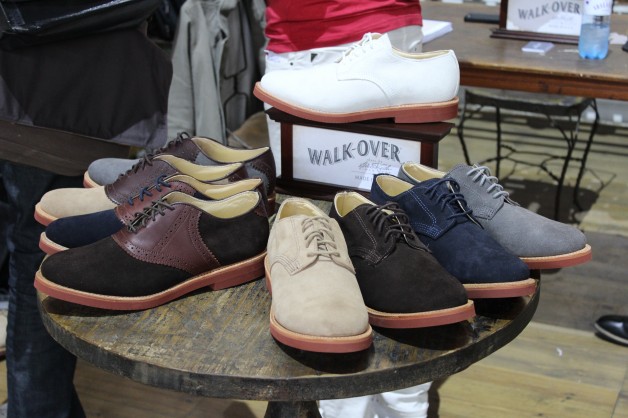 Heritage brands of our time are competing on history and age, but only very few other brands can trace their roots back to 1758. But although rich in history and steeped in family tradition, Walk-Over shoes are made to meet the demands of the 21st century. The company slogan, "Made to a Standard, Not a Price," has been the guiding principle since the beginning. Today the company is setting new standards in style, durability, and comfort. The shoes are still manufactured in the United States; an emblem of America's creative, entrepreneurial, and "can-do" spirit, as they put it themselves.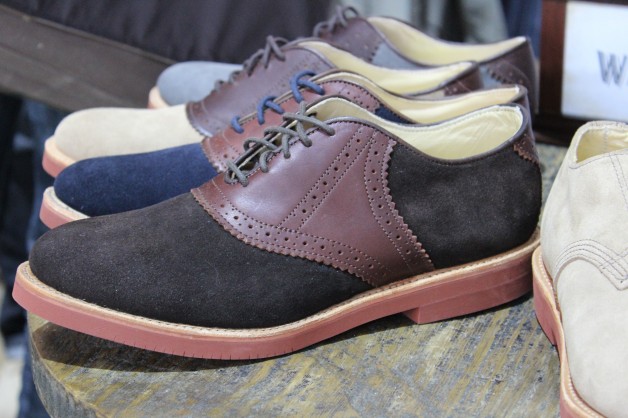 The Keith family of shoe makers traces its ancestry back to the reverend James Keith, the first minister of Bridgewater, Massachusetts, who came to America from Scotland in 1662. It was in Bridgewater that the reverend's great grandson, Levi, in 1758 became the first in the family to make shoes. Already then it was a family business and both Levi's son and grandson learned the art of shoe making at early ages. Yet it when Levi's great grandson, Franklin, mastered the craft that a Keith would live of the business. In 1874, Franklin's son, George Eldon Keith, set up his own entreprise and began the business that was to become Walk-Over. The company got it's name in 1899, taken from the newspaper headline, "America's Cup Defender 'Columbia' Wins in a Walk Over of Sir Thomas Lipton's 'Shamrock'."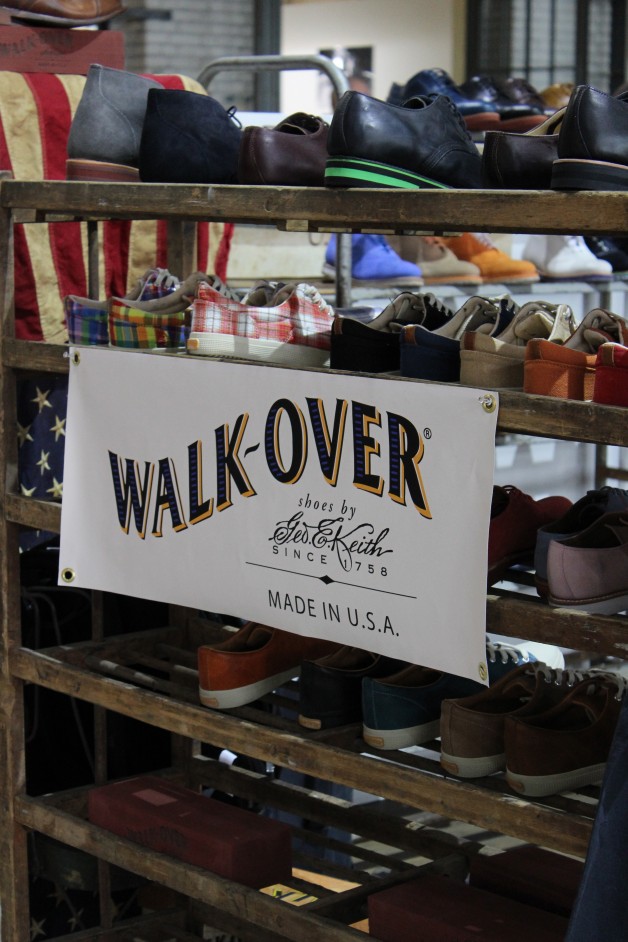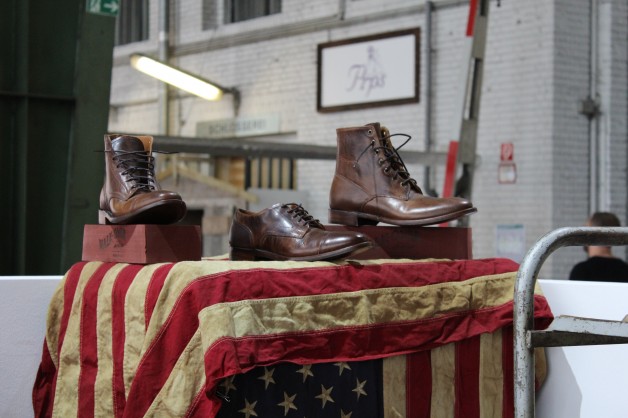 Through the 1920s, Walk-Over shoes were sold in 102 countries and 46 exclusive Walk-Over stores worldwide. The vision, energy, and innovation of the company and George Keith were unprecedented in business. By the 1950s the prominent worldwide presence reach new levels based on the quality, durability, and comfort of the products. But by the end of the 50s standards of shoe manufacturing began to fall. Demand from the mass market forced manufacturers into forfeiting quality. But Walk-Over didn't bend over. In the 90s a complete line of women's shoes was introduced and a high performance and waterproof shoe was developed to meet demands of technical footwear. Today, the core business of Walk-Over is classic, durarable, and comfortable contemporary men's shoes presented in a fresh twist of leathers, styles, and colours.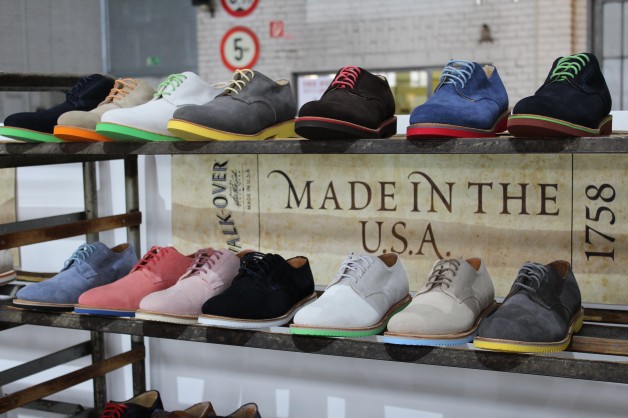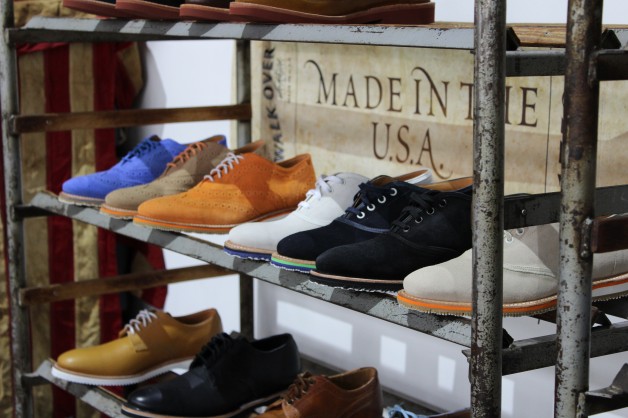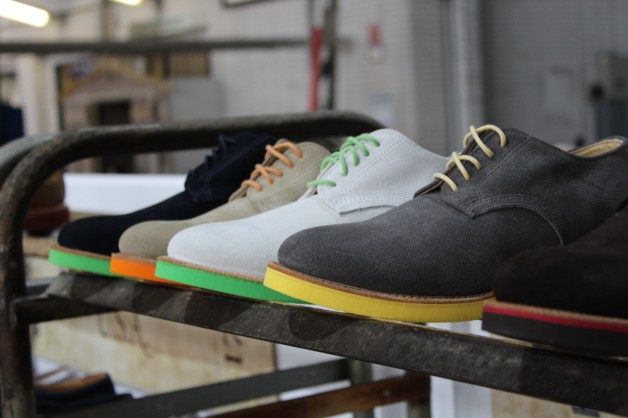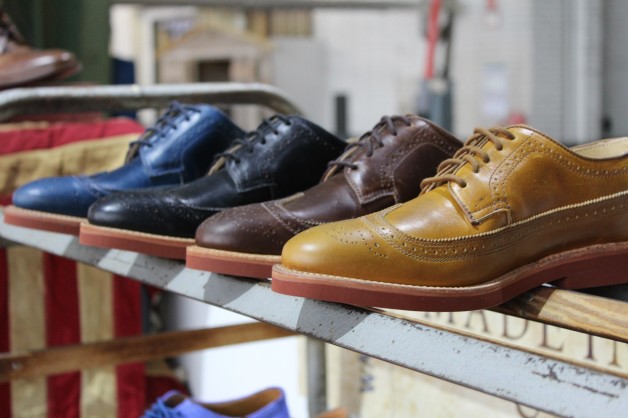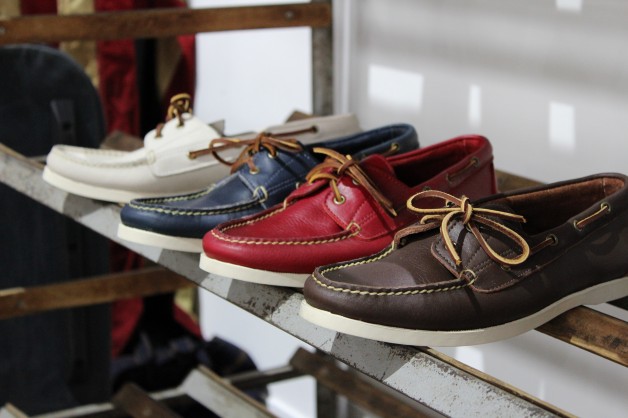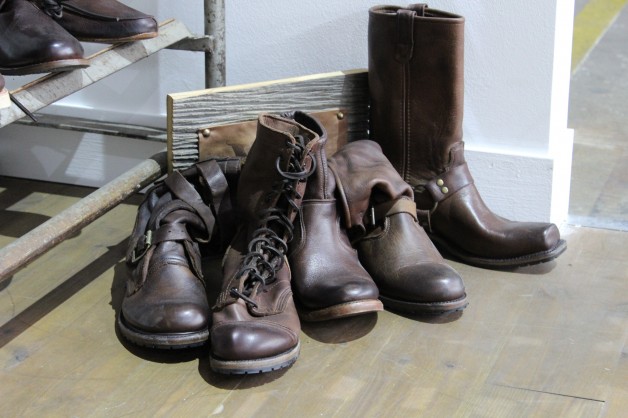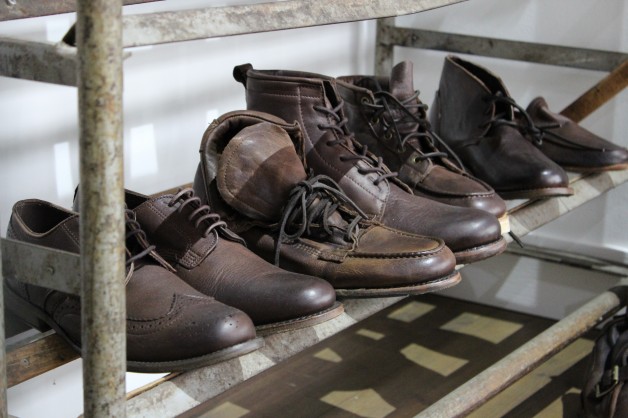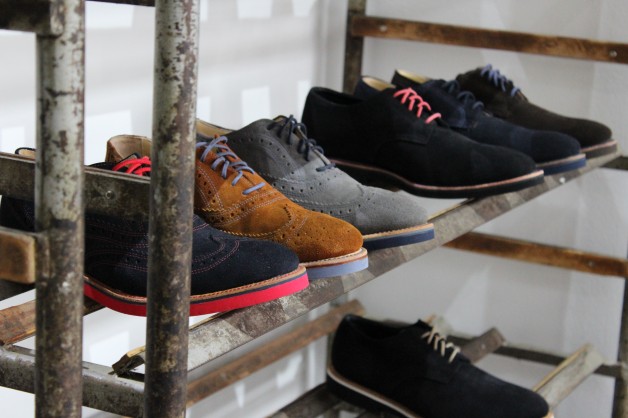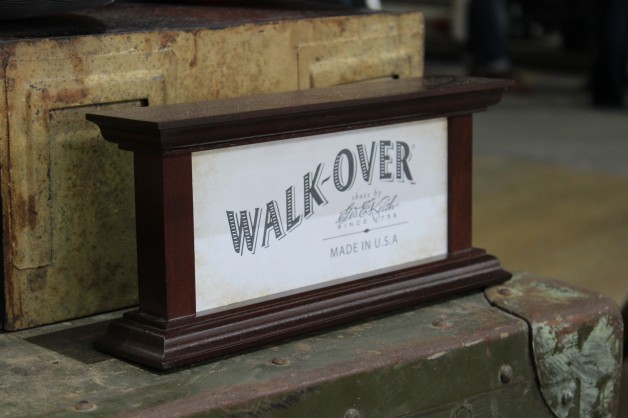 Find a Walk-Over retailer near you here.