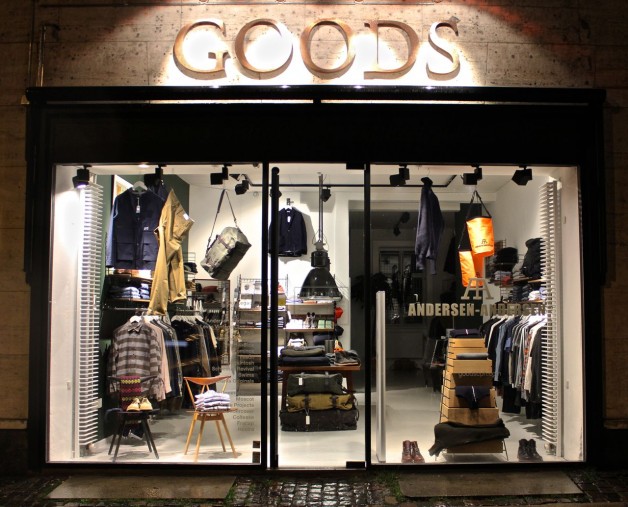 GOODS is the story of well trained survival instincts. Established in the midst of the economic crisis, the concept has long proved its value and the shop has outgrown its original humble facilities. After four years in the basement of Classensgade 4 just around the corner, owner Kasper Hostrup felt it was time to take it to the next level. The concept of the shop remains unchanged; seeking out quality products with unique details and in addition to what has come to be regarded as the usual suspects of menswear, GOODS also stocks an impressive selection of accessories and bags.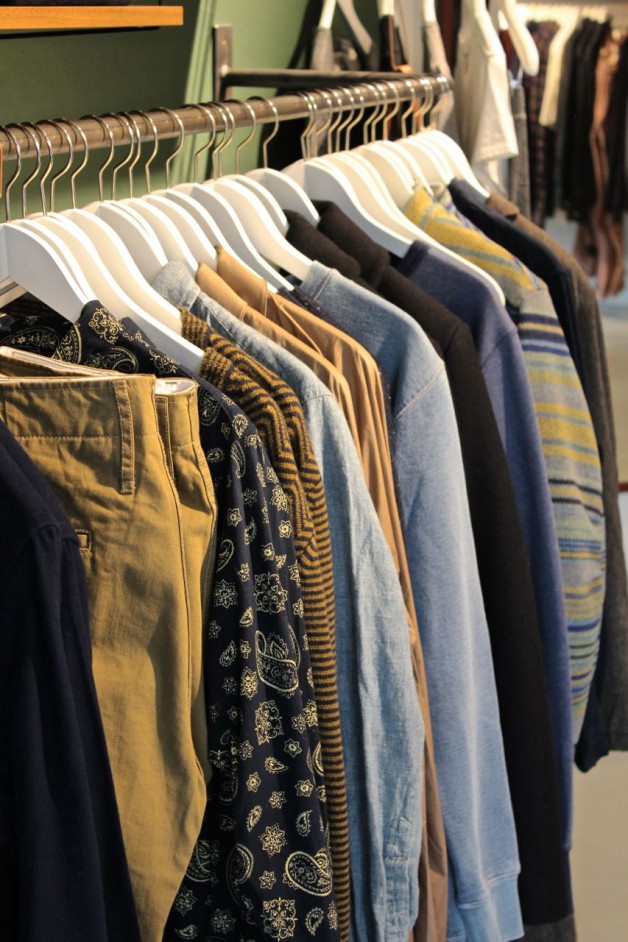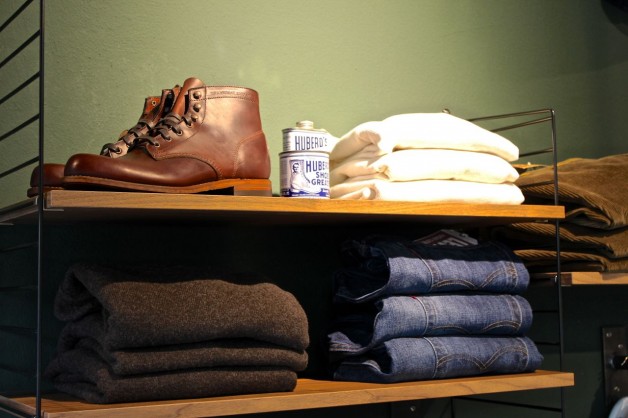 What you'll definitely notice is that GOODS has become much more visible both physically as well as virtually.  To accompany and reflect tangible change a brand new webshop has been launched. Altogether the relocation gave Kasper the opportunity to rethink and redesign everything all over, and with a solid starting point he has be able to work with all the small details.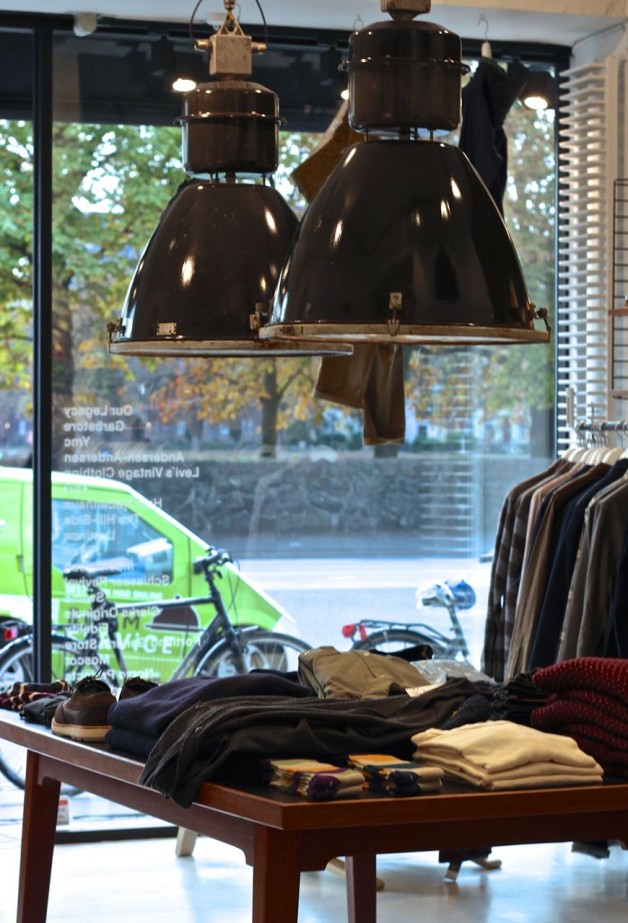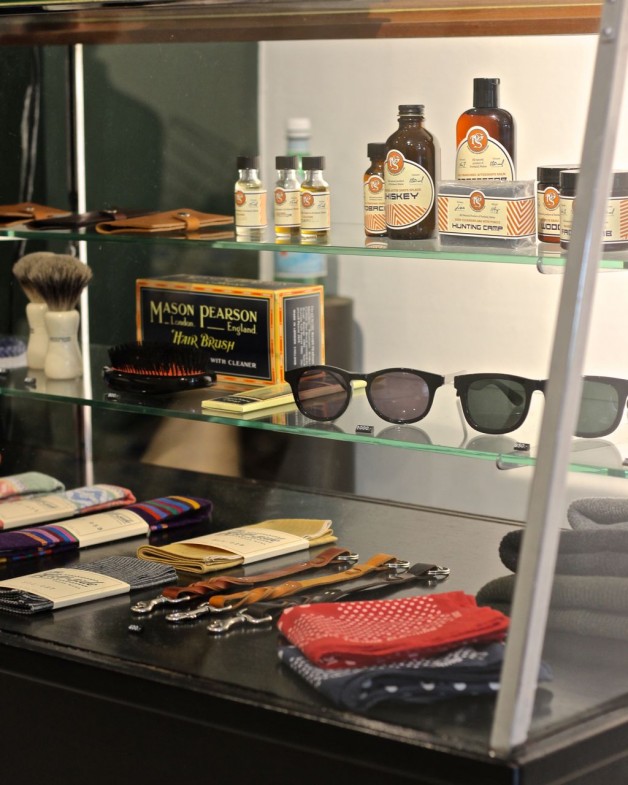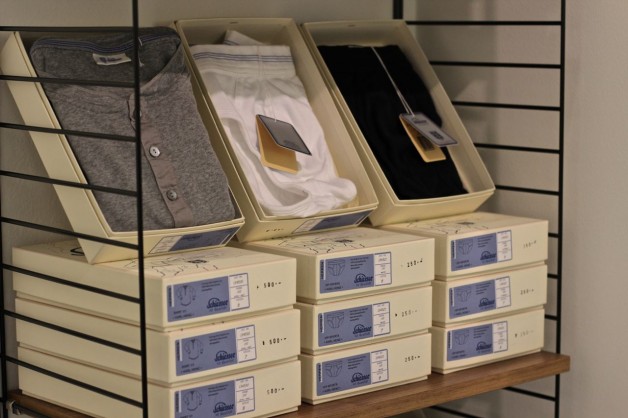 When it comes to denim, Kasper enjoys the functionality and diversity of the blue fabric. The denim selection of the shop includes both familiar old-timers like Levi's Vintage Clothing and fresh new-comers like Han Kjøbenhavn.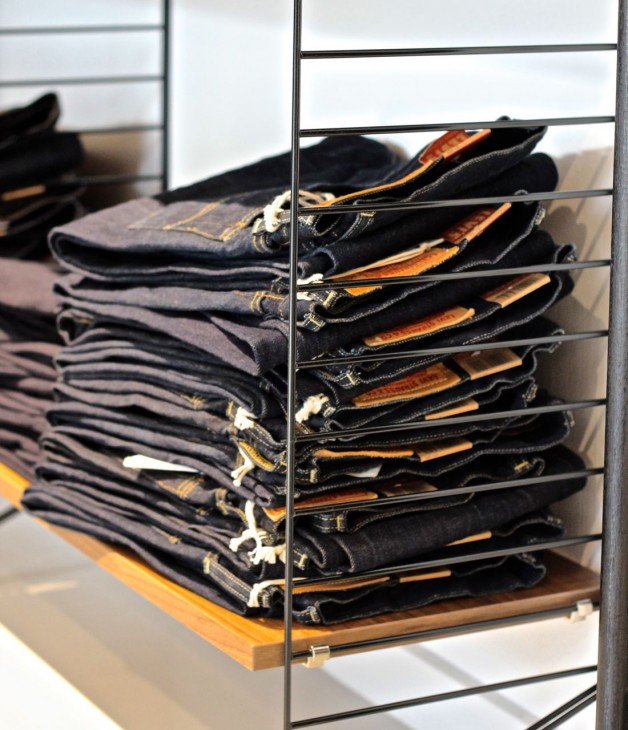 The increased shelf space and square footage has carved the way for new brands like Mackintosh, Fracap, Luminox, London Undercover, Coltesse, Swims, Fidelity, and Filson that have been added to the existing solid mix of labels.
So, if you're fortunate enough to live in Copenhagen make sure to pay a visit to the new shop, and if you're not you're no more than a click away from their webshop.