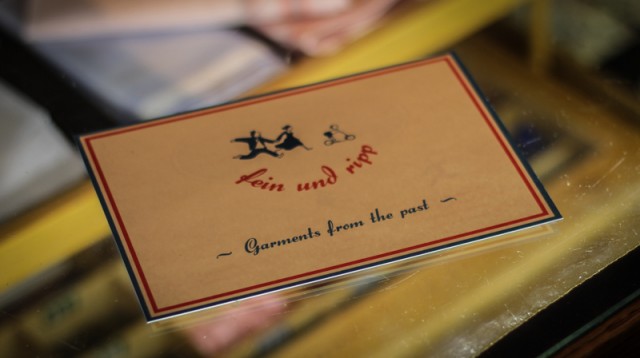 Over the past years, "vintage" and "heritage" have been bastardised by the fashion industry and you won't have a hard time finding petty startup brands or shops marketing their products as "authentic" or "original." But in few occasions such labels do ring true, like it's the case with fein und ripp. Most of the garments sold in the shop were produced between the late 1920s to the early 80s – deadstock and unworn. Swooped up from an abandoned factory in the Swabian alps near Stuttgart in southern Germany, the garments they sell are true and rare old world beauties – they simply don't make them like this anymore.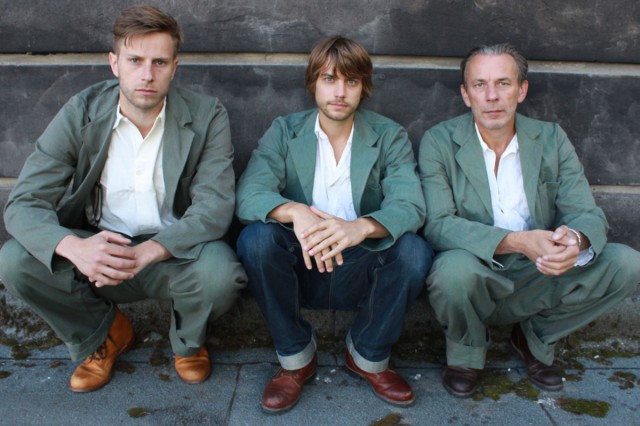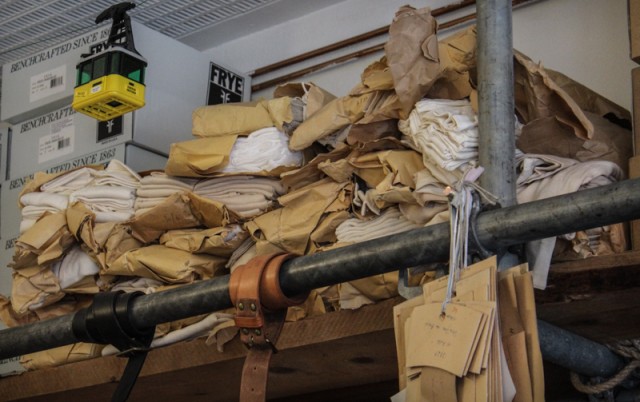 They discovered the factory out of the blue three years ago, and even though none of the three proprietors, the father and his two sons in the picture above, had had anything to do with clothing before, they seized the opportunity and started selling these rare vintage garments at the Mauer Park flea market every Sunday. After a year of standing side by side hustlers and peddlers with little chance to present their treasuries in a rightful way, they decided to turn the travel agency that the father ran out of the beautiful old premises in Prenzlauer Berg into a shop.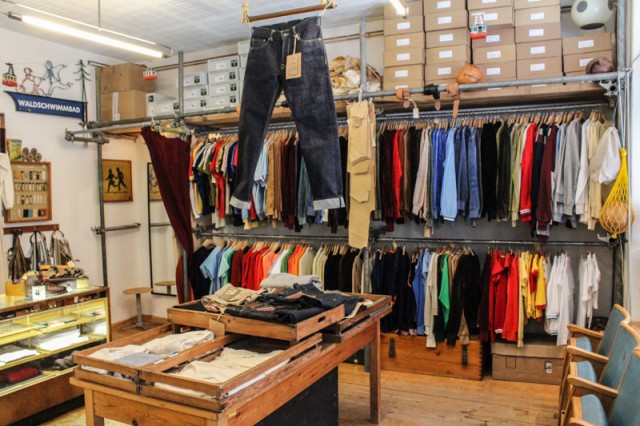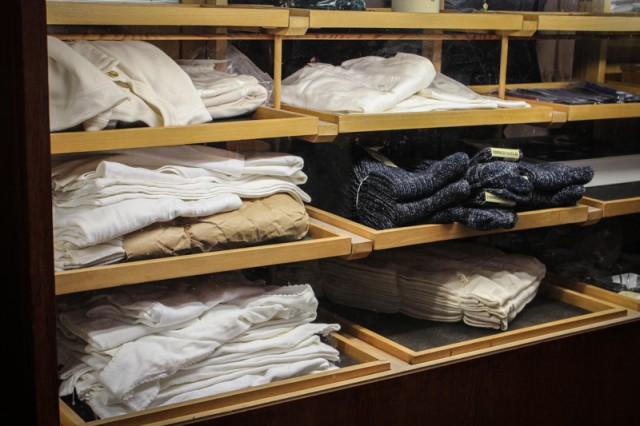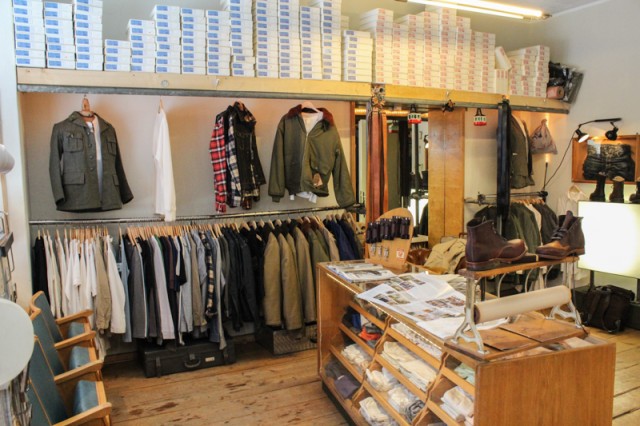 In addition to the NOS garments fein und ripp also carries a selection of new world goods including boots from Frye and Wolverine 1000 Mile, jeans from Pike Brother and Blue Blanket and underwear from Schiesser.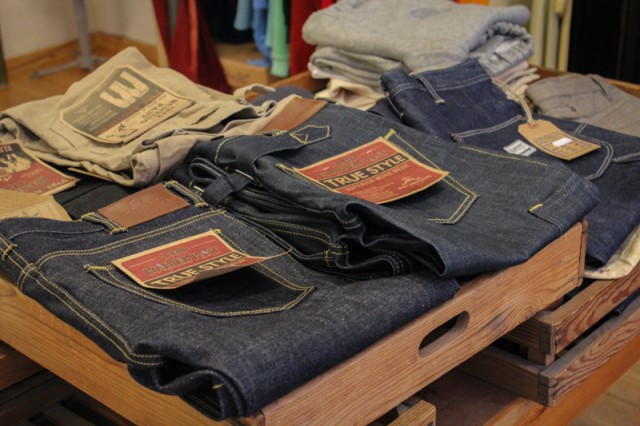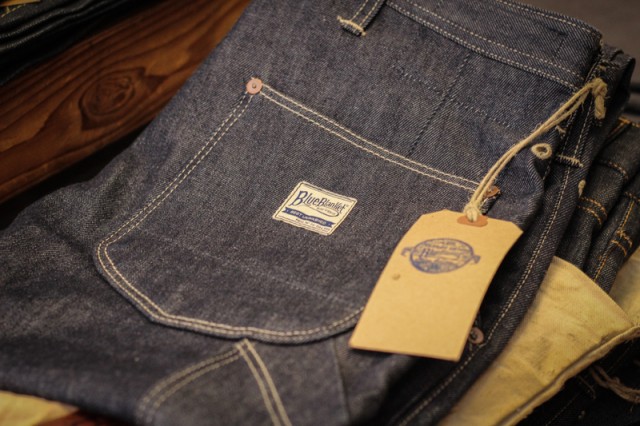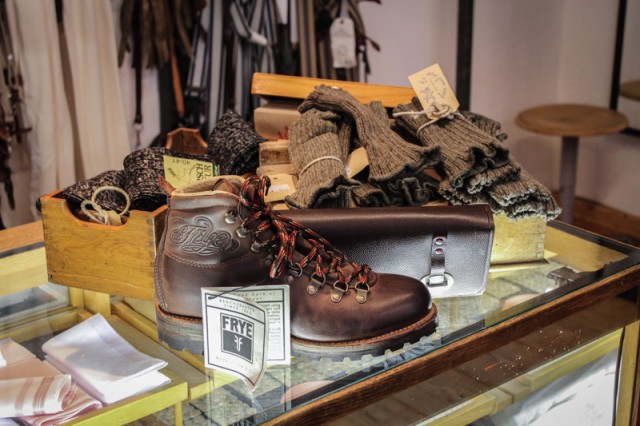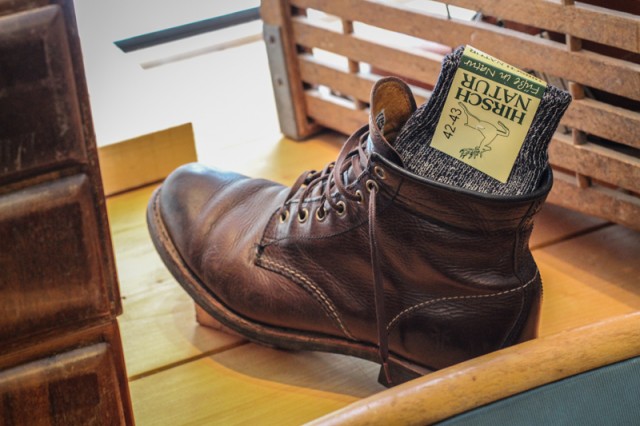 To get your hands on one these henleys you have to visit the store in Berlin as there's is no webshop. Still, online sales wouldn't really make any sense as the sizing of the garments is a complete mess and doesn't hardly translate into the sizing of today. In other words, you have to try them on. Long sleeve henleys are getting rare and some sizes (especially the bigger ones) are already sold out.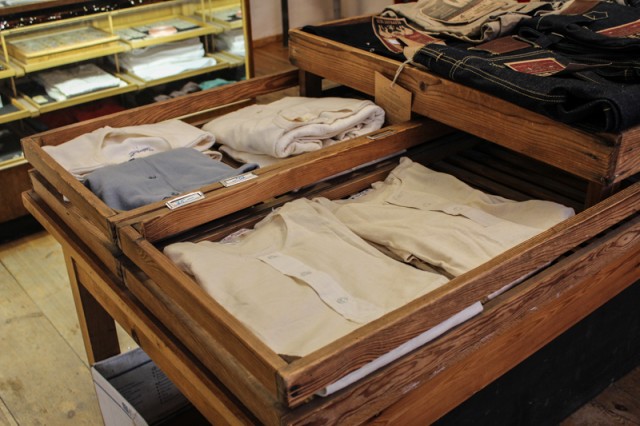 The labels don't say anything about the brand "only" that it's high quality.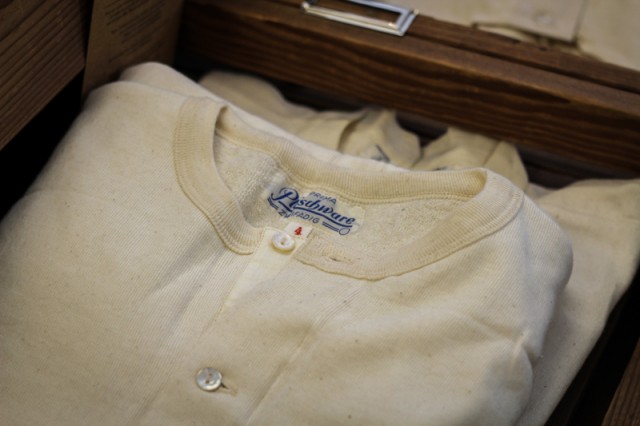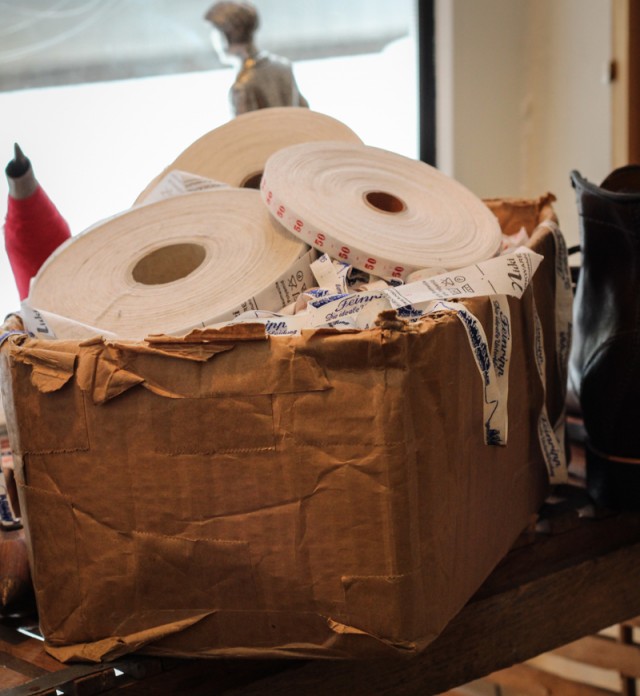 These prisoner suits were made in Sweden in the 1950s.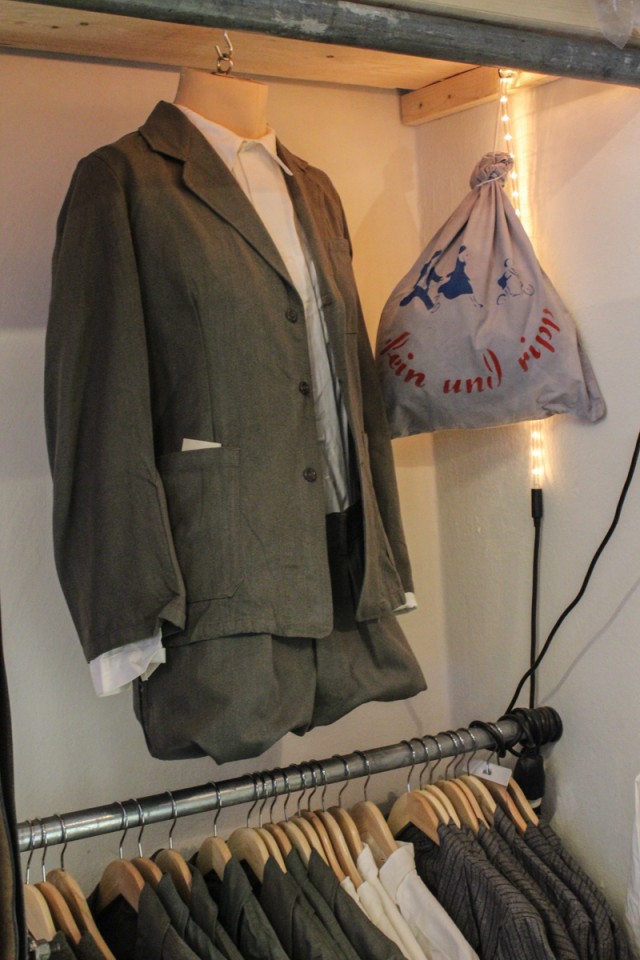 Backpacks from the Berlin police force from the 1950s.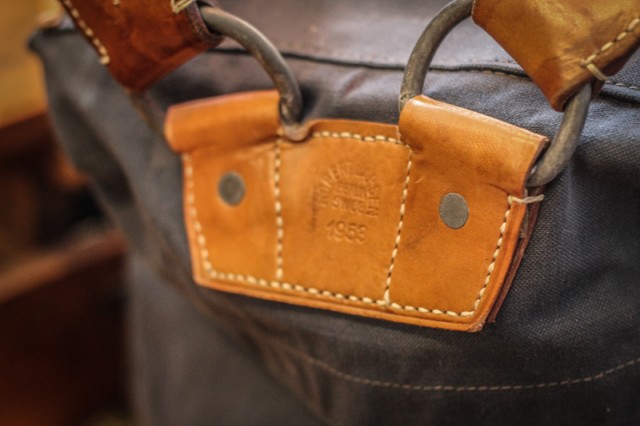 Contact information of the shop:
Kastanienallee 91/92, 10435 Berlin
[email protected]
+49 30 44033250