Back to Basics: G-Star RAW Red Listing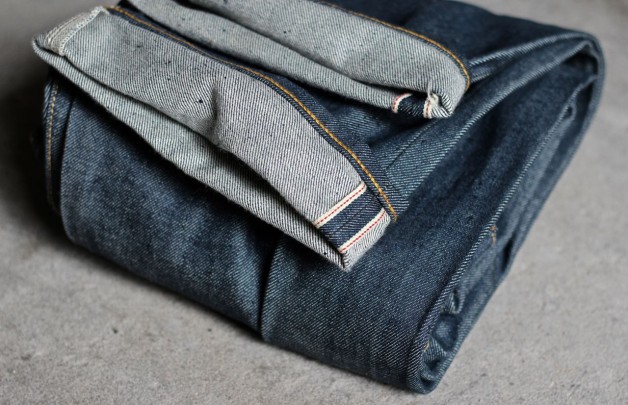 Just a few years back, selvage denim was something reserved for connoisseurs and slightly fanatic dry denim enthusiasts. Today, it has become 'public property' and for most brands that are changing +100 euros per jean selvage somehow seems to be a must-have. G-Star RAW has always been dedicated to dry denim, but to heritage loving denimheads the high octane branding measures of the Dutch mega-brand and their focus on form rather than function may have been a little too much to swallow. As of this fall, the clean cut basic 5 pocket 3301 fit is available in a slubby red listed ring-spun selvage denim; something that usually makes you stop and look twice.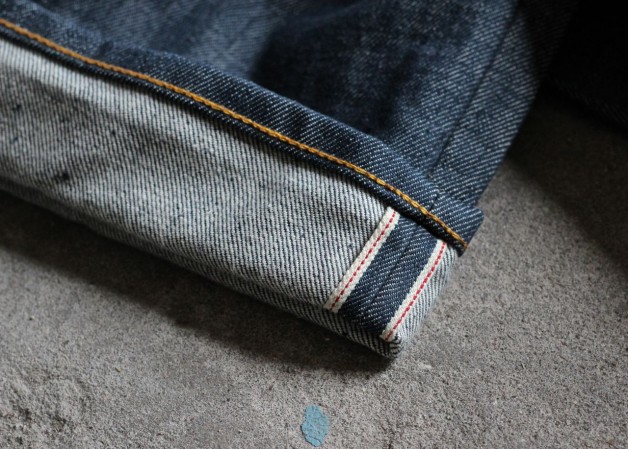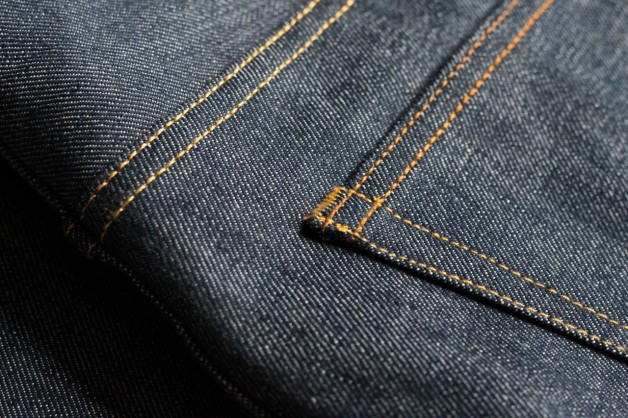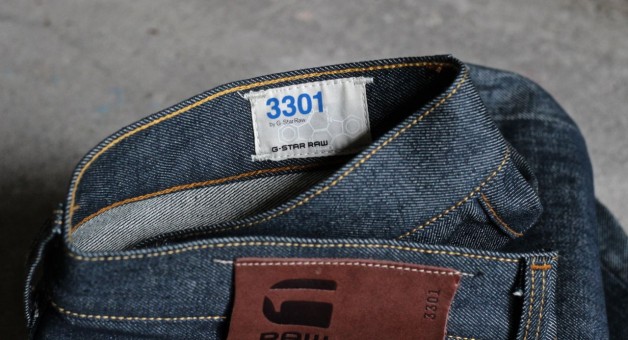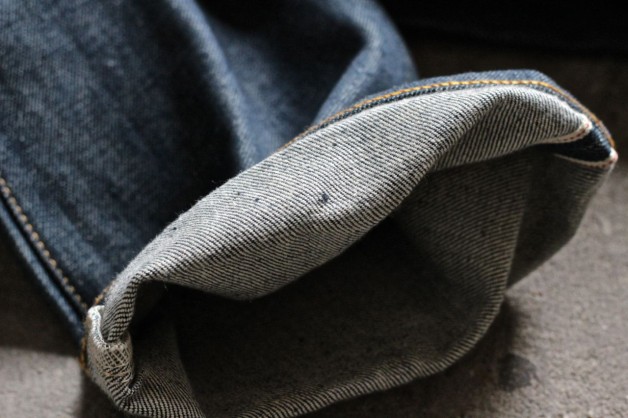 The regular G-Star customer may not be too familiar with the terminology of selvage denim, but this small leaflet briefly explains the basics.