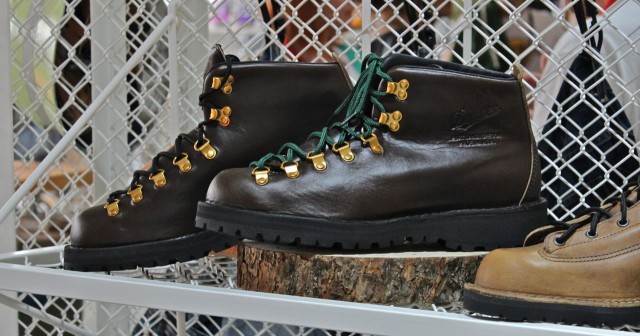 Original American leather worker boots are the perfect accessory to your favourite pair of denims, but in Europe we are yet to discover many of the smaller brands. One such is Danner, a company founded 80 years in Chippewa Falls, Wisconsin by Charles Danner in the midst of the Great Depression based on the belief that regardless of economy superior quality and craftsmanship matters.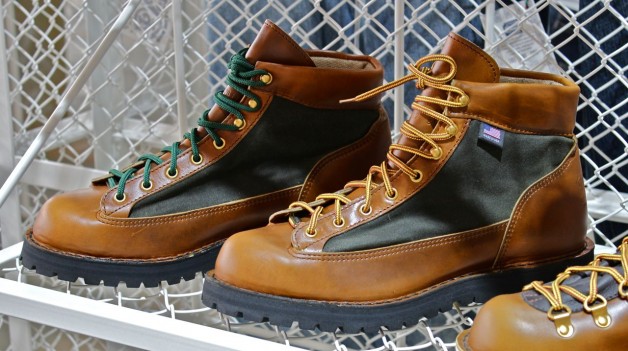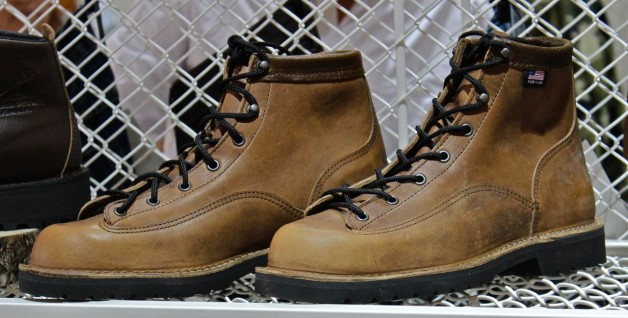 In 1936 the company was relocated to Portland, Oregon with the Pacific Northwest as the ultimate proving ground for Danner boots. Within just a few years, Danner boots gained a reputation for enduring the ruggedness of the region, and in the process earned the respect of a generation. By the end of World War II, the company had built a name for itself making a logger style boot known as the "Shipyard Boot." In the decades that followed, Danner became the favourite among tradespeople and outdoorsmen who understood that a well-made boot, though more costly, would outperform and outlast several pairs of inexpensive ones.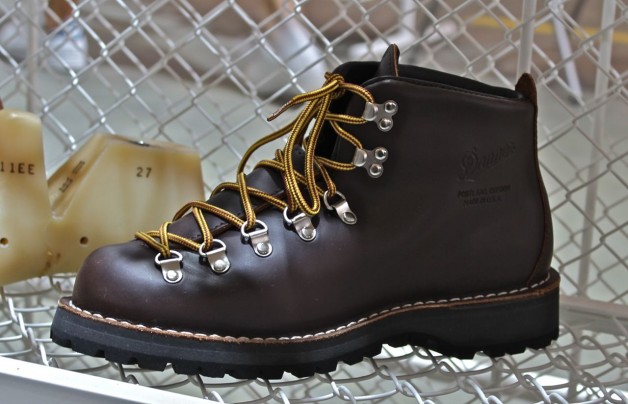 When President Kennedy in the early 60s stressed the importance of exercise, seemingly overnight, outdoor activities such as hiking, backpacking, mountain climbing became national fads. In response, Danner began making hiking boots. The Danner Mountain Trail Boot was recognized by Backpacker Magazine as being the "most ideal" hiking boot. Light and flexible, yet sturdy and very comfortable, this boot began the tradition of Danner Hiking Boots followed to this day. In 1979, being the first company to introduce GORE-TEX to footwear, Danner developed and patented a completely unique way of making a truly waterproof boot.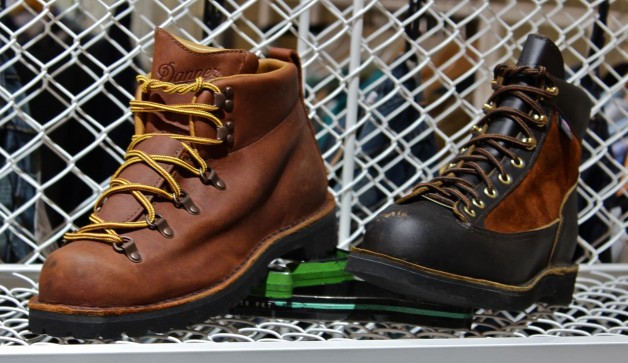 Earlier this year, the Mountain Light, part of the Stumptown collection, a beautiful range of boots that appeals to the more aesthetically minded customer without sacrificing any of their legendary durability, was introduced as a celebration of the rich history of the brand. Using premium components, Danner makes use of Horween leathers and Vibram soles to characterise both its classic and new footwear silhouettes.