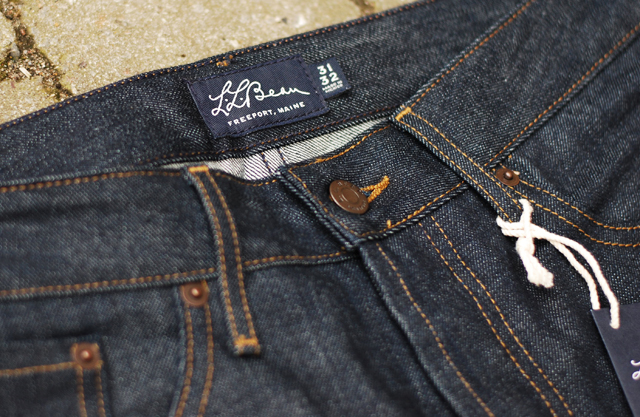 The 100-year-old Maine-based boot makers at L.L.Bean probably do not fit most people's definition of a denim brand. However, they do have a pair of raw jeans in their collection and for their 100th birthday last year, they produced a limited number of selvage denim jeans. So, clearly some kind of connection to denim does exist. We talked to Kathy Whitney, L.L.Bean Senior PR Representative, about L.L.Bean's denim production and about holding on to your identity as a brand, in the midst of ever-changing fads and trends.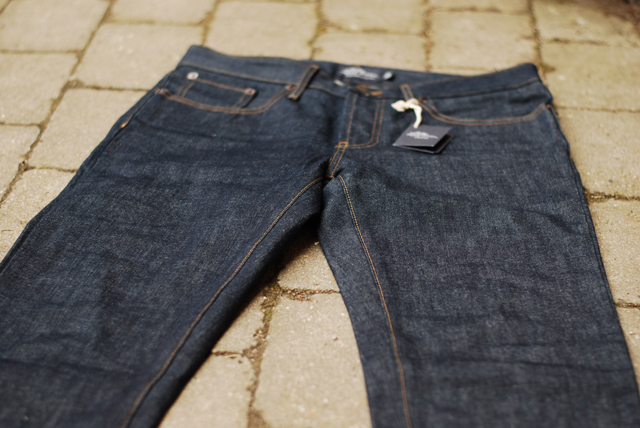 The L.L.Bean Signature Jeans (pictured throughout this article) are part of the brand's Signature line, which centres on updated classics and modern fits. The jeans are made from 12.75 oz. denim, which is considered a mid-weight denim, and is a slim, straight cut, lowered rise jean with a button fly. The raw jeans are made from unsanforized denim produced in Mexico, as are the jeans themselves. Apart from the raws, pictured here, they also come in a dark indigo version. There! Those are the cold (and perhaps boring) facts of the L.L.Bean Signature Five-Pocket Jeans. As I believe is evident from the images, the jeans themselves are far from boring or second-grade. Especially if you consider the price tag.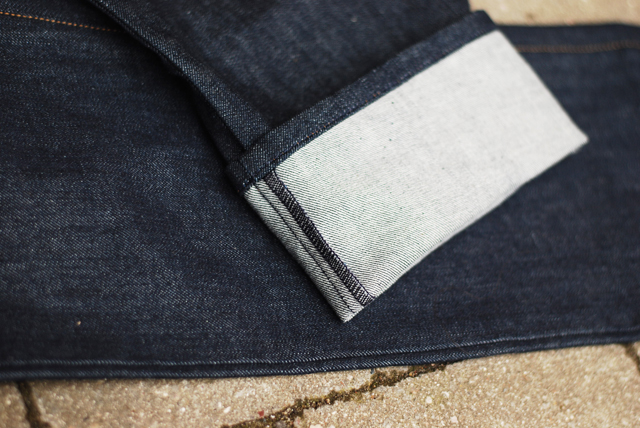 Fit-wise these jeans are slim and in many ways can be compared to the Lee 101S (this writer's personal favourites), although the Bean jeans are a bit wider at the leg opening (straight cut) and the denim is not selvage. Since I got these jeans, a couple of months ago, I have been wearing them regularly and some quite distinct wear-marks are already starting to show. So far, my L.L.Beans seem to be hinting at the notion that non-selvage jeans can break in just as nicely as selvage ones. I hope to be able to prove this point to you after they have truly been broken in. And being that they are unsanforized I am curious about how much shrinkage will occur after the first soak.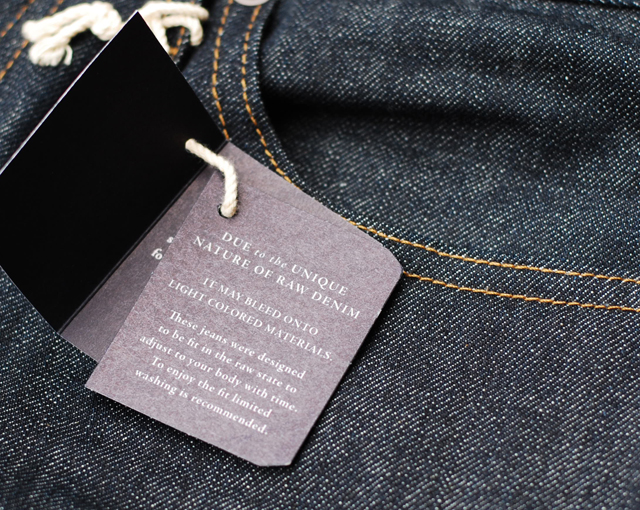 Interview with Kathy Whitney, L.L.Bean Senior PR Representative
When you mention L.L.Bean the first thing that comes to mind for most people is probably the Bean boots, or the Maine hunting shoes, as I have also heard them called. What does this particular boot mean to you as a company?
The boot launched our company, and continues to be our most iconic product. The Maine Hunting Shoe (now expanded to include L.L.Bean Boots) represents the best of our company's values and heritage – quality craftsmanship, honesty and dry feet are the foundation of L.L.Bean. One-hundred years after the company was founded upon this single product, we still handcraft L.L.Bean Boots one pair at a time right here at our factories in Maine, as we have since 1912. Over the years, new linings, openings, and boot heights have given customers plenty of choices. Most recently, shearling lining and new colors offer even more options.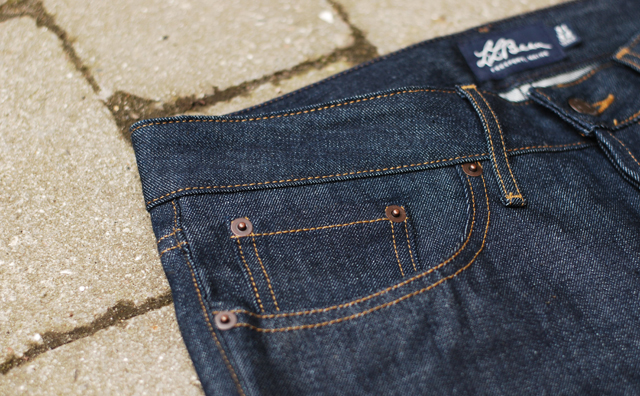 Years ago, I saw the Bean boots mentioned in an urban fashion magazine as the fashionable alternative to those "tired old Timbs" (Timberlands), as I believe they put it. Are you aware of the fact that some people regard your hunting boots as a fashion item and how do you feel about that?
L.L.Bean does not follow fashion trends, but market trends are clearly finding us as we've seen Bean Boot sales increase 101% since 2009. This isn't the first time, fashion finds us, however. For example, in 1975 the Bean Boot was cited by the fashion press in its coverage of L.L.Bean and the Coty Award. In 1995, for a mere $650, the Neiman Marcus' August fashion catalog featured a pair of green rubber and tan calfskin lace-up booties bearing an indisputable similarity to the Bean Boot—but with the added features of a pointed toe and a three-inch spiked heel. During his runway show at the February 2002 Fashion Week, highly-acclaimed New York fashion designer John Bartlett outfitted the feet of his entire team of male models with 16" Bean Boots.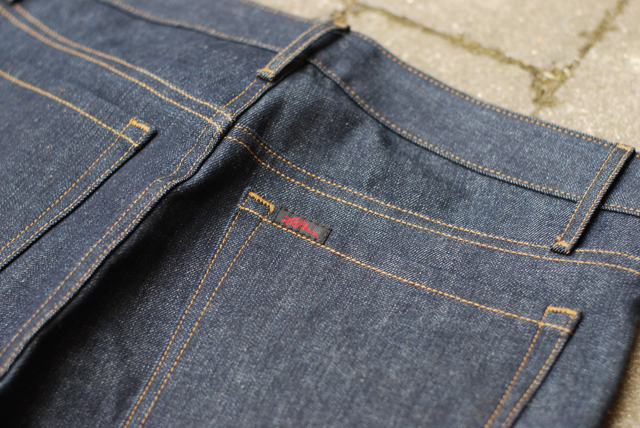 The fact that our boots continue to appeal to both the serious outdoorsman and the more fashionable urban commuter is a testament to the innovation that drove the design in the first place, as well as their enduring function, value and of course, our legendary guarantee. We hear from customers frequently that they are still wearing the original pair they purchased long ago. While we've recently seen unprecedented sales in new L.L.Bean Boots, we continue to rebuild customers' old favorites by attaching new bottoms to their broken-in leather tops. Many of the boots are passed between generations as treasured keepsakes of the family's love of the outdoors.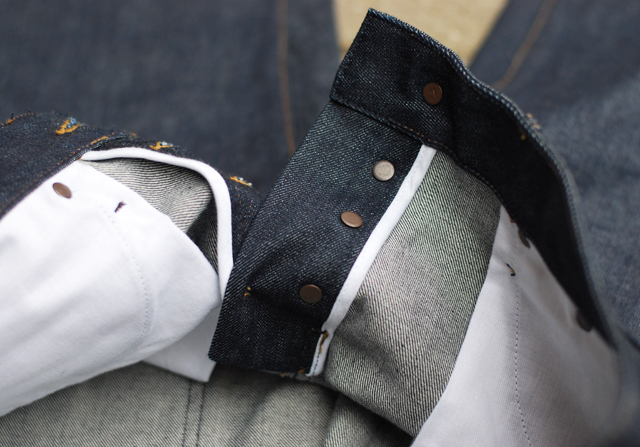 In 2010 you launched the L.L.Bean Signature line. What are the thoughts behind that?
L.L.Bean Signature launched as a response to our customers' desire for a modern take on American classics, with updated styling and fit offering the same value and quality L.L.Bean has long been famous for. L.L.Bean Signature's goal is to bring contemporary, versatile wardrobe options to fit our younger customer's lifestyle—seven days of the week. L.L.Bean Signature takes the best of Bean and re-interprets it in a fresh new way, sometimes drawing from our archives and core line for inspiration.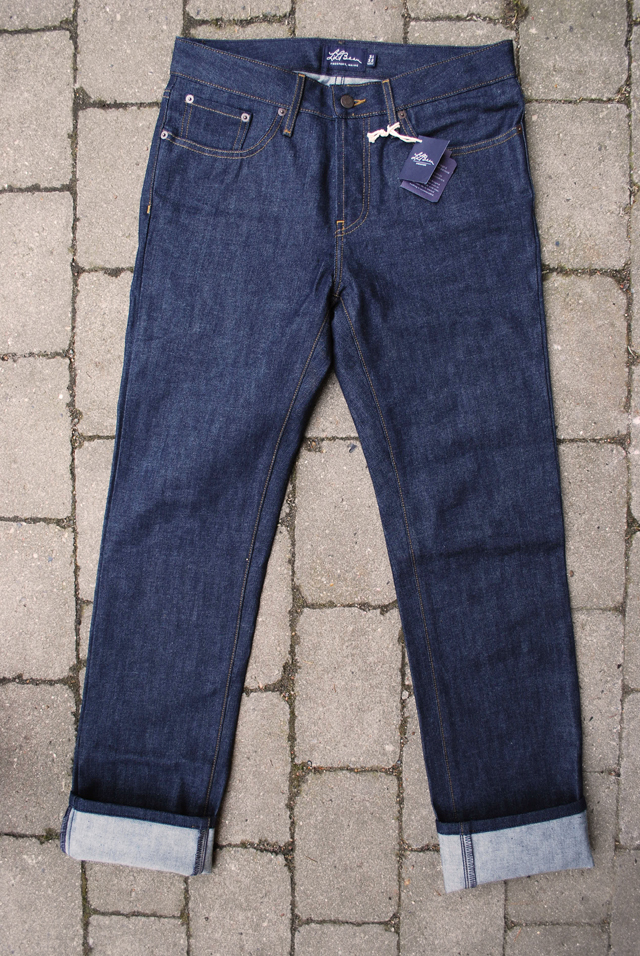 About a year ago (in 2012), to celebrate your 100th anniversary, L.L.Bean had the limited number of 1912 pairs of selvage jeans produced at the famed Cone Denim White Oak Plant of Greensboro, North Carolina (the L.L.Bean Selvedge Denim). Can you tell me what the thoughts behind this production were? I mean, why did you include a pair of jeans to mark this great occasion?
As you know, we created many different 100th anniversary products from canoes and fly rods, to graphic tees, totes and duck calls to celebrate our company's milestone event. Since jeans are a staple in a man's wardrobe and have always been a part of L.L.Bean's history, we thought it would be appropriate to partner with another great American company to create a limited number of 1912 Selvage jeans. This was a one-time offering and we don't have any plans at this time to introduce another selvage jean.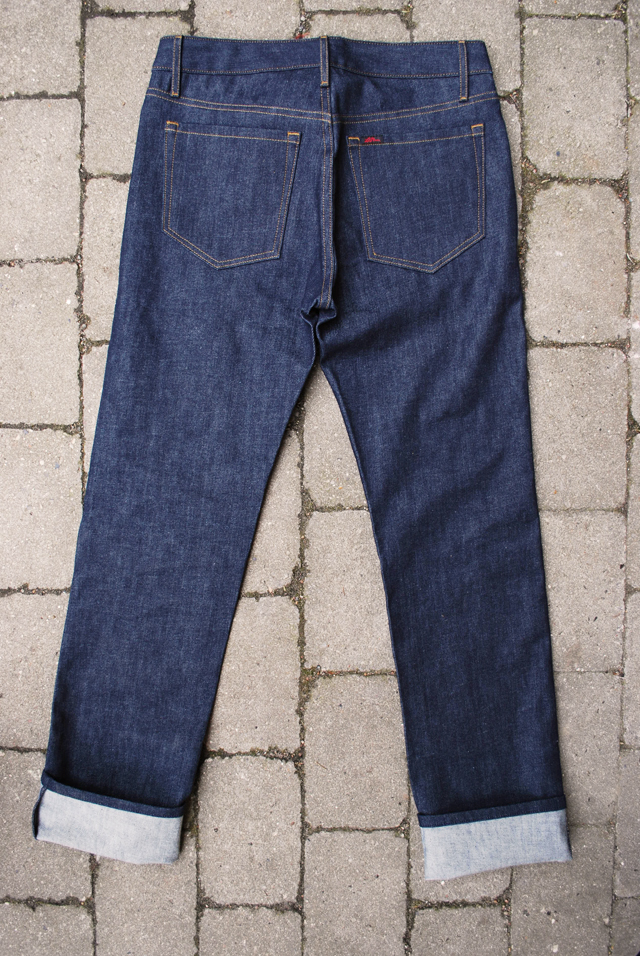 It is no secret that we, here at Denimhunters, are great admirers of traditional craftsmanship and quality products. At the same time we cannot disregard the fashion aspects of quality products. With your Signature line and production of selvage jeans it seems you are embracing this too. But is the fashion appeal of your products something you fear will change L.L.Bean as we know it?
L.L.Bean's commitment to innovation, function, quality, and value is as enduring as our Bean Boot, and is not something we plan to change anytime in the future.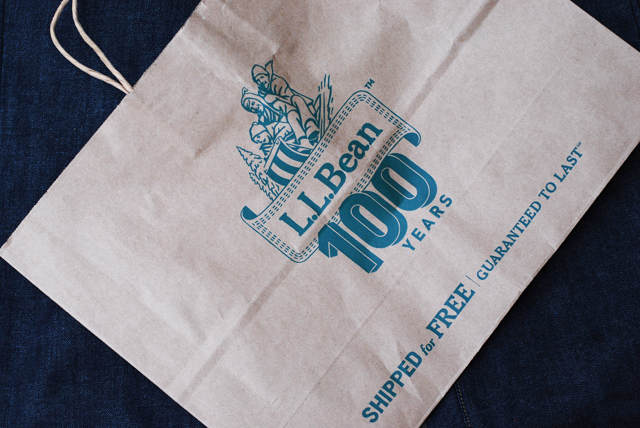 Visit L.L.Bean Signature online and remember that US and Canadian customers get free shipping.