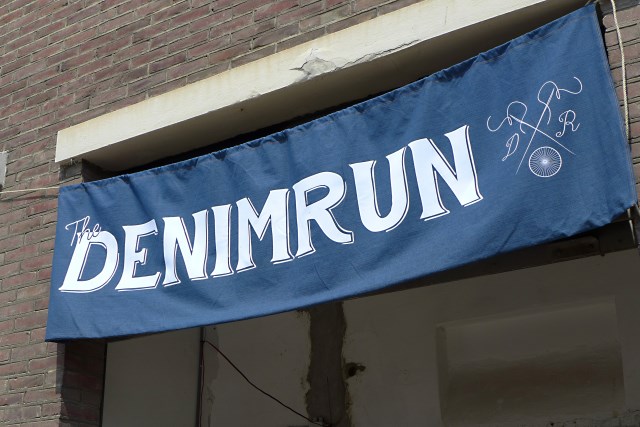 Back in April 2013, two guys got together to work on an idea for something new. What they wanted is to combine two passions they both love, cycling and denim. Last Sunday's event in Eindhoven was the outcome of that idea, The Denim Run – a social bike ride through the city with friends and like-minded enthusiasts fully dressed in their best indigo and denim outfits along with their rides.
We started at the "Ketelhuis", a building formerly used by Philips back in the day on the Strijp-S area just outside the city centre of Eindhoven. From there we were traveling for 2 hours along old buildings, factories, parks and through the city centre we went back to finish with a superb BBQ. No rush, no worries. Just enjoying the sunny weather and having a great time all together.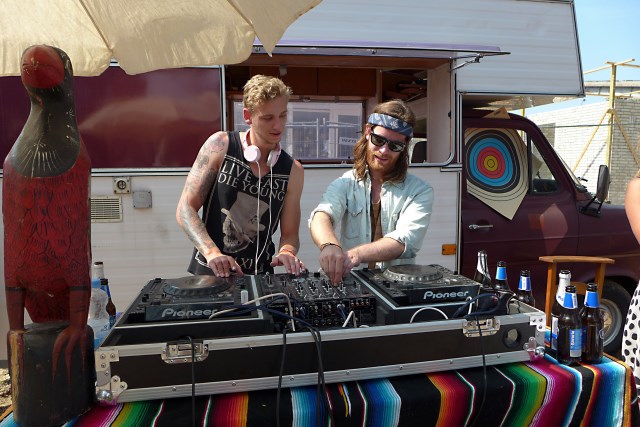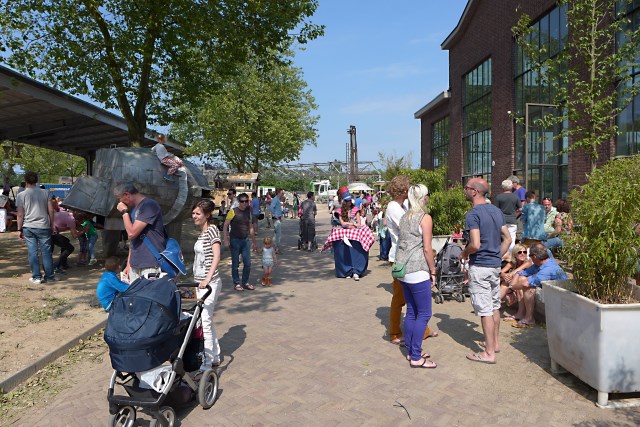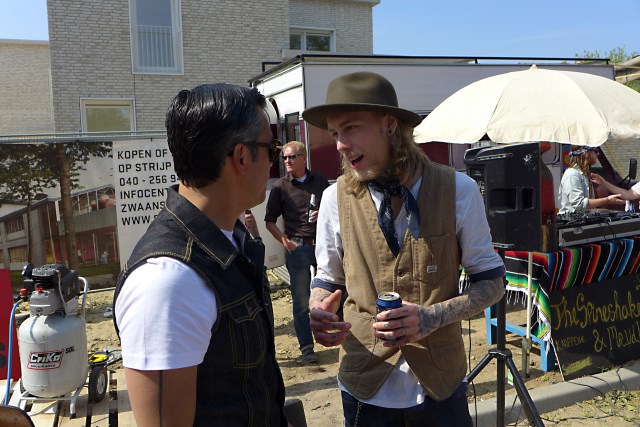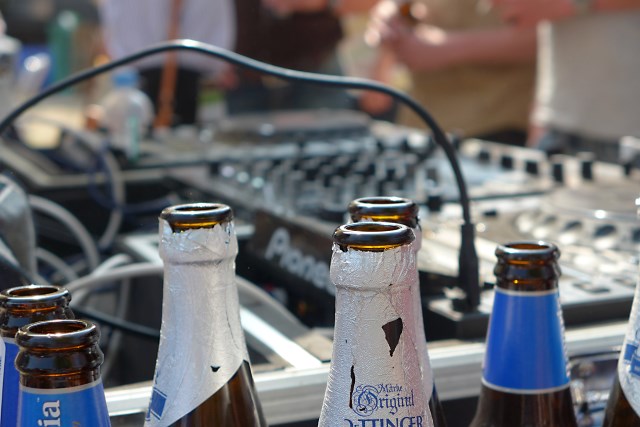 When we came back at "Het Ketelhuis" a surprise was waiting for us. Besides the BBQ and cold drinks we were treated with a Wet Plate Photo shoot of all the people who were there during the ride.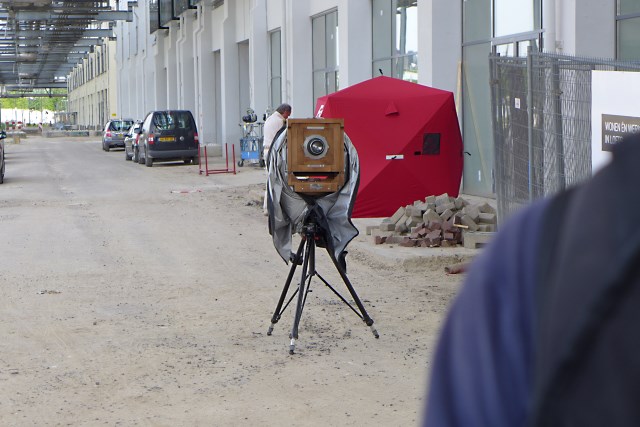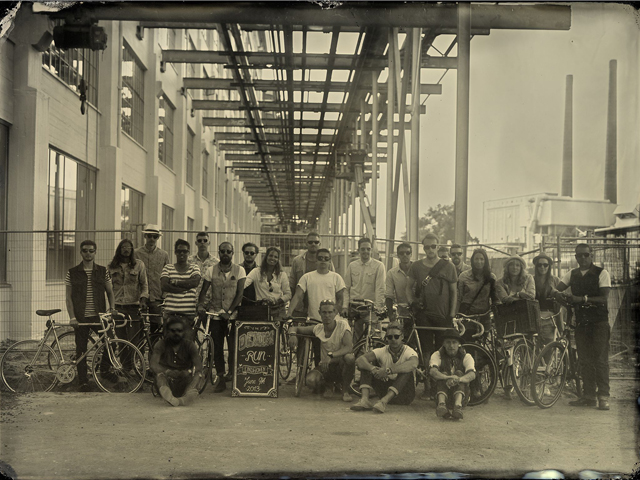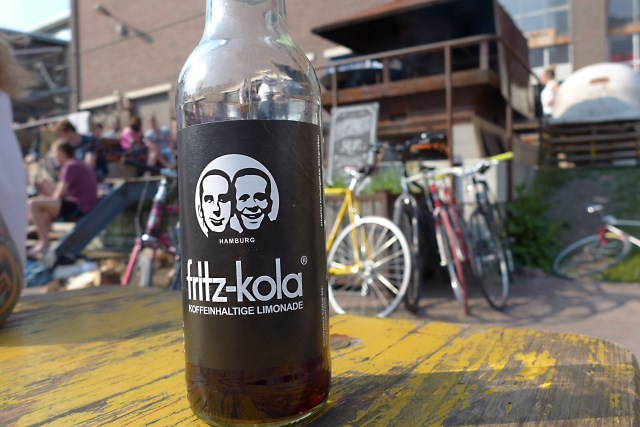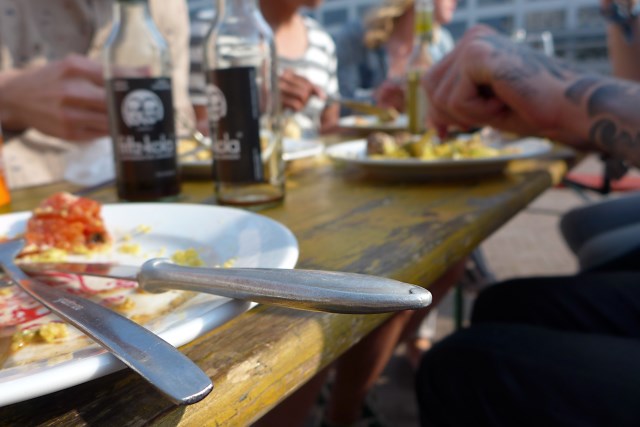 While the sun was setting behind the buildings of the Strijp-S area, we enjoyed some good music, cold drinks and chatted about this first edition of a successful Denim Run in Eindhoven.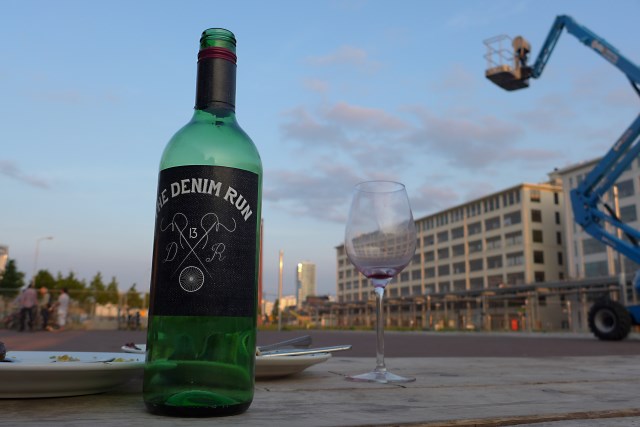 For more info about this event and the community check Denim Run's Facebook page. Also, have a look at this video from the event made by The Stranded Sailors.