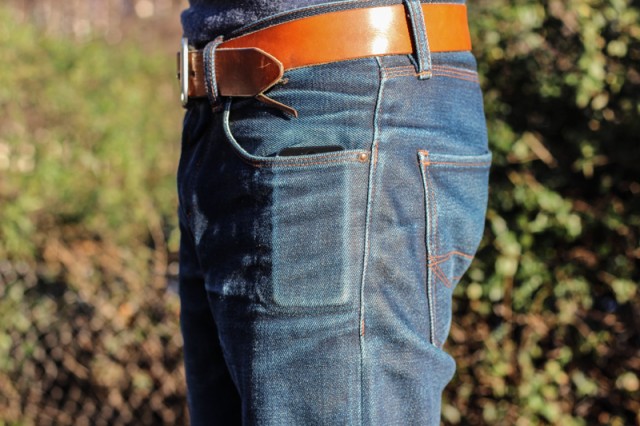 Remember the Swedish-produced A/B P-I Hagberg & Co 19 oz. jeans that we featured in May last year? If not have a look at them here. Since the jeans were first introduced in the spring last year, this particular pair has been worn almost daily ever since by Peder Böhme, the younger brother of Nordic Levi's Vintage Clothing account manager Marcus Böhme. Peder is studying textile management in Borås and plans to follow his brother's footsteps to work in the denim industry. One thing is certain, he knows how to wear in a pair of heavy weight denim jeans.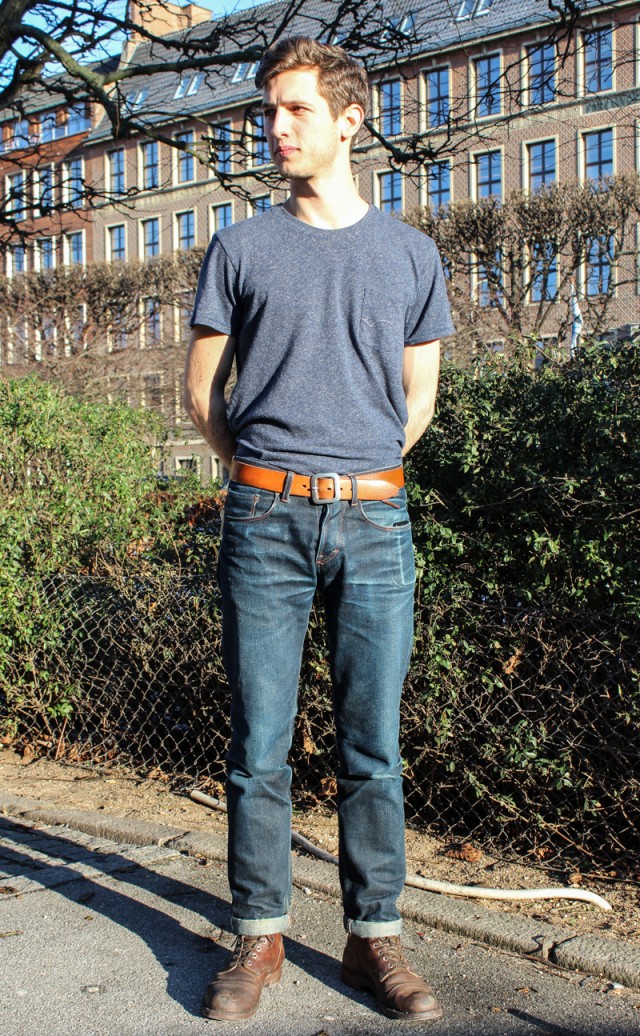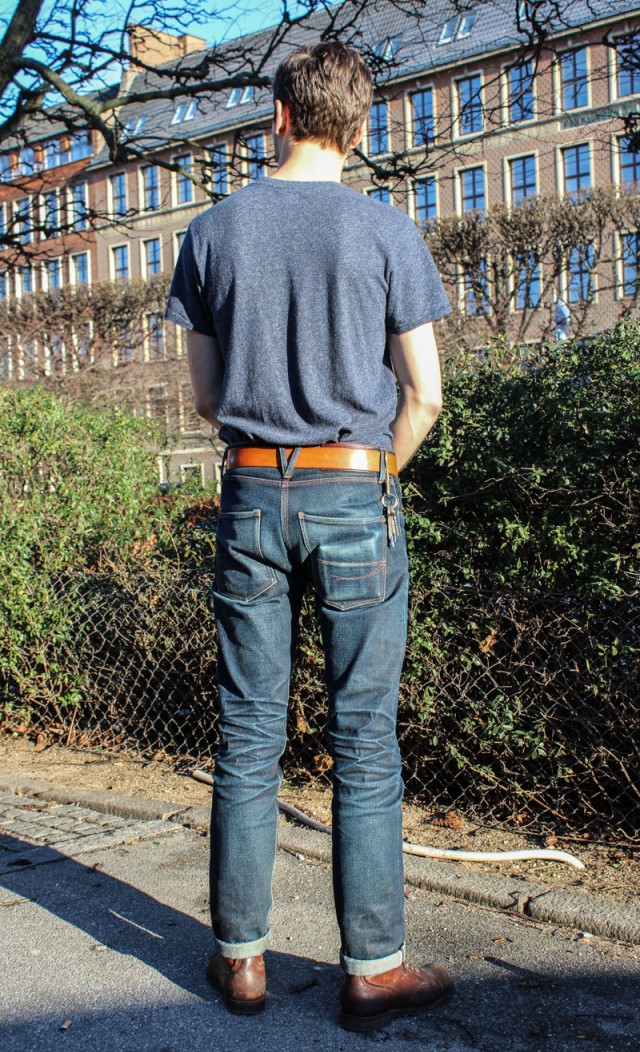 Against his will, Peder had to wash the jeans once during the time his has been wearing them. On his way out on a dock with a wet and slippery landing filled with birds feces, in a drunken haze Peder slipped and got fecal matter all over his right leg. Since he was going drunken skinny dipping anyway, Peder figured that he might as well just jump in with the jeans on. So that's the only soak they've gone through. A cold soak so to speak!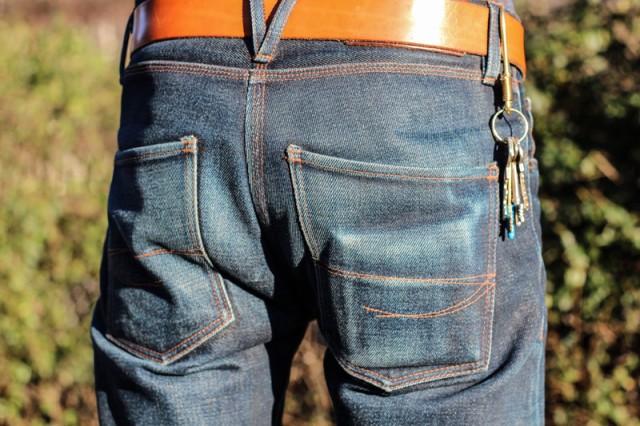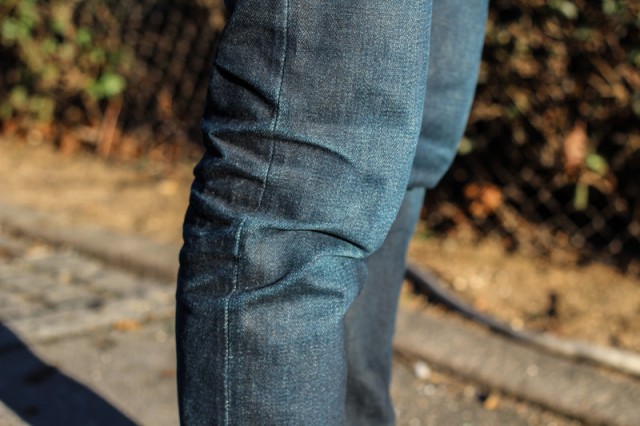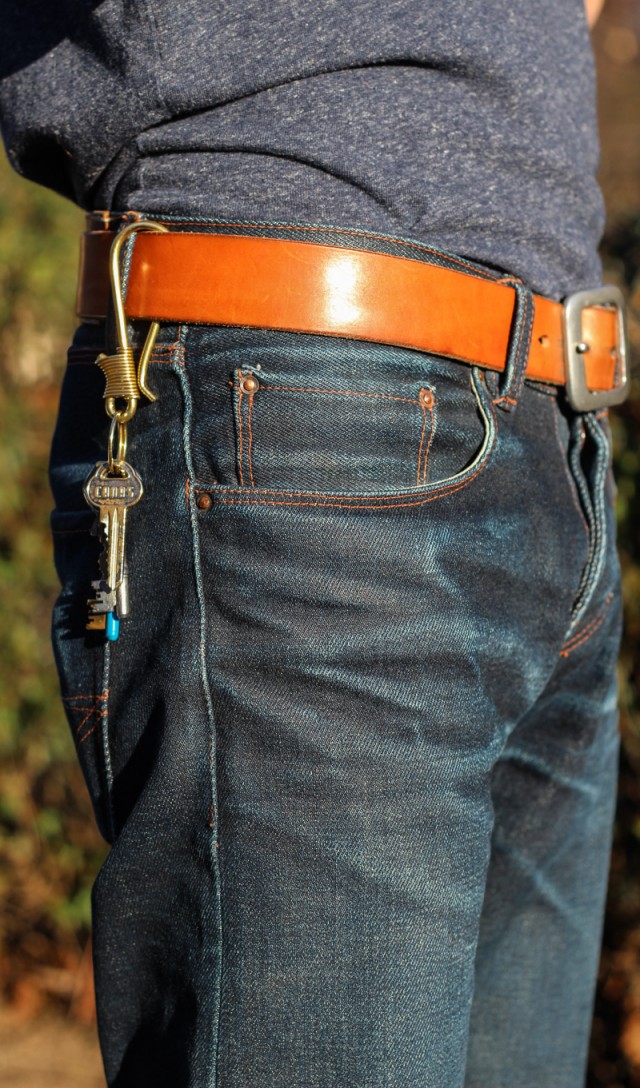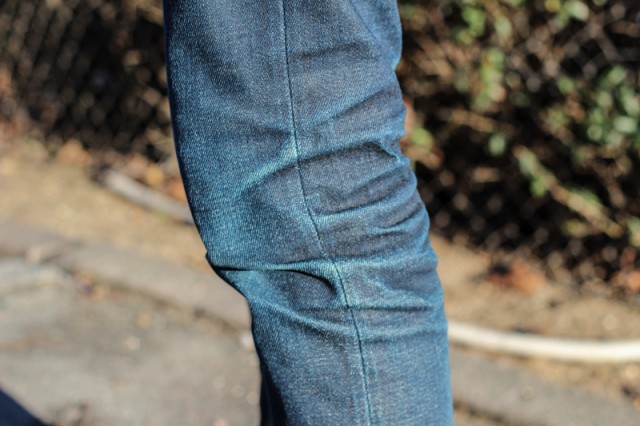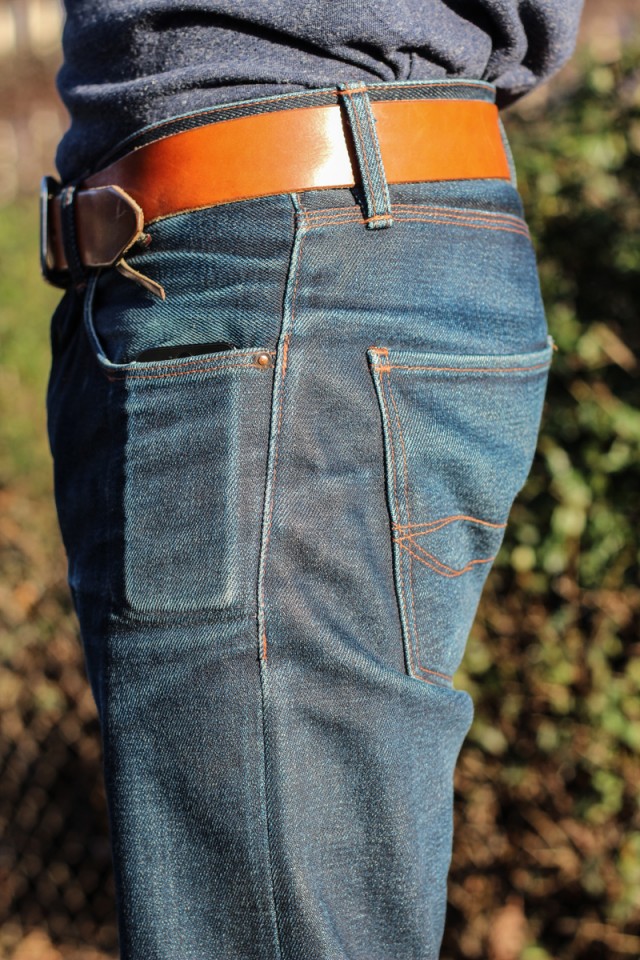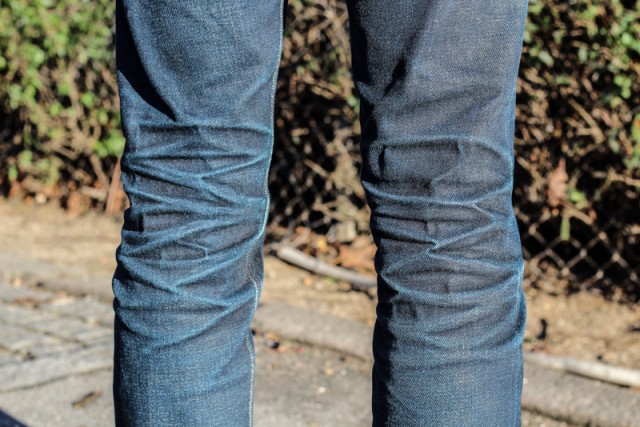 We would like to take this opportunity to mourn the founder of the brand, Per-Ivan Hagberg who sadly passed away in December after a hard-fought battle with pancreatic cancer. May he rest in peace.