10-Month Update: Wear & Tear Project 1944 S501XX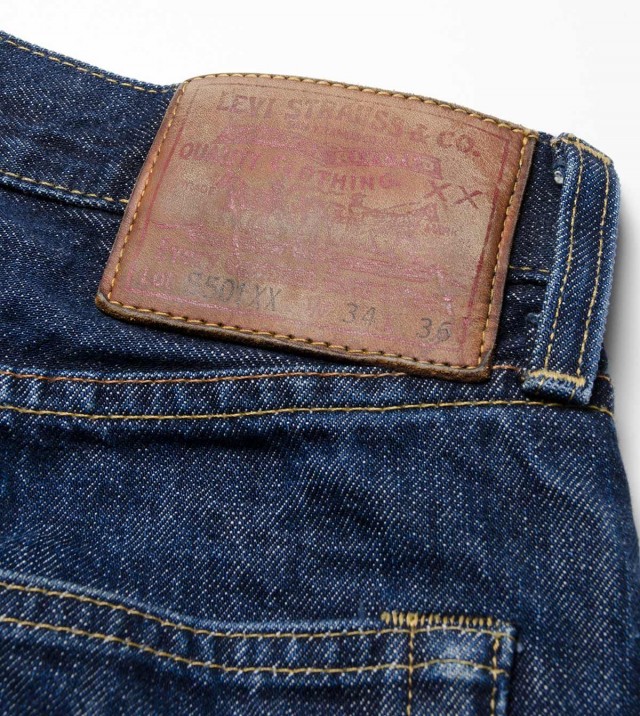 Updates from our Levi's Vintage Clothing Wear & Tear Project have been missing during the winter months, but we are coming around strong with a great finale with a comprehensive guide to all the fits in just about 6 weeks time. Until then you can enjoy these pictures of participant Mikkel H. Petersen's 1944 S501XX at 10 months. Mikkel has worn the jeans almost daily for 9 months yet for the past month or so he has been using the jeans only while working. They've been washed 4 times, latest at 60°C followed by a tumble dry, which we wouldn't normally recommend, but as Mikkel lost some weight he had to get the fabric to shrink a little more. For all that wear and tear it's remarkable how little the jeans have faded, this denim is really not giving in easily.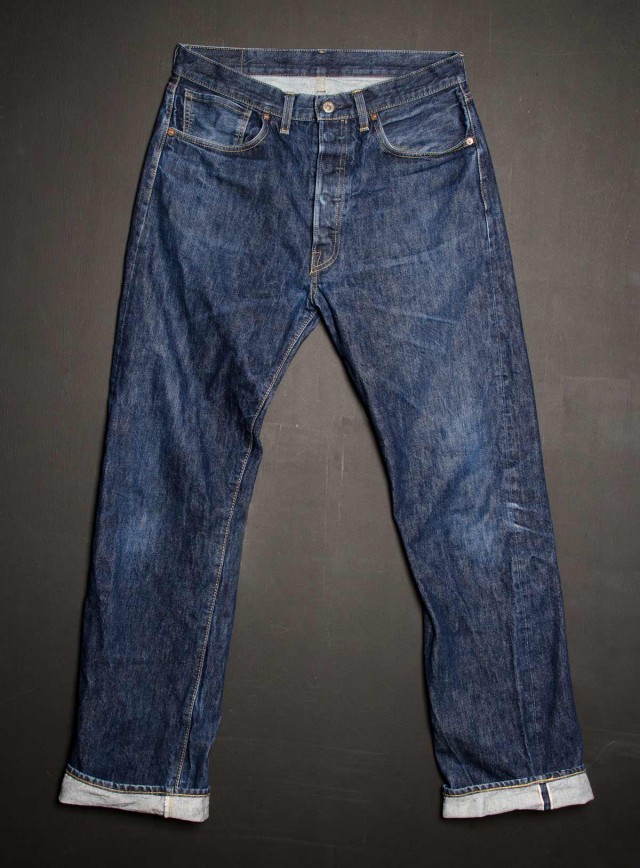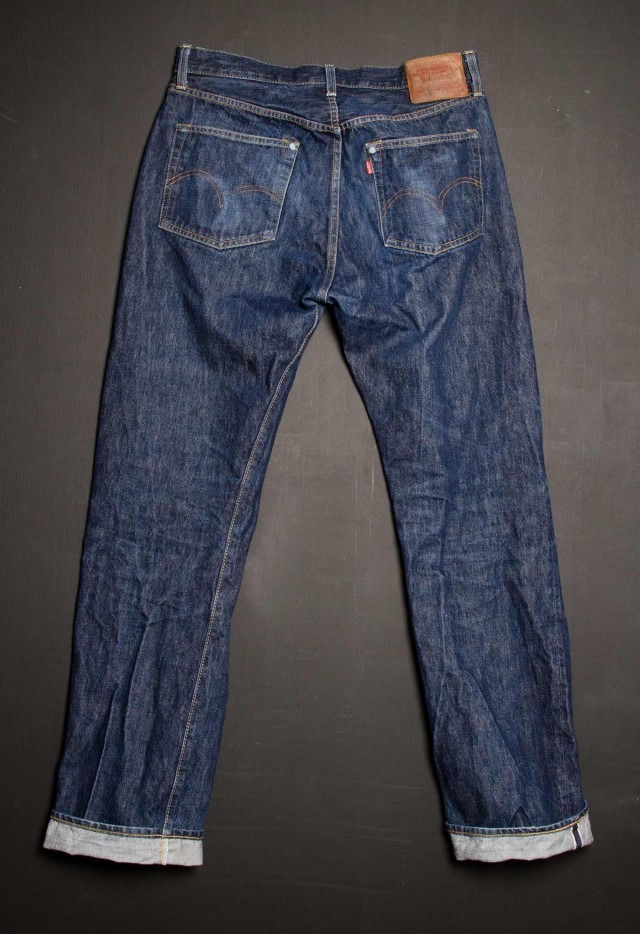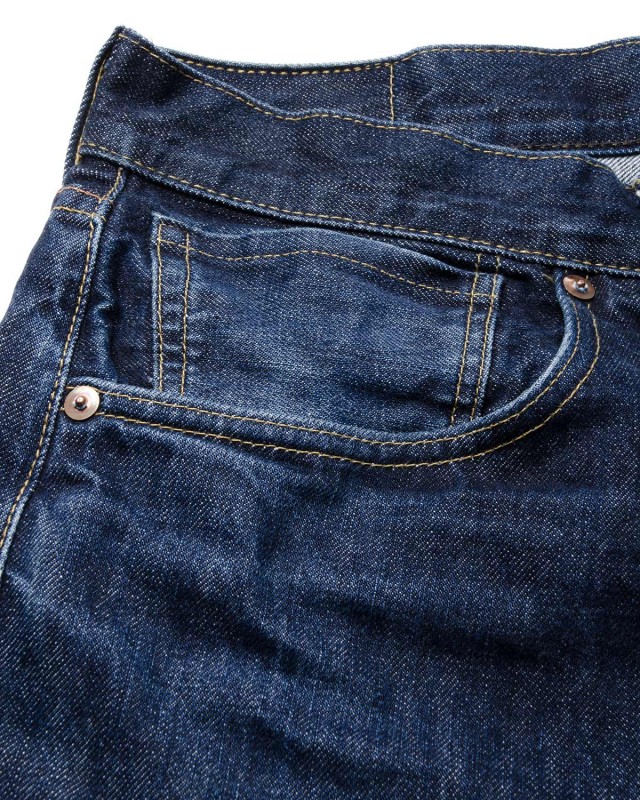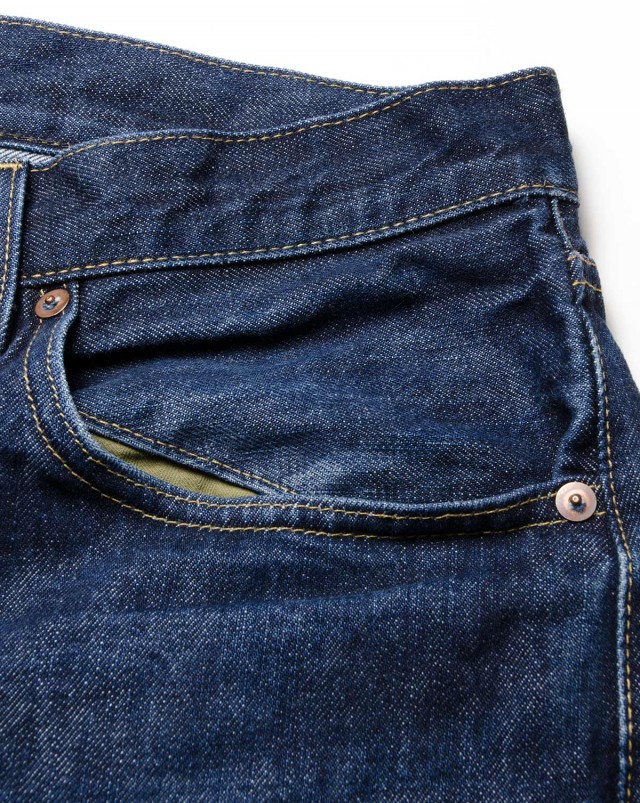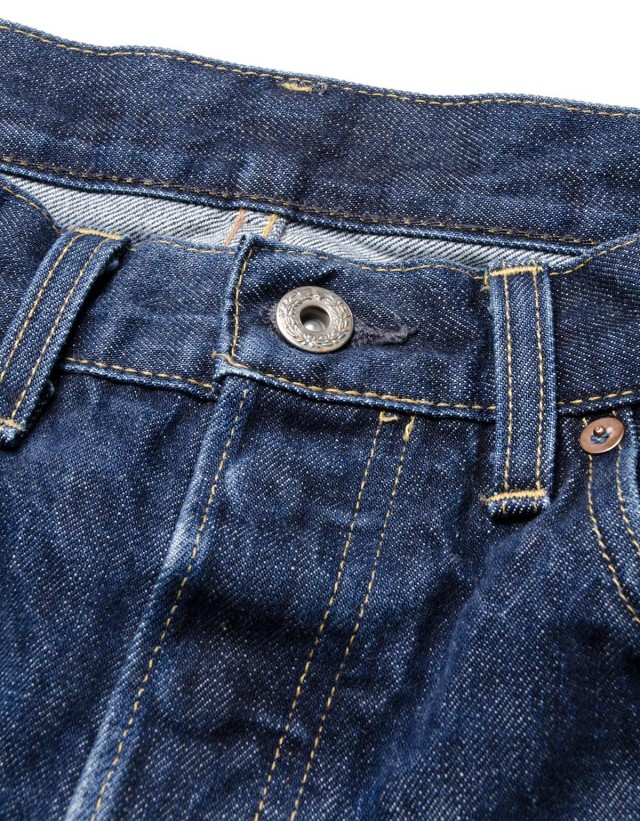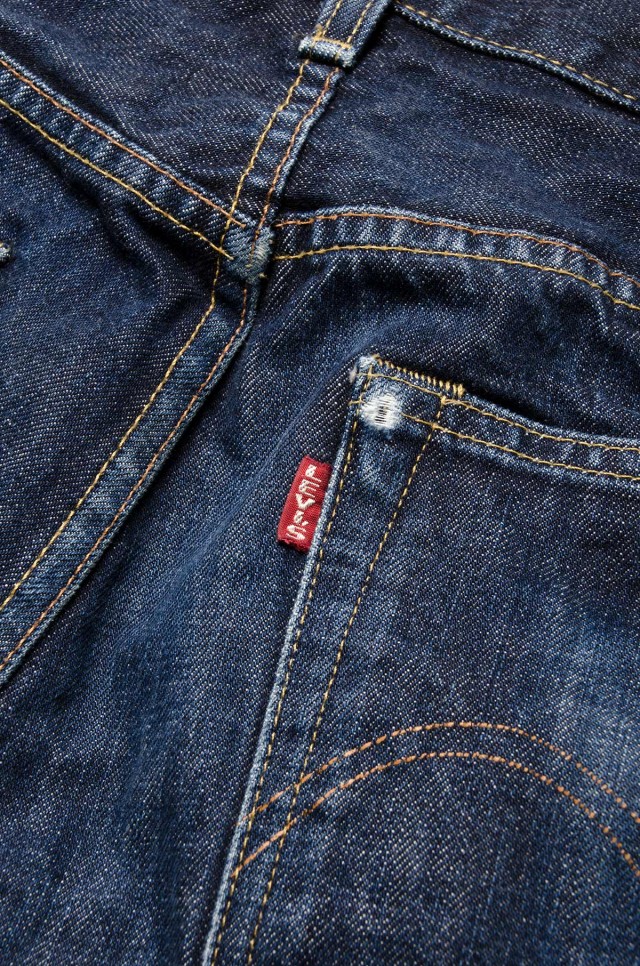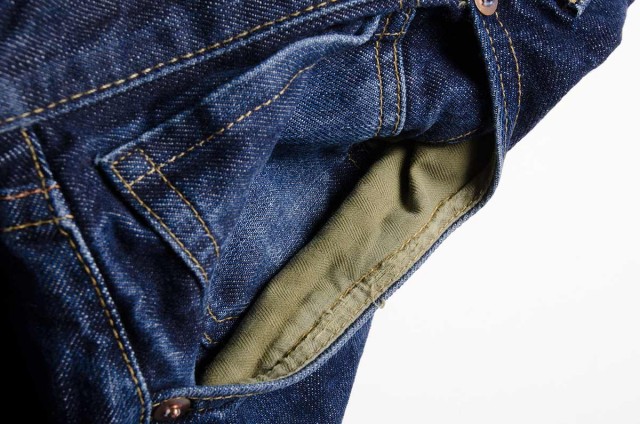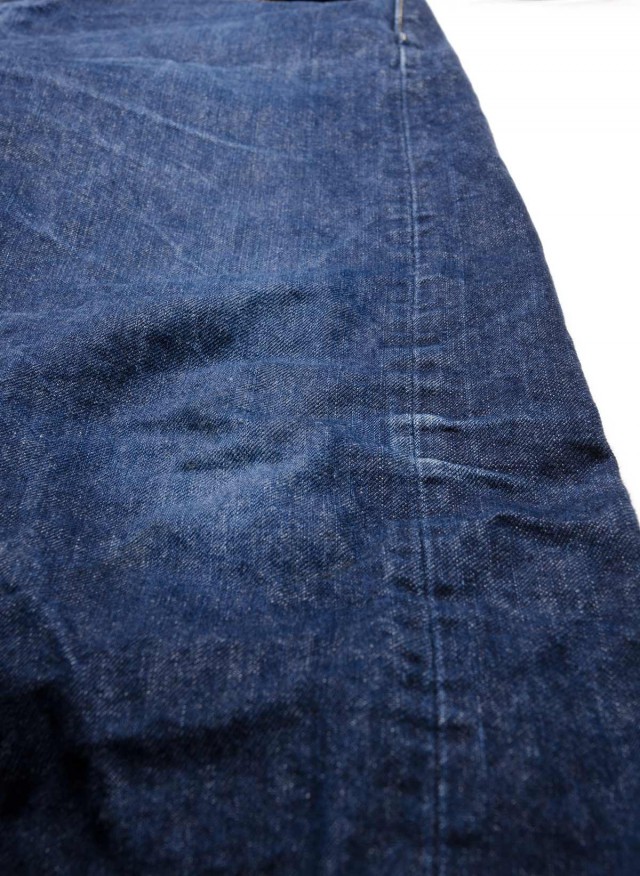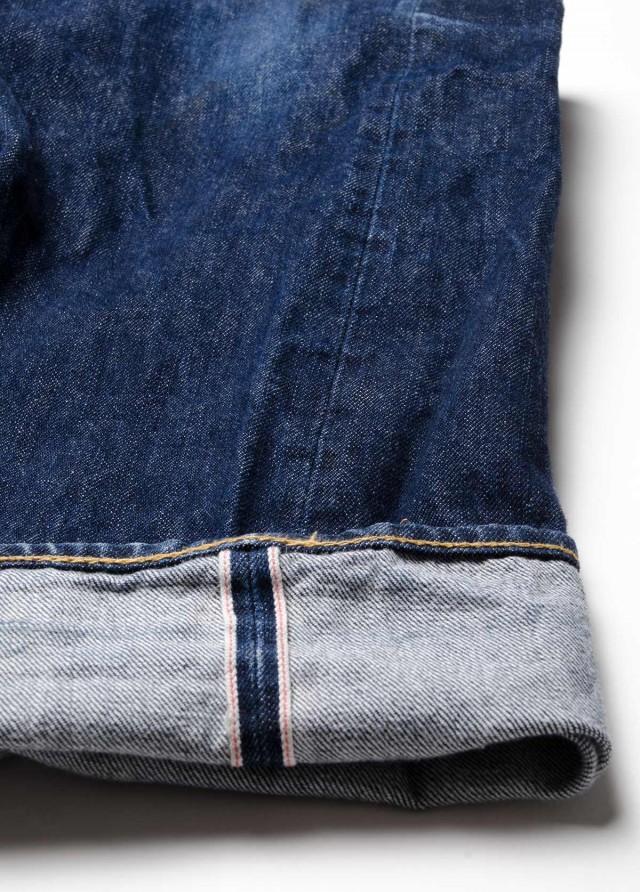 Have a look at Mikkel's 4 month update here or read more about the Wear & Tear Project here.