Stylesight Profile of Edwin Europe with Pierre Boiselle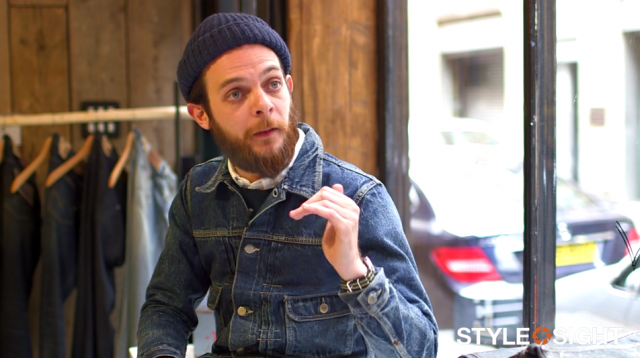 Our friend Pierre Boiselle, sales and marketing manager of Edwin Europe, has been interviewed by Stylesight about the brands relationship with Edwin Japan, the London flagship store, and the company's growing affiliation with the motorcycle subculture. He also finds time to talk a little about the up-coming fall collection, which introduces more technical garments.
Get the full interview in the video below.
http://vimeo.com/64563978