Classic wrist watches and authentic denim are actually quite alike in many ways.
Just like so many of the iconic watches, denim is timeless and not affected by fashion; timeless and ever so elegant like a pair of Ray-Ban Wayfarers, a pair of Red Wings or a Burberry trench coat.
We asked the Danish watch aficionado and expect Kristian Haagen to point out five watches that match your denim outfit.
Rolex Submariner
One of the most celebrated and rugged watches. It was introduced in 1953 and still looks pretty much like the original, although today it's a little bigger, has a better bracelet and now a ceramic bezel insert.
The Submariner is still offered with a distinct black dial and solid steel case with matching bracelet. It's the Levi's 501 of watches.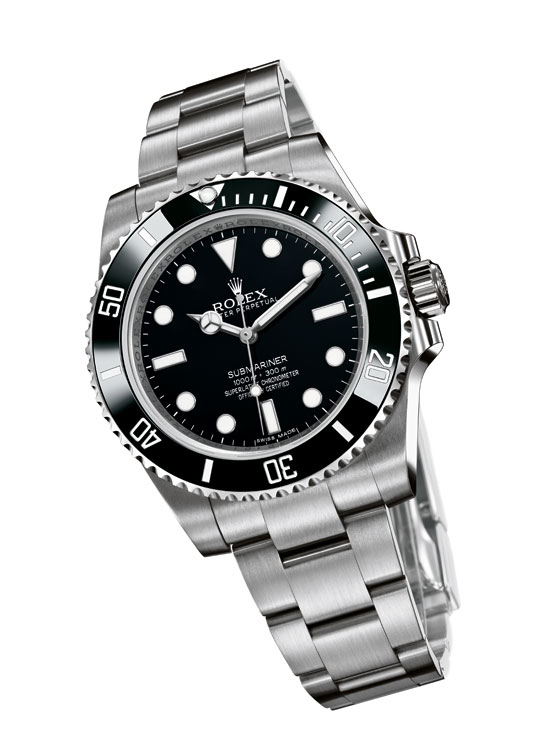 Omega Speedmaster Moon
There is probably not a single kid who had not at some point wanted to become an astronaut. The Omega Speedmaster is as close to the moon as most of us will ever come.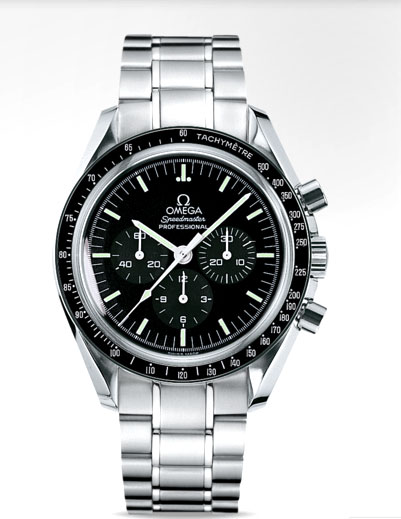 Panerai PAM111
Oversized, rugged and with a military back-ground.
The brand origins from Italy, but is owned by a conglomerate (Richemont) and produced in Switzerland. A bit like jeans made in Japan by old American machinery.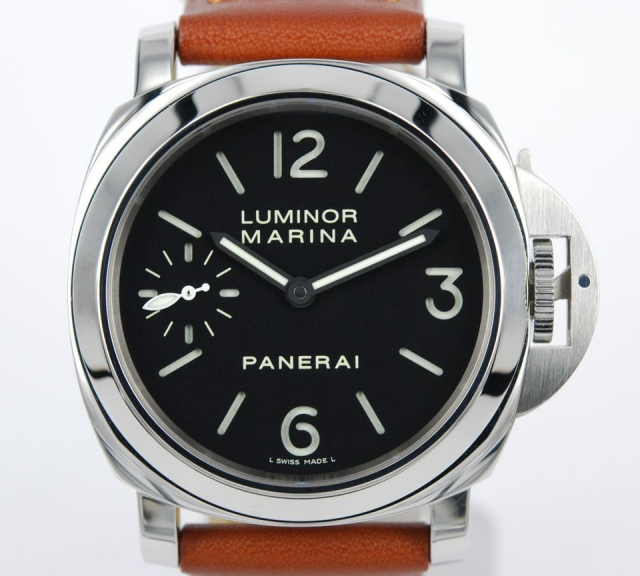 IWC Big Pilot
The pilots of WWII often wore large 55 mm watches like the Big Pilot on the outside of their jackets.
Today, the Big Pilot watch is slightly smaller, but it's still a very masculine watch of 46 mm with an impressive wartime story. Looks great fitted on a weathered leather strap.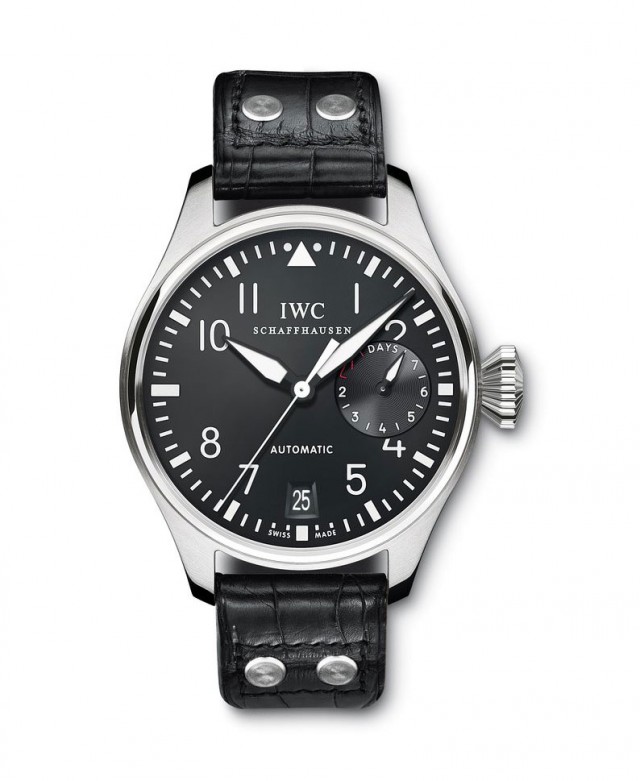 Hublot Big Bang Jeans
This is where it gets a little silly.
Hublot recently launched a collection of watches with denim dials and straps.Completely over the top, admittedly, but a watch with a unique connection to denim.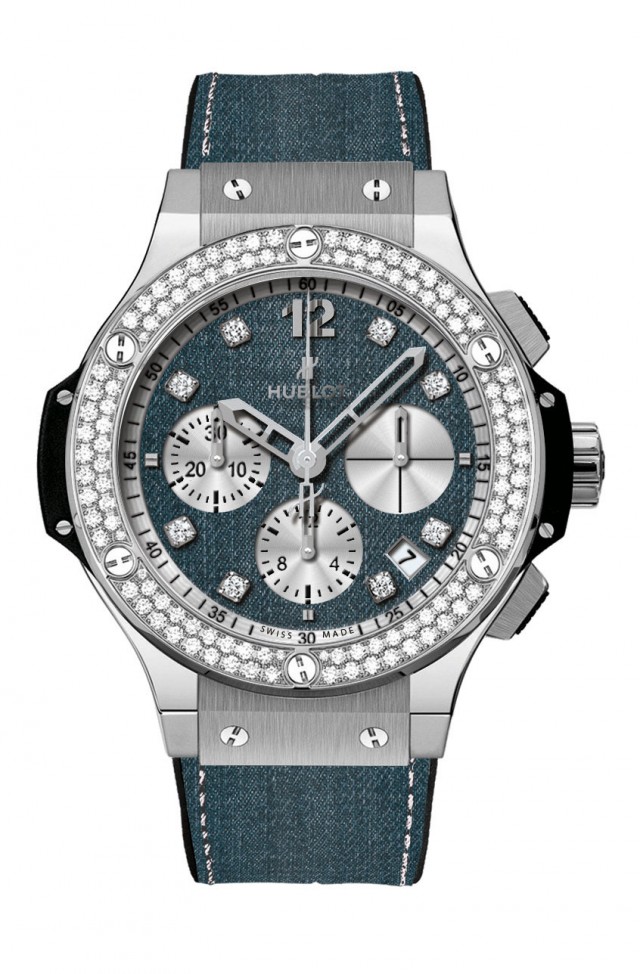 Watches appeal to men because it's one of the few pieces of jewellery that is accepted by other men. Denim is like that too.
If the style is classical and the quality is high, then most men can wear denim from top to toe without having fingers pointed at them. This accounts for wrist watches as well.
Wrist watches however also represent storytelling and men love to tell a good story. Without a good story to tell, you are just a man. With a good story to tell you are an entertaining man.