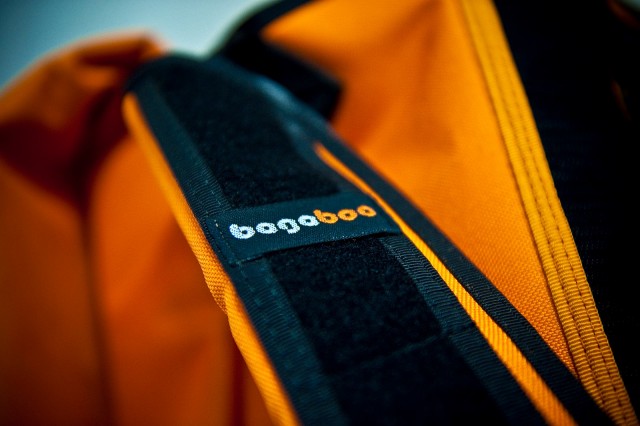 In this article we are going to chart unexplored territory. You are not going to find any denim, no leather, no reclaimed canvas or repurposed deadstock fabrics. We are entering the world of bright colours, man made fabrics and modern manufacturing techniques. Shocked? Read on.
Now, reading over the previous paragraph you are probably thinking that this could not be anything further from what we love about raw denim and the surrounding apparel. However, what is it we love distilled down to its core? A defining aspect is "fit to purpose" materials and designs. These materials and designs have allowed denim and jeans to transcend the fickle world of fashion and remain a staple of clothing for well over 100 years.
So, if "fit for purpose" is an essential ingredient in an item then we can extend this to a whole host of products without losing sight of the core essentials which we have come to cherish. Even if the materials are 100% man made and the construction is modern, as long as the design does exactly as intended and the manufacturing is sustainable and ethical these items have equal rights to share shelf space with our raw denims and leather jackets.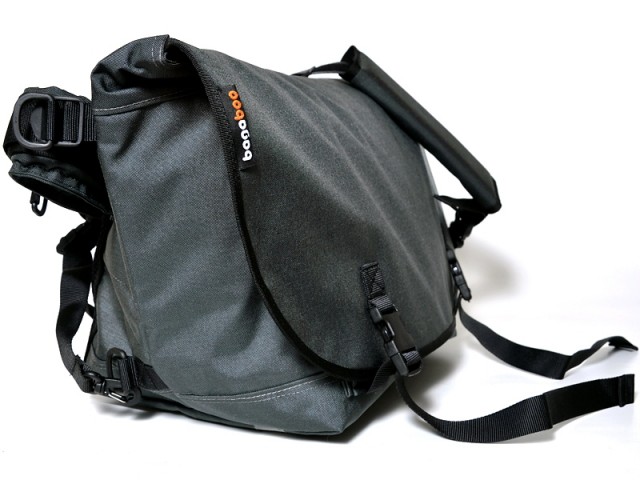 With this in mind we would like to introduce you to Bagaboo Bags. Bagaboo design and manufacture messenger bags and rucksacks that are of the highest quality with innovative designs and features that set the standards when it comes to this kind of product.
In their construction they use Cordura®, Nylon, seat belt webbing and truck tarpaulin. These materials are chosen simply because they are the best materials to do the job. The designs themselves are the distillation of years of hands on experience in the messenger business by the owner and designer Tamas, who was kind enough to sit and chat with us about Bagaboo and his passion for creating a great product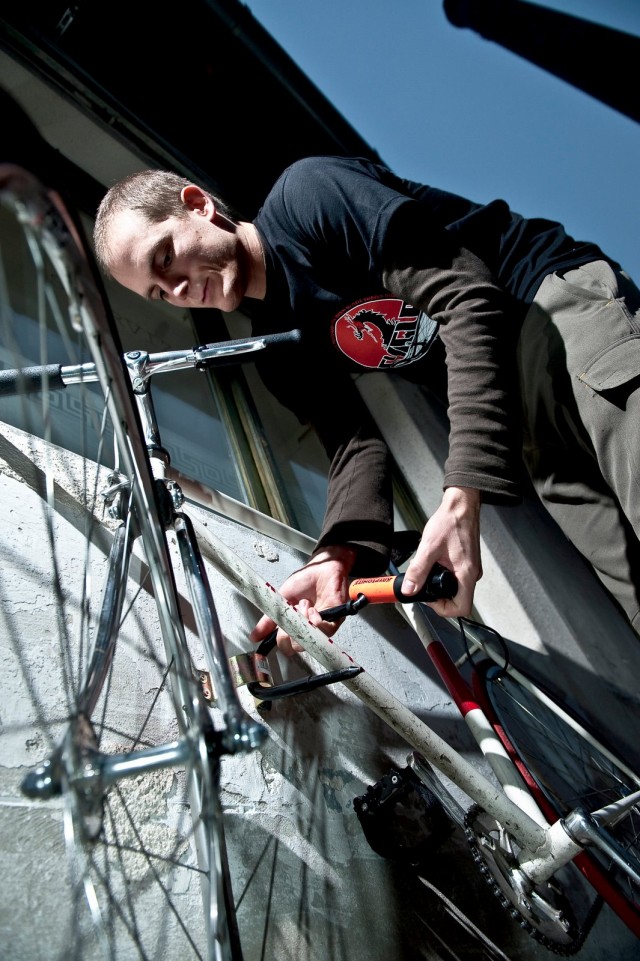 You clearly have a passion for the creating of a high quality product, how did it all begin?
"I made my first bag as a working bike messenger. I did not find any bags that were affordable for my low budget so I decided to sew one for myself."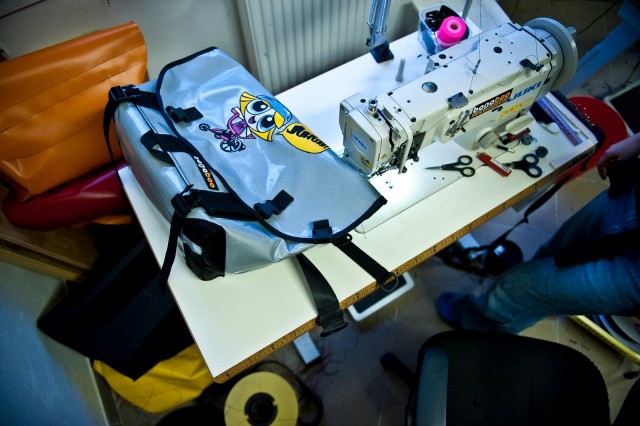 What is the concept behind Bagaboo ?
"To make custom, one-of-a-kind messenger bags for cyclists. putting customer care first – this is really important for us."
Where did the name come from?
"'Bugaboo' is an English word for a kind of a ghost – and we changed one character so the word 'bag' is included in our brand name."
What is your background?
"I'm an ex-bike messenger and I also an IT-engineer, but only worked in my profession for a year – then I started Bagaboo as a business."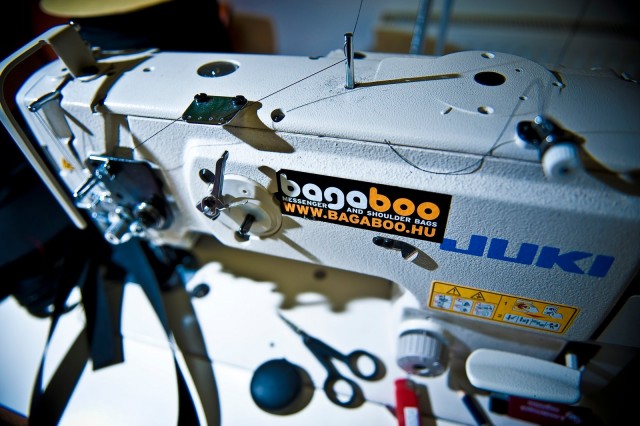 How did you get into the business?
"It was actually a random thing – I didn't think when I made the very first bag that this will be the business I'll run in the future, I was just wanted to make a messenger bag for my courier work."
What inspires you when designing a bag or accessory?
"Functionality and usability first. Aesthetic second. So first it needs to be a comfy, useful product and then I'll try to make it look better."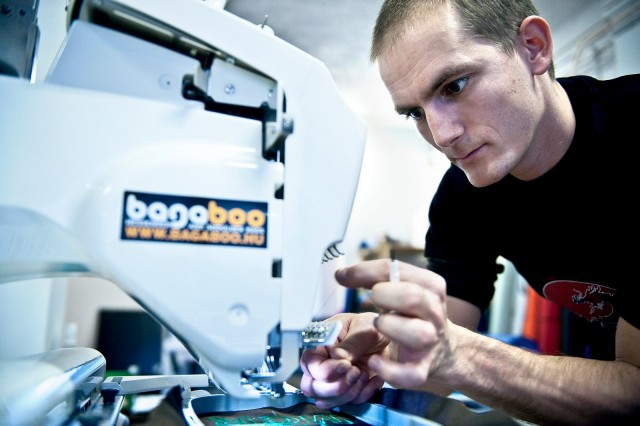 Where are the bags produced?
"Budapest, the capital of Hungary, in our small workshop."
Nowadays do you see a difference in what people are looking for in terms of quality and where and how a product is produced?
"Certainly mass production does not mean bad quality – if you see the multi-national companies, they are have their products manufactured in the Far East to lower the cost. However, this is not what we want to do – we are about hand-making our bags. Some people really do respect this and they're willing to pay a bit more for something that they know are made in the EU."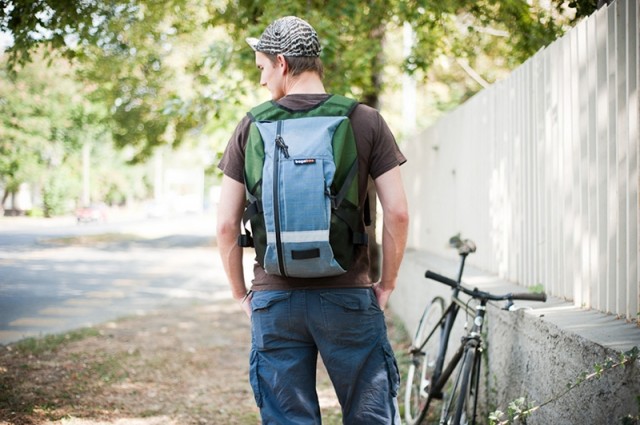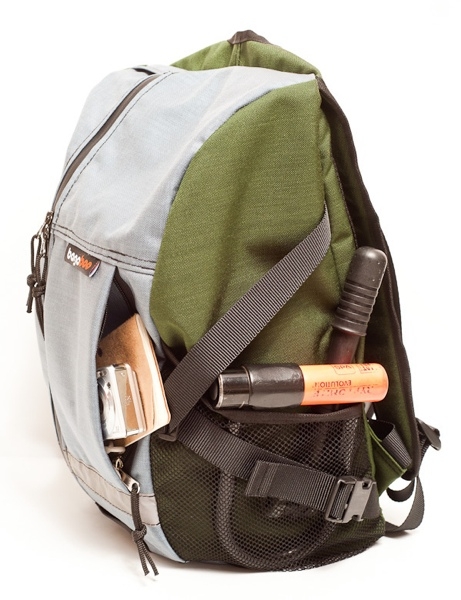 Which product are you most proud of?
"The new backpack, the Rancid is a really nice design! The favourite design changes from time to time but now this is my favourite."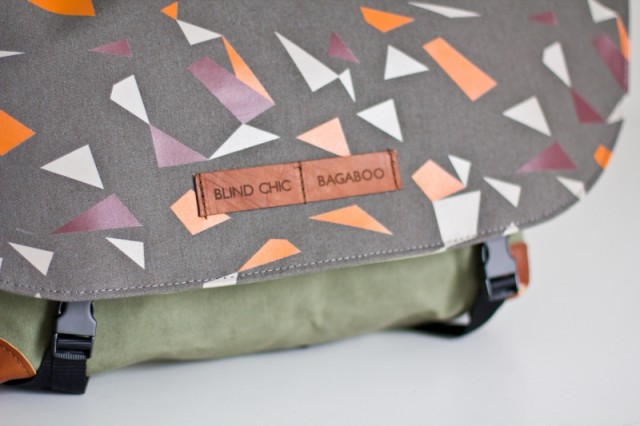 Are there any up-coming or unknown brands that you think are worth looking into?
"Blind Chic who we already made a collaboration with."
Where will Bagaboo be five years from now?
"I hope we'll still be making custom and handmade bags in small series."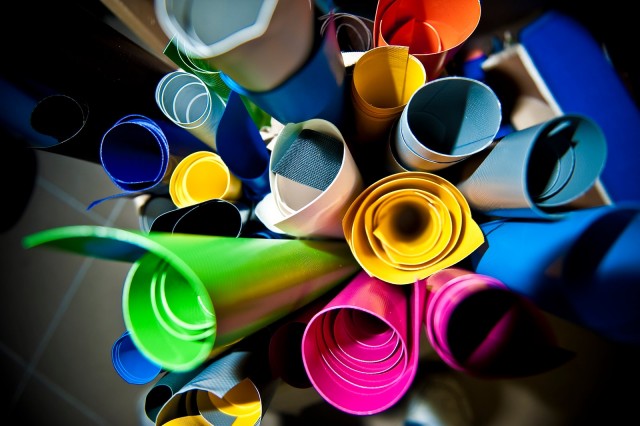 As well as messenger style bags and rucksacks, Bagaboo also have an impressive array of cycling accessories. Check out what they have to offer on their website here.
All images courtesy of iamBarnie.com.