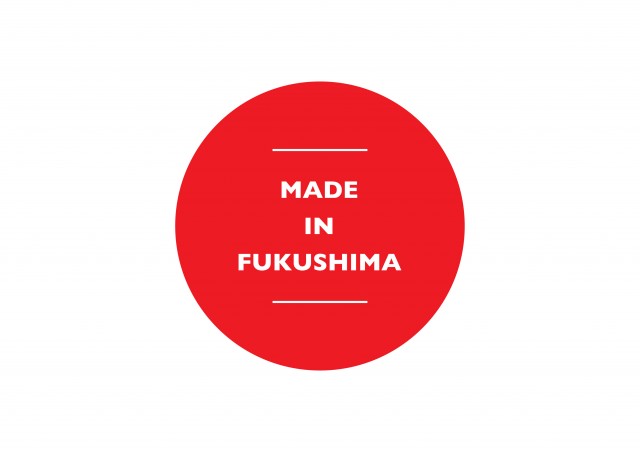 Here at Rope Dye we love to support a good idea and one of the best we have heard in a while is by Takashi Okabe. Takashi, or Taka as he is known, is the man responsible for bringing us Allevol jeans. Allevol is based in London but Taka however is originally from Japan. Like many of us he watched powerless as the earthquake and resulting Tsunami hit Fukushima in 2011. To help the victims, Taka has created Made in Fukushima Projects.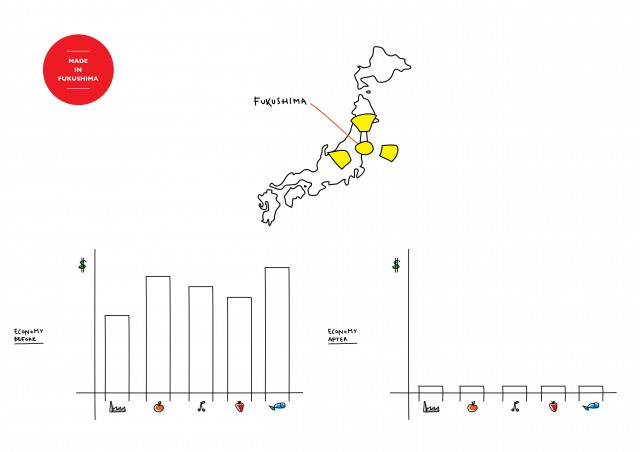 Two years later on, the effects of the disaster are still being felt in a very visceral way. The main industry in the area was agriculture. With the radiation fallout this industry has now all but vanished. The Made in Fukushima Projects seek to bring other forms of trade into the area.

Like all good things Taka will start small with a number of beautifully made t-shirts. As the business grows he plans to expand on this with a number of accessories.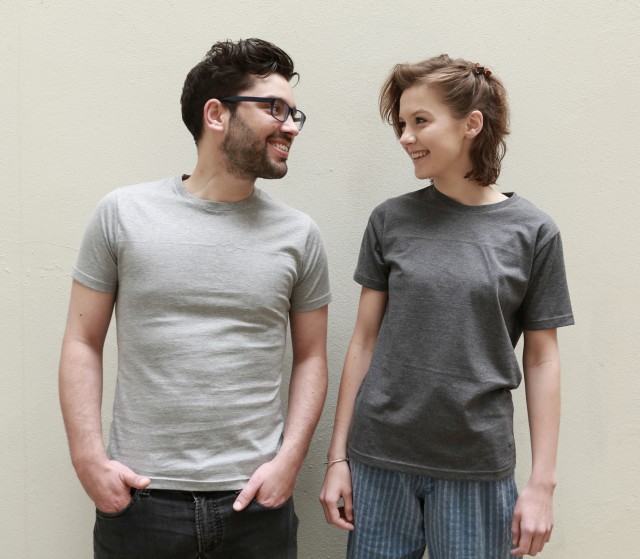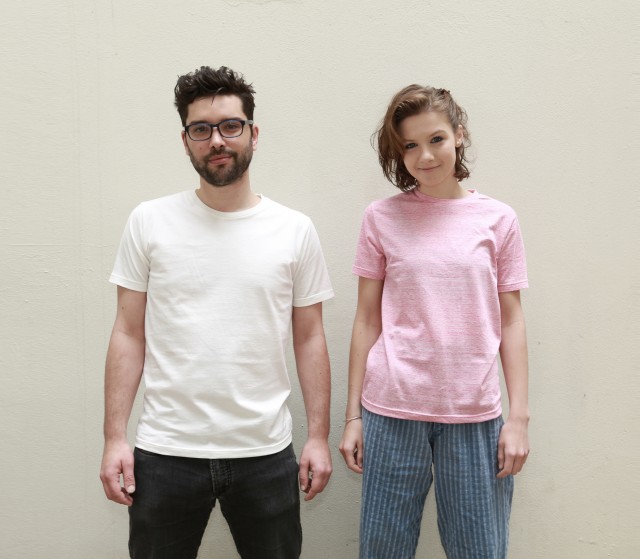 Made in Fukushima Projects are at this moment looking for funding through Kickstarter.
Hear Taka explain the whole story in this short video – the Kickstarter page can be found here. Support a fantastic cause and get a quality t-shirt into the bargain. See we told you it was a good idea.
News Just In.
As evidenced by his range of garments and accessories William Kroll, the founder of Tender Co. also appreciates a good idea. William has a deep connection with Japan through his love for denim, a passion that saw him travel there to learn the traditional way of dying with indigo. To support the project he has created an exclusive T Shirt print design featuring his signature logo design, slightly tweaked for the Fukushima projects. Again, you can find full details through the Kickstarter page here.