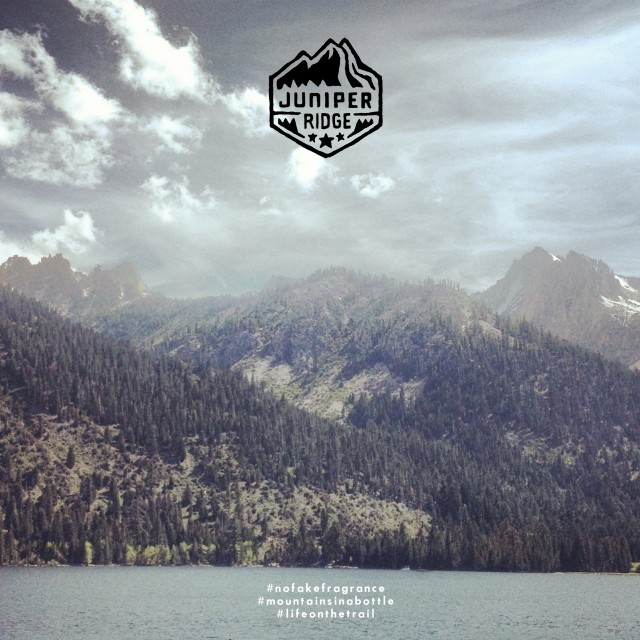 One of the most pervasive mindsets of 21st century marketing seems to be that "green is the new black." Labels like organic, biodynamic, sustainable, Fairtrade, FSC, ecological, natural, ISO, Better Cotton Initiative and so on all function to allure the environmentally conscious consumer; in total the global Ecolabel Index has more than 400 registered ecolabels. And even though some of all the "green" seems like sugar coating generally consumers get healthier and more sustainable products. In spite of this, the fragrance industry is one that hasn't been rocked much by the green wave. In fact, California's Juniper Ridge is the world's only fragrance company producing 100% natural colognes and perfumes wildcrafted from real plants, bark, moss, mushrooms, tree pitch, and other truly natural ingredients – the scent of the real outdoors.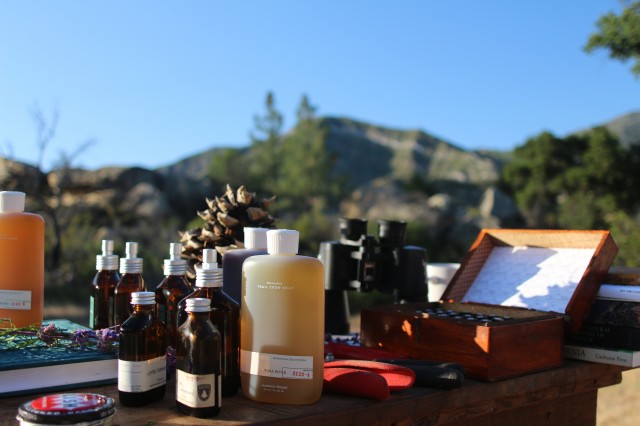 Juniper Ridge was founded in 1998 by hiker, mushroom-forager, and all-around nature freak Hall Newbegin. Back then, Hall would spend the week harvesting plants up in the mountains, make natural fragrance, soaps, and wild herb teas in his kitchen, and then sell his latest creations at the Berkeley Farmers' Market. His products especially appealed to people who would normally steer clear of fragrances and word began to spread.
Over the years, Juniper Ridge has grown from a one-man operation into a staff of 12 like-minded hiking enthusiasts who harvest the plants, blend the fragrances, ship the products, and head out on backpacking adventures together. Even though the company is bigger, the heart of what they do is still the same; making real fragrance from the quiet places in the mountains and deserts they love. Today, the selection of products include backpacker's colognes, liquid trail crew soaps, cabins sprays and campfire incense.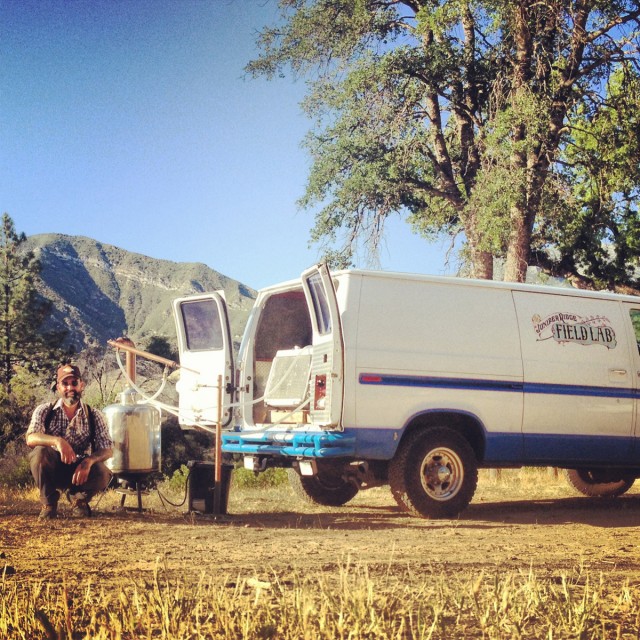 Juniper Ridge fragrances are created by spending months in the backcountry harvesting and distilling plants, trees, moss, and bark. A century ago, all perfume was made this way. But when cheap, petroleum-based synthetic scents appeared in the 1960s, the perfume industry abandoned the old techniques and ingredients. Today everything, from fancy department store colognes to the more crunchy stuff sold at natural foods stores, is petroleum-based, synthetic fragrance. It's common to hear companies talk about rare ingredients, but according to Juniper Ridge virtually every perfume today is fake.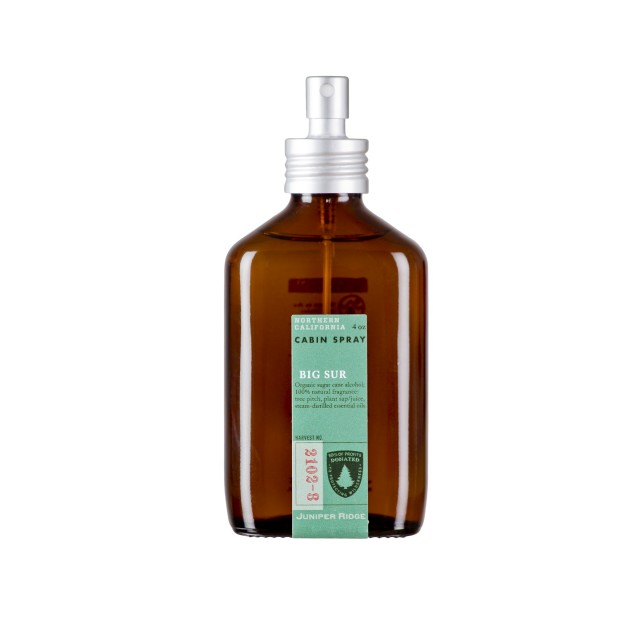 Every Juniper Ridge product has a Harvest Number stamped on the front of it (the 2102-3 on this Big Sur cabin stray). This numbers is how you can identify the vintage of each fragrance. Like wine, the palate of Juniper Ridge fragrances vary over successive years based on rainfall, temperature, and exact harvesting location. You can look up the Harvest Number of your product at their website to see photos of the plants in your fragrance, along with the Juniper Ridge crew who gathered them.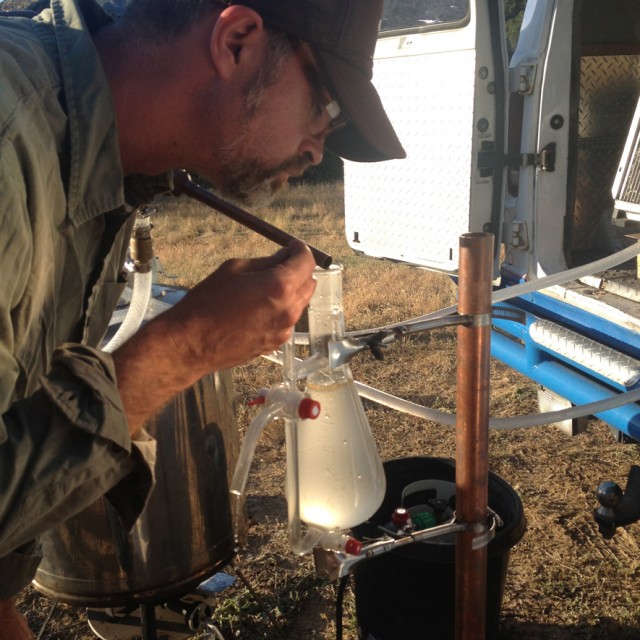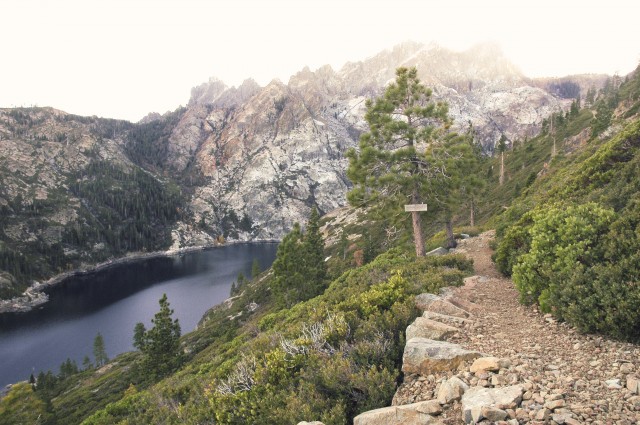 On their website you can also learn more and buy honest and genuine fragrances and soaps.