New Collection Available: Rogue Territory Fall/Winter 2013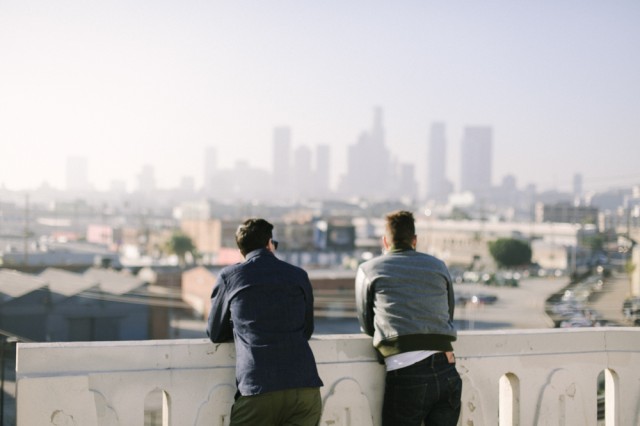 Even though we're still enjoying the last bits of the summer here in Europe and across the northern hemisphere, the fall season is already well underway in the fashion world. Nevertheless, to our delight the denim business isn't affected much by seasonal climate changes; if you (like most of us) wear jeans, denim shirts and heavy boots all year round what does 'season' really matter – expect maybe the excitement of "the new"? With close to 300 days of sunshine a year in their hometown, seasons probably don't matter much to LA's Rogue Territory neither. At least that's the impression you get from the clean fall/winter 2013 collection that they just release, and that's a compliment. Have a closer look below.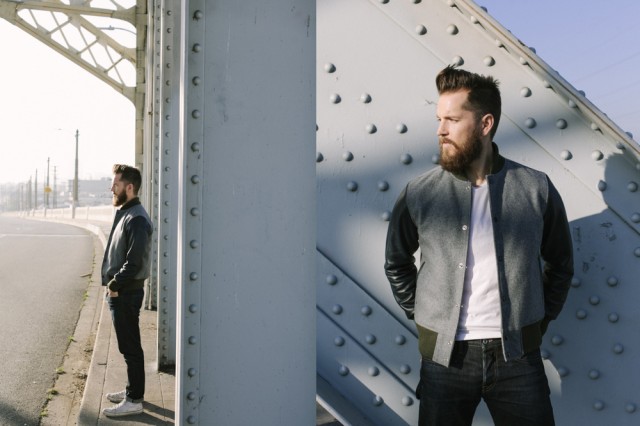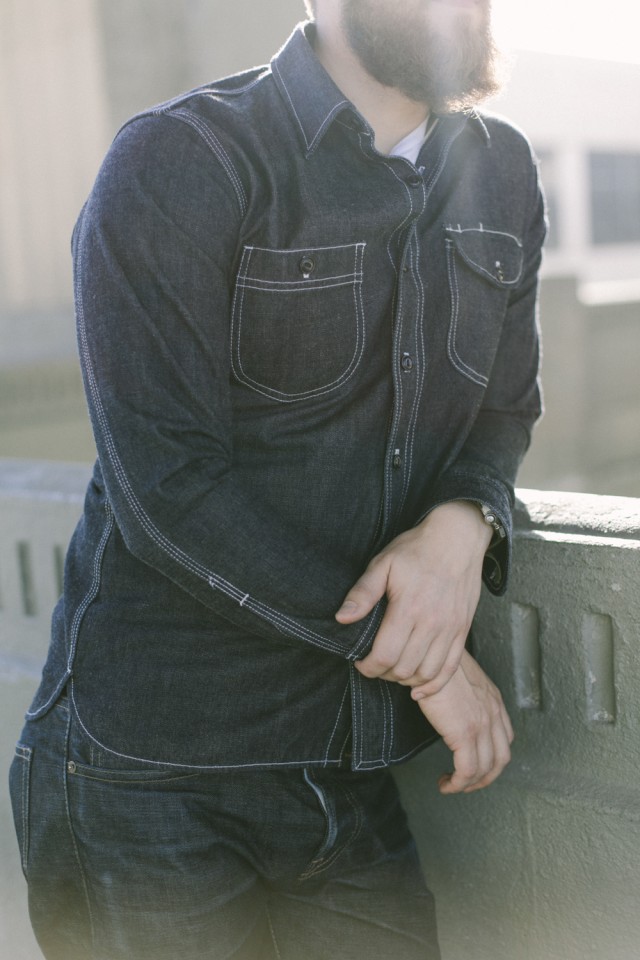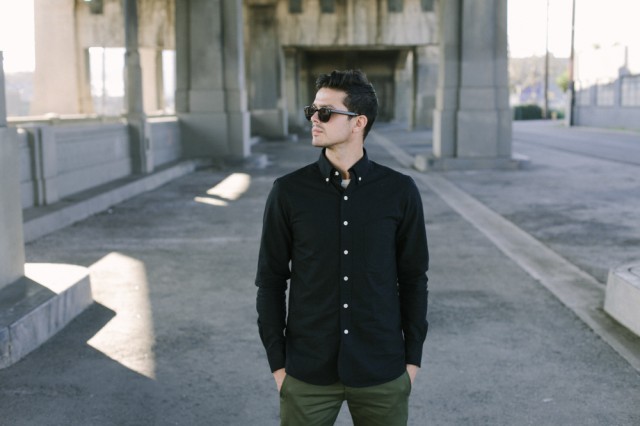 "Rogue Territory began as self-exploration that was born out of a personal passion for denim," as it's written on the brand's website. When started in 2008, Rogue Territory was as a custom denim workshop run by Karl Thoennessen (above) out of American Rag's World Denim Bar in Los Angeles. In the fall of 2009 focus was shifted to from bespoke to ready-to-wear, and the first capsule collection in American Rag was launched. From there, the collection has grown to include trousers, work shirts, jackets, shirts, leather goods and accessories.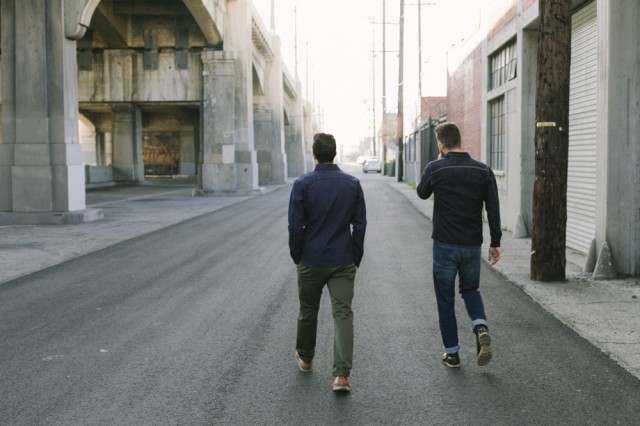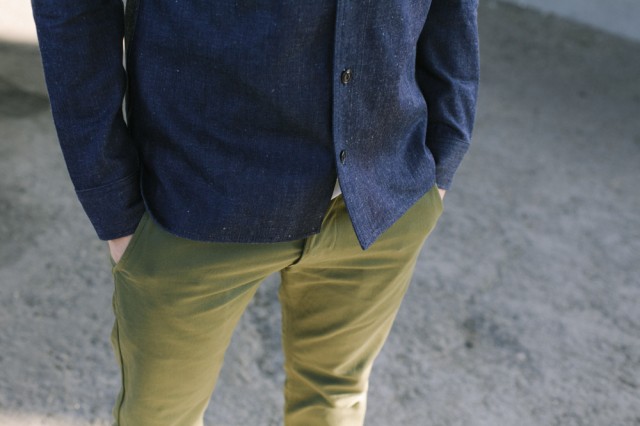 The inspiration that Karl found for the collection started with selecting the colour pallet and the fabrics. One of the most important aspects of his design philosophy is to have colours and styles compliment each other. Still, Karl wants to offer his customers the opportunity to put together their own look and adopt their own style when choosing products fro the collection.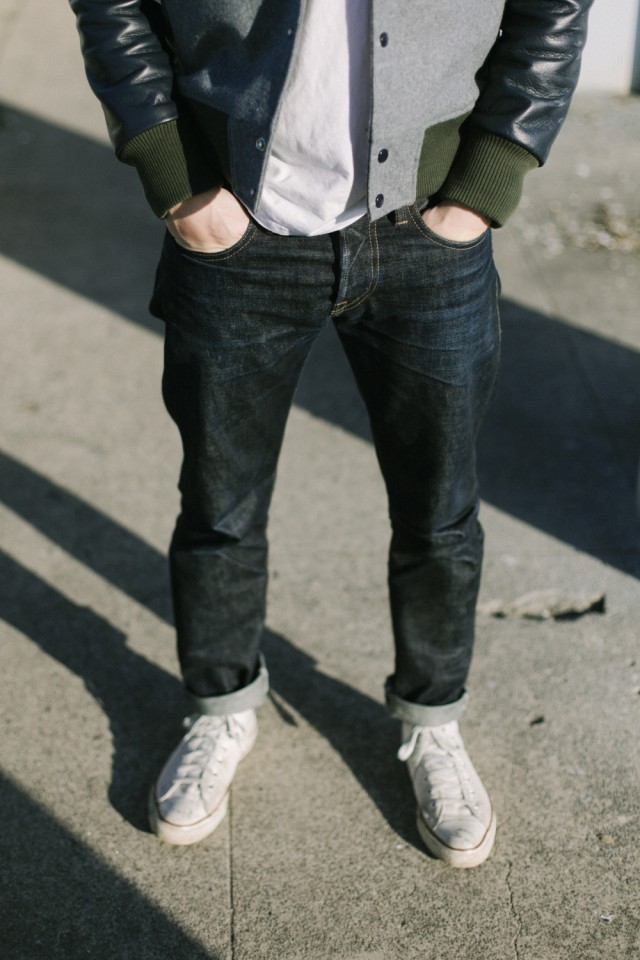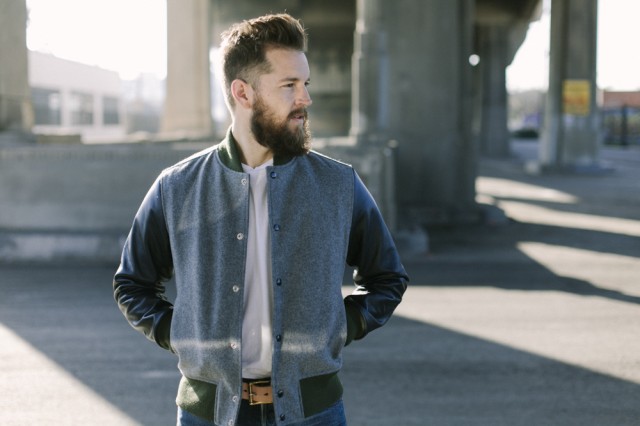 Each piece has elements from work wear, vintage military, and American sportswear classics. Cuts and designs are contemporary and modern while the look and feel brings to mind vintage garments.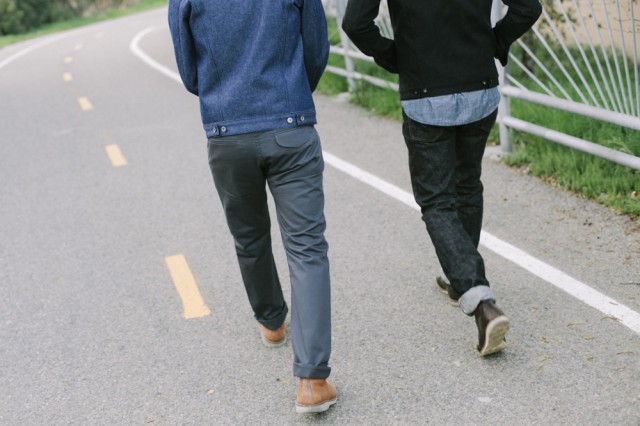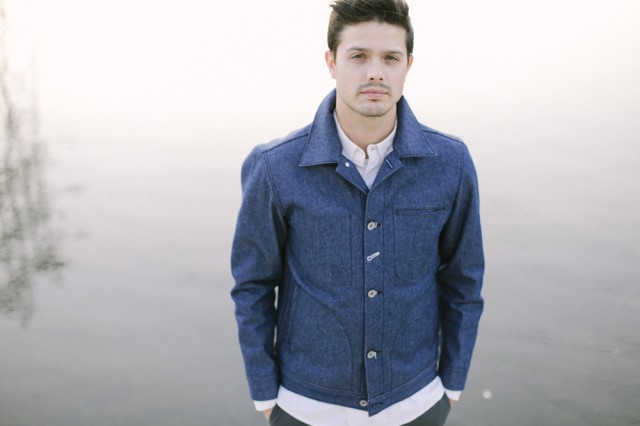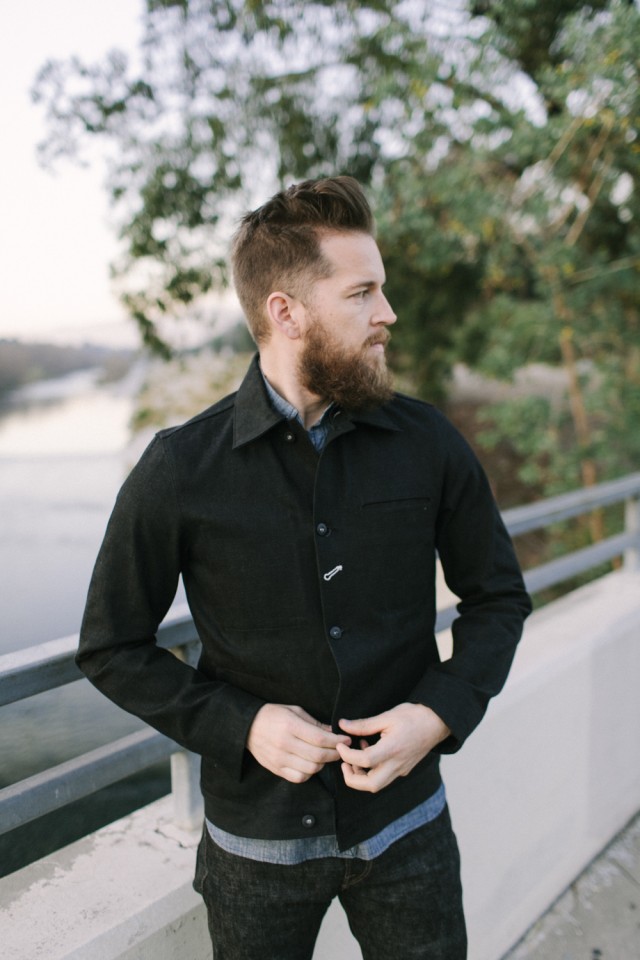 The lookbook was shot in February by Farhad Samari and Blair Lucio (owner of General Quarters), both good friends of Karl Thoennessen. Locations include Karl's own backyard, his hometown neighbourhood in LA's Atwater Village as well as downtown LA.
You can buy all products online at the Rogue Territory webshop. The brand is also available from Need Supply Co., Tenue de Nîmes and many more.