SOSO Storm Kickstarter And Everybody Wins
Swedish Custom Jeansmakers Blitz Their Pre-Sales Goal
Barely a day goes by without the news that another niche or artisan fashion brand has surfaced on Kickstarter. And, why not? It is the go-to for not just bringing new ideas to life but also for pre-funding expansion without needing to drop your pants for a traditional bank.
And, it is the latter that stirred Sweden's SOSO to turn to the immensely successful crowd-funding platform.
Boy, has this been a success. In barely a week, SOSO have not just busted their original funding goal but have also reached their first "stretch" (second-tier) goal.
Free T-Shirts All Round
True to the Kickstarter ethos, this means a win-win. SOSO can up their production which now includes their Slim Darryl High-Rise fit and several new denim choices including the 25 oz. monster-weight Sweden Selvedge. The pay-off for customers is that all backers are having their orders topped-up with a free SOSO "Live Raw" T-shirt.
Speaking as the stretch-goal was breached, SOSO's understandably excited Johan Blom told us;
We are so humbled that so many raw denim customers have such huge faith in us, even though we only exist online at present. We had no idea that there was such a huge demand for custom-made selvedge denim on Kickstarter and we couldn't be happier with how the campaign is going. All our backers are going to be getting a free t-shirt from our latest SOSO collection which will be displayed in our first store in Sweden when it opens.
Johan also explained the logic behind launching a 25 oz. option at the height of the northern summer.
All the jeans on this campaign will ship in September 2016 and, since we call "autumn" in Sweden around September, it makes perfect sense to start wearing your heavy weights. The Swedish selvedge id is something that we really wanted to bring forward since we are Swedish natives and are really proud of our heritage.

The idea came to us when we talked of HOW we could implement the "Swedish feeling" into our denim, even though we produce our jeans in Thailand. But we are no less a Swedish brand than Nudie Jeans who also produce their jeans in similar countries around the globe.
At time of publication, the campaign still has three weeks to run and there are opportunities for backers to jump on for as little as 850 Swedish Krone which is around $100 US or barely €90 for a pair of custom-made raw denims.
SOSO Swedish Selvedge ID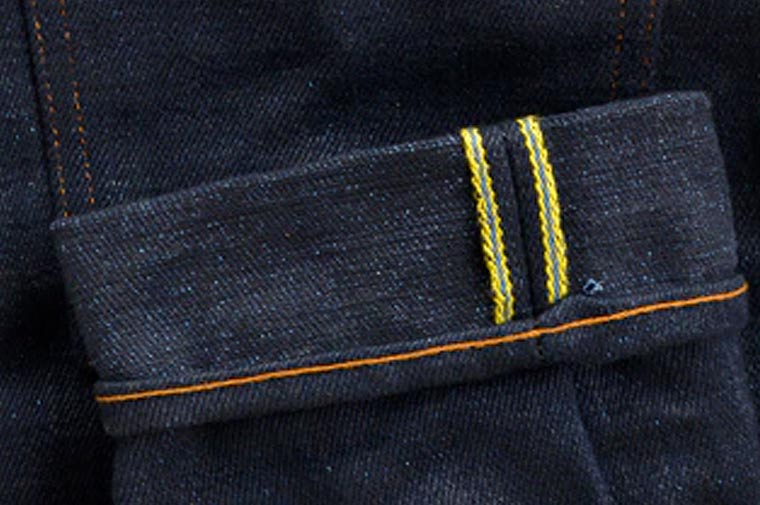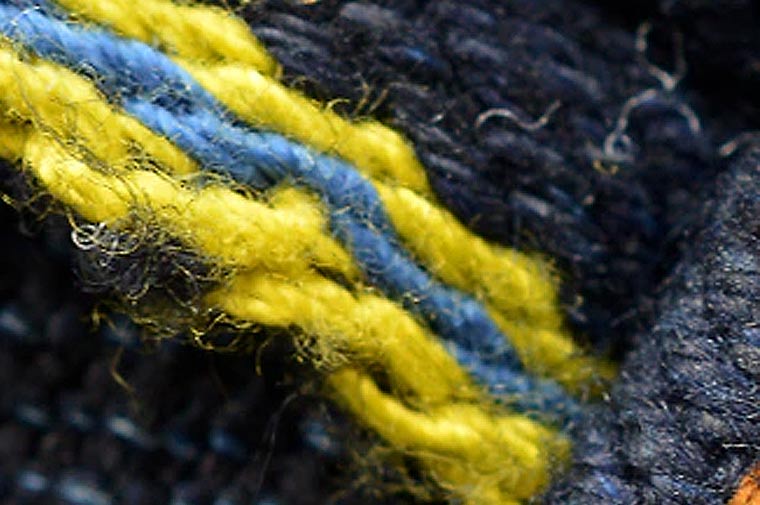 Disclosure Note. SOSO are regular supporters of Rope Dye but this has had no bearing on the content of this article. Hell, they haven't even offered us a free T-shirt..!